Knowing how the stars and planets are aligned can help you plan for your future. Here are the Lucky Numbers and Horoscopes for today 28 February 2023.
TODAY'S MOTIVATIONAL QUOTE:
I claim to be no more than an average man with less than average abilities. I have not the shadow of a doubt that any man or woman can achieve what I have, if he or she would make the same effort and cultivate the same hope and faith. — Mahatma Gandhi
TODAY'S WISDOM FROM AROUND THE WORLD:
It is harder to be poor without complaining than to be rich without boasting. — Chinese Proverb
TODAY'S CHINESE PROVERB:
Fight only when you can win; move away when you cannot.
MOON PHASE: Waxing Crescent
HOROSCOPES AND LUCKY NUMBERS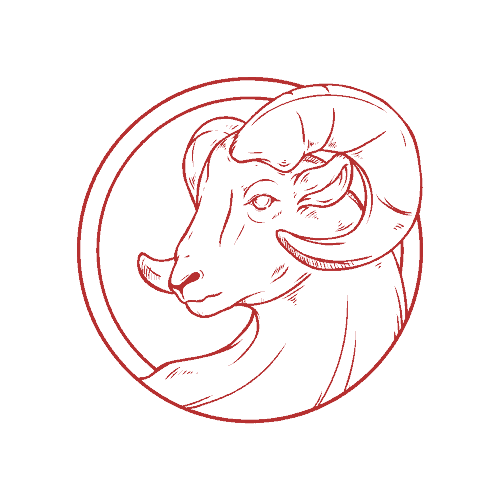 ARIES DAILY HOROSCOPE | Mar 21 – Apr 19
The airy moon points to a fairly constructive day, but a couple of lesser aspects need to be borne in mind when it comes to communications. Incoming information may well catch you off- guard, but it is possible that in amid the confusion is a very valuable message in romance!
Today's Numbers:4, 17, 21, 32, 35, 40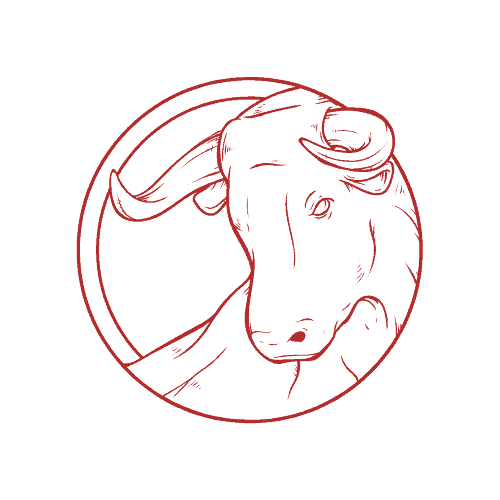 TAURUS DAILY HOROSCOPE | Apr 20 – May 20
It's a day where your patience-levels may well fluctuate. It might not be wise to make immediate answers or results your main target. Instead it may well help to differentiate between reasonable expectations and unreasonable ones. It's definitely a useful strategy to count to ten!
Today's Numbers:7, 13, 22, 26, 38, 43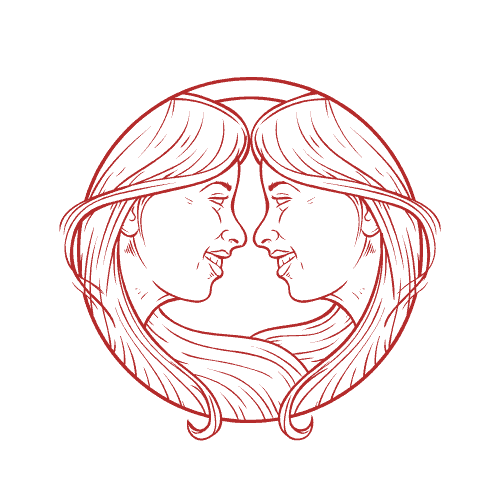 GEMINI DAILY HOROSCOPE | May 21 – Jun 20
The moon in airy, graceful Libra will give you plenty of oomph, but a few selfish inclinations may well be a part of the deal. While others may not pass comment today, they will most likely notice and quite possibly store certain comments away for another day!
Today's Numbers:5, 14, 29, 34, 41, 48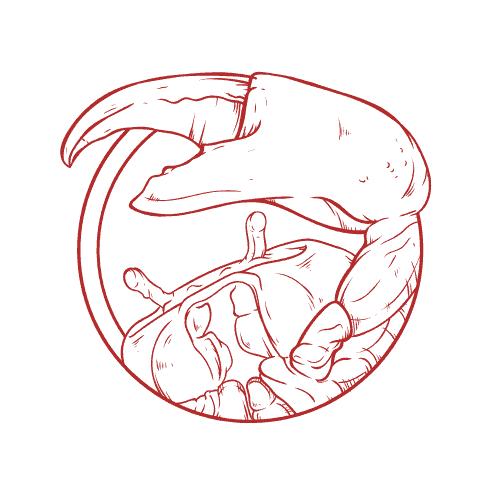 CANCER DAILY HOROSCOPE | Jun 21 – Jul 22
Money matters could improve, but it's equally possible that tomorrow could see a financial dip. Wait for a couple of days to get a more accurate picture of your overall cash balance. Use the afternoon to make general improvements; not just in your finances, but on the work front too!
Today's Numbers:2, 7, 13, 26, 33, 47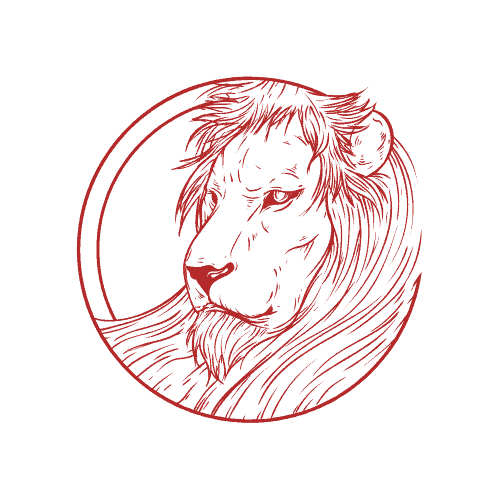 LEO DAILY HOROSCOPE | Jul 23 – Aug 22
Unreliable influences will dominate the day, while the evening's vibes will be a little calmer. That said; you'll be at your most capable and efficient during the day. A strong sense of timing and knowing when to act/speak may well be an invaluable asset during the later hours!
Today's Numbers:5, 14, 20, 28, 31, 43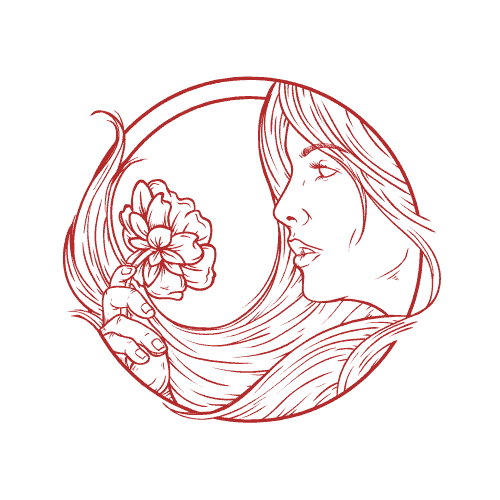 VIRGO DAILY HOROSCOPE | Aug 23 – Sep 22
While you may baulk at the thought of innovative and/or untested approaches, for today it could be in your best interests to try something new. If you find that you're dismissing a suggestion without thinking it through, do reconsider, especially if all you need to do is at least hear someone out!
Today's Numbers:6, 12, 28, 33, 37, 41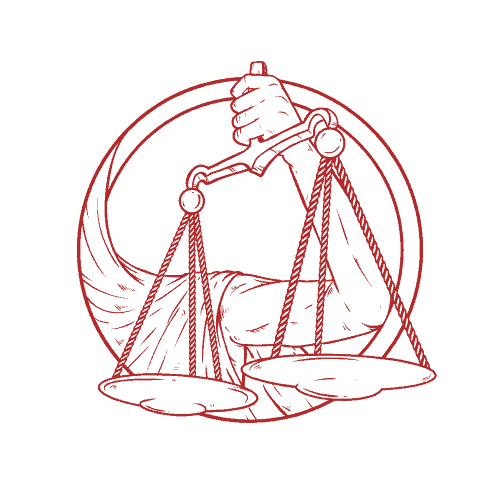 LIBRA DAILY HOROSCOPE | Sep 23 – Oct 22
If today needs to be productive, then your best strategy is to schedule the complicated and challenging tasks for earlier in the day, while any boring, repetitive things that may have been postponed could be tackled later. Romance is far more favorably aspected in the PM hours though!
Today's Numbers: 5, 14, 21, 30, 39, 46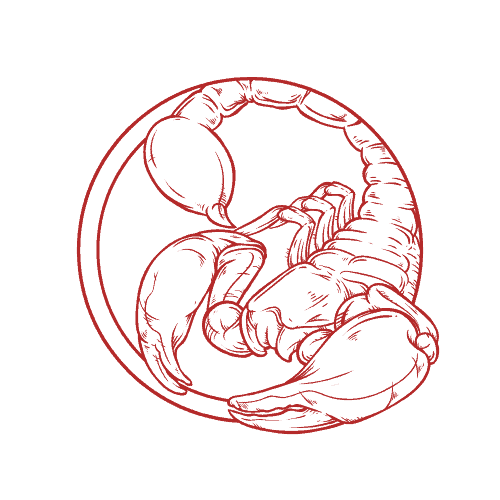 SCORPIO DAILY HOROSCOPE | Oct 23 – Nov 21
Sometimes you work best when the odds are slightly stacked against you. This is likely to be one of those days. There may be a minor or subtle confidence boost helping you deal with a past or recent matter, or there could be an offer of assistance. It may be best not to question the rather odd luck!
Today's Numbers:2, 7, 13, 20, 28, 37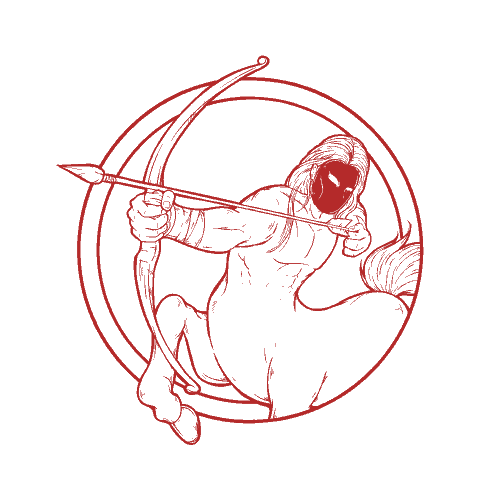 SAGITTARIUS DAILY HOROSCOPE | Nov 22 – Dec 21
It's a day that brings a smattering of cosmic support, if you can tap into it. The presiding vibe will favor subtlety over bluntness, so it'll be best not to rely too much on your fiery humor. If you can stick to this, then there may be a possible development on the romance front!
Today's Numbers:6, 14, 21, 30, 36, 42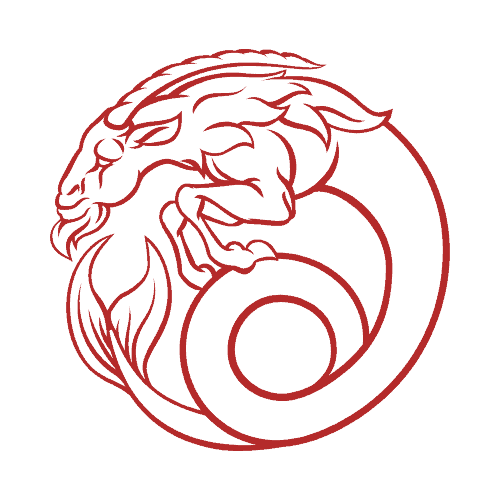 CAPRICORN DAILY HOROSCOPE | Dec 22 – Jan 19
The string of prickly aspects is likely to be offset by a generally graceful vibe. On a practical level you may find it hard to get going, but this will be a temporary block. On an emotional level, however, you may need to watch out for being a little too one-sided and/or short-sighted!
Today's Numbers:4, 13, 20, 29, 33, 48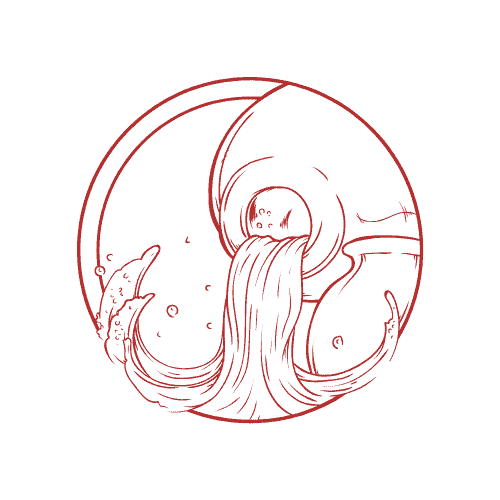 AQUARIUS DAILY HOROSCOPE | Jan 20 – Feb 18
You'll have a potent talent, so don't waste it. There's an abundance of charisma, thanks to the airy moon, which will enable you say just the right thing at just the right time. This will be useful if you're trying to push an idea or get others round to your way of thinking. However, a more restrained approach will yield quicker results!
Today's Numbers: 7, 15, 21, 30, 42, 45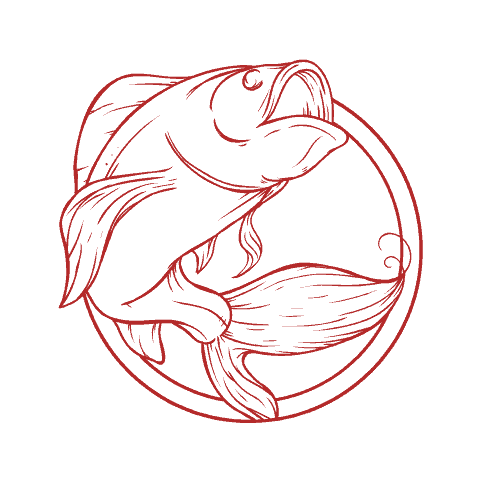 PISCES DAILY HOROSCOPE | Feb 19 – Mar 20
Thanks to the Pluto/moon aspect you may lose some of your objectivity. It's a day where it'll perhaps best if you keep your distance, especially when it comes to tricky or sensitive areas of discussion. Incoming information will almost certainly need to be kept at arm's length!
Today's Numbers:3, 19, 24, 29, 33, 47
CELEBRITIES BORN ON THIS DAY:
Bernadette Peters, Mario Andretti, Gavin MacLeod, Elisa Fiorillo, Eric Lindros, Gilbert Gottfried
Horoscope content supplied under license.
The feature and content may not be reproduced or distributed electronically, in print or otherwise.