Knowing how the stars and planets are aligned can help you plan for your future. Here are the Lucky Numbers and Horoscopes for today 28 April 2023.
TODAY'S MOTIVATIONAL QUOTE:
Oh, the worst of all tragedies is not to die young, but to live until I am seventy-five and yet not ever truly to have lived. — Martin Luther King Jr.
TODAY'S WISDOM FROM AROUND THE WORLD:
A good painter need not give a name to his picture, a bad one must. — Polish Proverb
TODAY'S CHINESE PROVERB:
We are not so much concerned if you are slow as when you come to a halt.
MOON PHASE: Waxing Crescent
HOROSCOPES AND LUCKY NUMBERS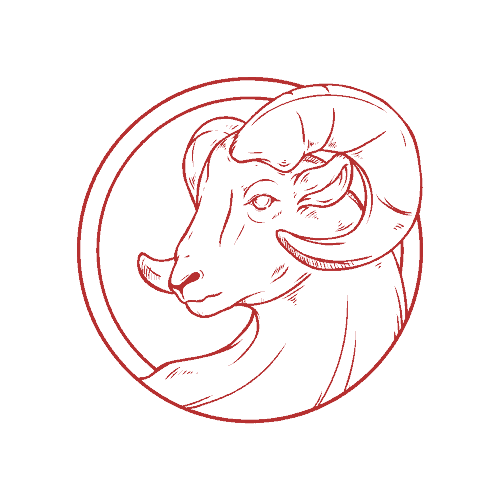 ARIES DAILY HOROSCOPE | Mar 21 – Apr 19
A difficult lunar influence may well divert your energy in too many ways. If possible you should avoid taking on any new practical tasks or projects, especially if they're complicated, extended or involve money. Invest your energies into the things you know you can do!
Today's Numbers:   4, 11, 20, 27, 36, 42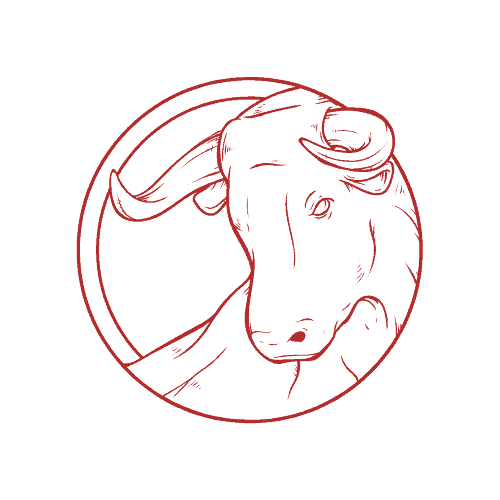 TAURUS DAILY HOROSCOPE | Apr 20 – May 20
It's been a little demanding on the work/school front and it is likely to monopolize your time again today, if you let it. Sometimes it is difficult to say no! Getting out of the house and spending some quality time with a couple of close friends is what you should aim for!
Today's Numbers:5, 13, 17, 25, 32, 45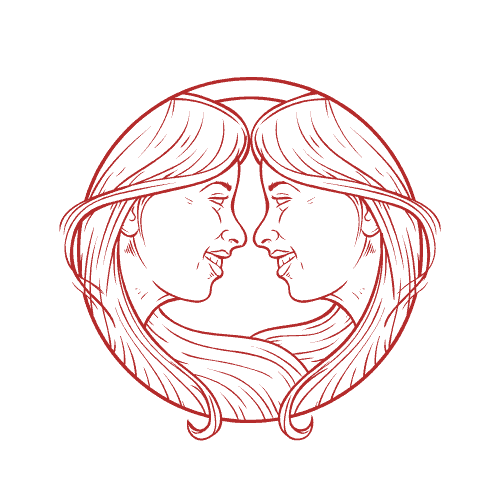 GEMINI DAILY HOROSCOPE | May 21 – Jun 20
Money matters may need tight control, since it will be one of those days where there is no ideal time to part with your cash. The AM hours are likely to increase your sense of style and encourage overspending and the PM hours are likely to reverse this trend completely. Unfortunately there's no transition stage!
Today's Numbers:4, 12, 20, 29, 33, 47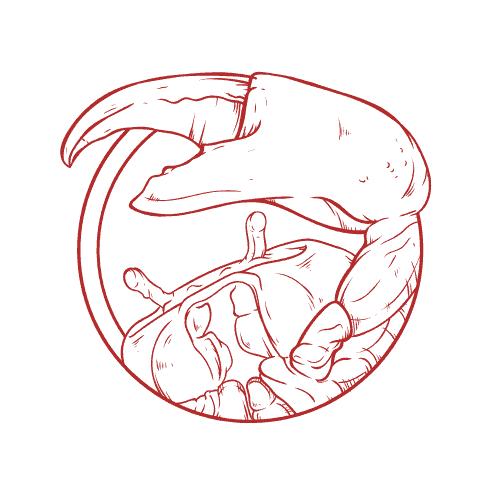 CANCER DAILY HOROSCOPE | Jun 21 – Jul 22
Beneficial aspects will last until the early evening, so schedule in the important stuff during the working day. What you do with this positive burst is up to you; the two key areas for positive improvement are cash matters and a work-related matter. Maybe the two will be connected!
Today's Numbers:3, 17, 25, 32, 38, 41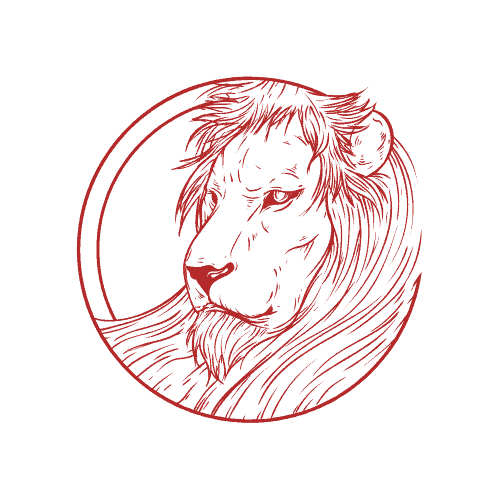 LEO DAILY HOROSCOPE | Jul 23 – Aug 22
A string of mixed aspects will touch on almost all key areas of your life: watch out for being too thin-skinned and don't assume that you're being overlooked or ignored at work or school. On the positive side, romance works and cash matters should improve. Overall, it will be a good day!
Today's Numbers: 5, 14, 26, 33, 37, 44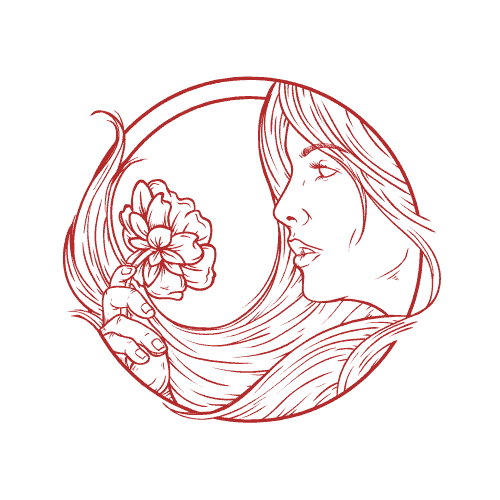 VIRGO DAILY HOROSCOPE | Aug 23 – Sep 22
There's a strong element of feeling time-pressured. It may be that this pressure is being applied by a boss/teacher, or it may be that you're being too hard on yourself. Either way, you should be able to devise a strategy to help relieve the stress. If it helps, the planets will provide a lot more support in a couple of days!
Today's Numbers:2, 19, 21, 30, 38, 42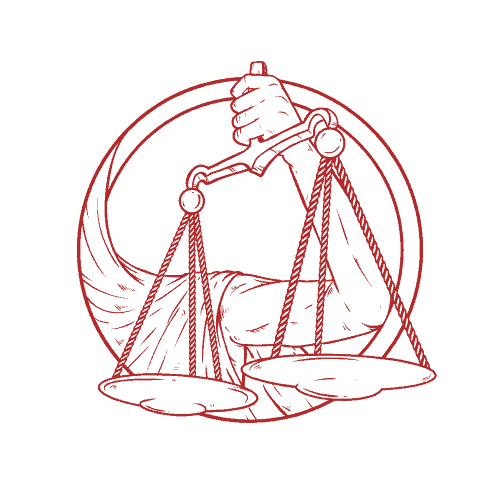 LIBRA DAILY HOROSCOPE | Sep 23 – Oct 22
If you have had your eye on someone for a while then it looks as though you may get a hint of their feelings for you. However, don't read too much into the subtle signs just yet, as you will be in a particularly optimistic frame of mind. If you already have a relationship tonight should see some serious romance!
Today's Numbers: 3, 14, 25, 36, 43, 47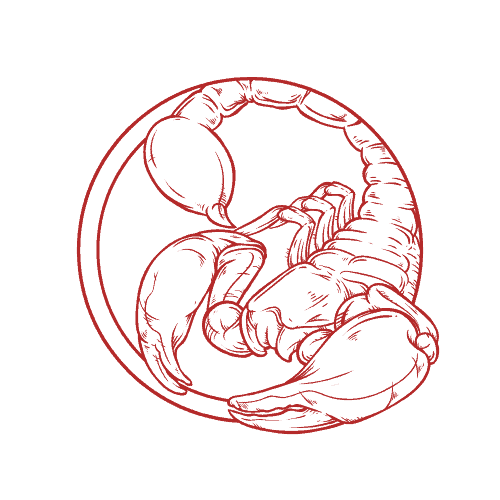 SCORPIO DAILY HOROSCOPE | Oct 23 – Nov 21
A rethink or a fresh perspective is what is on offer, thanks to useful, if tricky influences. This new and helpful way of thinking is most likely to be in relation to an ongoing problem or dilemma. The solution might not what you expected, but it will enable you to finally make some progress!
Today's Numbers:7, 12, 20, 25, 34, 45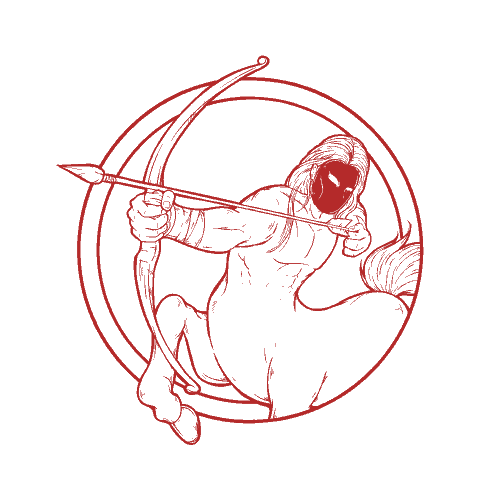 SAGITTARIUS DAILY HOROSCOPE | Nov 22 – Dec 21
Thanks to iffy influences you are likely to switch from one extreme to another, and this fickle mood will confuse your nearest and dearest. You'll be feeling more sensitive than usual, but if you tactfully express your concerns you'll find that life suddenly becomes much easier!
Today's Numbers:3, 17, 21, 30, 38, 42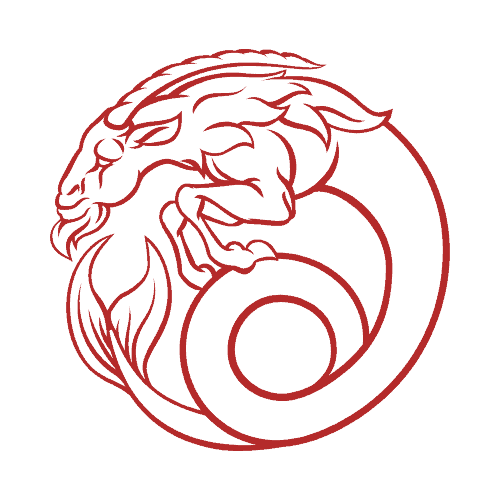 CAPRICORN DAILY HOROSCOPE | Dec 22 – Jan 19
Disclosures, leaks, and revelations could work in your favor, but you might want to keep what you hear under wraps, because it won't be something that everyone knows. There's also a surprise in store involving a change of plan, which should lead to something very beneficial!
Today's Numbers:2, 11, 20, 25, 34, 41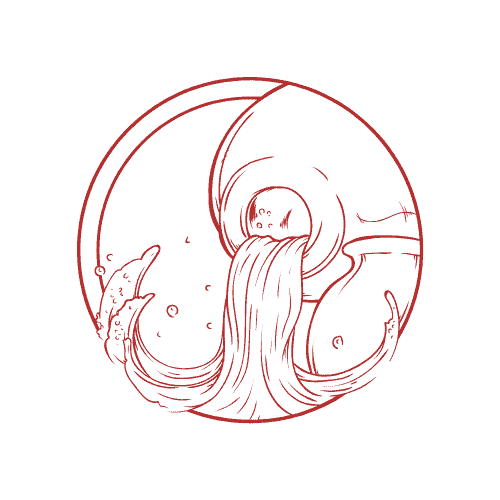 AQUARIUS DAILY HOROSCOPE | Jan 20 – Feb 18
If there is an opportunity that you have delayed taking up, then now is the time to go for it in a big way. Your intuitive powers will be at their peak during the morning and provided that you follow your gut instincts you should be able to gain some kind of advantage!
Today's Numbers: 3, 18, 26, 32, 37, 43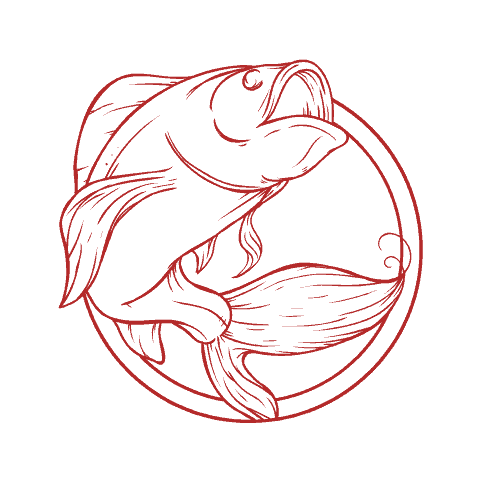 PISCES DAILY HOROSCOPE | Feb 19 – Mar 20
Someone could surprise you by making good on a promise that you thought they had forgotten. It's likely to be a positive day all round, with a flattering comment or compliment coming your way from some unexpected quarters. A family member might also have some good news for you this evening!
Today's Numbers:1, 8, 15, 23, 34, 46
CELEBRITIES BORN ON THIS DAY:
Jessica Alba, Jay Leno, Ann-Margret, Saddam Hussein, Penelope Cruz, Marcia Strassman
Horoscope content supplied under license.
The feature and content may not be reproduced or distributed electronically, in print or otherwise.