Knowing how the stars and planets are aligned can help you plan for your future. Here are the Lucky Numbers and Horoscopes for today 27 January 2023.
TODAY'S MOTIVATIONAL QUOTE:
Only a life lived for others is worth living. — Albert Einstein
TODAY'S WISDOM FROM AROUND THE WORLD:
God could not be everywhere and therefore he made mothers. — Jewish Proverb
TODAY'S CHINESE PROVERB:
Limitations are but boundaries created inside our minds.
MOON PHASE: Waxing Crescent
HOROSCOPES AND LUCKY NUMBERS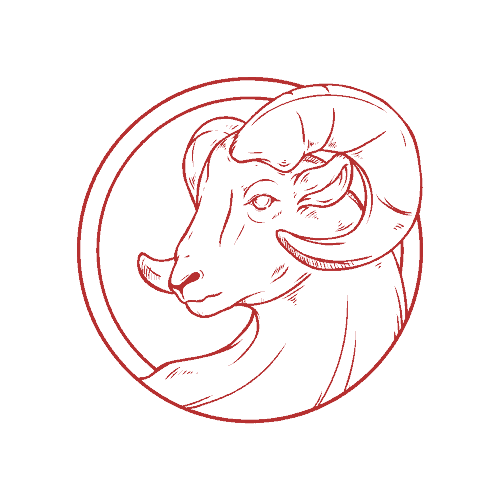 ARIES DAILY HOROSCOPE | Mar 21 – Apr 19
If you find that you're in a position where you've simply bitten of more than you can chew today you'll at least get a chance to take a breather and take stock. Whatever you plan to do today the planets are urging you to slow down; a spot of meditation or some yogic exercises will work wonders today!
Today's Numbers:3, 17, 21, 30, 36, 42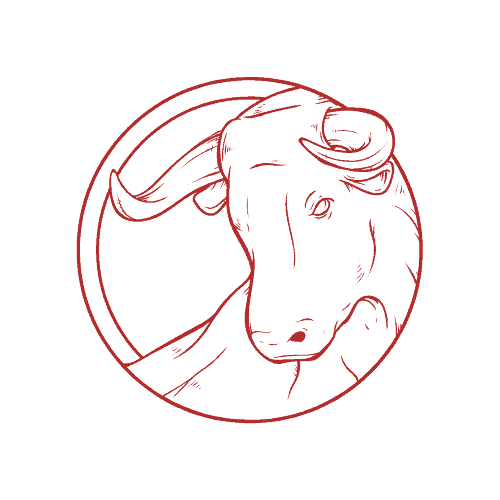 TAURUS DAILY HOROSCOPE | Apr 20 – May 20
Thanks to a positive influence from Mercury romance looks as though it will provide some very welcome and long overdue diversions today. As long as you don't take someone's flirtatious behavior too seriously you'll probably end the day feeling like a million dollars.
Today's Numbers:5, 14, 23, 28, 37, 45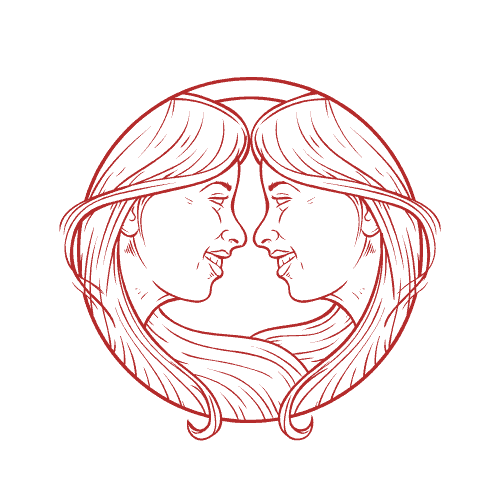 GEMINI DAILY HOROSCOPE | May 21 – Jun 20
Family life is likely to provide more than its fair share of frustrations today, but take heart, because there's plenty of fun on the celestial agenda too! Make sure that you accept any invitations out, even if all you feel like doing is curling up with a good book!
Today's Numbers:2, 7, 19, 21, 35, 42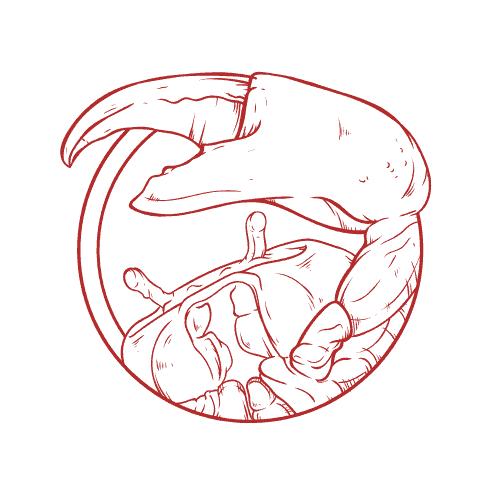 CANCER DAILY HOROSCOPE | Jun 21 – Jul 22
Some minor hiccups in your personal relationships could have you overreacting today. Whether it's a family member, a friend or even a partner who seems to be a little insensitive you'll find that advice of someone special will soothe those ruffled feathers!
Today's Numbers:6, 14, 26, 32, 45, 48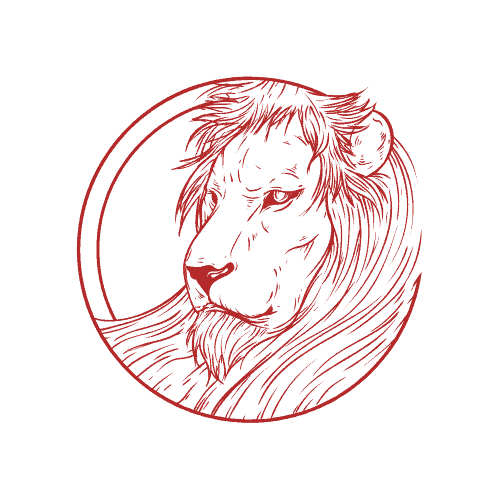 LEO DAILY HOROSCOPE | Jul 23 – Aug 22
With a couple of excellent aspects affecting your ruling planet you should be able to look forward to an excellent day, although you'll be more sensitive than usual and displaying your more tender side. Friends will be important to you today; they'll provide the warmth that you need right now.
Today's Numbers:3, 17, 21, 30, 36, 47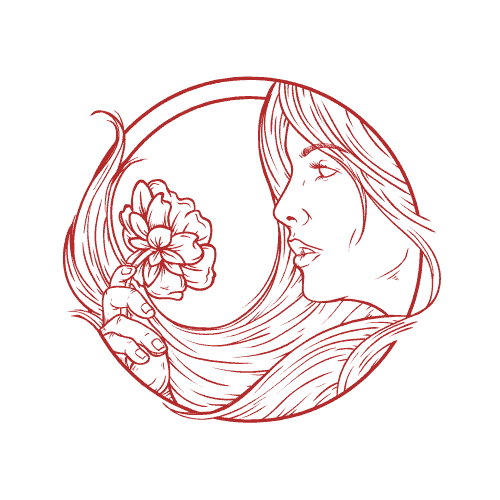 VIRGO DAILY HOROSCOPE | Aug 23 – Sep 22
You are likely to be reflecting deeply, especially in terms of romance! The problems of yesterday could spill over into today, but you should postpone any heavy talks and start having some plain old fashioned fun! With a more light-hearted approach you will find you can deal with anything.
Today's Numbers:4, 13, 20, 29, 34, 42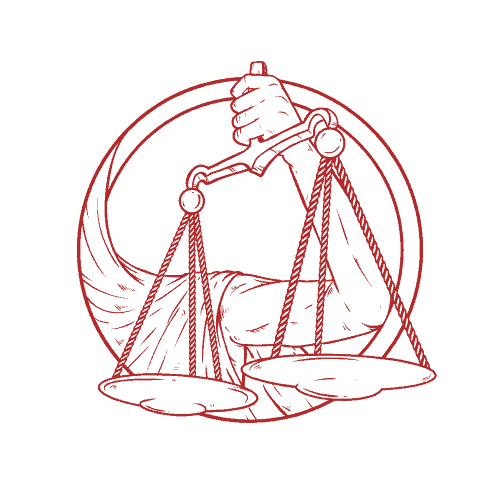 LIBRA DAILY HOROSCOPE | Sep 23 – Oct 22
The negative influence from the moon will shift today, lightening your mood significantly. The only problem is that you will be inclined to take on too much, which could turn out to be overwhelming! Pace yourself and you will achieve at a faster rate!
Today's Numbers:3, 17, 19, 26, 34, 48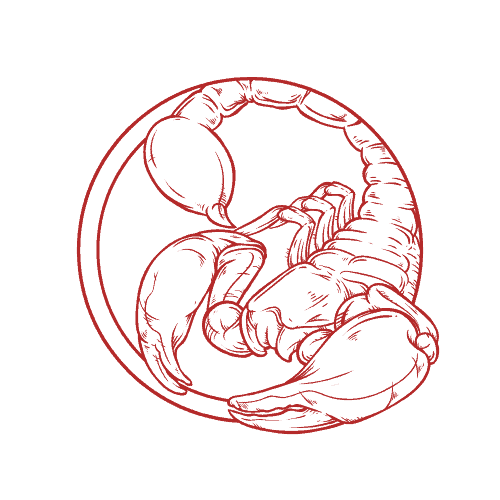 SCORPIO DAILY HOROSCOPE | Oct 23 – Nov 21
Your energy levels are likely to be flagging today, and you are likely to give in a little too easily them. Still, a good friend will be on hand to push you back in the right direction again. However, make sure that you plan some fun activity into the evening in order to revive your waning mood.
Today's Numbers:5, 14, 28, 33, 37, 43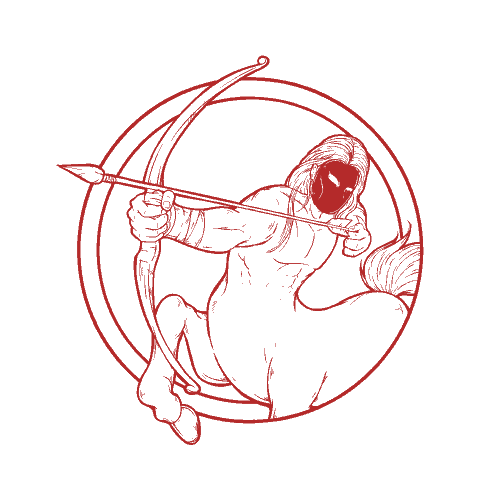 SAGITTARIUS DAILY HOROSCOPE | Nov 22 – Dec 21
A very positive aspect from the moon is likely to have you feeling great today. Be prepared to feel more dynamic and more in control, especially in terms of your love life. Just try to make sure that you don't take on too much. Burning the candles at both ends will wear you out!
Today's Numbers:6, 11, 20, 29, 32, 48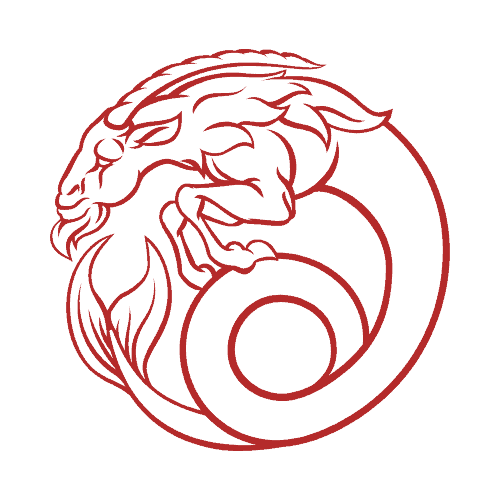 CAPRICORN DAILY HOROSCOPE | Dec 22 – Jan 19
What a good job it's Sunday, because you will not feel like exerting yourself today; instead you'll be in a highly sociable mood, thanks to a couple of strong aspects, including one from the moon! It's also more than possible that you'll meet someone today who will turn out to intrigue you more than a little!
Today's Numbers:3, 7, 15, 21, 39, 46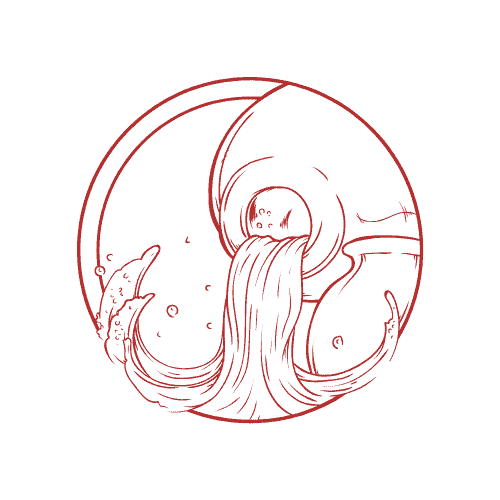 AQUARIUS DAILY HOROSCOPE | Jan 20 – Feb 18
Thanks to an excellent aspect from the moon you should find that money matters are looking very healthy today. Whether you get an unexpected windfall, or whether you get the chance to boost your income with a little extra work you'll find that you're smiling by the end of the day.
Today's Numbers: 2, 5, 14, 28, 33, 41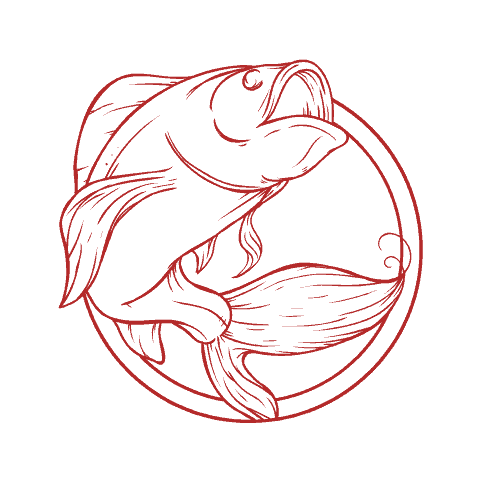 PISCES DAILY HOROSCOPE | Feb 19 – Mar 20
A certain imbalance in your outlook could make things a little stressful today, thanks to a challenging aspect from both Jupiter and Saturn. You're likely to be a little bit more critical than usual and more exacting, especially with friends, but this will soon pass.
Today's Numbers:3, 17, 24, 26, 33, 38
CELEBRITIES BORN ON THIS DAY:
Mimi Rogers, Troy Donahue, Donna Reed, Bridget Fonda, Cris Collinsworth, Liam Kearns, Alan Cumming, Tamlyn Tomita, James Cromwell, Tracy Lawrence, Jerome Kern
Horoscope content supplied under license.
The feature and content may not be reproduced or distributed electronically, in print or otherwise.