Knowing how the stars and planets are aligned can help you plan for your future. Here are the Lucky Numbers and Horoscopes for today 27 February 2023.
TODAY'S MOTIVATIONAL QUOTE:
If there is light in the soul, there will be beauty in the person If there is beauty in the person, there will be harmony in the house If there is harmony in the house, there will be order in the nation If there is order in the nation, there will be Peace in the World. — Chinese Proverb
TODAY'S WISDOM FROM AROUND THE WORLD:
It is good to know the truth, but it is better to speak of palm trees. — Arab Proverb
TODAY'S CHINESE PROVERB:
Of all the thirty-six alternatives, running away is best.
MOON PHASE: Waxing Crescent
HOROSCOPES AND LUCKY NUMBERS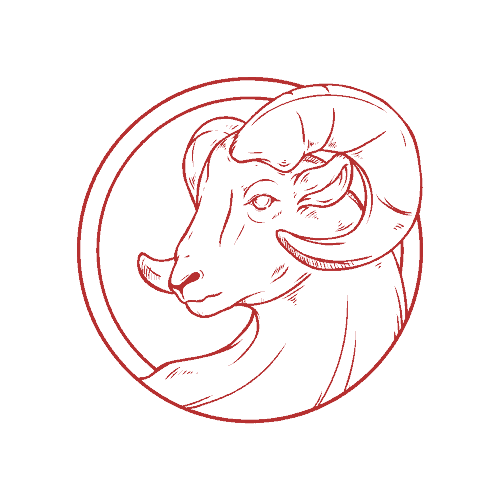 ARIES DAILY HOROSCOPE | Mar 21 – Apr 19
It's a day where everything seems that little bit easier. Your sense of fun and humor will be very attractive to others, making it more difficult for them to refuse or decline reasonable requests. Use the day to clear up or conclude a misunderstanding. Romance may develop seemingly out of nowhere!
Today's Numbers:4, 13, 27, 38, 41, 45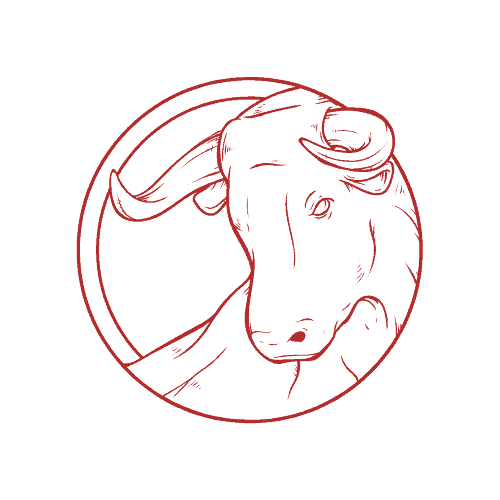 TAURUS DAILY HOROSCOPE | Apr 20 – May 20
It may simply be a day to catch up on any outstanding matters. Bear in mind that an increased workload, and/or an unexpected deadline later in the day could turn the industrious vibe into a pressured one. You may need to accept that your effects may not lead to immediate or visible results!
Today's Numbers:2, 9, 14, 23, 30, 47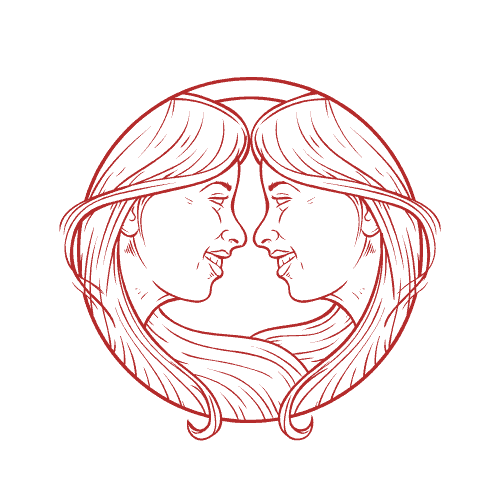 GEMINI DAILY HOROSCOPE | May 21 – Jun 20
Your energy and enthusiasm should start to filter back after a heavy few days. Friendships get a boost, while romantic matters get a helpful nudge too. The only weak point revolves around a work matter or routine issue: you may be able to ignore a pressing matter for now, but not indefinitely!
Today's Numbers:5, 13, 26, 32, 38, 42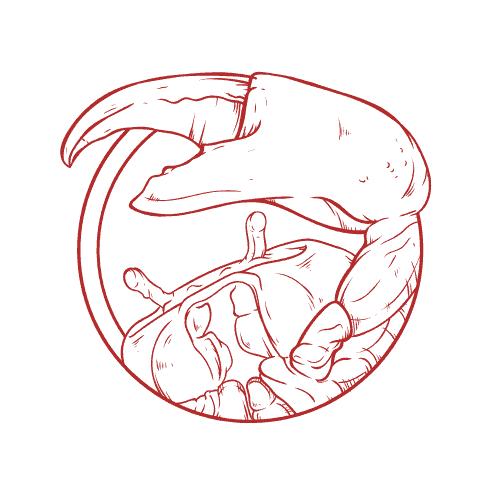 CANCER DAILY HOROSCOPE | Jun 21 – Jul 22
If yesterday it seemed a struggle to keep everything on an even keel then you'll find that today is much easier going. You could use the day to get in touch and network in career terms. A note of caution though: it may be best to keep something you hear to yourself for the time being!
Today's Numbers:6, 14, 27, 31, 35, 43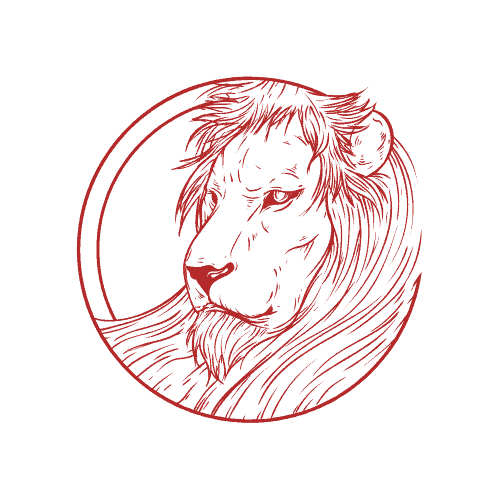 LEO DAILY HOROSCOPE | Jul 23 – Aug 22
Airy aspects suggest that you'll need to curb an impulse to overindulge. It may be that you'll respond quite heartily to the cosmic lift. However, think about directing some of that surplus energy into something that will benefit you in the long term, such as your career!
Today's Numbers:5, 11, 20, 29, 34, 45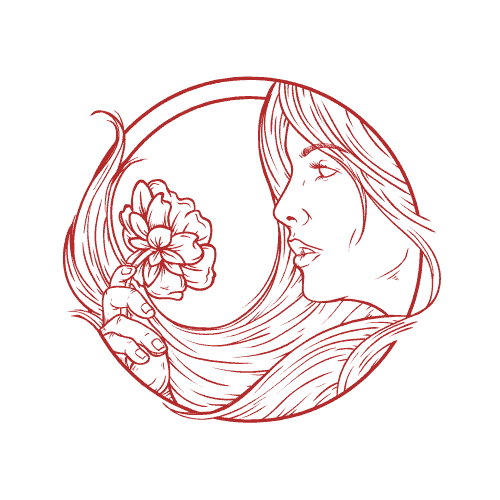 VIRGO DAILY HOROSCOPE | Aug 23 – Sep 22
Material matters and issues could develop today. It might be that you receive a forgotten invoice, or that you miscalculate what's going in and what's going out. Don't panic and certainly don't overreach yourself. A possibly extravagant purchase in the afternoon may require a fairly disciplined response!
Today's Numbers:3, 17, 21, 38, 42, 47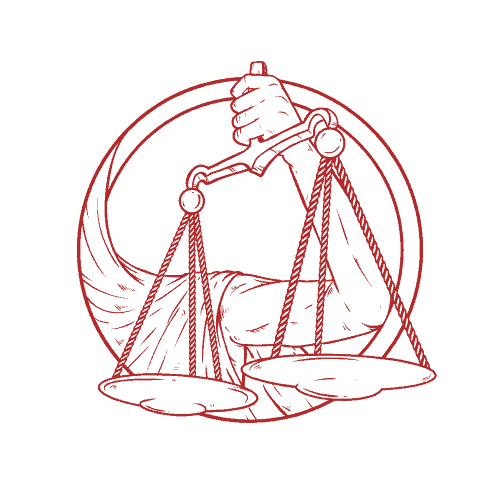 LIBRA DAILY HOROSCOPE | Sep 23 – Oct 22
It's certainly an improved day, but you are likely to try and reap the benefits of a potential gain or success a little prematurely. You should only claim any credit once you have achieved something. Don't make any grand claims before you embark on or initiate anything, just in case!
Today's Numbers: 5, 14, 23, 30, 38, 42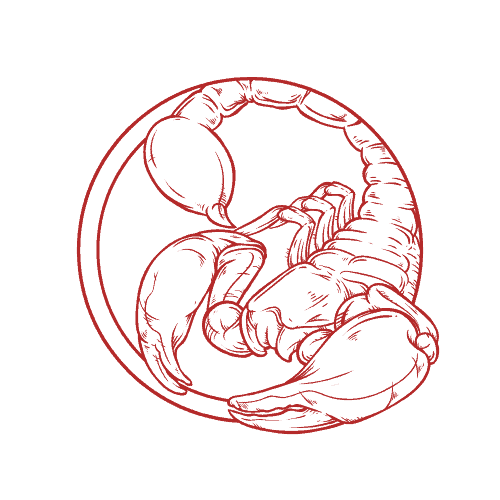 SCORPIO DAILY HOROSCOPE | Oct 23 – Nov 21
For Scorpios there's a very marginally fretful vibe. Small things are likely to annoy you more than usual, especially those things that seem unexciting, predictable or outright boring. It's perhaps the sort of day where you could push yourself a little more on one front!
Today's Numbers:6, 13, 27, 33, 37, 43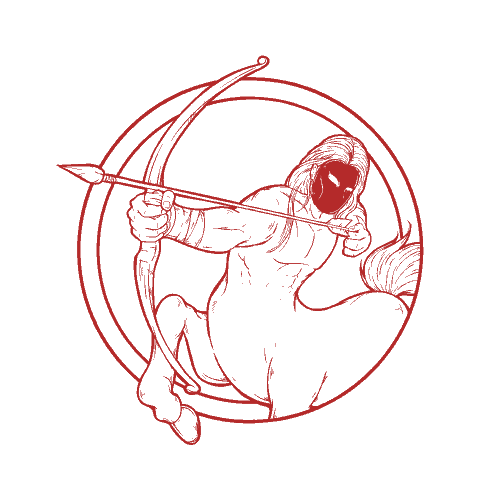 SAGITTARIUS DAILY HOROSCOPE | Nov 22 – Dec 21
There may be a call for a sensitive response in the light of a minor misunderstanding or disagreement. An emotional matter could be the focus of this minor stress, but equally, work matters may require a certain amount of tact and possibly discretion. A more flexible approach is a must!
Today's Numbers:5, 14, 20, 29, 32, 41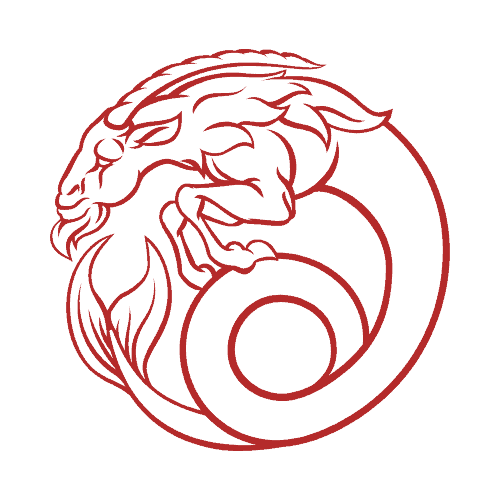 CAPRICORN DAILY HOROSCOPE | Dec 22 – Jan 19
There's a definite upswing, with everyday matters looking distinctly perkier, thanks to a gently positive vibe. There's also a hint of a possible change of mind, a change of heart, or even a new direction to choose. That said; don't try to cram everything into the day: be selective!
Today's Numbers:6, 18, 27, 35, 42, 48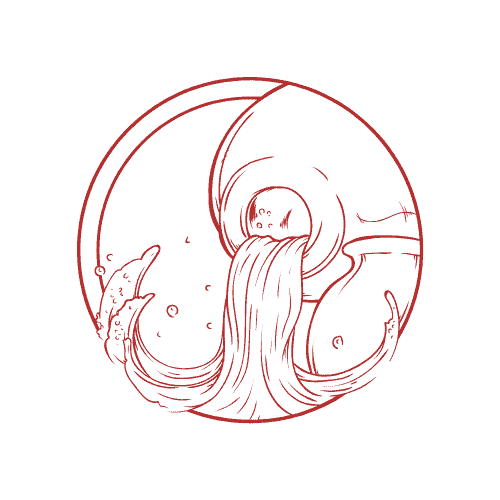 AQUARIUS DAILY HOROSCOPE | Jan 20 – Feb 18
There seems to be a bit of a clash between work and play. It's not really a day where you can do both; it's a day where you won't be able to get away with cutting corners or sweeping any outstanding matters out of sight. Friends' advice is perhaps not as great as could be!
Today's Numbers: 4, 13, 21, 30, 38, 43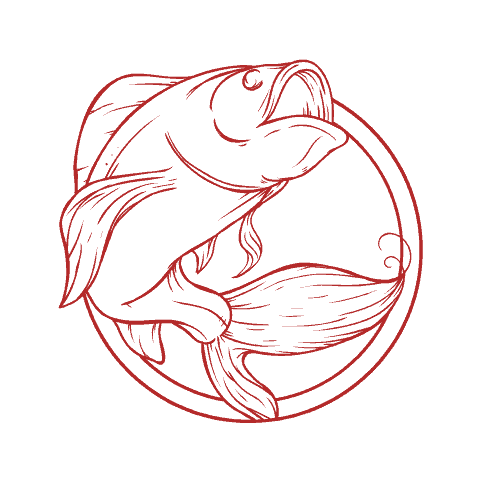 PISCES DAILY HOROSCOPE | Feb 19 – Mar 20
The improved aspects indicate that the daytime at least is likely to be successful. Don't waste the positive vibes by pursuing the sort of activities that you could do any day. If something needs putting right, then tend to it. If an opportunity crops up, then take it. It's not a day to postpone certain tasks!
Today's Numbers:7, 12, 26, 33, 42, 47
CELEBRITIES BORN ON THIS DAY:
Elizabeth Taylor, Joanne Woodward, Ralph Nader, Chelsea Clinton, Adam Baldwin, Howard Hesseman
Horoscope content supplied under license.
The feature and content may not be reproduced or distributed electronically, in print or otherwise.