Knowing how the stars and planets are aligned can help you plan for your future. Here are the Lucky Numbers and Horoscopes for today 27 April 2023.
TODAY'S MOTIVATIONAL QUOTE:
History has demonstrated that the most notable winners usually encountered heartbreaking obstacles before they triumphed. They won because they refused to become discouraged by their defeats. — B.C. Forbes
TODAY'S WISDOM FROM AROUND THE WORLD:
God will be present, whether asked or not. — Latin Proverb
TODAY'S CHINESE PROVERB:
Those who spend all their time talking will have no time to think.
MOON PHASE: Waxing Crescent
HOROSCOPES AND LUCKY NUMBERS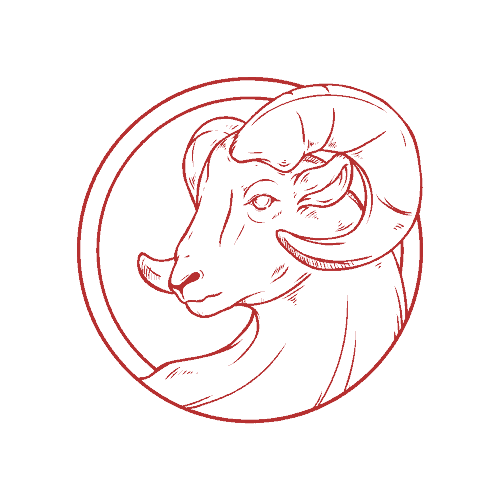 ARIES DAILY HOROSCOPE | Mar 21 – Apr 19
Cautious influences will bring some much-needed perspective. It's a day to tweak and correct earlier mistakes or errors of judgment, since common sense will be at a high level. Check the basics: money; work/school and outstanding tasks/assignments to make sure that nothing is overdue!
Today's Numbers:   1, 13, 27, 31, 35, 44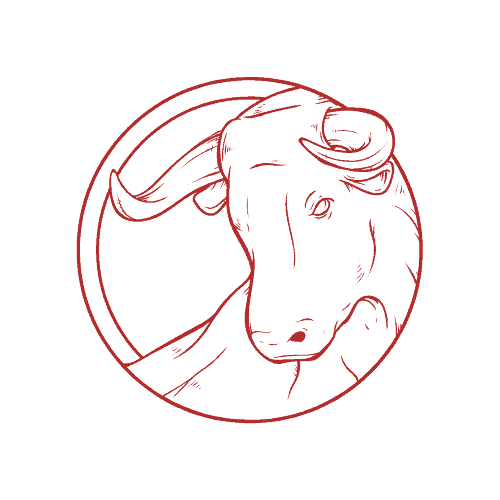 TAURUS DAILY HOROSCOPE | Apr 20 – May 20
Your self-esteem should lift, thanks to vastly improved lunar influences, which will bring some much needed vigor and oomph on a day that could engineer some connections – either new or old. It is possible that someone comes into your life: perhaps this development will need a little more time!
Today's Numbers:2, 7, 15, 24, 37, 48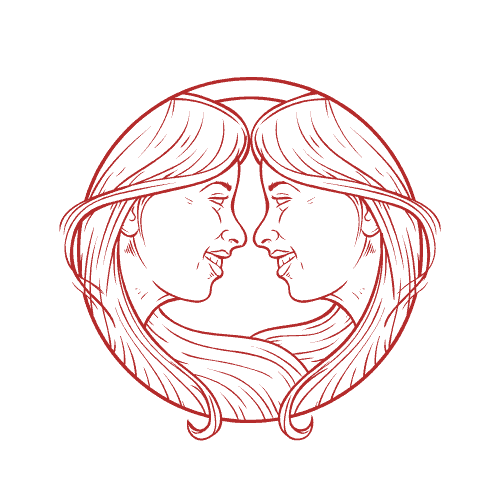 GEMINI DAILY HOROSCOPE | May 21 – Jun 20
The complimentary influences are likely to be quite specific in the way that they guide you forward. It may be one of those days where you really need to bear in mind an old saying: 'don't run before you can walk.' A practical approach to an unresolved matter is perhaps your best strategy!
Today's Numbers:1, 16, 22, 29, 33, 46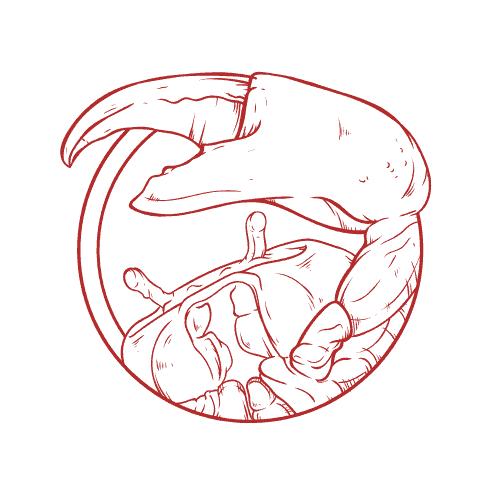 CANCER DAILY HOROSCOPE | Jun 21 – Jul 22
Moderation may be required when it comes to your cash-flow. Imaginative impulses are high and this could translate into a great sense of style. However; imminent planetary changes (i.e. – after the weekend) will give you a clearer picture of where you stand financially!
Today's Numbers:3, 7, 14, 20, 38, 43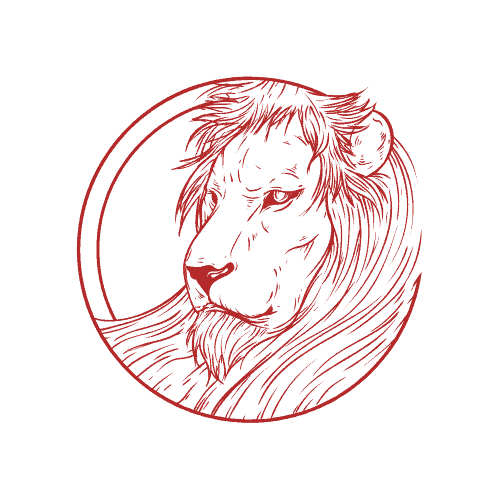 LEO DAILY HOROSCOPE | Jul 23 – Aug 22
It's a grand day, where yesterday's counterproductive influences become far more cooperative. Old or lingering issues should be easier to settle once and for all. Disengaging yourself from a taxing problem will lift a weight from your shoulders. Contacts may prove useful too!
Today's Numbers: 5, 12, 26, 34, 41, 45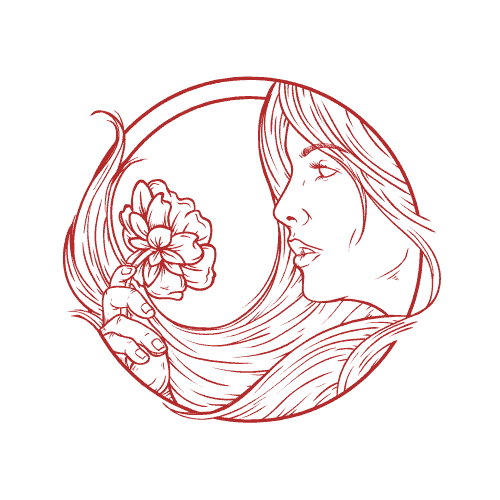 VIRGO DAILY HOROSCOPE | Aug 23 – Sep 22
Take romance out of the equation today and you could be in for an interesting day. Fabulous lunar influences may encourage a hasty reaction but you'll also have the ability to rectify any mistakes too. You might also want to consider jotting down any new ideas or plans for future reference!
Today's Numbers:2, 13, 20, 39, 42, 47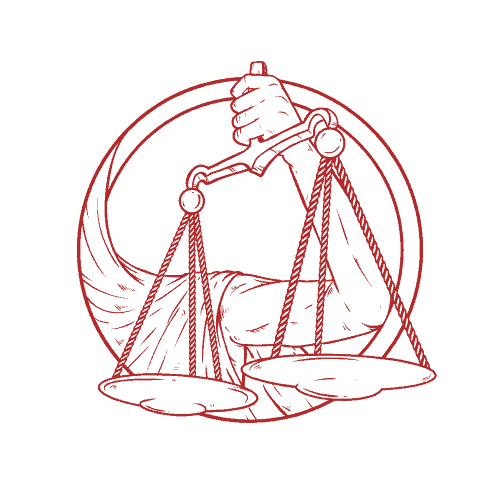 LIBRA DAILY HOROSCOPE | Sep 23 – Oct 22
The soft vibes of the current influences should work in your favor when it comes to the romantic/emotional front. It's a day that requires a little patience, since something will be in the very early stages of development. What may stall progress is a lack of confidence or a miscommunication!
Today's Numbers: 5, 14, 23, 37, 41, 45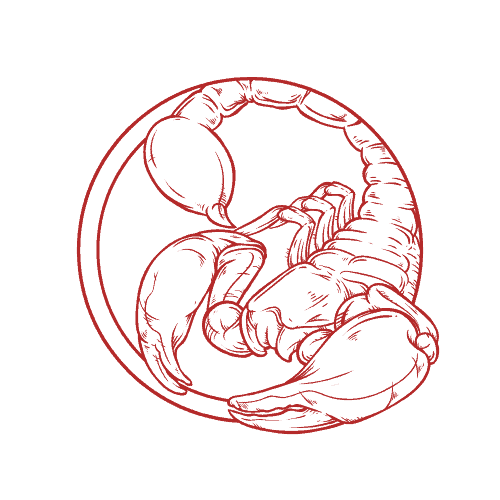 SCORPIO DAILY HOROSCOPE | Oct 23 – Nov 21
The positive influence from the planets will guarantee you a harmonious start to the weekend. With both fun and romance on the cards you're unlikely to have a moment to spare. This could become a tricky balancing act if you've still got outstanding chores or assignments!
Today's Numbers:3, 7, 15, 28, 33, 47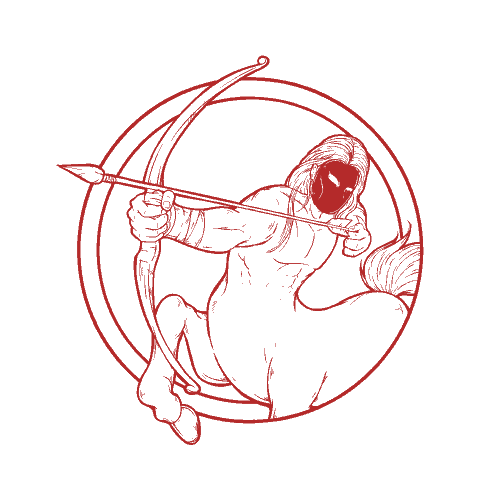 SAGITTARIUS DAILY HOROSCOPE | Nov 22 – Dec 21
Oh dear; three rather challenging influences will highlight a couple of key areas in your life that need tackling. One of those areas is your finances, which needs a bit of an overhaul; the other area is relationships: perhaps you have been less than attentive recently!
Today's Numbers:2, 5, 14, 21, 35, 42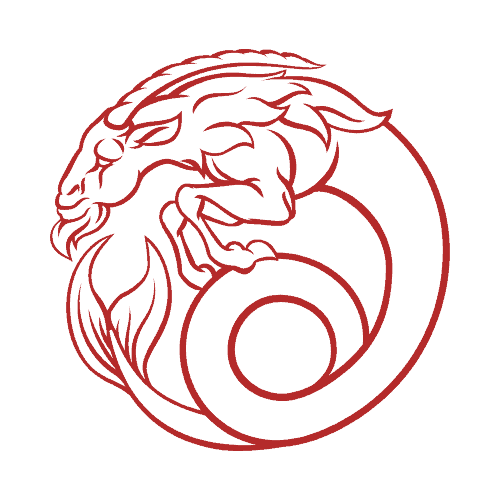 CAPRICORN DAILY HOROSCOPE | Dec 22 – Jan 19
Something you may have forgotten or even placed on the proverbial back-burner could crop up again. It's not likely to be from your distance past; it's more likely to be connected to a very recent event. It's certainly a day to pay attention to detail and maybe even recheck a couple of things!
Today's Numbers:3, 18, 23, 25, 32, 47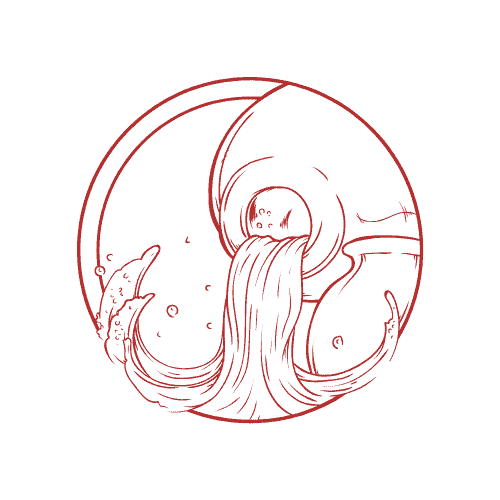 AQUARIUS DAILY HOROSCOPE | Jan 20 – Feb 18
Fun and socializing should be very high on your agenda today. You have had a very mixed week and now it's time for you to let your hair down and enjoy yourself. An evening out with some new friends is likely to lead some interesting new contacts being made!
Today's Numbers: 5, 11, 20, 26, 32, 43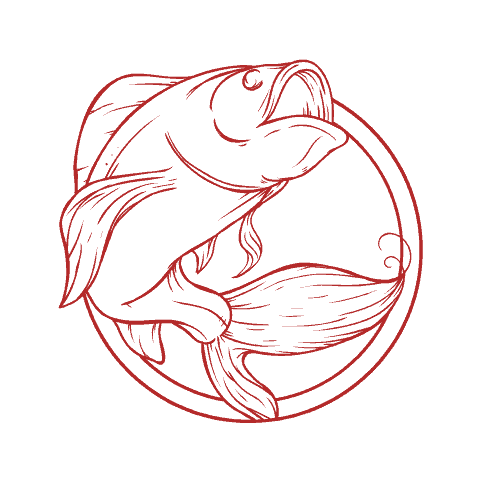 PISCES DAILY HOROSCOPE | Feb 19 – Mar 20
Romance has the potential to be rather wonderful, but you might need to come out of your shell a little in order to demonstrate just what wonderful qualities you have. The Saturn/moon combination may unsettle you with a few self-doubts this afternoon, but this testing influence will shift!
Today's Numbers:1, 8, 17, 24, 38, 41
CELEBRITIES BORN ON THIS DAY:
Anouk Aimee, Ace Frehley, Sandy Dennis, Jack Klugman, Coretta Scott King, Sheena Easton, Casey Kasem
Horoscope content supplied under license.
The feature and content may not be reproduced or distributed electronically, in print or otherwise.