Knowing how the stars and planets are aligned can help you plan for your future. Here are the Lucky Numbers and Horoscopes for today 26 February 2023.
TODAY'S MOTIVATIONAL QUOTE:
And now here is my secret, a very simple secret; it is only with the heart that one can see rightly, what is essential is invisible to the eye. — Antoine de Saint-Exupery
TODAY'S WISDOM FROM AROUND THE WORLD:
It is a cart if it travels well, else it is but timber. — Hindu Proverb
TODAY'S CHINESE PROVERB:
The man who removes a mountain begins by carrying away small stones.
MOON PHASE: Waxing Crescent
HOROSCOPES AND LUCKY NUMBERS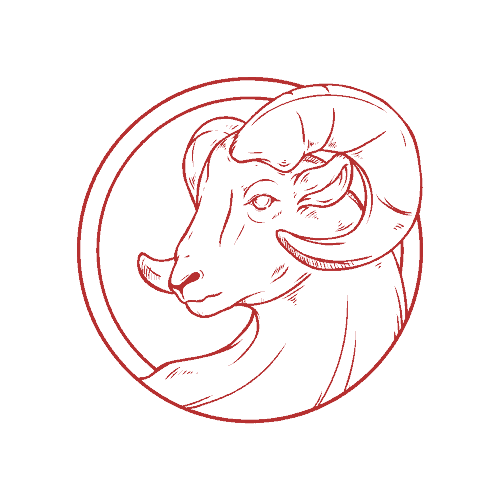 ARIES DAILY HOROSCOPE | Mar 21 – Apr 19
If yesterday felt a little slow, then today you're likely to feel slightly pressured, thanks to rather inflexible influences. A specific situation may develop with conditions already attached. However, give it a chance before you give up on it; you may surprise yourself!
Today's Numbers:4, 17, 21, 32, 38, 41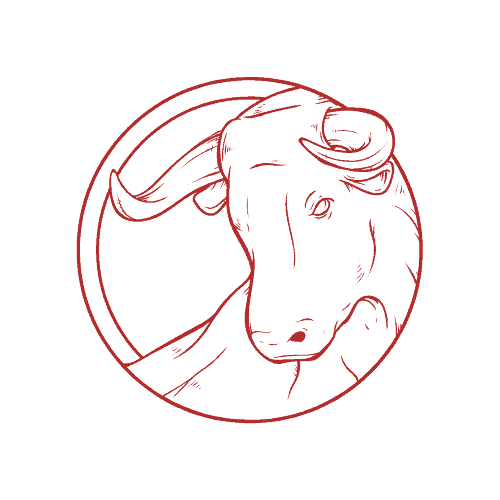 TAURUS DAILY HOROSCOPE | Apr 20 – May 20
The intense vibe is likely to linger on, with an element of inflexibility thrown into the mix. Offer support, but bear in mind that emotionally-related problems and issues should ease to some degree after today, while practical/material matters may still require some attention!
Today's Numbers:3, 15, 23, 27, 38, 42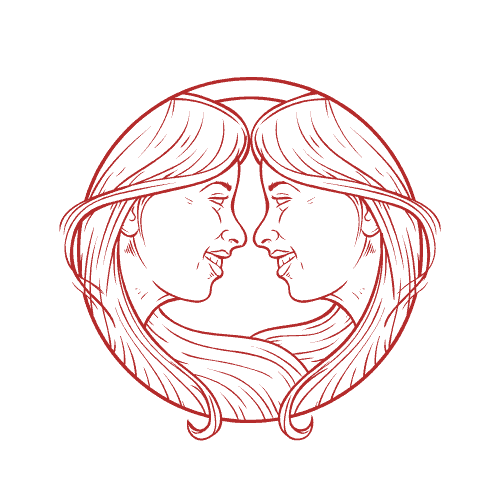 GEMINI DAILY HOROSCOPE | May 21 – Jun 20
The intense influences may well zoom in on personal resources. It's not so much about what you can afford to spend and more about a medium-to-long-term offer or plan. It's perhaps a day where you may need to go through any contracts or agreements – whether verbal or written – with a fine-tooth comb!
Today's Numbers:2, 5, 14, 27, 31, 47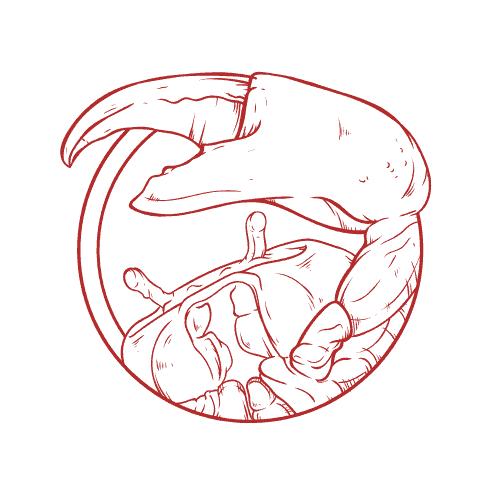 CANCER DAILY HOROSCOPE | Jun 21 – Jul 22
The intense planetary influences could make it difficult for you to maintain a sense of balance. Incoming news may be patchy at best. It's a day where you could reveal incorrect information or say the wrong thing to the wrong person. In light of this, try not to be too judgmental of others!
Today's Numbers:3, 17, 28, 33, 35, 43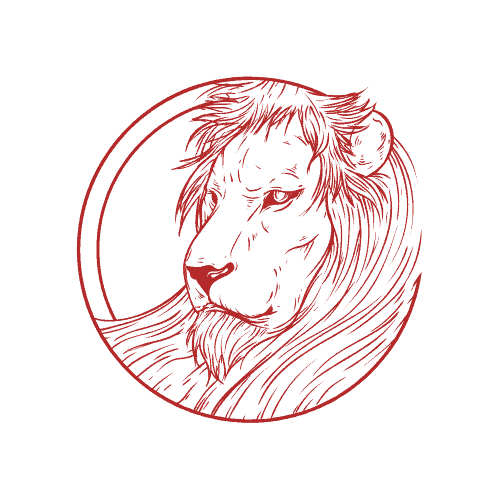 LEO DAILY HOROSCOPE | Jul 23 – Aug 22
Tricky planetary aspects will undermine the more constructive influences. This may well materialize in the form of an indirect choice. If the chance to resolve a lingering problem develops, then you should take it. What you shouldn't do is let someone persuade you into postponing something that's been delayed before!
Today's Numbers:4, 15, 18, 20, 32, 49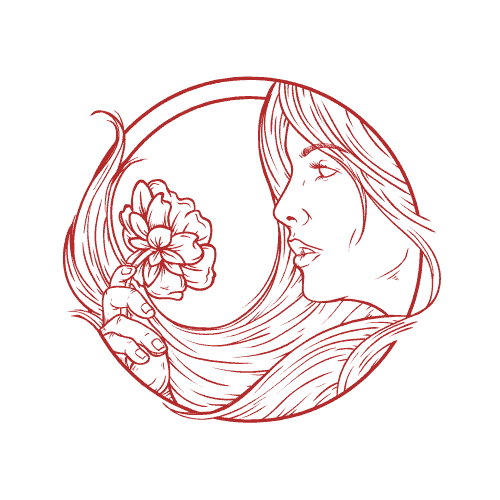 VIRGO DAILY HOROSCOPE | Aug 23 – Sep 22
Yesterday's intense vibes are likely to remain in place for most of the day and it could feel as though nothing is going quite according to plan. The reality is that you'll have a little more control and say than you think – except, perhaps, when it comes to romantic developments!
Today's Numbers:1, 16, 21, 30, 34, 45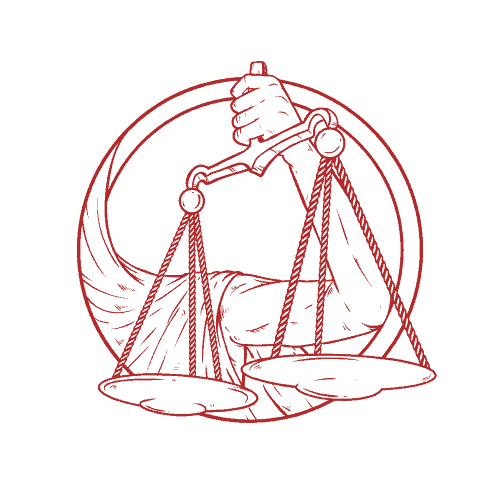 LIBRA DAILY HOROSCOPE | Sep 23 – Oct 22
Normally you're one of the most detached signs, but you may feel a certain amount of irritation at the lingering obstructions or delays left over from yesterday. Other people are likely to be a little humorless, if not outright difficult. Tomorrow will be easier, so try not to engage with today's brief difficulties!
Today's Numbers: 7, 18, 23, 34, 40, 46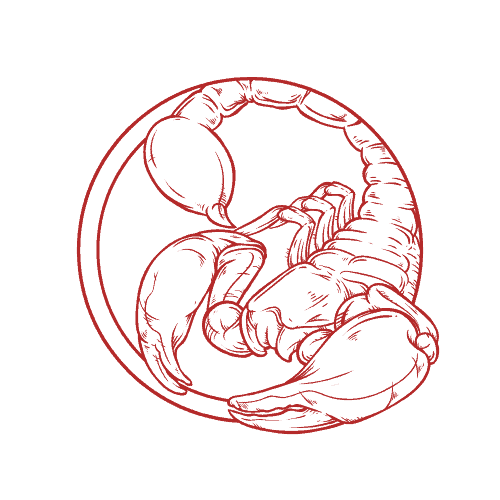 SCORPIO DAILY HOROSCOPE | Oct 23 – Nov 21
Spiky planetary influences are likely to create misunderstandings and minor tensions in your personal life. You may tend to overreact to the smallest thing, whilst ignoring the one issue that needs to be addressed. If you get to the root of the real problem, then the minor distractions should fade!
Today's Numbers:2, 9, 17, 24, 38, 43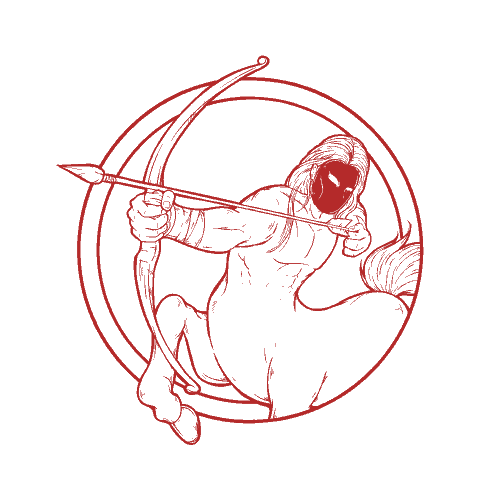 SAGITTARIUS DAILY HOROSCOPE | Nov 22 – Dec 21
Indirect influences may well bring out slightly selfish impulses on a day where various other signs are likely to be hyper-critical. If you feel disinclined to give or do very much, then be prepared for some negative reactions. It goes without saying, the more you do, the better the response from others!
Today's Numbers:6, 13, 20, 29, 33, 47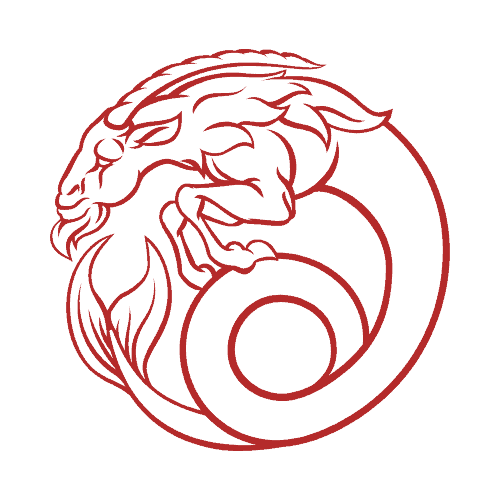 CAPRICORN DAILY HOROSCOPE | Dec 22 – Jan 19
You're likely to feel rather time-pressured, as chores/obligations may well build up. Incoming information may add to that sense of pressure, and it may help to put the new information to one side for now. Give something time to percolate through!
Today's Numbers:2, 5, 14, 26, 31, 49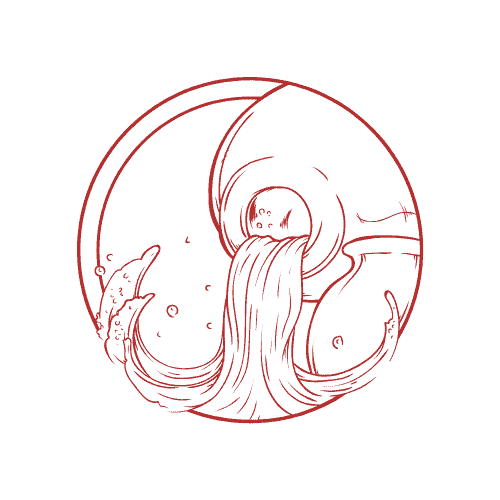 AQUARIUS DAILY HOROSCOPE | Jan 20 – Feb 18
There is a definite desire for some individual freedom, which may not be the best strategy to adopt for today. An erroneous belief that you need more autonomy in your day-to-day life could set in. What you regard as a rather negative development may well actually be a positive one!
Today's Numbers: 7, 13, 20, 26, 33, 45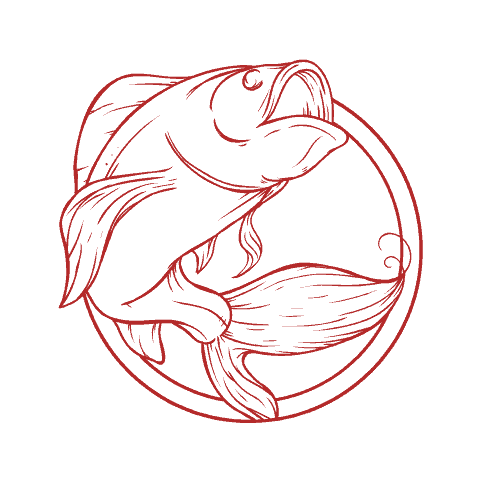 PISCES DAILY HOROSCOPE | Feb 19 – Mar 20
Numerous demands on your time will seem to be never-ending, and you might need to establish a cut-off point or a firm boundary in order to preserve some time for yourself. Someone could take advantage if you let them. However, romance has the capacity to provide some warmer moments!
Today's Numbers:4, 15, 21, 30, 32, 48
CELEBRITIES BORN ON THIS DAY:
Michael Bolton, Tony Randall, Johnny Cash, Fats Domino, Jackie Gleason, Robert Alda, Godfrey Cambridge, Erykah Badu, Mark Dacascos
Horoscope content supplied under license.
The feature and content may not be reproduced or distributed electronically, in print or otherwise.