Knowing how the stars and planets are aligned can help you plan for your future. Here are the Lucky Numbers and Horoscopes for today 26 April 2023.
TODAY'S MOTIVATIONAL QUOTE:
Effort only fully releases its reward after a person refuses to quit. — Napoleon Hill
TODAY'S WISDOM FROM AROUND THE WORLD:
The go-between wears out a thousand sandals. — Japanese Proverb
TODAY'S CHINESE PROVERB:
To abandon something halfway is to fail completely.
MOON PHASE: Waxing Crescent
HOROSCOPES AND LUCKY NUMBERS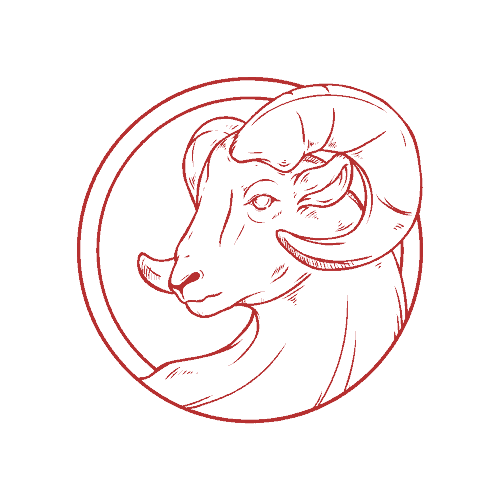 ARIES DAILY HOROSCOPE | Mar 21 – Apr 19
It's a day where the overall vibe is likely to be a little contradictory. There's a slight clash between in-depth methods and more superficial ones when it comes to progress and processes on the work front. In addition; be careful how you respond if someone tries to extract a promise from you!
Today's Numbers:   7, 12, 22, 27, 33, 45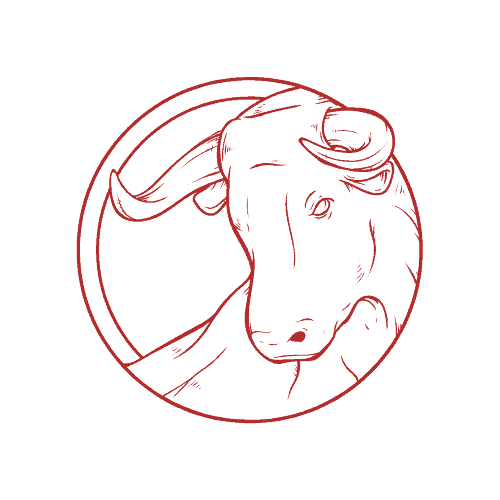 TAURUS DAILY HOROSCOPE | Apr 20 – May 20
Exercise a little consideration on the emotional front, since the Venus/moon mix could put you in a marginally inconsistent mood. It may not be easy for you to figure out what you actually want and the end result could be some very mixed signals for those around you!
Today's Numbers:1, 18, 21, 30, 36, 44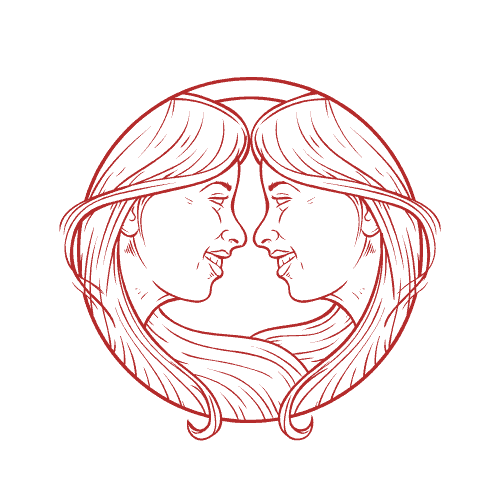 GEMINI DAILY HOROSCOPE | May 21 – Jun 20
Today's vibes are unreliable, to say the least. The day may seem to start on a constructive note, but a nagging vibe may well see carefully thought-out plans come unstuck. You may well feel a lot happier by avoiding sudden demands or requests that could put you in a slightly awkward position.
Today's Numbers:3, 7, 12, 25, 32, 45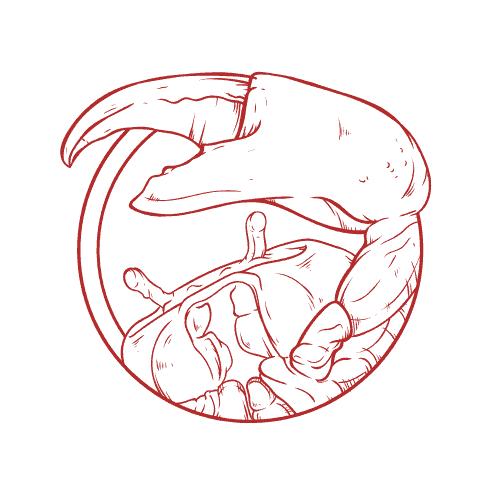 CANCER DAILY HOROSCOPE | Jun 21 – Jul 22
Today's influences are likely to be a little misleading. Your inner voice could misdirect you over an ongoing matter. This could be related to a potential romance. It's certainly not a great day to seek definite answers, nor is it a day to try and extract a promise or commitment!
Today's Numbers:4, 13, 27, 33, 38, 41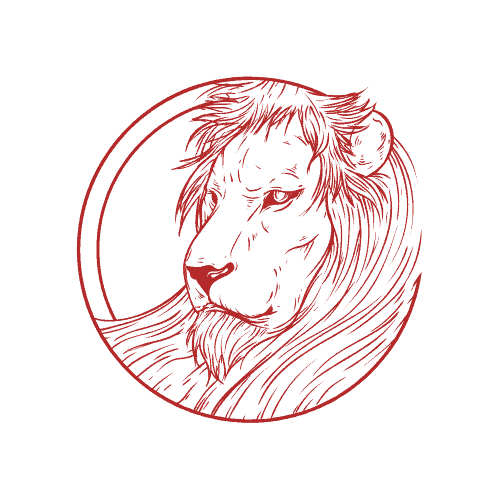 LEO DAILY HOROSCOPE | Jul 23 – Aug 22
The Friday-feeling may be noticeably absent, thanks to an intense vibe, and you may experience a gradual slump over the course of the day. You may even experience one very minor disappointment on the social front. It's possible that you will need some time to rethink a slightly negative verbal exchange!
Today's Numbers: 5, 12, 20, 29, 36, 45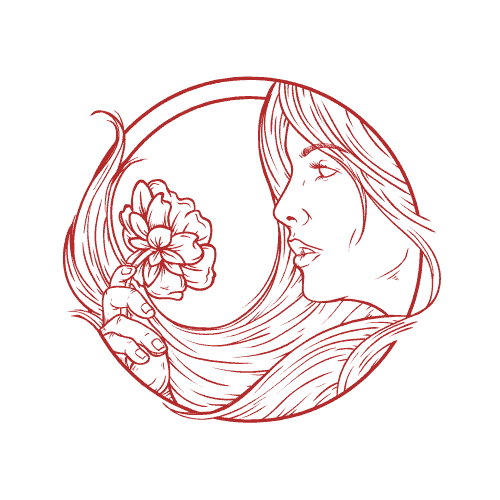 VIRGO DAILY HOROSCOPE | Aug 23 – Sep 22
When it comes to a fresh angle on an ongoing matter, you could find that you shift from feeling certain and confident to doubtful. Your best strategy will be to postpone any important decisions until after the weekend. Get some advice from those who have a little more expertise in the relevant area!
Today's Numbers:7, 13, 18, 21, 35, 42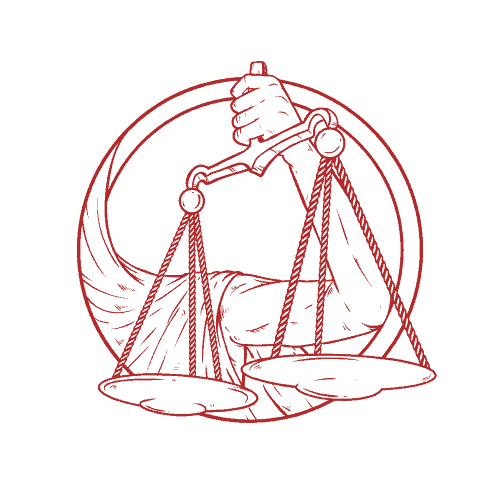 LIBRA DAILY HOROSCOPE | Sep 23 – Oct 22
There is more than a hint of wasted effort or unintentional inefficiency. It's possible that you'll be in need of a slight reorganization when it comes to your to-do list for the day. That said; you may still need to address a couple of lingering issues or matters, even if it means working a little late!
Today's Numbers: 3, 17, 21, 25, 36, 40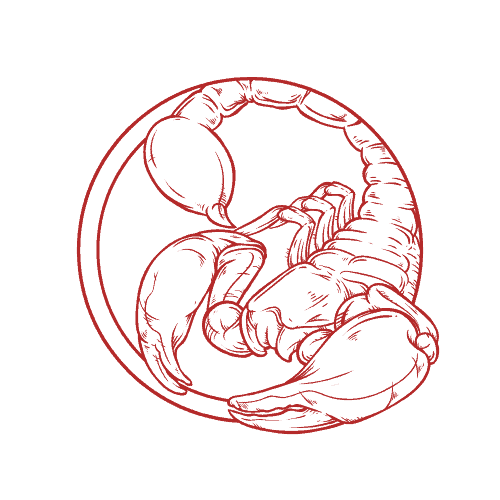 SCORPIO DAILY HOROSCOPE | Oct 23 – Nov 21
It's likely to feel a little time-pressured on a day where you may not have much space for yourself at all. If you can't get away from the bustle, then do avoid serious discussions: all they're likely to do is use up more valuable time. Don't allow yourself to get drawn into a pointless exchange regarding non- issues!
Today's Numbers:2, 16, 24, 27, 35, 48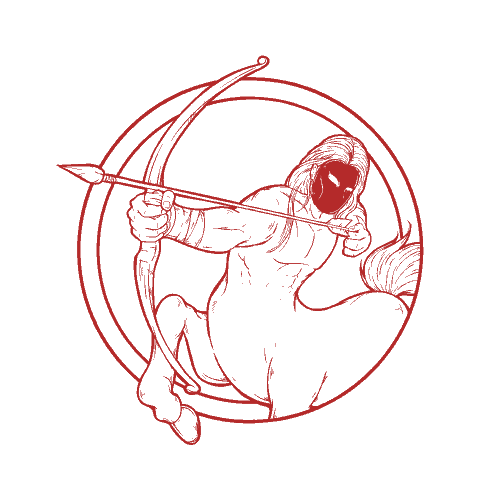 SAGITTARIUS DAILY HOROSCOPE | Nov 22 – Dec 21
That Friday feeling may well be non-existent, thanks to a fairly humorless vibe. In addition, a practical/material based problem could develop early on. It might be a question of working through it systematically. Don't be tempted to take little short-cuts to save time!
Today's Numbers:4, 11, 21, 24, 38, 40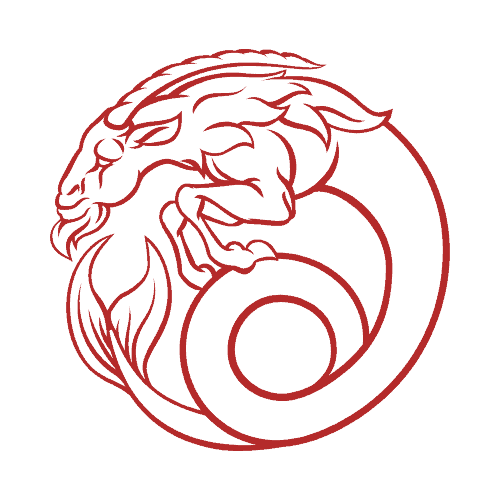 CAPRICORN DAILY HOROSCOPE | Dec 22 – Jan 19
It's not likely to be a fabulous day. Intense planetary influences bring some unwelcome tensions into your general relationships and minor disagreements could escalate. If you find that you're not seeing eye-to-eye with someone, then try and defuse the situation!
Today's Numbers:2, 6, 15, 23, 37, 48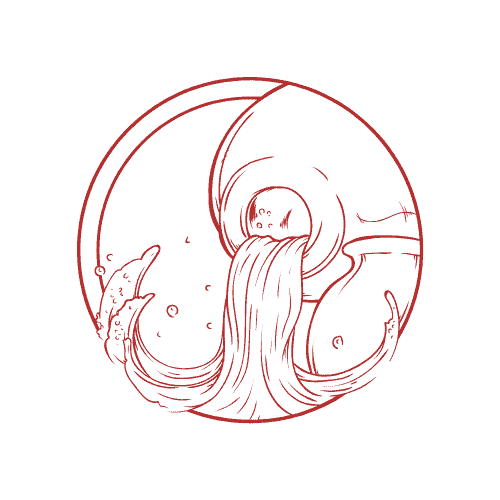 AQUARIUS DAILY HOROSCOPE | Jan 20 – Feb 18
The feeling that nothing is going quite right could make the day seem like a gray one. A piece of news may seem to appear out of the blue later on, but there may well be little hints dispensed during the morning. That said; it needn't be an all- or-nothing kind of day; there is middle ground!
Today's Numbers: 1, 18, 21, 30, 36, 43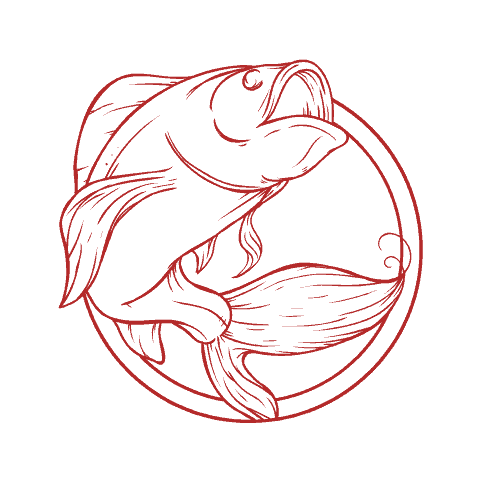 PISCES DAILY HOROSCOPE | Feb 19 – Mar 20
A surge of water energy may encourage you to question several key areas of your life. Having insight is great; trying to prevent every potential glitch from occurring will be impossible. Slow down; select one or two areas; and work with those for now. Don't set unrealistic goals!
Today's Numbers:2, 19, 25, 34, 37, 46
CELEBRITIES BORN ON THIS DAY:
Joan Chen, Michael Damian, Tionne "T-Boz" Watkins, Carol Burnett, Oliver Cromwell, Bobby Rydell, Jon Lee, Jet Li
Horoscope content supplied under license.
The feature and content may not be reproduced or distributed electronically, in print or otherwise.