Knowing how the stars and planets are aligned can help you plan for your future. Here are the Lucky Numbers and Horoscopes for today 25 February 2023.
TODAY'S MOTIVATIONAL QUOTE:
Smile at each other, smile at your wife, smile at your husband, smile at your children, smile at each other — it doesn't matter who it is — and that will help you to grow up in greater love for each other. — Mother Teresa
TODAY'S WISDOM FROM AROUND THE WORLD:
If you would be wealthy, think of saving as well as getting. — Benjamin Franklin
TODAY'S CHINESE PROVERB:
Do not create in anger what you lack in reason.
MOON PHASE: Waxing Crescent
HOROSCOPES AND LUCKY NUMBERS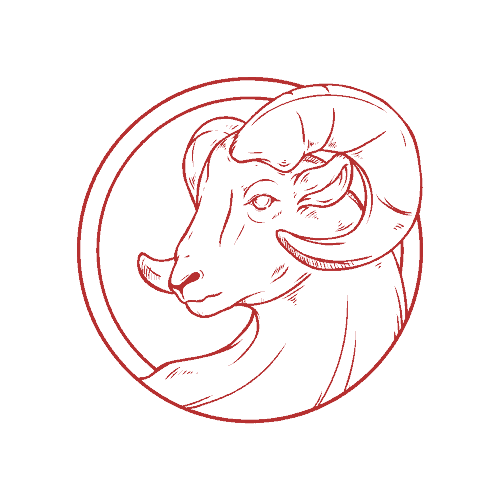 ARIES DAILY HOROSCOPE | Mar 21 – Apr 19
You may experience a slight slump for no other reason than the watery vibe. You may crave a little excitement and freedom on a day that specifically demands laborious attention to detail; especially when it comes to practical matters. Unfortunately, you may have to go by the rule book!
Today's Numbers:4, 17, 21, 30, 35, 42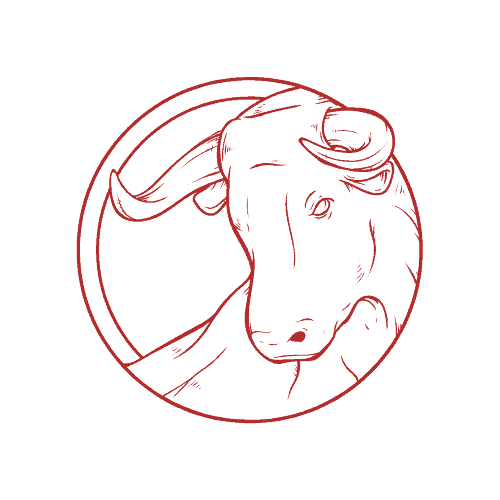 TAURUS DAILY HOROSCOPE | Apr 20 – May 20
The normally balanced ratio between effort and result is likely to be affected by the full moon. Everything may seem that little bit harder to achieve and/or secure. Other people might be a little demanding, but not very giving. It's perhaps best to do what you can with what you've got!
Today's Numbers:3, 18, 25, 31, 36, 47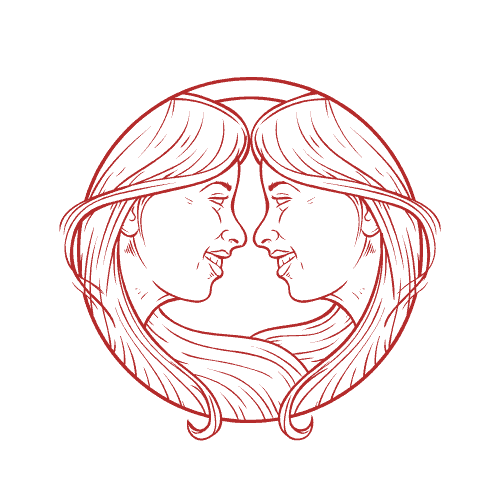 GEMINI DAILY HOROSCOPE | May 21 – Jun 20
The subtly obstructive full moon is likely to clog up your thinking processes and slow the pace down. There's perhaps a trace of idealism behind this. However, if you want to shine out, be noticed and/or raise your profile, then you may find you need to double or triple your efforts!
Today's Numbers:5, 14, 20, 29, 33, 42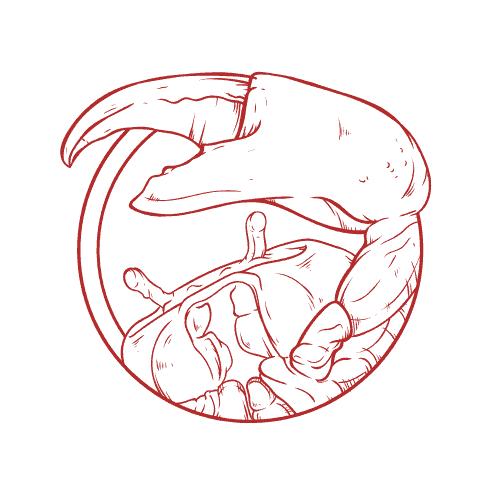 CANCER DAILY HOROSCOPE | Jun 21 – Jul 22
The full moon could make this the kind of walking-through- treacle day that everyone experiences now and then. Plans may go awry; chores may crop up at the wrong time, and the mood may well flatten out by this evening. However, going against this particular grain is the hint of romance!
Today's Numbers:6, 13, 27, 39, 43, 47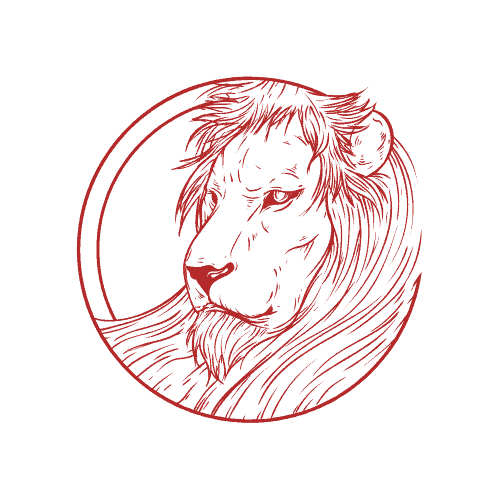 LEO DAILY HOROSCOPE | Jul 23 – Aug 22
There's a definite change in pace and mood, thanks to the moon. The best thing you can do is work with the unpredictable vibe. That said; one unexpected development may well segue into an opportunity that manages to counteract both the boredom and the slight lethargy!
Today's Numbers:5, 14, 20, 29, 33, 48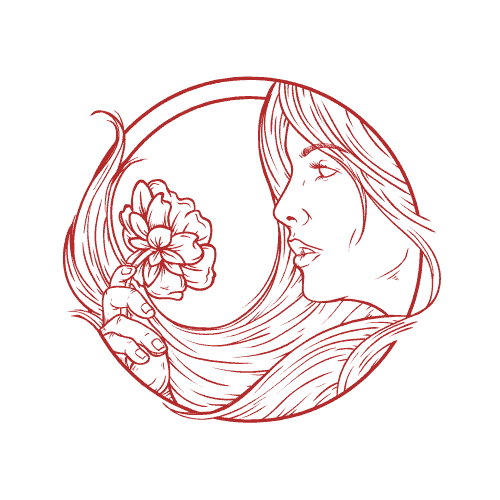 VIRGO DAILY HOROSCOPE | Aug 23 – Sep 22
Certain choices may not be that straightforward: too many options could actually halt you in your tracks. This may be down to the spiky full moon, which suggests that you might be tempted to adopt too many strategies, just to keep your options as open as possible. It's a day where such tactics could rebound!
Today's Numbers:6, 15, 21, 25, 32, 47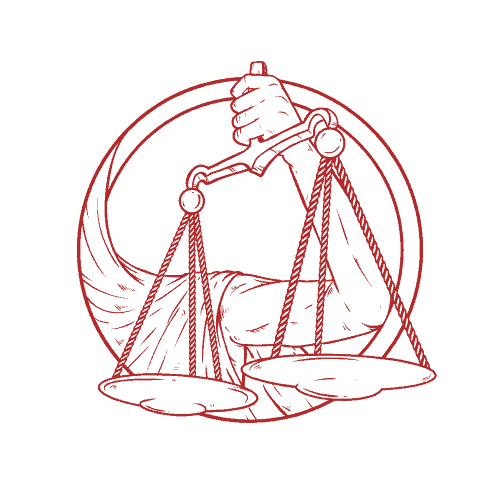 LIBRA DAILY HOROSCOPE | Sep 23 – Oct 22
Personal resources are not brilliantly aspected. Think ahead and be realistic: if what you intend to do will actually make a dent in your budget, then you'll need a more manageable alternative. Do avoid impulse purchases for today, since there's a hint of minor regret in the evening hours!
Today's Numbers: 3, 7, 14, 26, 33, 45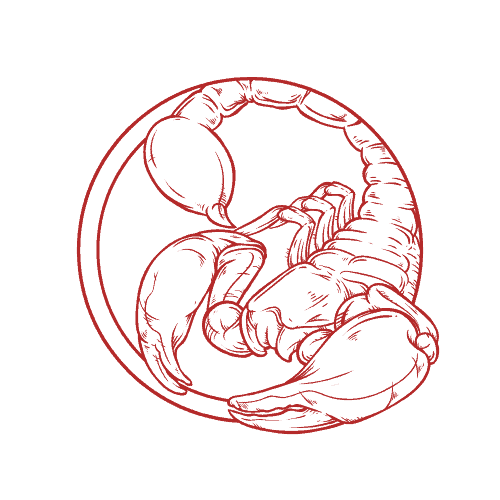 SCORPIO DAILY HOROSCOPE | Oct 23 – Nov 21
The full moon may well encourage you to look backwards at a point when there may be some useful developments on the career front. Communications won't be at their strongest either, which means that you could miss any subtle indicators that could guide you in a different direction!
Today's Numbers:2, 8, 19, 24, 33, 41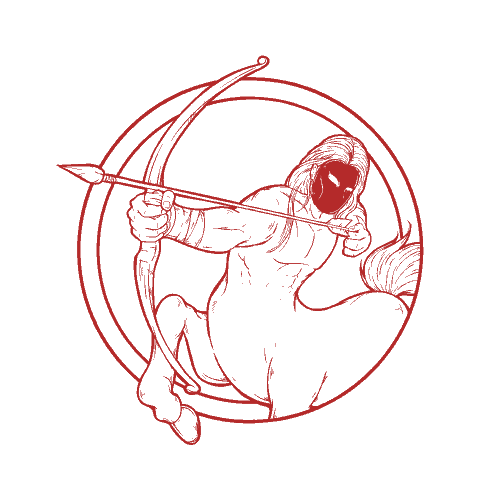 SAGITTARIUS DAILY HOROSCOPE | Nov 22 – Dec 21
While the general vibe is likely to feel quite spiky, take heart in the fact that the planets are working to help resolve a lot of subtle or hard-to-define tensions. The full moon may well clear up an area of dissatisfaction through some useful dialogue. There's also a possible revelation to absorb too!
Today's Numbers:7, 16, 21, 30, 37, 43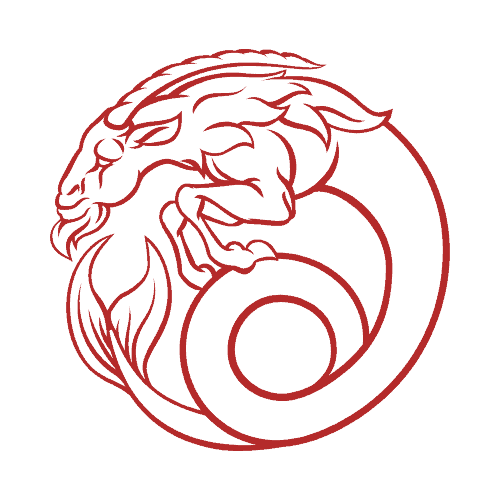 CAPRICORN DAILY HOROSCOPE | Dec 22 – Jan 19
You might find that it's easier said than done to get anything done. Chores, tasks and those annoying one-off jobs that you normally find so easy may seem a little more challenging than usual. What may be the real root cause of your frustration is a smattering of tension over a personal matter!
Today's Numbers:2, 19, 23, 38, 42, 47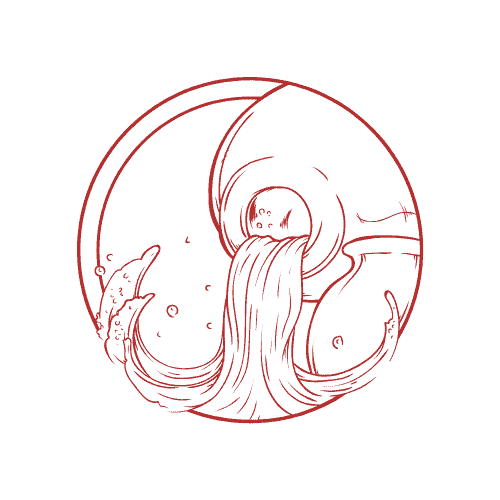 AQUARIUS DAILY HOROSCOPE | Jan 20 – Feb 18
The moon is likely to promise far more than it can deliver. Your ability to be coolly perceptive is usually one of your strong points, but you may not be able to rely on it today, especially if you make promises that you can't keep. It's certainly a day to stop yourself from blurting something out!
Today's Numbers: 5, 14, 21, 30, 46, 48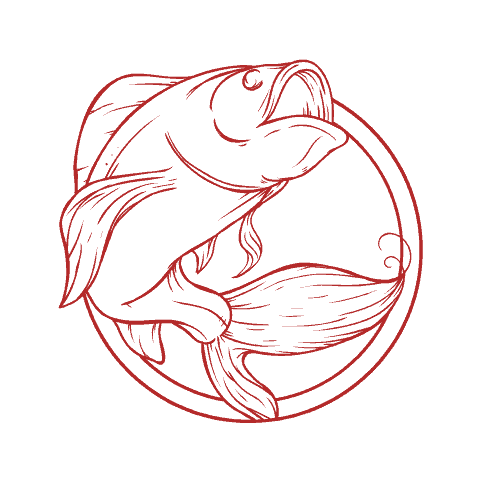 PISCES DAILY HOROSCOPE | Feb 19 – Mar 20
It's a day where you might well believe that you can get round any communication problem with a little sensitivity and empathy, but thanks to the full moon, you could find that you have some difficulty in expressing your feelings. It may be best to avoid emotional discussions for today!
Today's Numbers:6, 13, 27, 32, 37, 43
CELEBRITIES BORN ON THIS DAY:
George Harrison, Sally Jessy Raphael, Sean Astin, Justin Jeffre, Lesley Boone, Christopher George, Tommy Newsome, Tom Courtenay
Horoscope content supplied under license.
The feature and content may not be reproduced or distributed electronically, in print or otherwise.