These are uncertain times, but if you want to find out what your future has in store keep up to date with our daily horoscope forecasts and astrology readings.
TODAY'S MOTIVATIONAL QUOTE:
Wisdom consists of knowing when to avoid perfection. — Anonymous
TODAY'S WISDOM FROM AROUND THE WORLD:
The dog wags his tail, not for you, but for your bread. — Portuguese Proverb
TODAY'S CHINESE PROVERB:
One dog barks at something, the rest bark at him.
FOR THOSE OF US BORN ON THIS DAY:
Happy Birthday! The months ahead are likely to start on a positive note, with some welcome changes to your environment likely after the New Year. Whether this is a house move or redecorating your current home you'll certainly have an eye for what looks good, but you will need to stick to your budget! By the start of spring an opportunity for a vacation or a long distance journey is likely to add some excitement to your routine: if it does take it, because you'll be in the mood for yet more change. If you choose to stay at home you'll be in for an exciting time though, especially in terms of a slow-burning romance. The autumn will bring a new set of challenges in terms of work or school, since that particular house will be very strong. Just remember to reserve some time just for you!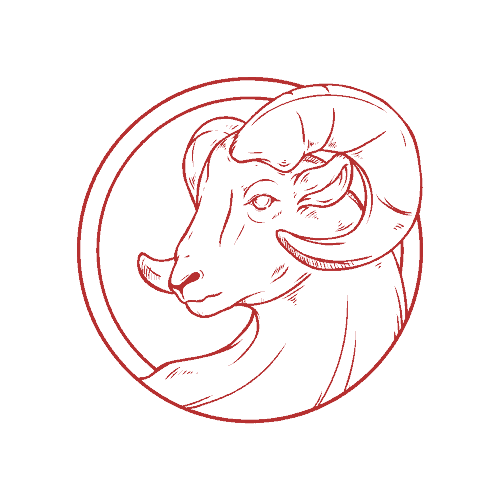 ARIES DAILY HOROSCOPE | Mar 21 – Apr 19
Thanks to a diagnostic and enduring undercurrent you could find yourself considering the sort of changes in one key area of your life; ones that you have never contemplated before. There's also a hint of an internal and/or personal dilemma to resolve too. All that said; it's not the best day for signing on the dotted line!
Today's Numbers:    2, 14, 21, 25, 32, 47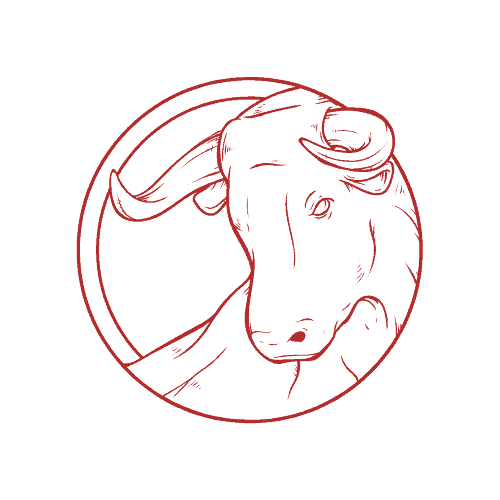 TAURUS DAILY HOROSCOPE | Apr 20 – May 20
A more intense vibe is likely to place you back in your comfort zone. Decisions will possibly appear to be much easier. However; this vibe may not be so great for those matters which require a sense of adventure. Take care if you're embarking on something new!
Today's Numbers:  3, 18, 24, 29, 36, 40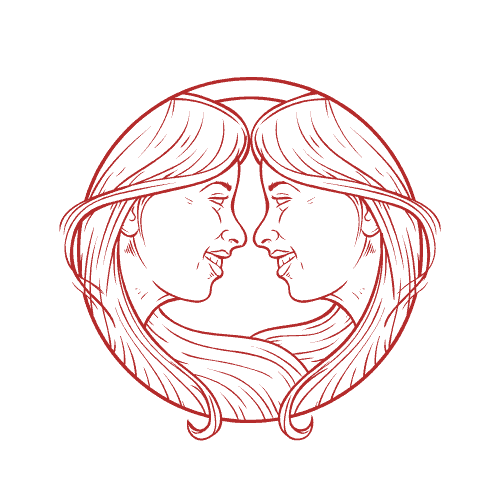 GEMINI DAILY HOROSCOPE | May 21 – Jun 20
Thanks to more intense planetary accents, it is likely that certain relationships will be a little unpredictable. One specific relationship may need a little space. Take care with how you organize and arrange this, since blasé and/or insensitive dialogue will be met with resistance!
Today's Numbers: 5, 11, 20, 27, 33, 46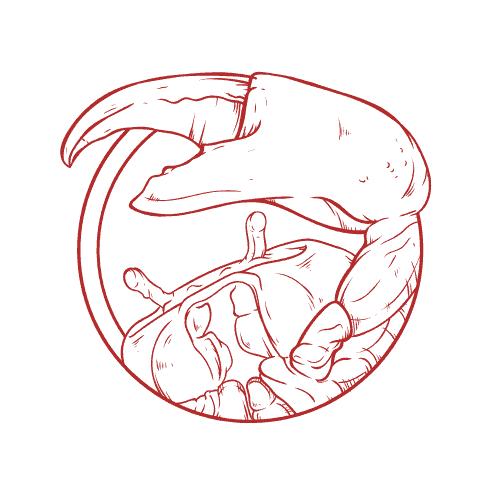 CANCER DAILY HOROSCOPE | Jun 21 – Jul 22
It may feel like a quieter day, but a rather intense undercurrent could bring out your highly resilient side, particularly when it comes to a possibly selfish individual. You may not be prepared to concede much, either, but do take care that having principles doesn't turn into a matter of pride!
Today's Numbers:   6, 14, 17, 29, 32, 45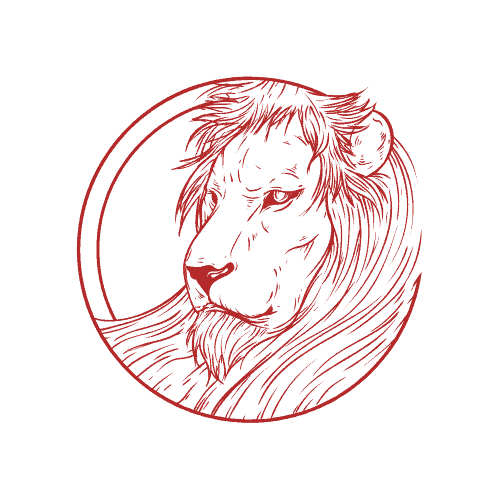 LEO DAILY HOROSCOPE | Jul 23 – Aug 22
It's a day to moderate certain plans and intentions, particularly those in the early stages, since a subtly restrictive undercurrent could encourage you to aim a little too low. Whatever plans you make, don't try to implement them just yet. Instead, stick to the planning stage!
Today's Numbers:  7, 12, 20, 21, 30, 48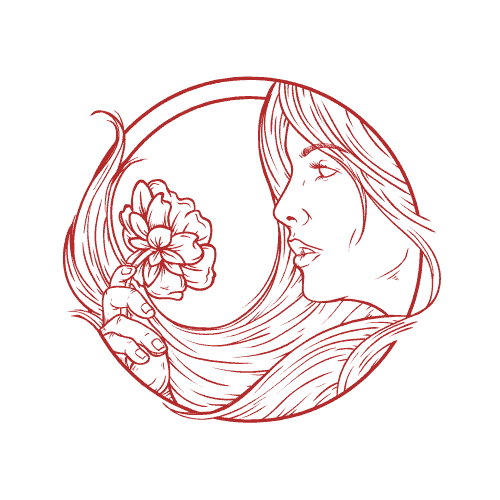 VIRGO DAILY HOROSCOPE | Aug 23 – Sep 22
A focused vibe is likely to accentuate your more determined side. You may develop a desire to start afresh or tackle an ongoing matter in a new way and although you're likely to be completely committed, you may need to accept that not everything can be achieved in one go!
Today's Numbers:   9, 14, 21, 26, 37, 43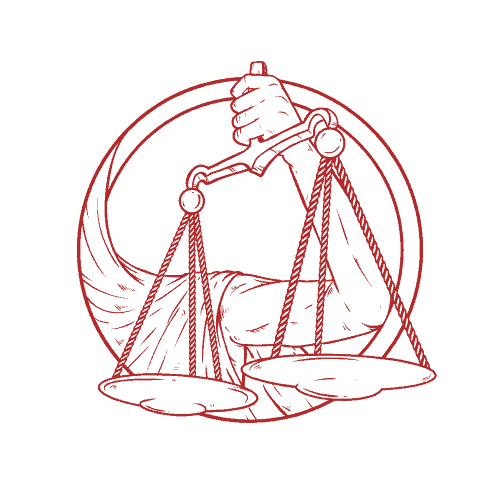 LIBRA DAILY HOROSCOPE | Sep 23 – Oct 22
Today's corrective influences are likely to be subtly intractable on a couple of fronts. There is little to be gained from battling against the odds. It may be best to side-step pointless debate or dialogue too. A complete non-issue could end up being an easily avoidable catalyst!
Today's Numbers:  5, 12, 15, 28, 32, 47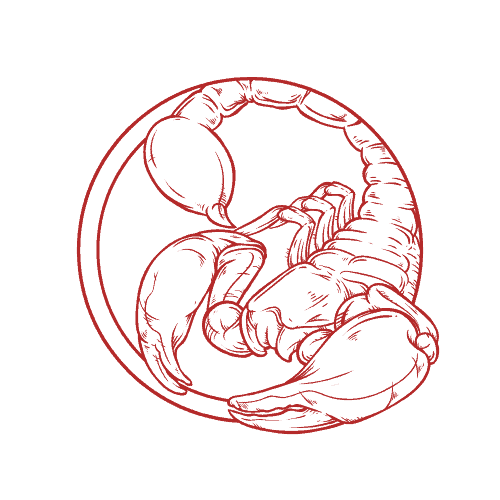 SCORPIO DAILY HOROSCOPE | Oct 23 – Nov 21
A mixed vibe may well create an unpredictable day. What you expect to go wrong is more likely to go right and vice-versa. The vibe may well raise a couple of awkward questions, particularly when it comes to unexpressed or complicated feelings. It may be best to delay certain discussions!
Today's Numbers:  6, 15, 29, 33, 37, 45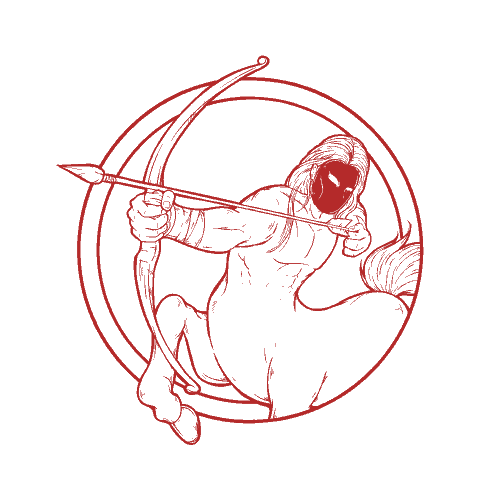 SAGITTARIUS DAILY HOROSCOPE | Nov 22 – Dec 21
You may find that you're fluctuating over one particular matter. It's a day where both sides of any argument will have equal validity. It'll be best not to react immediately. In addition; don't get too caught up with poor or vague information; something hinted should become clearer in a couple of days!
Today's Numbers:  2, 14, 21, 30, 42, 47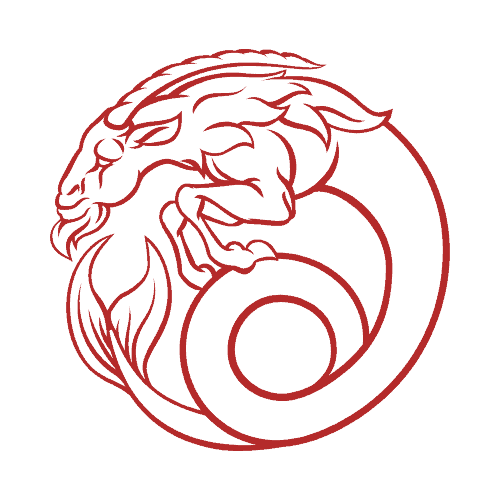 CAPRICORN DAILY HOROSCOPE | Dec 22 – Jan 19
Incoming news, most likely connected to personal matters, could be what you need to hear, even if you don't recognize it as such, at first. This may bring about a change of heart, which, in the short term, could lead to one or two minor but unexpected courses of action!
Today's Numbers: 7, 11, 23, 26, 35, 42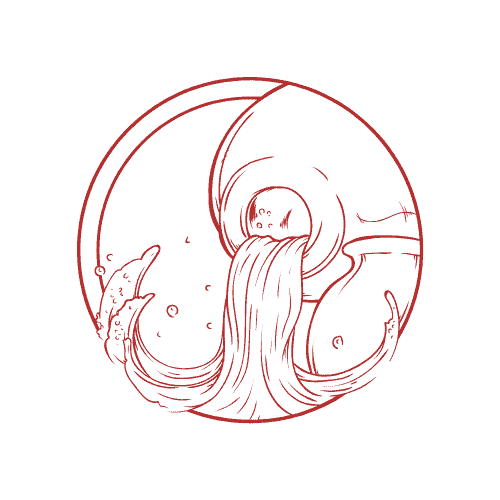 AQUARIUS DAILY HOROSCOPE | Jan 20 – Feb 18
That innate sixth sense or inner voice will be making a lot of sense, but you may feel disinclined to listen to it just yet. It's possible that there is perhaps a low-level sense of stagnation to deal with. It will help to unravel the precise root-source of your mood, which could be about your material zone!
Today's Numbers: 9, 18, 27, 33, 36, 40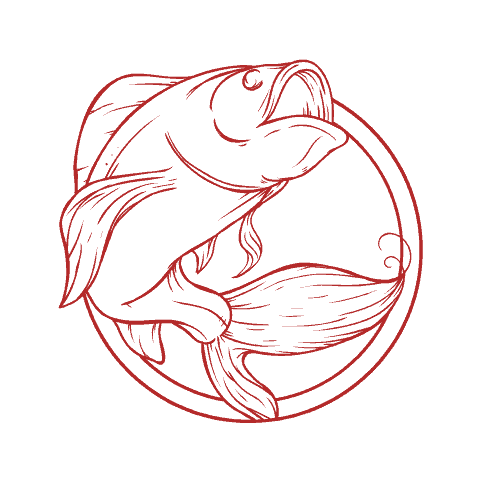 PISCES DAILY HOROSCOPE | Feb 19 – Mar 20
Tense planetary accents may temporarily disrupt any romantic developments. A less than helpful communication gap could be the root cause. Singles might be inclined to rather misjudge a situation with someone, while attached Pisceans may need to make the first move!
Today's Numbers: 5, 11, 13, 24, 38, 42
CELEBRITIES BORN ON THIS DAY:
Famous people born on your birthday include: Ray Charles, Jim Henson, Phil Hartman, Jim McKay, Sheila MacRae, Joseph Kennedy II, Dawn Goodson, Kyle Sullivan, Spencer Treat Clark, Erin Chambers, Terry Metcalf
CELEBRITY GOSSIP:
Madonna has announced that she is going to be working on some brand new creative projects in the coming weeks. Unfortunately for Madonna, the planets suggest that few beyond her most die- hard fans will be excited by this news!
DEAR HOROSCOPE:
Horoscope content supplied under license.
The feature and content may not be reproduced or distributed electronically, in print or otherwise.