Knowing how the stars and planets are aligned can help you plan for your future. Here are the Lucky Numbers and Horoscopes for today 24 March 2023.
TODAY'S MOTIVATIONAL QUOTE:
If you were going to die soon and had only one phone call you could make, who would you call and what would you say? And why are you waiting? — Stephen Levine
TODAY'S WISDOM FROM AROUND THE WORLD:
An army of sheep led by a lion would defeat an army of lions led by a sheep. — Arab Proverb
TODAY'S CHINESE PROVERB:
The poor are those without talents; the weak are those without aspirations.
MOON PHASE: Waxing Crescent
HOROSCOPES AND LUCKY NUMBERS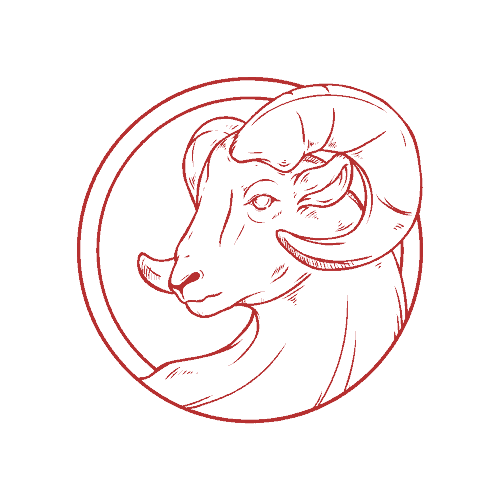 ARIES DAILY HOROSCOPE | Mar 21 – Apr 19
Lunar influences could make this day seem quite dull, when really it is going to be quite a tranquil day. Take full advantage of the undemanding vibe, for once. Recharge your batteries; take it easy Sometimes it's perfectly okay to concentrate on personal wind-down time!
Today's Numbers: 3, 5, 14, 29, 38, 46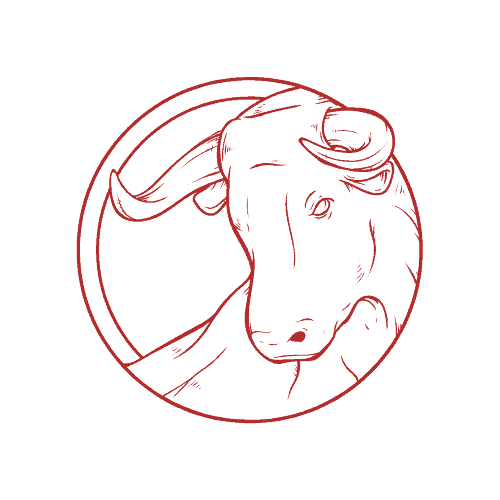 TAURUS DAILY HOROSCOPE | Apr 20 – May 20
There's a change of pace in the general vibe; the driving influences that kept everyone on their toes will subside, bringing a useful pause in what has probably been a hectic week. Concentrate on your friends; it's possible that a minor disclosure may be more significant than you realize!
Today's Numbers:7, 15, 18, 21, 30, 49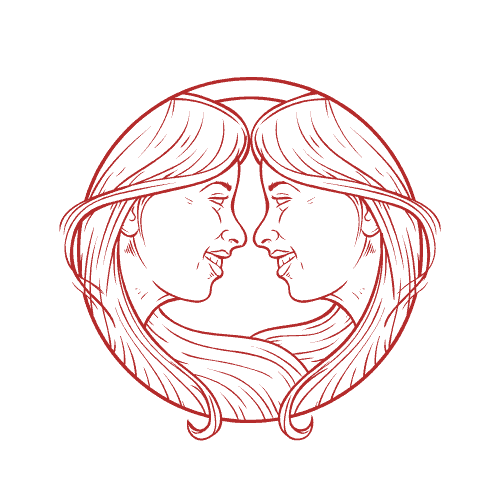 GEMINI DAILY HOROSCOPE | May 21 – Jun 20
It's a day to block or reverse a slightly restrictive view regarding an emotional issue, since you will need to be quite objective if you are to put this problem right again. It could be as simple as having a little more insight into the matter. It may not hurt to be slightly more lenient with others!
Today's Numbers:2, 4, 16, 23, 37, 44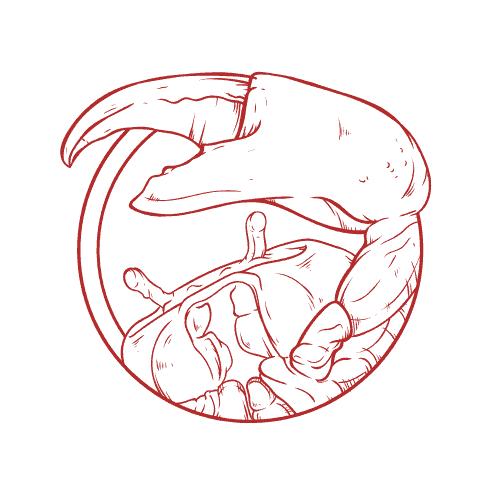 CANCER DAILY HOROSCOPE | Jun 21 – Jul 22
A phone call could lead to some very minor but disruptive news. Any plans to get away, to visit somewhere, or do something different for the day might start to unravel slightly, thanks to poor communications and possibly iffy information. It's perhaps best not to trust your instincts unconditionally!
Today's Numbers:5, 18, 19, 26, 34, 42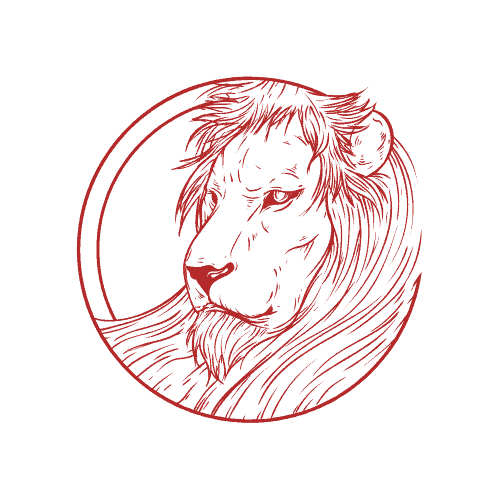 LEO DAILY HOROSCOPE | Jul 23 – Aug 22
You might mistake the intense influences as rather unsettling ones. As a fire sign you need to feel vibrant, energetic, and constantly on the go. It's possible that this sudden surge of controlled, restrained energy will not suit you. That said; it's certainly a day primed for some unexpected results in one specific arena!
Today's Numbers:7, 13, 21, 29, 30, 49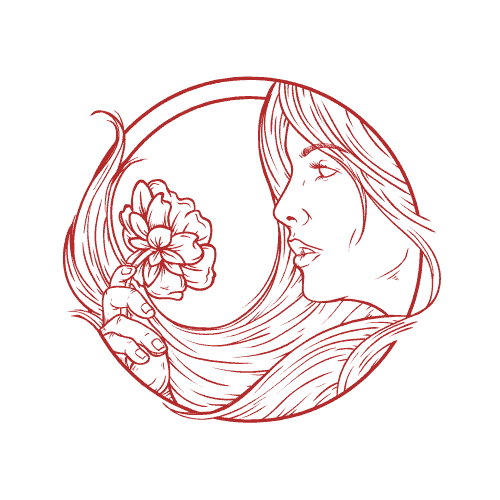 VIRGO DAILY HOROSCOPE | Aug 23 – Sep 22
You should find that romance is still on the agenda, although you may have to be a little more demonstrative than usual. Singles might find it a little harder to radiate a lighter- hearted vibe, while attached Virgos may perhaps need to be demonstrably more approachable!
Today's Numbers:4, 10, 12, 25, 37, 43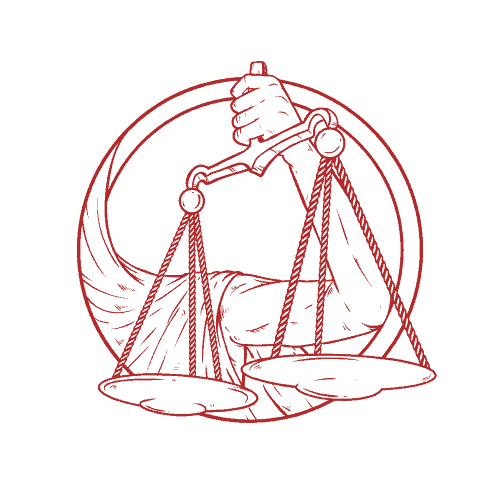 LIBRA DAILY HOROSCOPE | Sep 23 – Oct 22
You could find that you slip into a serious mood and there could be a tendency to behave as though you're being quite magnanimous, when in fact you're being slightly unfair to those around you. Don't volunteer to do things that you don't want to do: it'll be hard to keep going!
Today's Numbers: 6, 8, 11, 24, 33, 48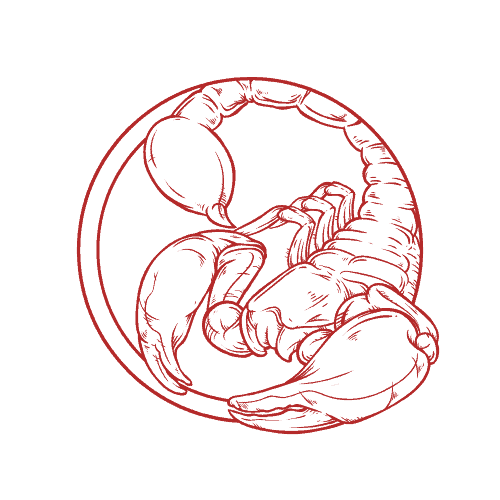 SCORPIO DAILY HOROSCOPE | Oct 23 – Nov 21
There's a useful boost to creative thoughts and ideas. However, if you are thinking of starting a new activity then you may want to pause for a moment, since there is likely to be a more important and/or immediate issue to deal with first. It's certainly a day to observe your responsibilities!
Today's Numbers:2, 17, 21, 36, 43, 48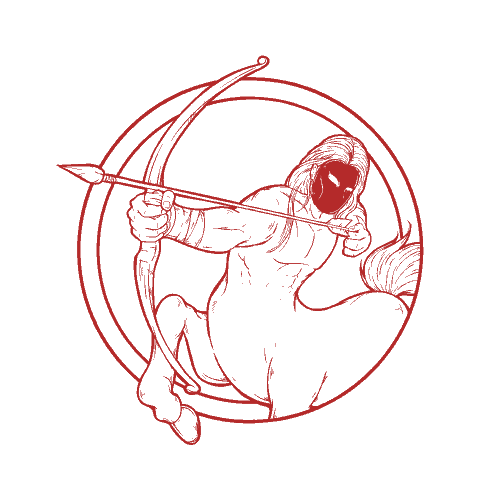 SAGITTARIUS DAILY HOROSCOPE | Nov 22 – Dec 21
As an adventurous sign you're likely to greet the emotive influences with a twinge of exasperation, since people around you will seem quite draining and like hard work. Trying to enliven the atmosphere may not be your best strategy. Team work and cooperative ventures are best avoided!
Today's Numbers:5, 14, 21, 30, 37, 42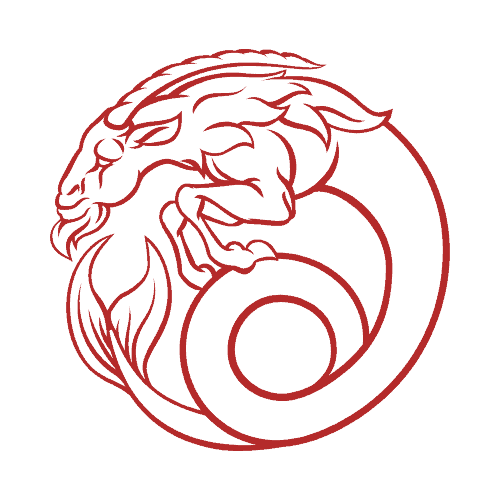 CAPRICORN DAILY HOROSCOPE | Dec 22 – Jan 19
Thanks to lunar influences you are likely to be overly sensitive and inclined to overreact to the slightest thing. On top of that, numerous misunderstandings are likely to crop up through the day. An either/or choice could be the real culprit for a possible feeling of discontent!
Today's Numbers:3, 18, 26, 31, 43, 49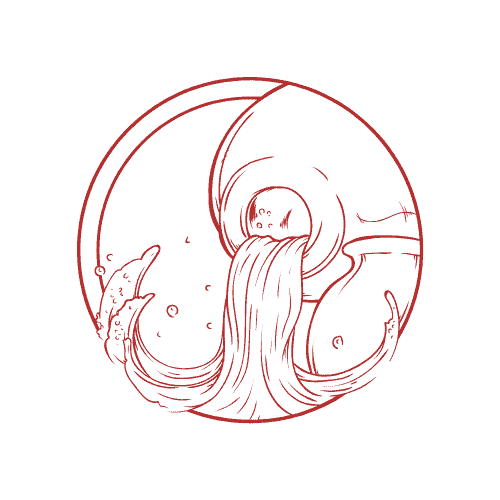 AQUARIUS DAILY HOROSCOPE | Jan 20 – Feb 18
There's a slightly strange mix of oomph and insight and tactlessness. It's possible that an apparently taxing situation on the emotional front will actually trigger a useful exchange, which could clear the air completely. Taking the first step may feel a little daunting, though!
Today's Numbers: 2, 13, 18, 22, 35, 41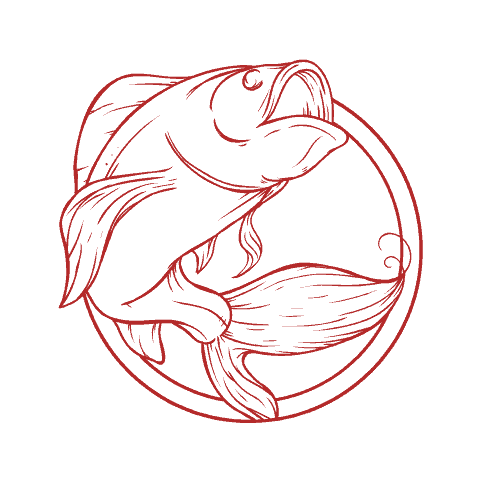 PISCES DAILY HOROSCOPE | Feb 19 – Mar 20
Money is not looking too great, which is quite poor timing, given it's the weekend. Any chances to generate a little extra should be taken, even if the cash boost is a small one. A secondary advantage is that it's probably the best way to avoid a needless exchange on the emotional front too!
Today's Numbers:4, 16, 23, 33, 38, 43
CELEBRITIES BORN ON THIS DAY:
Steve McQueen, Bob Mackie, Patti Labelle, David Suzuki, Annabella Sciorra, Peyton Manning, Alyson Hannigan, Sharon Corr, Robert Carradine, Louie Anderson
Horoscope content supplied under license.
The feature and content may not be reproduced or distributed electronically, in print or otherwise.