Knowing how the stars and planets are aligned can help you plan for your future. Here are the Lucky Numbers and Horoscopes for today 24 January 2023.
TODAY'S MOTIVATIONAL QUOTE:
We serve best when we hold dearly in mind the goal and purpose rather than our place in the process.
TODAY'S WISDOM FROM AROUND THE WORLD:
Forgiving the unrepentant is like drawing pictures on water. — Japanese Proverb
TODAY'S CHINESE PROVERB:
By filling one's head instead of one's pocket, one cannot be robbed.
MOON PHASE: Waxing Crescent
HOROSCOPES AND LUCKY NUMBERS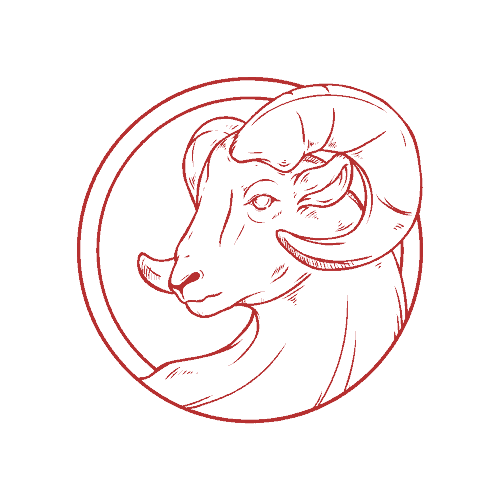 ARIES DAILY HOROSCOPE | Mar 21 – Apr 19
Your mind will be wandering today but it's important for you to focus on your school or work routine in order to keep yourself grounded throughout the day. On top of this there will be the tendency to be a bit pushy so keep things in perspective to help soften your mood.
Today's Numbers:4, 11, 20, 24, 37, 43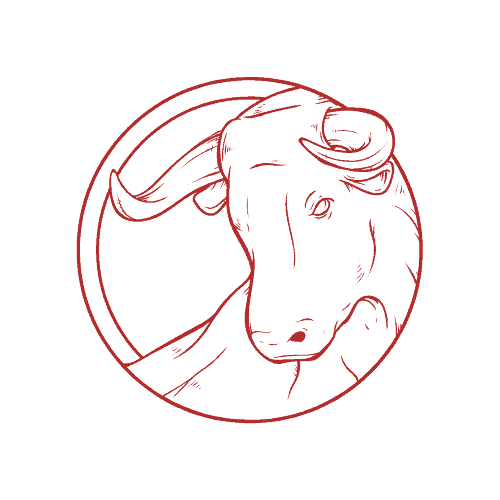 TAURUS DAILY HOROSCOPE | Apr 20 – May 20
Thanks to a minor aspect between Mercury and your ruling planet, you are likely be feeling more than a little irritable and there will be individuals who will be quick to use this as an excuse for conflict. Try planning a fun weekend activity as this will help to ease your feelings of stress.
Today's Numbers:5, 13, 28, 31, 35, 42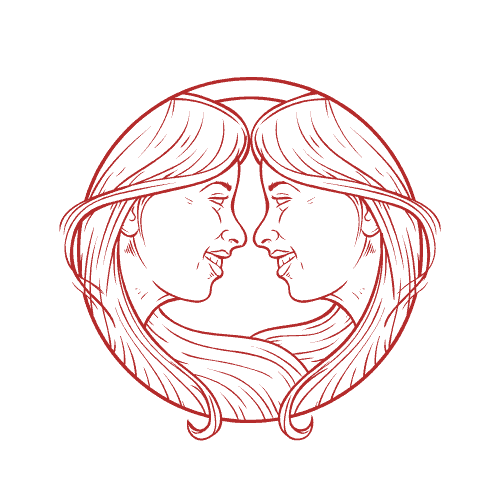 GEMINI DAILY HOROSCOPE | May 21 – Jun 20
Communications will provide a bit of a challenge to you today, as messages won't get through; notes will be mislaid, and emails will be misdirected. However, the negative aspects to your ruling planet are balanced by a very positive influence that will ensure you cope with any crisis with ease.
Today's Numbers:7, 12, 27, 33, 36, 41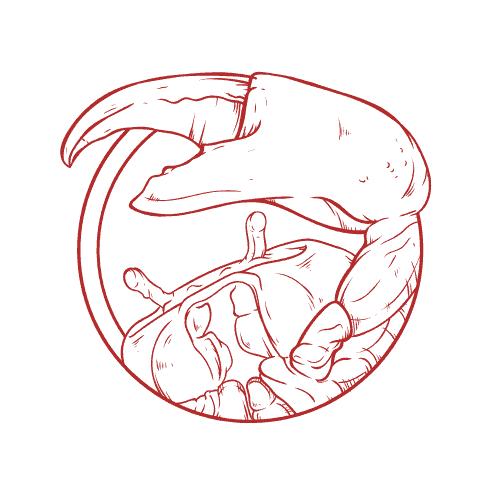 CANCER DAILY HOROSCOPE | Jun 21 – Jul 22
The moon, your ruling planet, will be affecting you with renewed strength today. You should expect to feel much more in tune with other people's emotions, but you do need to try and develop a thick skin against this or you'll be exhausted by the end of the day. Home will provide the security and comfort that you need.
Today's Numbers:3, 14, 28, 32, 38, 42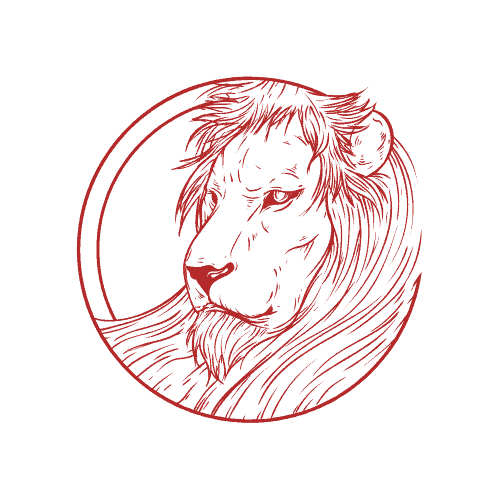 LEO DAILY HOROSCOPE | Jul 23 – Aug 22
You will quite probably feel the need to be utterly different today: standing out from the crowd and being noticed for your efforts will be important to you, but make sure that you do this gently. Investing your artistic talents into a rewarding activity will draw those admiring glances.
Today's Numbers:6, 13, 21, 26, 34, 42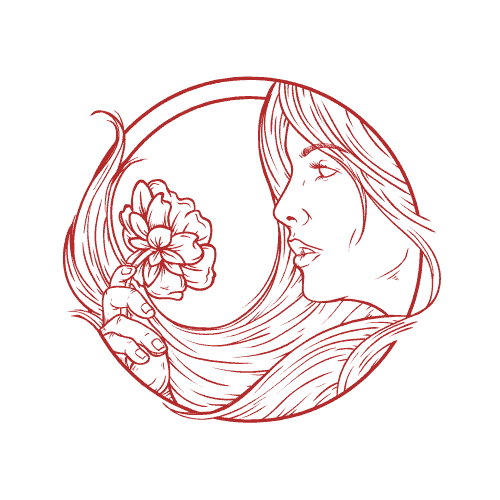 VIRGO DAILY HOROSCOPE | Aug 23 – Sep 22
While you are likely to feel great today and although you'll exude a natural charm that has people eating out of your hands you need to ensure that you calm your tendency to control people. Just relax your grip a little and you'll be amazed at how pleasant the day can really be.
Today's Numbers:3, 17, 22, 26, 35, 41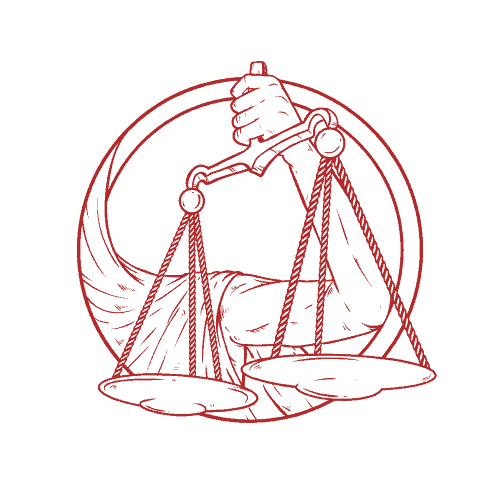 LIBRA DAILY HOROSCOPE | Sep 23 – Oct 22
Romance could hit a bit of a rocky moment today thanks to a minor negative aspect affecting your ruling planet. Attached Librans should try and listen to what's being said, whereas single Librans should plan to have fun this evening with friends and postpone any hot dates for another day.
Today's Numbers:5, 14, 20, 29, 33, 47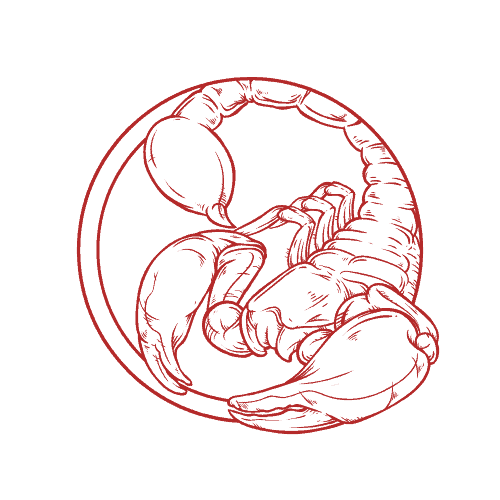 SCORPIO DAILY HOROSCOPE | Oct 23 – Nov 21
There'll be a distinct love-hate element going on in your relationships today so romance will present a challenge. However, while you thrive on drama and intensity the people around you probably don't, so when the opportunity to kiss and make up comes, make sure you take it for their sakes!
Today's Numbers:3, 16, 22, 26, 38, 45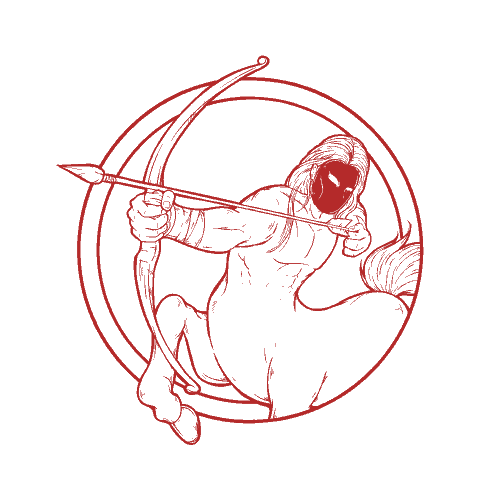 SAGITTARIUS DAILY HOROSCOPE | Nov 22 – Dec 21
The tensions of school or work that were in evidence yesterday will ease today. In fact you should get some recognition, if not a reward, for your recent achievements, which will boost your flagging confidence. Make sure that you reserve some time to pamper yourself with a scented bath. A gentle massage will soothe those aching muscles.
Today's Numbers:7, 12, 29, 34, 41, 43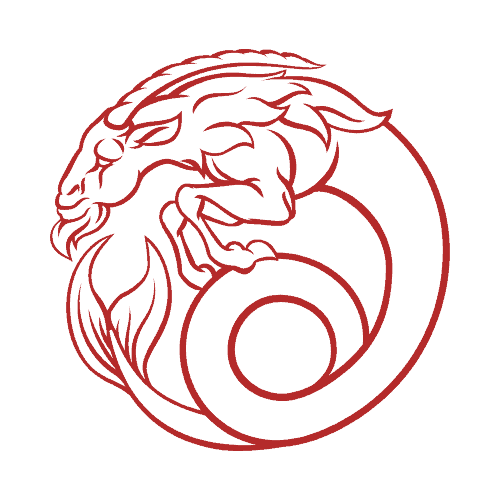 CAPRICORN DAILY HOROSCOPE | Dec 22 – Jan 19
With the moon moving into your seventh house you are likely to enjoy a rather passionate evening today. Whether that's a romantic dinner with your partner or a sizzling date with someone who has caught your eye you'll certainly be in the mood for some well deserved intimacy.
Today's Numbers:2, 5, 13, 27, 32, 48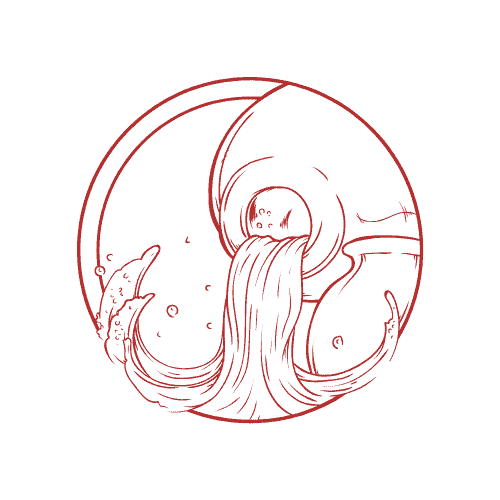 AQUARIUS DAILY HOROSCOPE | Jan 20 – Feb 18
Work or school should provide the opportunity for you to shine out for once, as your unique perspective comes into its own. Money is also looking good so you can afford to celebrate your distinctive nature by taking a trip to the mall and selecting an outfit that is so you.
Today's Numbers: 7, 14, 16, 21, 38, 42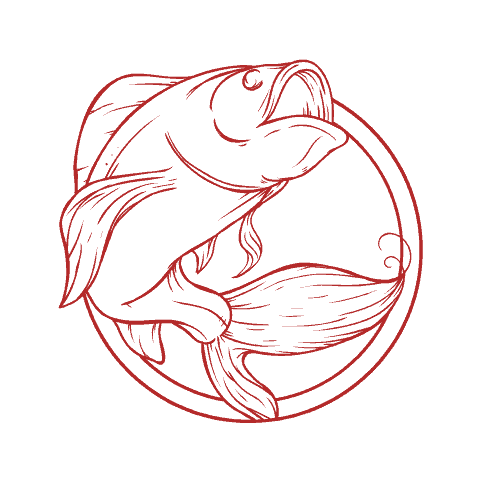 PISCES DAILY HOROSCOPE | Feb 19 – Mar 20
The influence of Jupiter will make itself felt today in terms of money: be careful with your cash and stay away from the malls to avoid any tempting purchases. Don't worry though, because there are more positive influences to offset this one on the way. Spend time with friends and enjoy the simple things in life.
Today's Numbers:3, 15, 28, 31, 36, 44
CELEBRITIES BORN ON THIS DAY:
Mary Lou Retton, Ray Stevens, Elliott Abrams, Neil Diamond, Nastassja Kinski, Oral Roberts, John Belushi, Mischa Barton, Tatyana Ali
Horoscope content supplied under license.
The feature and content may not be reproduced or distributed electronically, in print or otherwise.