Knowing how the stars and planets are aligned can help you plan for your future. Here are the Lucky Numbers and Horoscopes for today 23 March 2023.
TODAY'S MOTIVATIONAL QUOTE:
Who you are speaks so loudly I can't hear what you're saying. — Ralph Waldo Emerson
TODAY'S WISDOM FROM AROUND THE WORLD:
After three days without reading, talk becomes flavorless. — Chinese proverb
TODAY'S CHINESE PROVERB:
The longer the night lasts, the more our dreams will be.
MOON PHASE: Waxing Crescent
HOROSCOPES AND LUCKY NUMBERS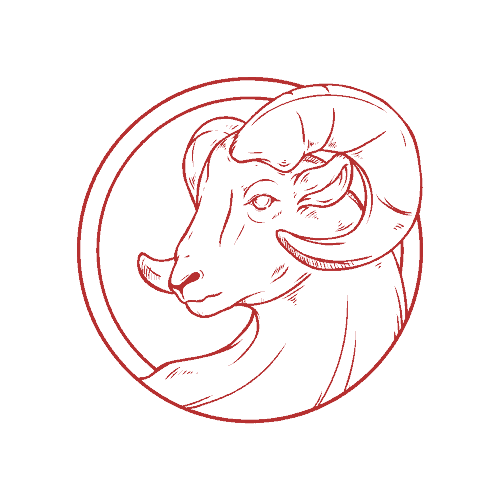 ARIES DAILY HOROSCOPE | Mar 21 – Apr 19
Your social zone is looking very favorably aspected, which is long overdue in a week that has been dominated by decisions and conundrums and the need to tread carefully. It's a day to wind down and be yourself. On a romantic level, the moon will provide a just the right atmosphere up until the evening!
Today's Numbers: 4, 17, 21, 25, 32, 47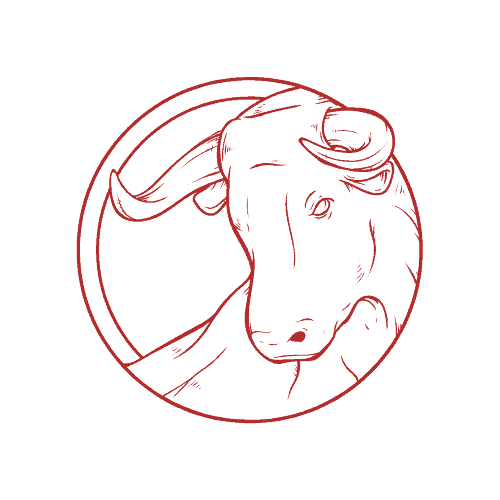 TAURUS DAILY HOROSCOPE | Apr 20 – May 20
If you discount financial transactions, then there is a rare option to indulge yourself with a relatively stress-free day. It's not that cash matters look iffy; they just don't look ripe for any real improvements. In addition, it is possible that you'll start to reconsider any decisions made today!
Today's Numbers:3, 18, 24, 36, 42, 49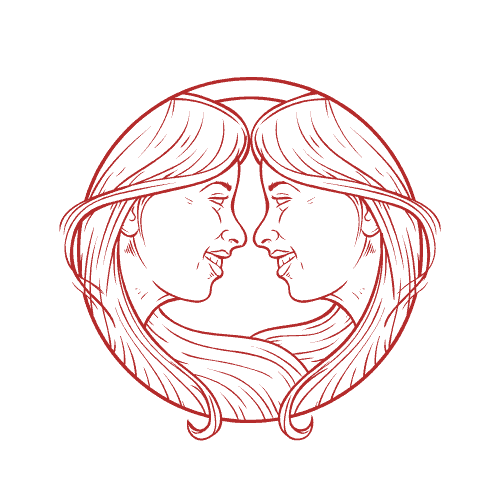 GEMINI DAILY HOROSCOPE | May 21 – Jun 20
There's a sense of a welcome or overdue breakthrough. The moon indicates that you'll benefit from a surprising discovery. Concentrating on material matters is one way to make the most of the dazzling vibes, but focusing on emotional matters may well yield one or two surprises too!
Today's Numbers:5, 14, 19, 29, 34, 40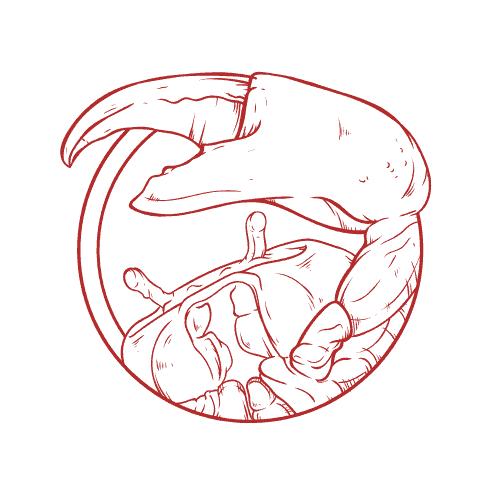 CANCER DAILY HOROSCOPE | Jun 21 – Jul 22
The planets will ease the pressure considerably for those who have the day off, but not so much for those working today. If your time is your own, then you'll be quite the social butterfly. However, for those Cancerians stuck in the office, do watch out for a slightly competitive attitude!
Today's Numbers:2, 7, 15, 21, 30, 48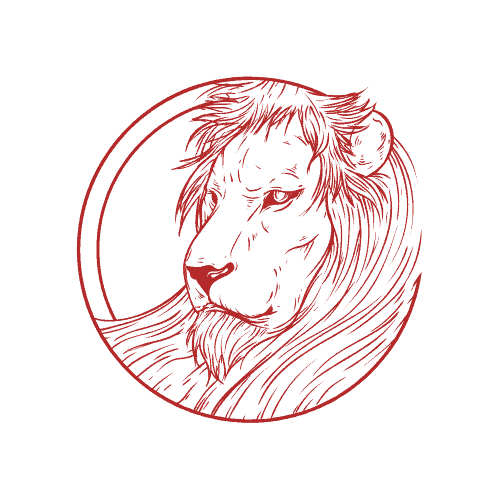 LEO DAILY HOROSCOPE | Jul 23 – Aug 22
The day may start on a lackluster note and end on a cool one, thanks to the moon. The middle hours will bring the warmest vibe and possibly one or two pleasant surprises in the form of romance. That said; you may need to counteract a tendency to overreact to an unforeseen but minor revelation!
Today's Numbers:1, 16, 27, 29, 34, 41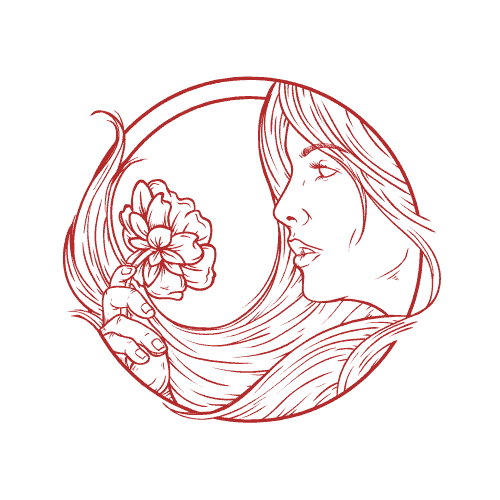 VIRGO DAILY HOROSCOPE | Aug 23 – Sep 22
It's likely to be a pleasantly accommodating day. Insightful lunar aspects will help to reverse a slightly difficult situation, which could be related to an unresolved issue. If this reversal appears in the form of a little extra work, then take it. It's certainly not a day to dither!
Today's Numbers:5, 14, 25, 32, 38, 43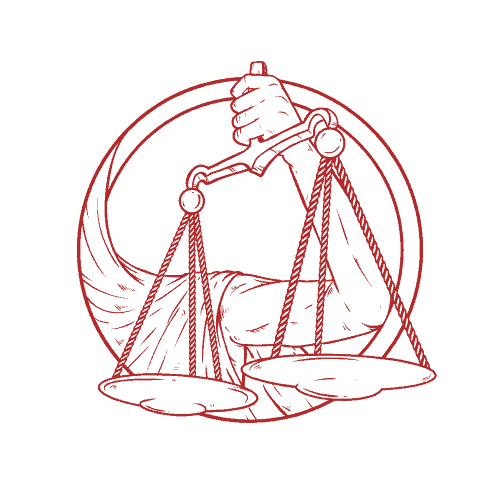 LIBRA DAILY HOROSCOPE | Sep 23 – Oct 22
Travel is reasonably aspected, but only to a point, since you will need to be organized. Being too impulsive and heading off somewhere without some basic groundwork might seem like fun, but you could make the day a lot easier by pre-empting any potential glitches!
Today's Numbers: 6, 19, 27, 35, 46, 49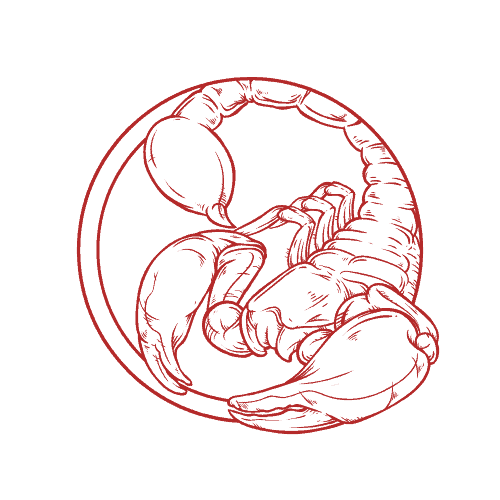 SCORPIO DAILY HOROSCOPE | Oct 23 – Nov 21
Lively influences offer some interesting developments for your social zone. This is certainly a day where you can just enjoy being the center of attention. All that said; there could be the first hint of confusion with regard to a friendship: perhaps there is more to this than meets the eye!
Today's Numbers:7, 13, 15, 20, 32, 43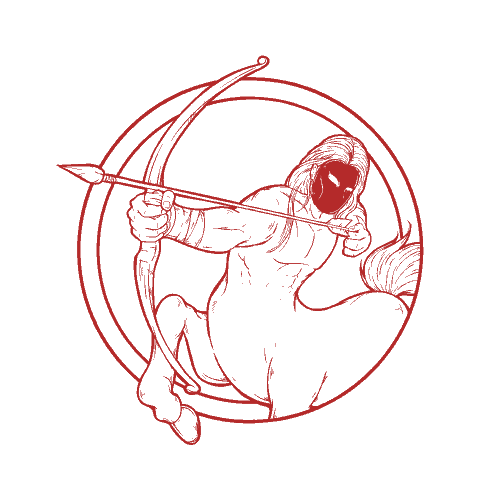 SAGITTARIUS DAILY HOROSCOPE | Nov 22 – Dec 21
The weekend is likely to start on quite a constructive note. You'll seem to instinctively know when to respond and when to keep your opinion to yourself. Don't underestimate just how much you can achieve. More than anything you have the ability to strike the right balance in romance!
Today's Numbers:8, 16, 21, 39, 40, 42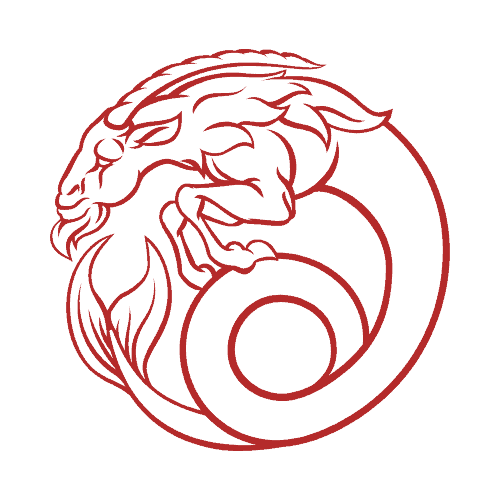 CAPRICORN DAILY HOROSCOPE | Dec 22 – Jan 19
The start of the weekend looking quite useful, in that there's a subtle sense of freedom, in that the day is yours to shape as you will. There are certain and obvious limits, but common sense will be playing a part too. A potential exchange later in the day could leave you intrigued!
Today's Numbers:5, 9, 13, 27, 35, 44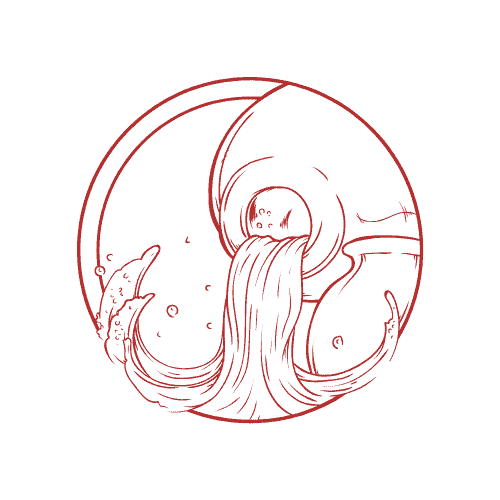 AQUARIUS DAILY HOROSCOPE | Jan 20 – Feb 18
The moon will bring some fun moments in terms of friendships. That said; it may lower your defenses on the romance front. You may be more susceptible to sweet talk than usual and while a one-off exchange may appear to be going somewhere, it could actually just peter out!
Today's Numbers: 2, 10, 13, 20, 38, 46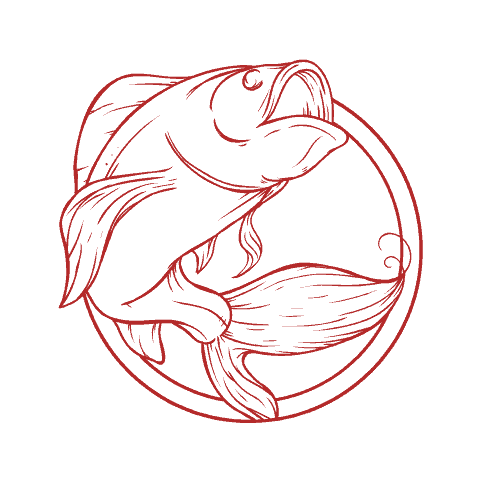 PISCES DAILY HOROSCOPE | Feb 19 – Mar 20
Mellow influences zone in on romance and friendships. However, although there's a definite need for a calm break, try not to let a lethargic vibe take hold. It is certainly a day where you can afford to be a little more adventurous. Be guided a little by more impulsive types!
Today's Numbers:5, 7, 16, 23, 34, 40
CELEBRITIES BORN ON THIS DAY:
Joan Crawford, Moses Malone, Amanda Plummer, Keri Russell, Roger Bannister, Ric Ocasek, Hope Davis, Chaka Khan, Marty Allen
Horoscope content supplied under license.
The feature and content may not be reproduced or distributed electronically, in print or otherwise.