Knowing how the stars and planets are aligned can help you plan for your future. Here are the Lucky Numbers and Horoscopes for today 23 February 2023.
TODAY'S MOTIVATIONAL QUOTE:
Friendship is the inexpressible comfort of feeling safe with a person, having neither to weigh thoughts nor measure words. — George Eliot
TODAY'S WISDOM FROM AROUND THE WORLD:
If you forsake a certainty for an uncertainty, you will lose both the certainty and the uncertainty. — Sanskrit Proverb
TODAY'S CHINESE PROVERB:
A single conversation with a wise man is better than ten years of study.
MOON PHASE: Waxing Crescent
HOROSCOPES AND LUCKY NUMBERS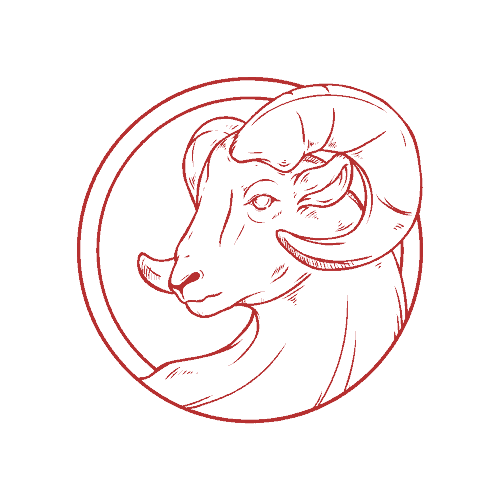 ARIES DAILY HOROSCOPE | Mar 21 – Apr 19
Romantic matters could receive a planetary boost during the day, which may lead to an interesting evening. That said; this bubbly vibe is highly unlikely to set the coziest of moods. What it is likely to do is present someone in a rather different light. It's certainly a day to pay attention!
Today's Numbers:5, 14, 21, 30, 36, 42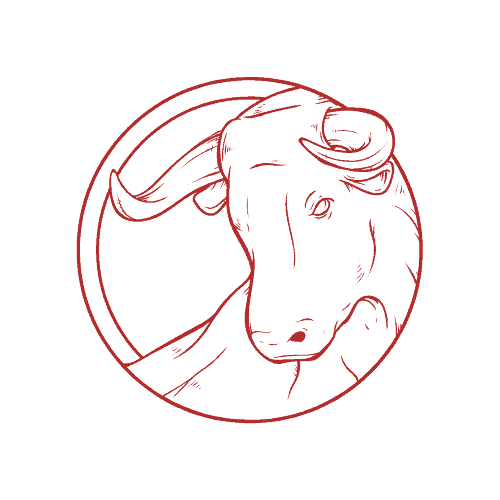 TAURUS DAILY HOROSCOPE | Apr 20 – May 20
There are positive signs, which indicate a boost in your social zone. However, for some Taureans there could be a slight battle of wits with a possibly larger-than-life individual. The mood may turn flirty, but it may be best to take it all at face value, in order to keep the general vibe light-hearted and non- serious!
Today's Numbers:3, 17, 24, 38, 45, 49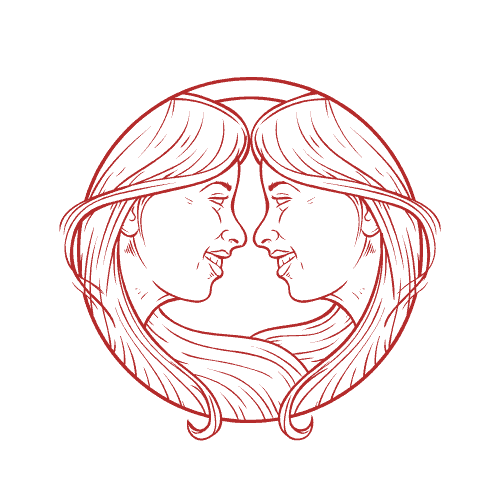 GEMINI DAILY HOROSCOPE | May 21 – Jun 20
Fun dates and cozy romantic moments might seem like the perfect way to start the weekend, but you may need to watch the spending. Your efforts to impress could lead to unnecessary expenditures. Rely instead on your enviable ability to say the right thing at the right time!
Today's Numbers:5, 14, 21, 30, 36, 42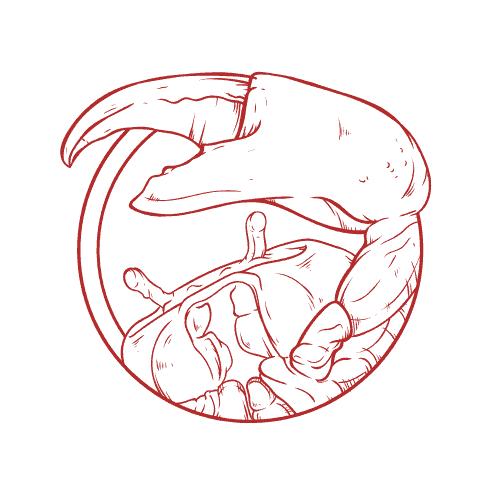 CANCER DAILY HOROSCOPE | Jun 21 – Jul 22
If yesterday was an uphill struggle, today it will be less pressured, and there's more than a smattering of fun. However, don't make hasty decisions and do resist the tendency to slack off. Practical and material matters need to be dealt with properly, not speedily. An offhand approach will rebound!
Today's Numbers:6, 13, 20, 27, 35, 41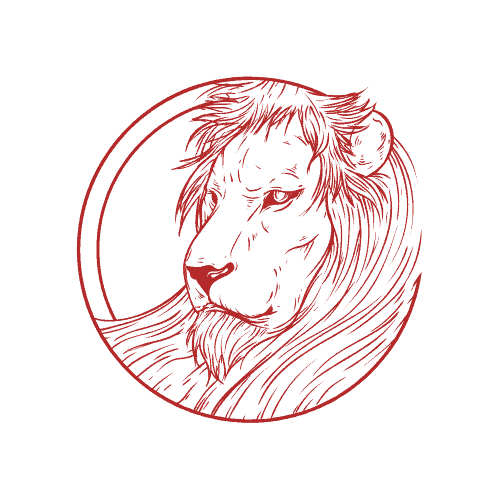 LEO DAILY HOROSCOPE | Jul 23 – Aug 22
A lively mood will define the day, and an exchange with someone has the potential to develop into something with a romantic emphasis. That said; while there's scope for focusing on the fun side of life, you may want to turn it down a notch towards the evening!
Today's Numbers:4, 14, 29, 32, 38, 43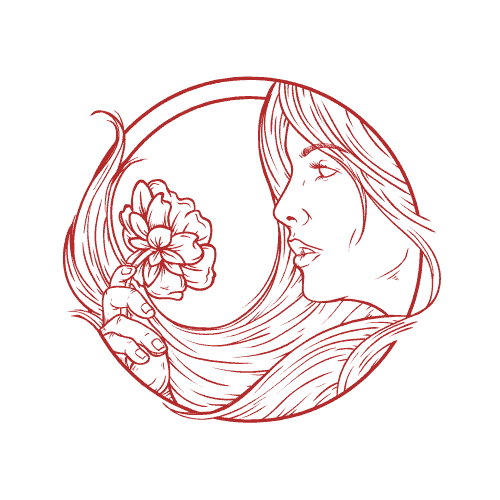 VIRGO DAILY HOROSCOPE | Aug 23 – Sep 22
Clumsy influences lurking in the background will be gearing up to disrupt even the most fool-proof plans. Communications will be tricky, with silly misunderstandings escalating tensions. You may not have luck on your side but the clumsy vibe will be manageable, if you keep a cool head!
Today's Numbers:3, 17, 24, 39, 42, 47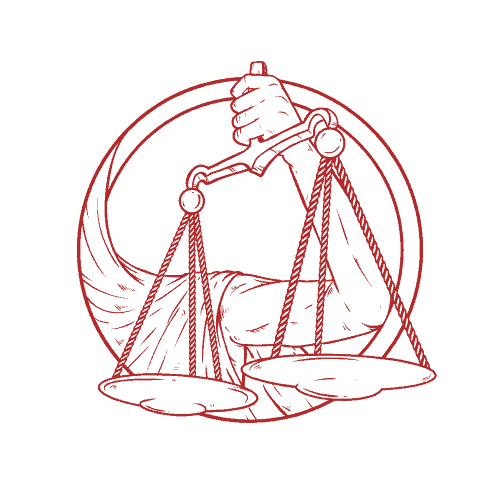 LIBRA DAILY HOROSCOPE | Sep 23 – Oct 22
A number of positive influences guarantee you a good day during the daylight hours. However, there's a slight problem with communications on the immediate horizon. This may well impact indirectly on your finances: do keep a careful watch on your cash flow!
Today's Numbers: 5, 13, 20, 26, 31, 38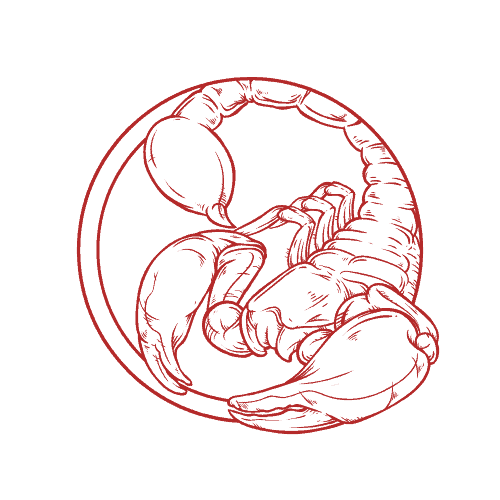 SCORPIO DAILY HOROSCOPE | Oct 23 – Nov 21
A scattering of positive aspects will guarantee you a relatively easy going day, although given other influences that are surrounding you might start the weekend feeling a little restless. Although your wider relationships are well aspected, there could be a slight problem or issue closer to home!
Today's Numbers:2, 7, 15, 21, 30, 48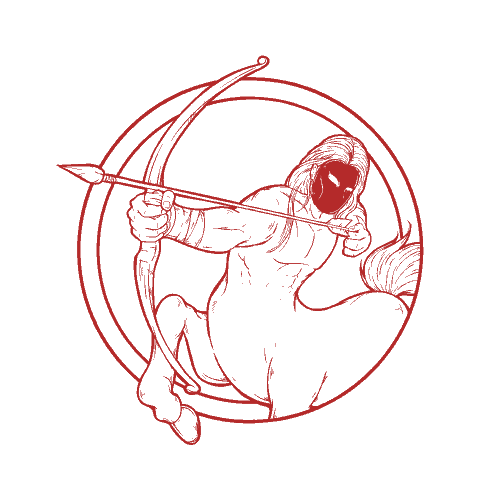 SAGITTARIUS DAILY HOROSCOPE | Nov 22 – Dec 21
The fiery vibes, courtesy of the moon in Leo, are not likely to be very insightful. While you'll be as engaging as anyone, if not more so, there's a slight weakness when it comes to dealing with any emotional issues or deeper dialogue. It's not the best day to initiate any serious talks either!
Today's Numbers:3, 15, 18, 26, 34, 43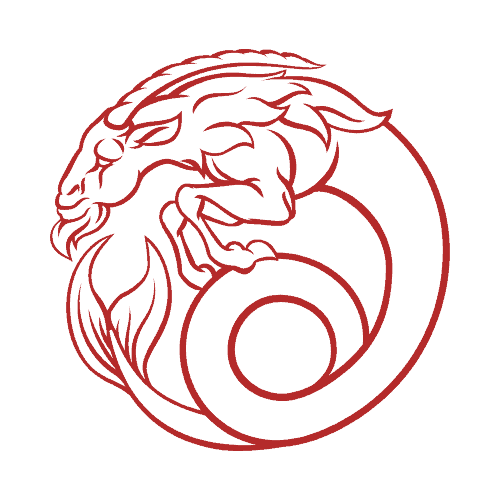 CAPRICORN DAILY HOROSCOPE | Dec 22 – Jan 19
Slightly fretful influences are likely to creep in. Being a little sensible will help to deflect unnecessary worries. That said; you may need to think up an excuse quite quickly in order to get yourself out of a specific commitment. It'll be best if you don't accept targets you can't meet from the start!
Today's Numbers:7, 13, 24, 29, 31, 44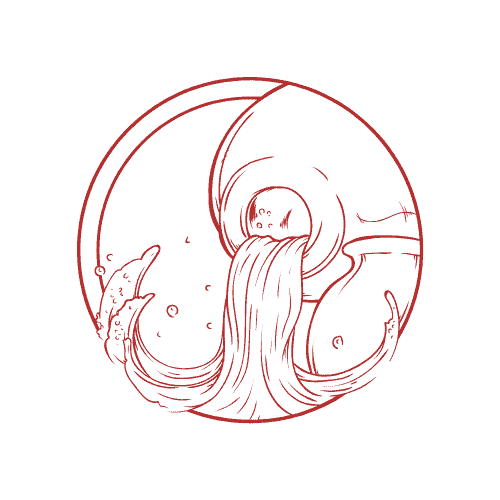 AQUARIUS DAILY HOROSCOPE | Jan 20 – Feb 18
An opportunity for an interesting romantic development could arise, thanks to the moon. That extra bit of fiery energy that will surround you this evening should serve you well. It will be a warm vibe without being too sickly-sweet, so make sure that you make the most of it!
Today's Numbers: 5, 11, 20, 39, 42, 47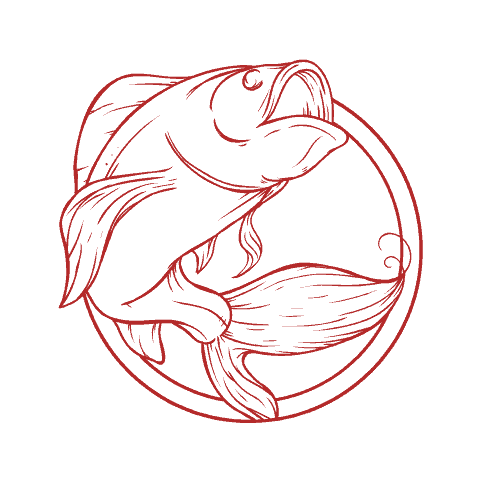 PISCES DAILY HOROSCOPE | Feb 19 – Mar 20
Yesterday's fraught influences are likely to morph into slightly easier ones as the hours progress. That said; there's a slight indication of having doubts or second-thoughts over a matter that appeared to be done and dusted. It's not a day to take on anything that might prove to be problematic!
Today's Numbers:6, 13, 20, 28, 35, 43
CELEBRITIES BORN ON THIS DAY:
Peter Fonda, Johnny Winter, Tommy McCarthy, Helena Sukova, Patricia Richardson, Diane Varsi, Howard Jones, John Sandford
Horoscope content supplied under license.
The feature and content may not be reproduced or distributed electronically, in print or otherwise.