Knowing how the stars and planets are aligned can help you plan for your future. Here are the Lucky Numbers and Horoscopes for today 22 March 2023.
TODAY'S MOTIVATIONAL QUOTE:
Perhaps the greatest social service that can be rendered by anybody to the country and to mankind is to bring up a family. — George Bernard Shaw
TODAY'S WISDOM FROM AROUND THE WORLD:
The afternoon knows what the morning never suspected. — Swedish Proverb
TODAY'S CHINESE PROVERB:
Patience is wisdom in waiting.
MOON PHASE: Waxing Crescent
HOROSCOPES AND LUCKY NUMBERS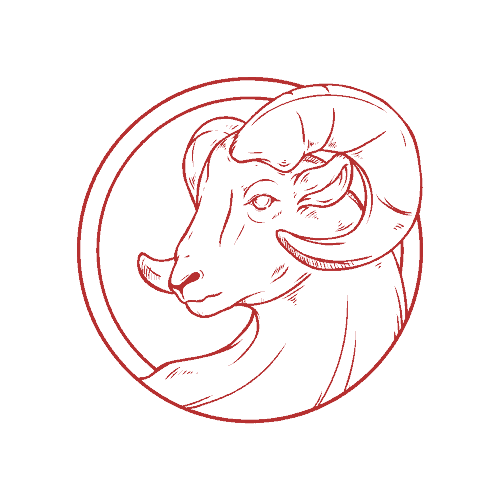 ARIES DAILY HOROSCOPE | Mar 21 – Apr 19
You could find that you're tempted to slip into the weekend a little too early, thanks to a very subtle flighty vibe. It's a day where you may not be as diligent as normal, and you might just get away with it, so long as others aren't depending on you for a result or support!
Today's Numbers: 3, 17, 25, 29, 34, 41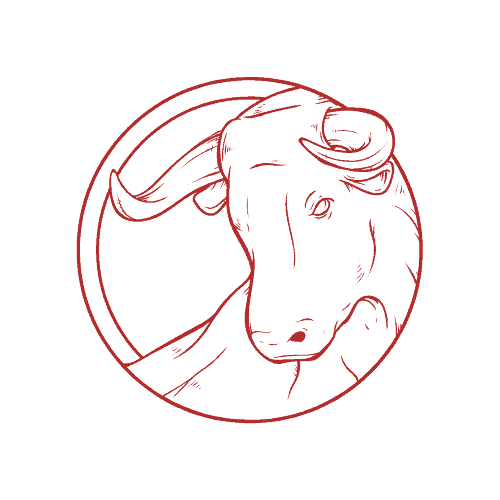 TAURUS DAILY HOROSCOPE | Apr 20 – May 20
An ongoing matter is likely to get another nudge, and it's not likely to be a very subtle prompt. A new angle to an ongoing matter may be presented, but in a way that perhaps is a little blunt. Your best strategy is to avoid hasty reactions. It may be a good idea to give this matter a little time!
Today's Numbers:2, 5, 14, 28, 36, 43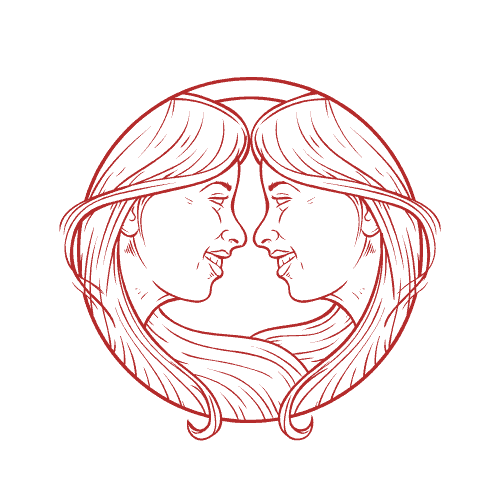 GEMINI DAILY HOROSCOPE | May 21 – Jun 20
Flighty influences are likely to zone right in on romantic matters. A shift in your feelings or expectations with regards to another may well occur, especially if your single. That said; the timing may be slightly off. It's more a day to think things through, rather than act impulsively!
Today's Numbers:7, 12, 20, 29, 33, 41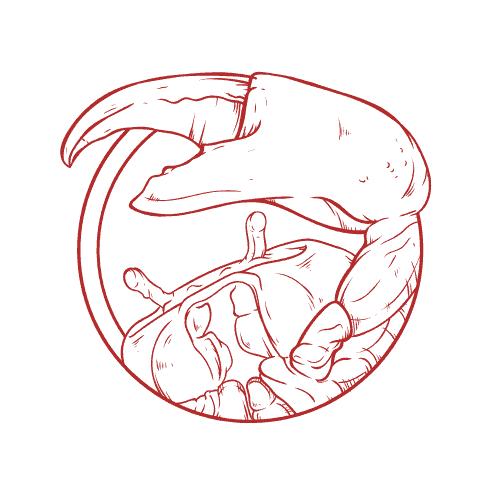 CANCER DAILY HOROSCOPE | Jun 21 – Jul 22
A burst of fire will be just what you need to reignite your longer term career prospects. However, it's not a day to act hastily. Consider the less-challenging shorter term projects and assignments first. Don't dive straight into a complicated matter that will undermine your confidence!
Today's Numbers:6, 14, 28, 31, 33, 47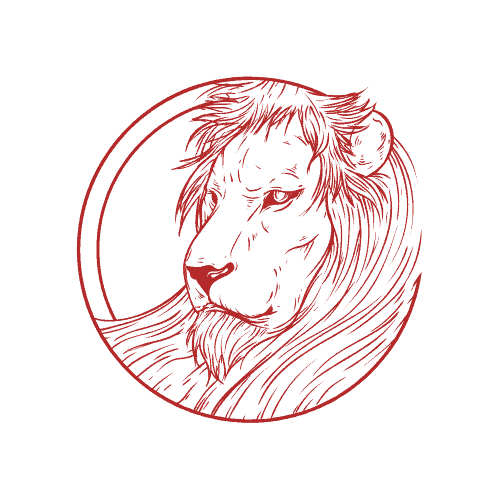 LEO DAILY HOROSCOPE | Jul 23 – Aug 22
Sparkling influences bring the missing 'x' factor, with your general relationships very much going from strength to strength. However, an old and unresolved matter could bubble up unexpectedly. This may be connected to incoming information from a distance – possibly overseas!
Today's Numbers:2, 5, 13, 29, 36, 40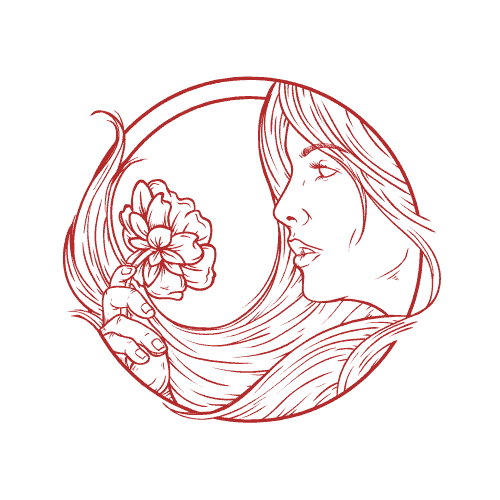 VIRGO DAILY HOROSCOPE | Aug 23 – Sep 22
It's a day that is likely to bring useful discoveries. This may sound quite hectic, but actually the process following on from any revelations is very likely to be quite a gentle and positive one. There may even be a very discernible shift within one of your personal relationships!
Today's Numbers:1, 18, 21, 24, 39, 44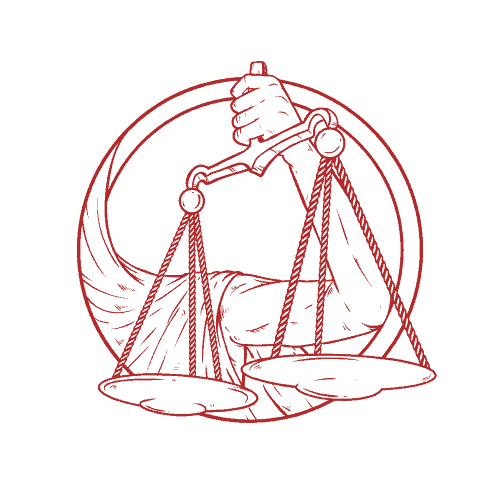 LIBRA DAILY HOROSCOPE | Sep 23 – Oct 22
You might be winding down and looking forward to the weekend, but it's not a day to generate a carefree attitude, especially when it involves other people's feelings. An inclination to shrug off someone's concerns could actually create more friction in the long run!
Today's Numbers: 2, 16, 29, 31, 33, 47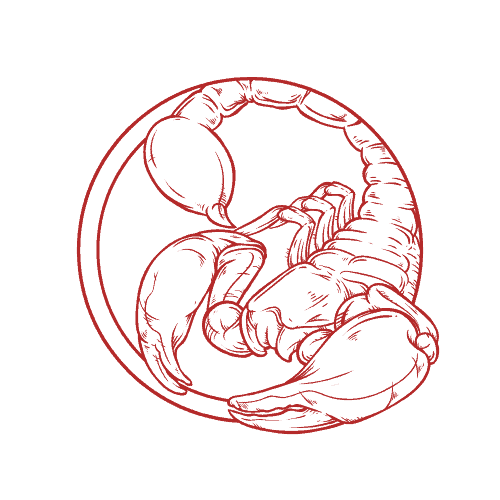 SCORPIO DAILY HOROSCOPE | Oct 23 – Nov 21
The planets are likely to encourage new approaches and new techniques. That said; communications may be a little iffy and while ideas will be flowing, thick and fast, not all of them will be workable. It's definitely a day to heed the more cautious feedback from those around you!
Today's Numbers:10, 12, 20, 34, 38, 42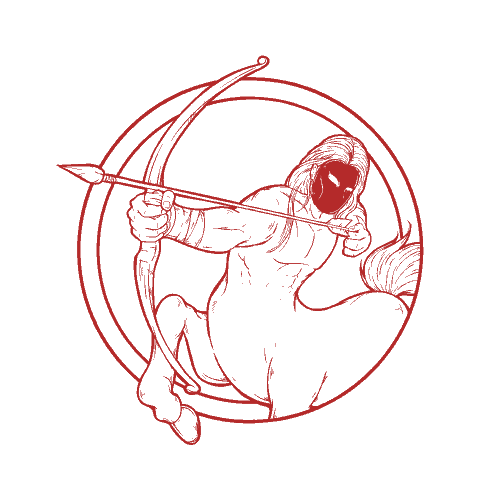 SAGITTARIUS DAILY HOROSCOPE | Nov 22 – Dec 21
There may be some blips to negotiate, ranging from a misunderstanding in romance to a dent in your cash. However, there's no point brushing these blips under the carpet, since the effects of this planetary flurry will last for a couple more days. In the meantime, it's a day to get your priorities in order!
Today's Numbers:3, 7, 15, 26, 30, 49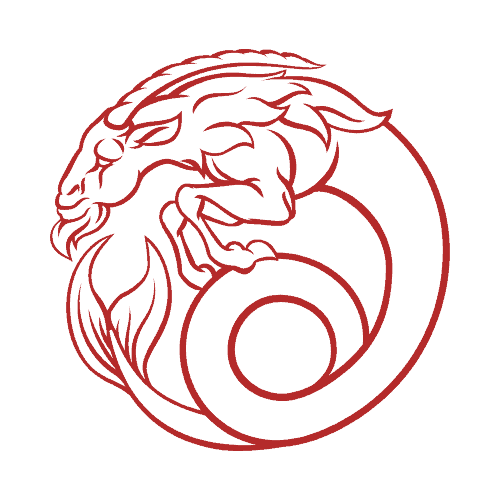 CAPRICORN DAILY HOROSCOPE | Dec 22 – Jan 19
It is likely to be one of those unpredictable days. There's a strong hint of at least one surprise. The planets may also reveal a hidden side to something you hadn't considered before. It's a day to think about the possibilities and to consider how best to move forward!
Today's Numbers:4, 11, 21, 32, 43, 48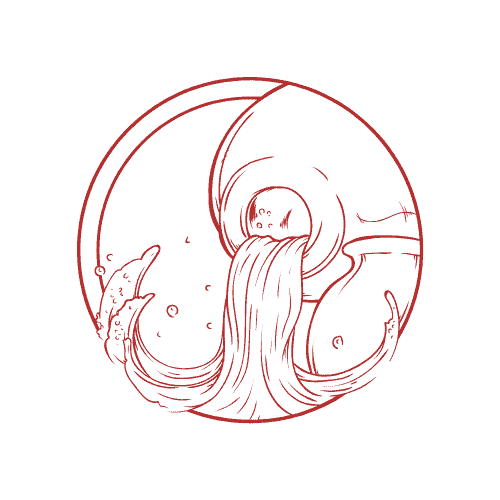 AQUARIUS DAILY HOROSCOPE | Jan 20 – Feb 18
Sparkling influences zoom in on your social zone. Allow for some spontaneity, but keep it sensible. It's a day where you could, if you're not careful, over-indulge or get carried away with the fun vibe. There is a certain careless undercurrent, but any excesses will come back to haunt you tomorrow!
Today's Numbers: 1, 6, 15, 23, 38, 46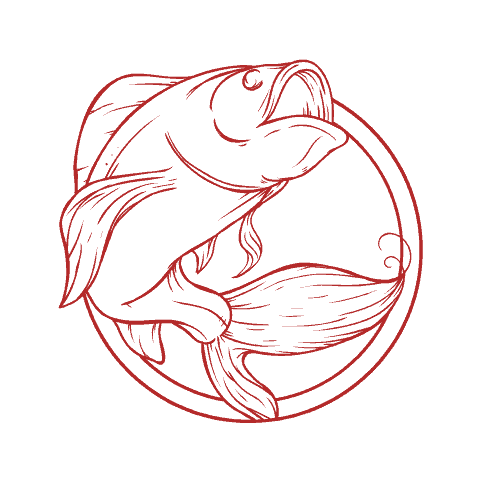 PISCES DAILY HOROSCOPE | Feb 19 – Mar 20
New beginnings feature highly and this is likely to be an emotional development that is linked to one specific relationship. That said; there may be more questions than answers. If there is confusion in romance, then the planets may amplify that confusion for a few days more!
Today's Numbers:2, 17, 19, 20, 38, 49
CELEBRITIES BORN ON THIS DAY:
Karl Malden, William Shatner, Bob Costas, Andrew Lloyd Webber, Elvis Stojko, Matthew Modine, May Britt, Lena Olin, Reese Witherspoon
Horoscope content supplied under license.
The feature and content may not be reproduced or distributed electronically, in print or otherwise.