Knowing how the stars and planets are aligned can help you plan for your future. Here are the Lucky Numbers and Horoscopes for today 22 January 2023.
TODAY'S MOTIVATIONAL QUOTE:
With songs and everlasting joy upon their heads: they shall obtain joy and gladness, and sorrow and sighing shall flee away. — Isaiah 35:10
TODAY'S WISDOM FROM AROUND THE WORLD:
A fool finds no pleasure in understanding but delights in airing his own opinions. — Miscellaneous Proverb
TODAY'S CHINESE PROVERB:
Under hurtful accusations, often lies a weak case
MOON PHASE: Waxing Crescent
HOROSCOPES AND LUCKY NUMBERS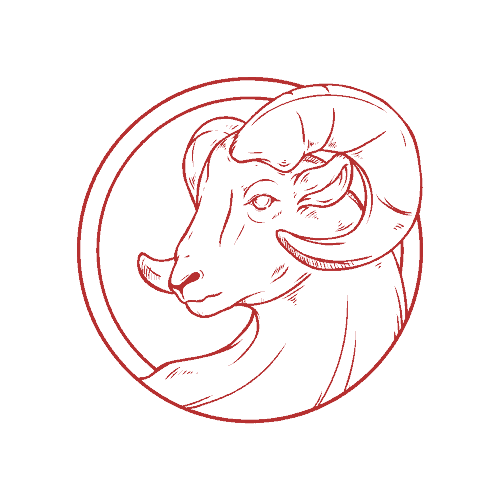 ARIES DAILY HOROSCOPE | Mar 21 – Apr 19
Work concerns are likely to become a thing of the past, both today and for the next few weeks. The strong influence of Venus suggests that you'll be raring to get yourself noticed, and accumulate those rewards and benefits along the way as a result!
Today's Numbers:3, 17, 25, 29, 32, 45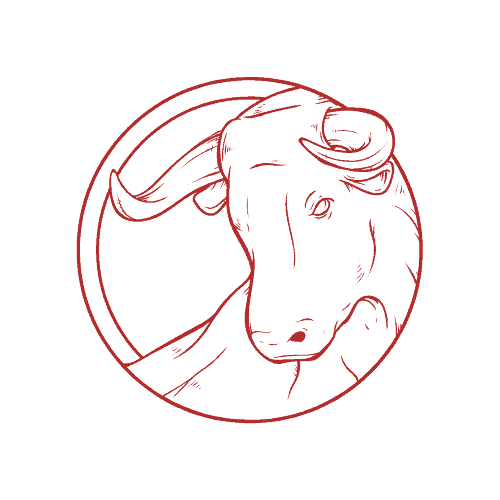 TAURUS DAILY HOROSCOPE | Apr 20 – May 20
Thanks to Venus, your ruling planet, and the actions of a fellow earth sign, you will start to feel a little more grounded again. The flighty mood that's been dogging you will fade, but there is a danger that you'll become a little too serious over the next few weeks!
Today's Numbers:5, 14, 21, 30, 36, 44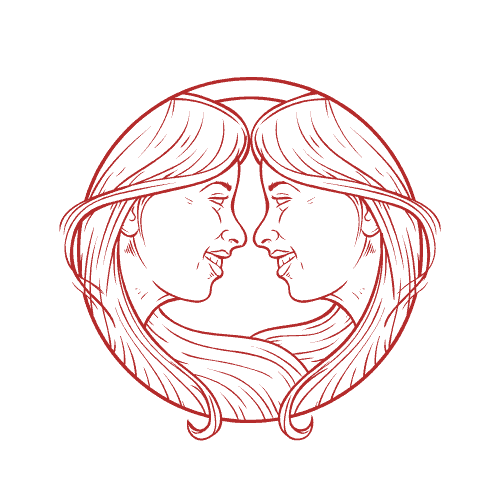 GEMINI DAILY HOROSCOPE | May 21 – Jun 20
Thanks to key planetary changes, your love life, which has been a little volatile over the past few weeks, should start to settle! As a result you're likely to be less distracted, and quite happy to guide a friend through their emotional problems today!
Today's Numbers:7, 13, 25, 34, 42, 47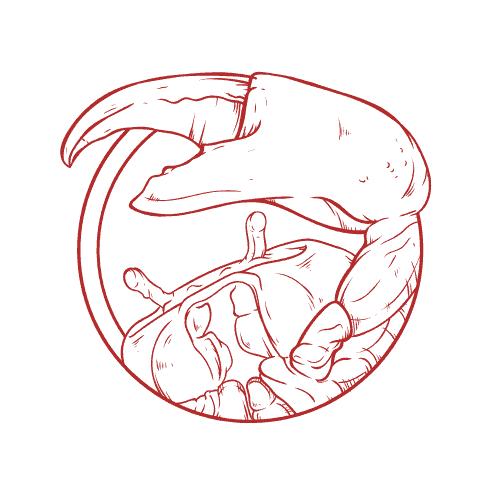 CANCER DAILY HOROSCOPE | Jun 21 – Jul 22
Your love life is about to get a long overdue kick start, thanks to the influence of Venus! Singles are likely to meet someone who becomes very special, while attached Cancerians have the potential to take their relationships to new heights. Enduring intimacy, rather than fleeting passion, will be the name of the day!
Today's Numbers:4, 14, 21, 30, 36, 43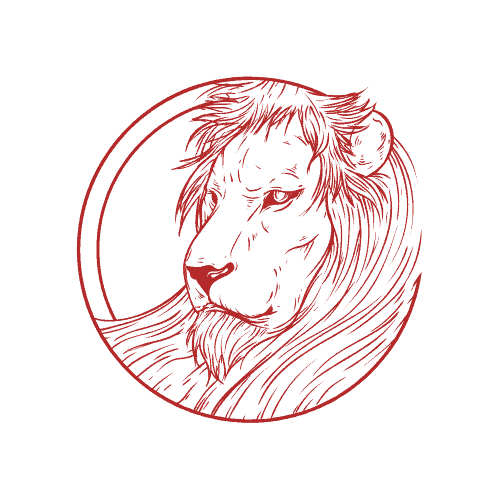 LEO DAILY HOROSCOPE | Jul 23 – Aug 22
Today is all about commitment and responsibility and you will find that you develop a subtly different approach to work or school. Switching off from your daily duties/chores won't be so easy, because the perfectionist in you won't be able to rest until everything is done!
Today's Numbers:1, 8, 17, 25, 34, 42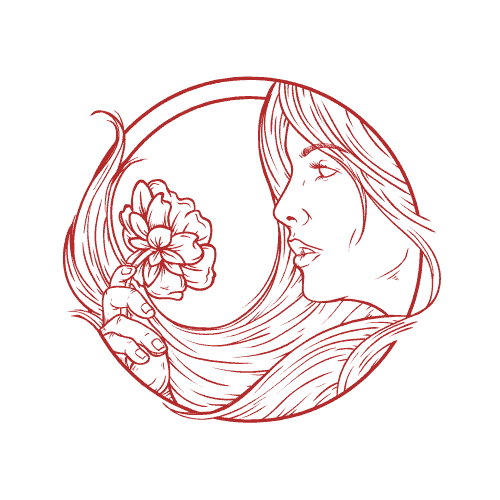 VIRGO DAILY HOROSCOPE | Aug 23 – Sep 22
Thanks to Venus your thoughts are likely to turn to the notion of fun and creativity. You have been trapped in something of a routine for quite a while, so it is possible that you might need to coax that inner creative streak into action with some gentle and none too taxing exercises at first.
Today's Numbers:3, 14, 22, 29, 35, 41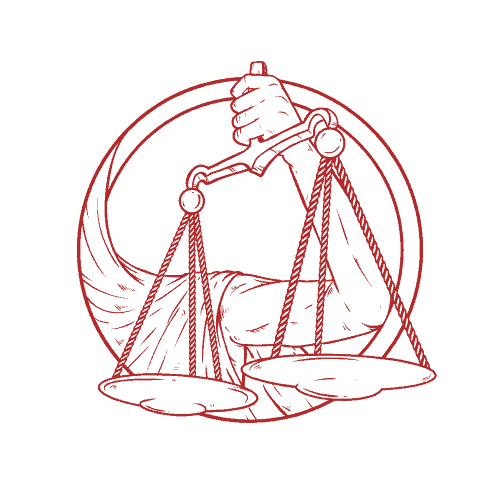 LIBRA DAILY HOROSCOPE | Sep 23 – Oct 22
The planets will be focused on your emotional state today so don't be surprised if you start feeling a little more eager to keep the peace between family members. It's equally likely that you become the peace-maker today between close friends who are squabbling over trivial areas of disagreement!
Today's Numbers:5, 17, 25, 33, 37, 42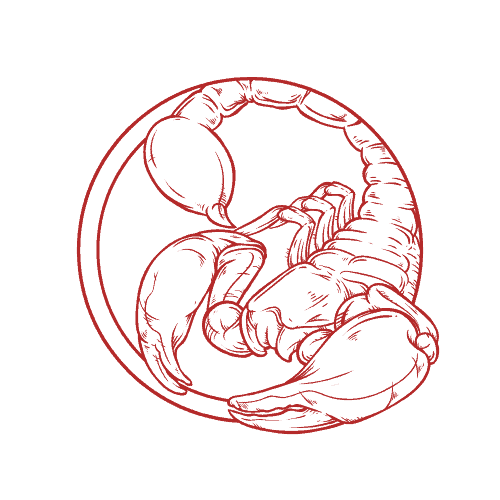 SCORPIO DAILY HOROSCOPE | Oct 23 – Nov 21
Once again your environment comes under scrutiny, thanks to the influence of Jupiter right now, you will be imbued with more than a smattering of practical skills. Changes to your immediate environment are likely: house-moves, vacations, and short journeys are all well aspected today!
Today's Numbers:9, 14, 21, 30, 37, 43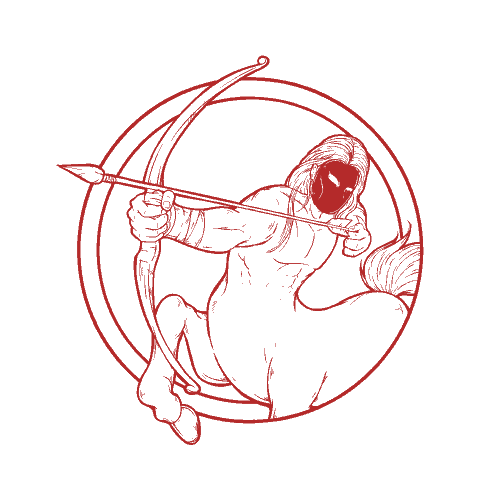 SAGITTARIUS DAILY HOROSCOPE | Nov 22 – Dec 21
The shifting planetary influences mean that you are likely to generate a more conscientious attitude to how you manage your finances. You'll want to accumulate, rather than splash out, so committing to a regular savings plan will keep you happy.
Today's Numbers:3, 16, 22, 28, 36, 44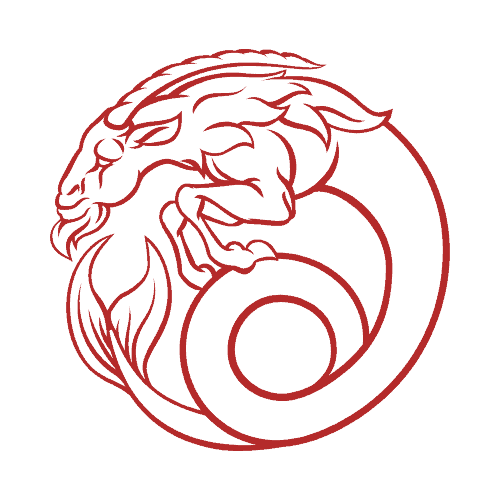 CAPRICORN DAILY HOROSCOPE | Dec 22 – Jan 19
Wow; thanks to some exciting planetary influences you can look forward to good things today and for the next few weeks! A burst of charm and charisma will make you positively irresistible, which bodes well for romance, whether you're attached or currently single!
Today's Numbers:5, 14, 21, 30, 36, 43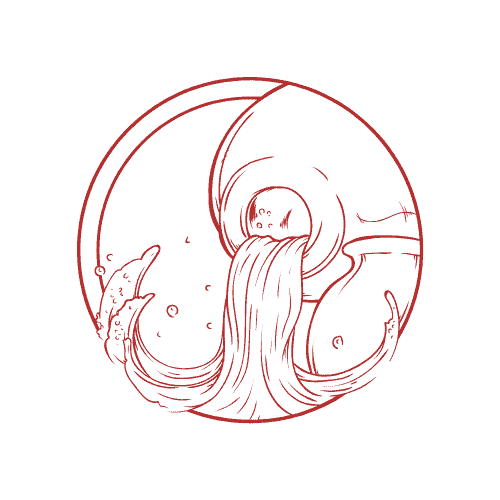 AQUARIUS DAILY HOROSCOPE | Jan 20 – Feb 18
A minor influence could have you feeling at odds with everything today. Minor tensions are likely to spring up out of nothing, but if you listen to what's being said, you will be able to avoid any misunderstandings. Joining your friends or even your romantic other out in the evening will help lift the mood nicely.
Today's Numbers: 7, 13, 27, 33, 37, 44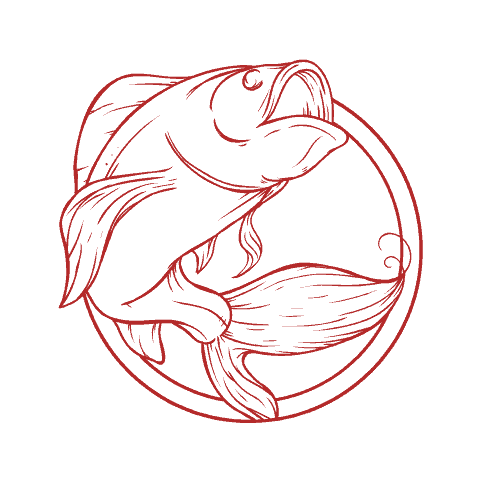 PISCES DAILY HOROSCOPE | Feb 19 – Mar 20
The current influence of the moon and Venus, means that your social life is about to take off. One minor negative aspect suggests that you are likely to meet someone who is potentially a good friend, but you won't exactly hit it off at first. Give it time, Pisces!
Today's Numbers:5, 14, 28, 31, 32, 43
CELEBRITIES BORN ON THIS DAY:
Steve Perry, John Hurt, Olivia D'Abo, Diane Lane, Piper Laurie, Robyn Richards, Willa Ford, Linda Blair
Horoscope content supplied under license.
The feature and content may not be reproduced or distributed electronically, in print or otherwise.