Knowing how the stars and planets are aligned can help you plan for your future. Here are the Lucky Numbers and Horoscopes for today 22 February 2023.
TODAY'S MOTIVATIONAL QUOTE:
Be glad of life because it gives you the chance to love and to work and to play and to look up at the stars. — Henry Van Dyke
TODAY'S WISDOM FROM AROUND THE WORLD:
If you can't lick 'em, join 'em. — American Proverb
TODAY'S CHINESE PROVERB:
When you meet someone better than yourself, turn your thoughts to becoming his equal. When you meet someone not as good as you are, look within and examine your own self.
MOON PHASE: Waxing Crescent
HOROSCOPES AND LUCKY NUMBERS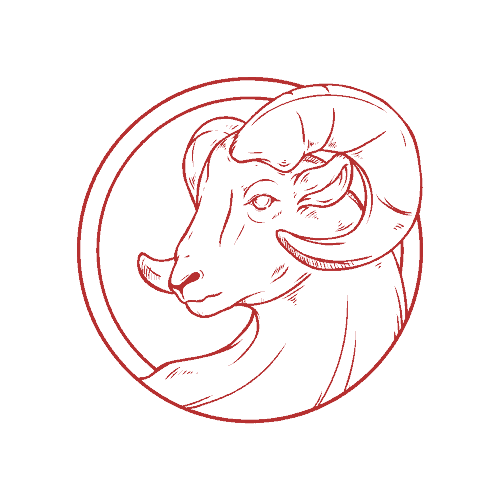 ARIES DAILY HOROSCOPE | Mar 21 – Apr 19
Feeling that you're back in control and back in charge of your thoughts should feel like a breath of fresh air. It's definitely a day for making the most of this on the work front. Raise your profile a little. Get noticed for the right reasons. That said; there may be some crossed wires in relation to romance this evening!
Today's Numbers:5, 18, 21, 30, 36, 42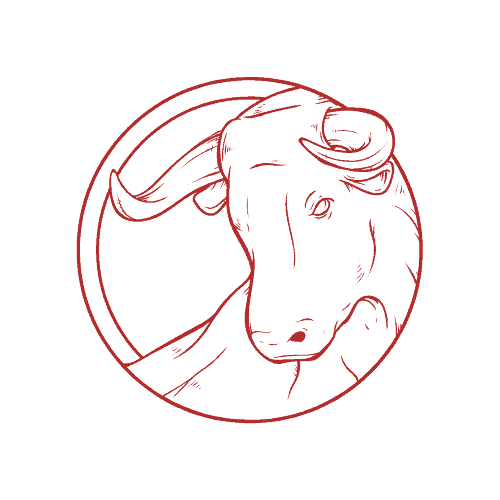 TAURUS DAILY HOROSCOPE | Apr 20 – May 20
Incoming information may well be as obvious, but you may not be ready or willing to act on it. Timing is likely to be a factor. It's possible that you could fail to take advantage of some good or useful news for quite minor reasons. It's perhaps not a day to let personal matters get in the way of business decisions!
Today's Numbers:3, 17, 24, 29, 33, 45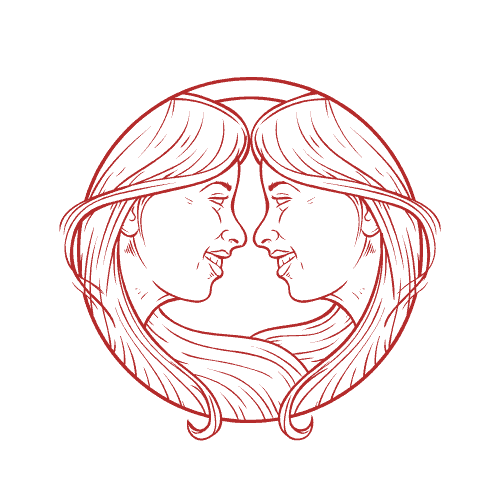 GEMINI DAILY HOROSCOPE | May 21 – Jun 20
Money matters have a noticeably stodgy feel. Any gains may well be offset by expenses and by the same token, any minor losses may well be cancelled out by a small boost. An unpredictable trend in luck is likely to be a factor at work here. If in doubt, then maybe it's best to hold back!
Today's Numbers:1, 8, 16, 22, 39, 43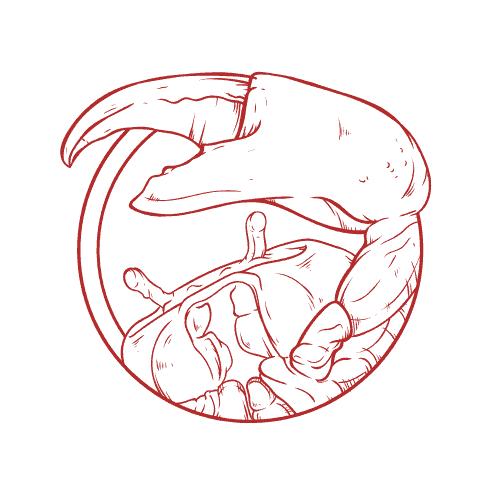 CANCER DAILY HOROSCOPE | Jun 21 – Jul 22
Money concerns could bubble in the morning and a tendency to splurge could develop this evening. It goes without saying, but the middle-path between over-spending and holding on to every cent might be your best way through what could be a fairly contradictory day!
Today's Numbers:2, 19, 21, 25, 31, 45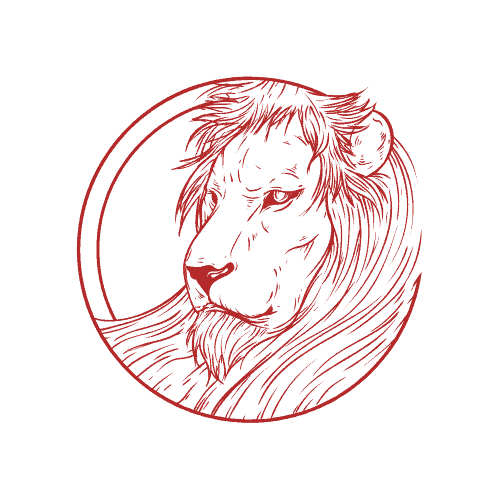 LEO DAILY HOROSCOPE | Jul 23 – Aug 22
A couple of spiky aspects may undermine romantic intentions. It's not always possible to predict what someone wants, especially if someone is being a little high-maintenance. It's possible that the root source of a complaint will be based on a vague feeling, rather than actual facts. Even so, respond sensitively!
Today's Numbers:7, 18, 26, 30, 38, 42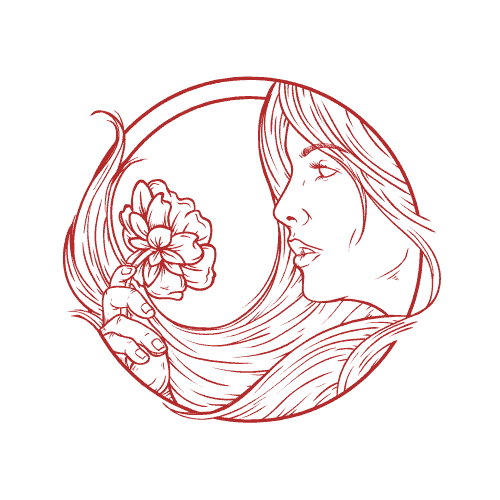 VIRGO DAILY HOROSCOPE | Aug 23 – Sep 22
It's the kind of day where you may have to navigate a few very minor glitches, thanks to a couple of wishy-washy aspects. There is a possible need to recheck your schedule for contradictions and clashes. It goes without saying: avoid taking on any additional commitments for today!
Today's Numbers:3, 9, 15, 24, 36, 43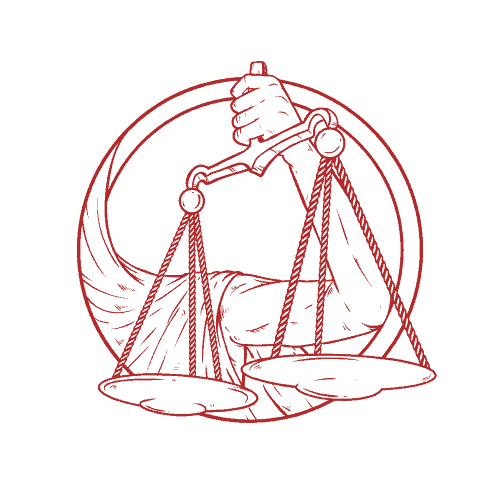 LIBRA DAILY HOROSCOPE | Sep 23 – Oct 22
Watery influences will provide you with plenty of focus at the start, but this will peter out by the afternoon. In addition; good intentions may also waver and almost definitely gear you towards fun at a point where it would be a better idea to concentrate fully on a possibly complicated matter!
Today's Numbers: 7, 12, 20, 26, 35, 48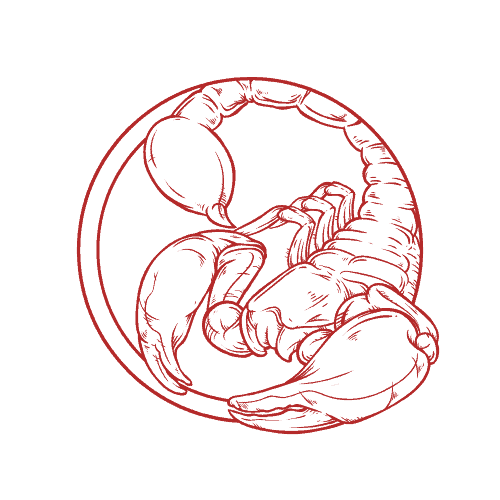 SCORPIO DAILY HOROSCOPE | Oct 23 – Nov 21
While you're likely to be more impervious than most to the afternoon's zany vibe, it is possible that you might end up focusing on everyone else's needs whilst ignoring your own. Despite your best efforts communications will be prone to minor misunderstandings, so be clear!
Today's Numbers:1, 19, 21, 24, 33, 47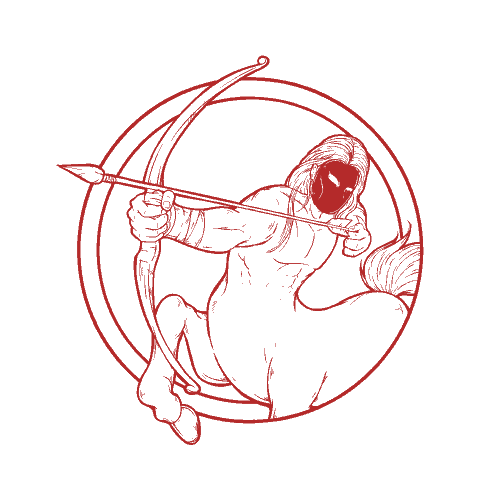 SAGITTARIUS DAILY HOROSCOPE | Nov 22 – Dec 21
There's an uneven AM/PM split. As the day wears on it's highly likely that you'll need to increase your efforts rather than reduce them. This is likely to apply on all fronts, not just the work front. That said; do avoid taking a particular personal situation or a relationship for granted!
Today's Numbers:5, 8, 15, 26, 37, 44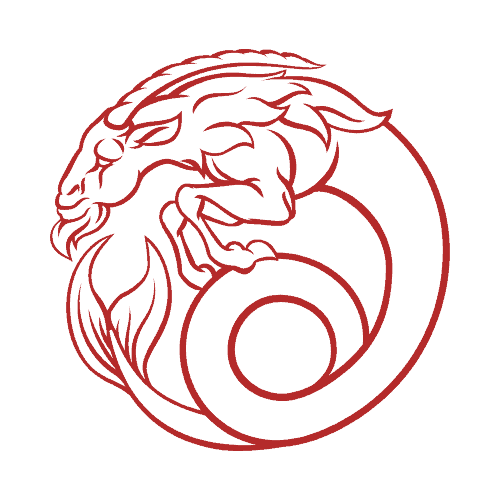 CAPRICORN DAILY HOROSCOPE | Dec 22 – Jan 19
The shifting lunar influences are likely to pave the way for a useful realization or discovery later in the day. It may not be a massive development but it could be enough to gently steer you in a different direction. Pay attention to information in general, even if it's casual advice!
Today's Numbers:2, 18, 25, 32, 39, 43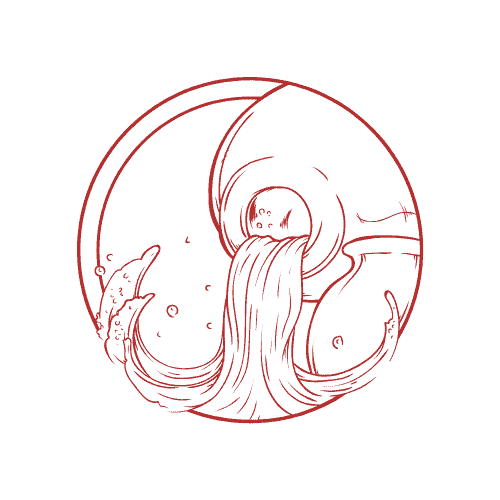 AQUARIUS DAILY HOROSCOPE | Jan 20 – Feb 18
The lunar influences may well be slightly misleading. You're likely to start the day on a strong, determined note. However, plans made early in the morning are very likely to change towards the evening, not because of a lack of willpower, but because of a sudden and possibly dramatic change of mind!
Today's Numbers: 7, 17, 21, 30, 38, 44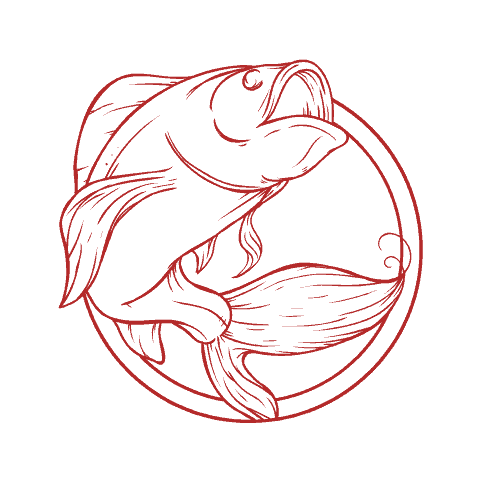 PISCES DAILY HOROSCOPE | Feb 19 – Mar 20
You should find emotional matters settle down. However, other areas might seem slightly iffy. A string of minor aspects suggest that there may be some disappointing news on the way after lunch. This could be linked to a previous lapse or error on your part. It may be best just to deal with it!
Today's Numbers:2, 5, 13, 20, 39, 48
CELEBRITIES BORN ON THIS DAY:
Drew Barrymore, Edward Kennedy, Michael Chang, Julius Erving, Miko Hughes, Jeri Ryan, Bradley Nowell, Steve "Crocodile Hunter" Irwin, Carly Milne, Lea Salonga
Horoscope content supplied under license.
The feature and content may not be reproduced or distributed electronically, in print or otherwise.