Knowing how the stars and planets are aligned can help you plan for your future. Here are the Lucky Numbers and Horoscopes for today 21 May 2023.
TODAY'S MOTIVATIONAL QUOTE:
For everything you have missed, you have gained something else. — Ralph Waldo Emerson
TODAY'S WISDOM FROM AROUND THE WORLD:
If you share your friend's crime you make it your own. — Roman Proverb
TODAY'S CHINESE PROVERB:
If you neglect your art for one day it will neglect you for two.
MOON PHASE: Waxing Crescent
HOROSCOPES AND LUCKY NUMBERS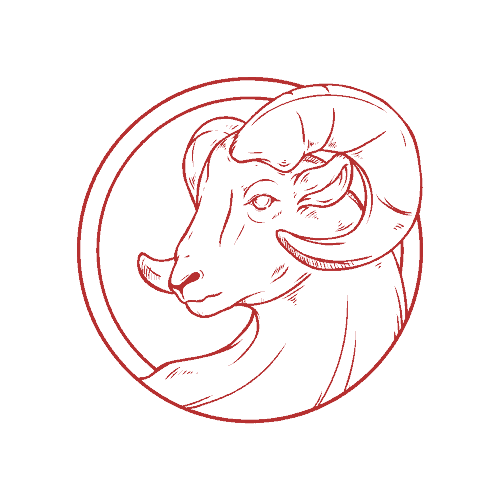 ARIES DAILY HOROSCOPE | Mar 21 – Apr 19
The airy moon should bring a fair amount of oomph into the day in terms of work matters. In addition, it may be that some attention comes your way from a rather surprising source. If this is at all connected to romance then it may be a good idea to remain slightly reserved!
Today's Numbers:   3, 17, 24, 31, 38, 42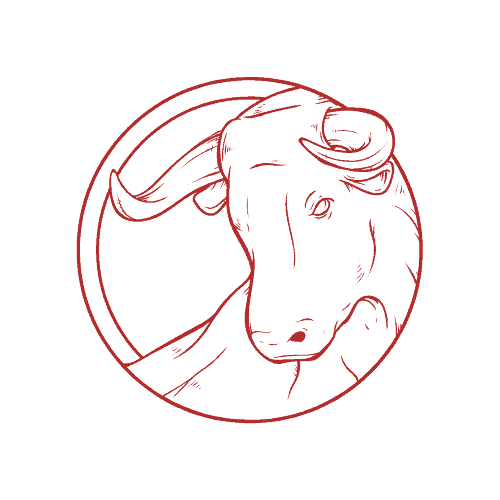 TAURUS DAILY HOROSCOPE | Apr 20 – May 20
It's certainly not a bad day. Incoming information could have a relatively minor value in and of itself. However; it could serve as a useful mechanism when it comes to a separate issue. Something related to your day-to-day life can be settled with minimum fuss. There's an element of excellent timing too!
Today's Numbers: 5, 14, 23, 30, 38, 46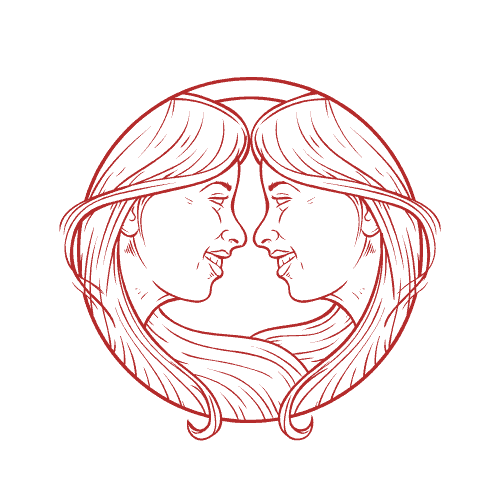 GEMINI DAILY HOROSCOPE | May 21 – Jun 20
Breezy influences should bring some much-needed calm, although a seemingly straight-forward either/or choice may actually be a little more subtle than you originally assumed. It's certainly not a day to make snap decisions; it's more a day to quietly assess all the facts!
Today's Numbers:7, 13, 21, 30, 37, 45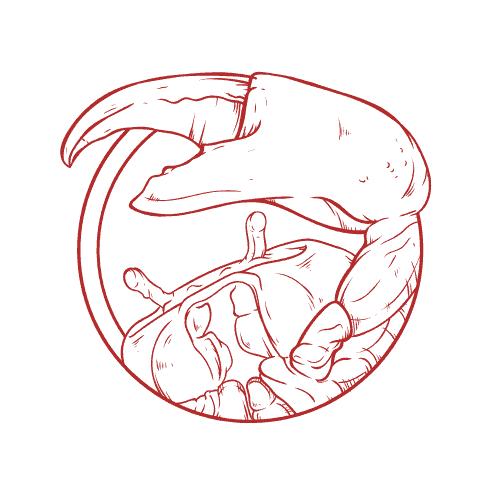 CANCER DAILY HOROSCOPE | Jun 21 – Jul 22
Despite the breezy vibe you're likely to slip into an anxious mood. Specific worries may be as severe as you imagine, especially when it comes to your cash reserves and a possible development in practical terms. It may be that the corrections needed won't have to be too stringent!
Today's Numbers:2, 9, 14, 28, 33, 41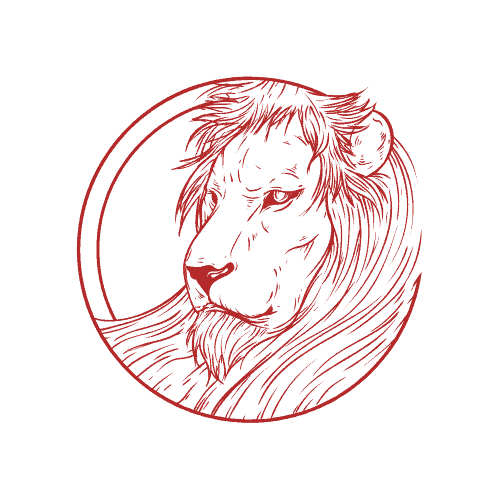 LEO DAILY HOROSCOPE | Jul 23 – Aug 22
Although the general vibe is likely to be a settled one, it's a day where something is likely to dawn on you, bit-by-bit. It could be that you need to address one specific (and possibly recent) decision. In addition; incoming information may well draw your attention to a possibly related error!
Today's Numbers: 8, 16, 19, 22, 35, 43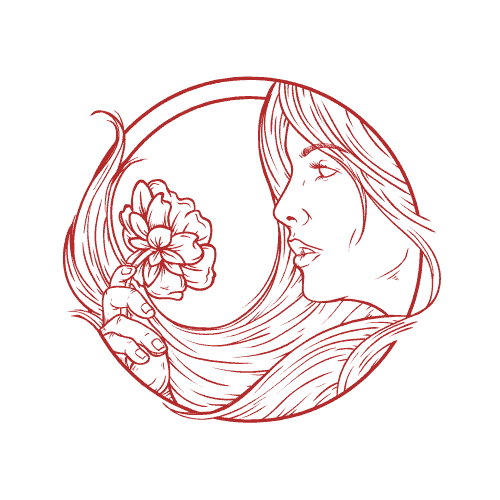 VIRGO DAILY HOROSCOPE | Aug 23 – Sep 22
A more objective vibe has the capacity to make you to feel more in control of the material and financial zone. There's certainly progress to be made on the work front too. That said; if you experience a marginally nagging feeling that something needs fixing, don't ignore it!
Today's Numbers: 4, 15, 28, 31, 42, 47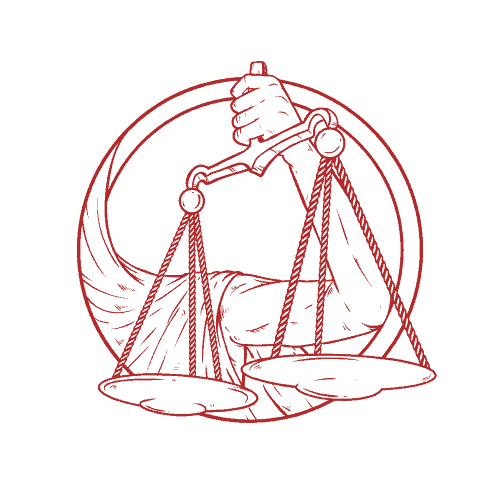 LIBRA DAILY HOROSCOPE | Sep 23 – Oct 22
Breezy influences are likely to take the last vestiges of stress down a further notch. The pressure may well ease up, for today at least. In addition, your perceptions of someone, or their perceptions of you, are likely to shift and change quite significantly, thanks some unexpected, last-minute support!
Today's Numbers: 3, 14, 22, 26, 30, 48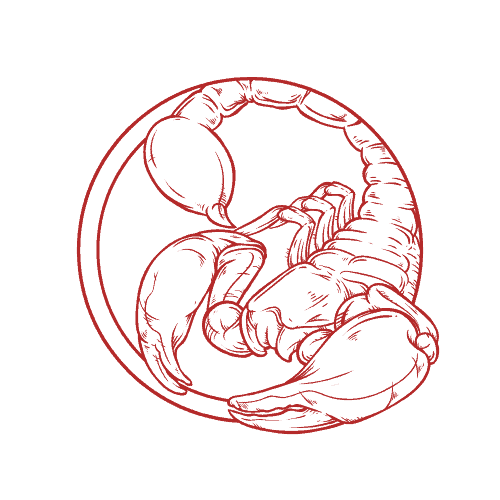 SCORPIO DAILY HOROSCOPE | Oct 23 – Nov 21
A subtle but beneficial vibe is likely to pave the way for what may seem like very minor opportunities. It'll be up to you to make the most of this. In addition you'll be in an excellent position to receive some very helpful feedback; don't ignore incoming guidance!
Today's Numbers:5, 7, 15, 21, 39, 46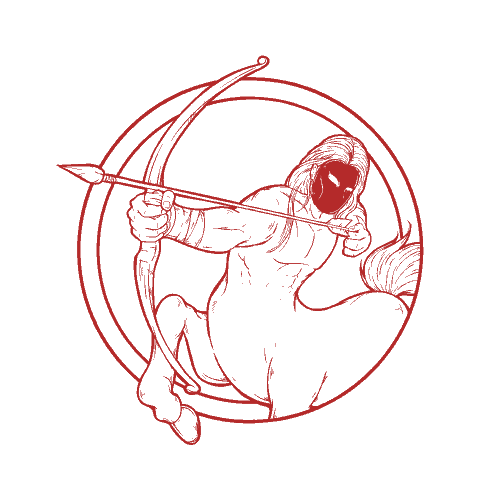 SAGITTARIUS DAILY HOROSCOPE | Nov 22 – Dec 21
While lunar aspects bring both a warm and proactive vibe, you could find yourself rather preoccupied with a development either closer to home or closer to your heart. You could get a little hung-up on this. An element of misinformation could be the reason why. It's not a day to leap to conclusions!
Today's Numbers:3, 12, 14, 23, 37, 44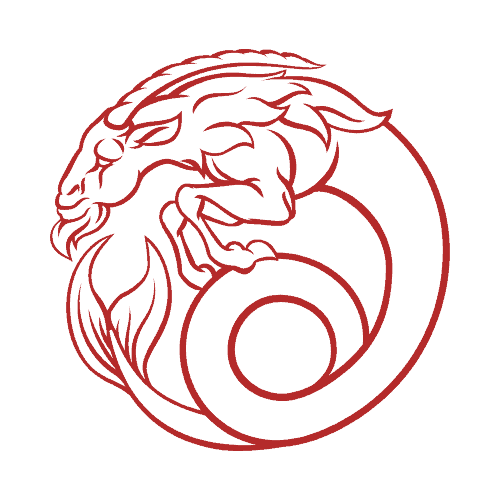 CAPRICORN DAILY HOROSCOPE | Dec 22 – Jan 19
The lunar influences are likely to be a little pessimistic during the morning hours. If you want to get around this mini- surge of negativity from the start, then you'll need to be a little less critical of others with regards to a situation or matter. Being stubbornly analytical and objective is not the best strategy!
Today's Numbers:2, 5, 13, 27, 38, 41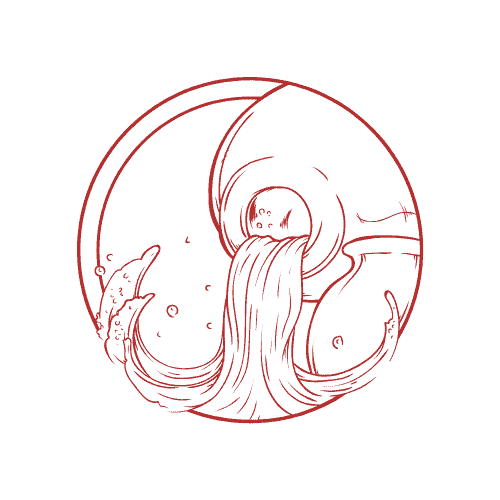 AQUARIUS DAILY HOROSCOPE | Jan 20 – Feb 18
Money matters are likely to be stable, but don't make any plans just yet. If certain work or career based opportunities crop up, then make sure you're available. Don't put yourself in a position where you'll have to turn down an excellent opportunity because of lesser commitments!
Today's Numbers: 9, 16, 25, 37, 42, 45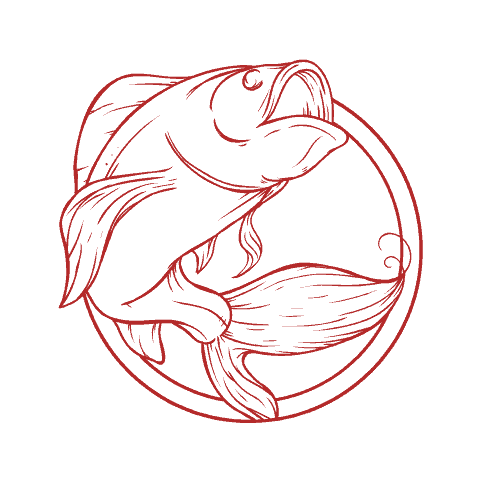 PISCES DAILY HOROSCOPE | Feb 19 – Mar 20
Somebody close to you may well need a little more attention than usual, although you should be feeling patient enough to deal with any sudden requests for most of the day. It may not be a good idea to give up your evening for something that could wait for another time though!
Today's Numbers: 3, 17, 21, 38, 45, 49
CELEBRITIES BORN ON THIS DAY:
Judge Reinhold, Harold Robbins, Fairuza Balk, Mr. T, Raymond Burr, Fats Waller, Peggy Cass, Ashlie Brillault
Horoscope content supplied under license.
The feature and content may not be reproduced or distributed electronically, in print or otherwise.