Knowing how the stars and planets are aligned can help you plan for your future. Here are the Lucky Numbers and Horoscopes for today 21 January 2023.
TODAY'S MOTIVATIONAL QUOTE:
You teach best what you most need to learn. — Richard Bach, from Illusions
TODAY'S WISDOM FROM AROUND THE WORLD:
A fool finds pleasure in evil conduct, but a man of understanding delights in wisdom. — Miscellaneous Proverb
TODAY'S CHINESE PROVERB:
How can you put out a fire set on a cart-load of firewood with only a cup of water?
MOON PHASE: Waxing Crescent
HOROSCOPES AND LUCKY NUMBERS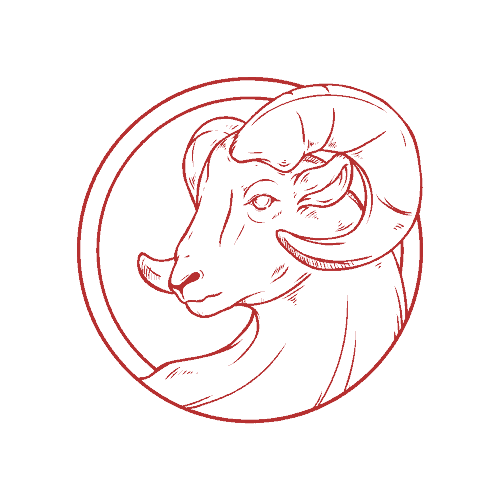 ARIES DAILY HOROSCOPE | Mar 21 – Apr 19
An influence from the moon, means that while you'll be in a dynamic and go-getting mood (great for work or school) you are more than likely to put your foot well and truly in it! Tone down your humor for the more sensitive souls around you!
Today's Numbers:4, 17, 24, 32, 37, 45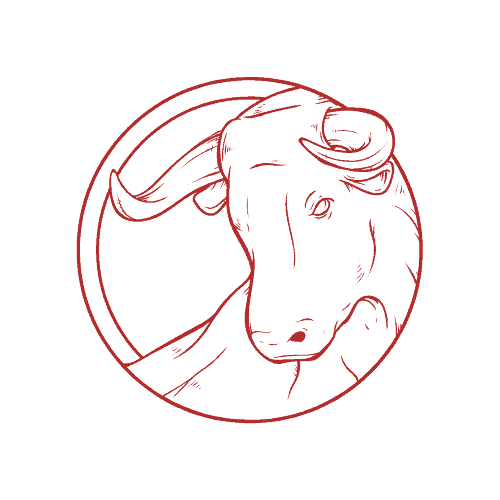 TAURUS DAILY HOROSCOPE | Apr 20 – May 20
A positive influence from the moon will improve your day no end today. While work or school rarely provide those great opportunities for social events you'll find that today it will. Don't be surprised if you receive an unexpected invitation; accept it and make the most of it!
Today's Numbers:2, 13, 21, 25, 32, 41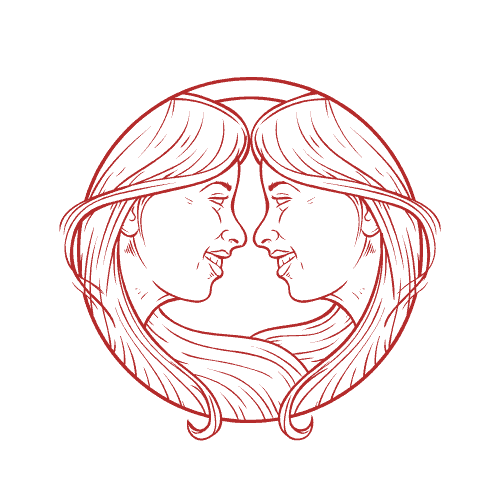 GEMINI DAILY HOROSCOPE | May 21 – Jun 20
The challenging influence from the moon will shift by lunchtime, which means that you'll feel a definite improvement in your mood. You'll be in top form for the rest of the day and ready for anything, not least a fun evening out with friends! If you don't have anything planned start arranging it now!
Today's Numbers:7, 14, 20, 29, 36, 45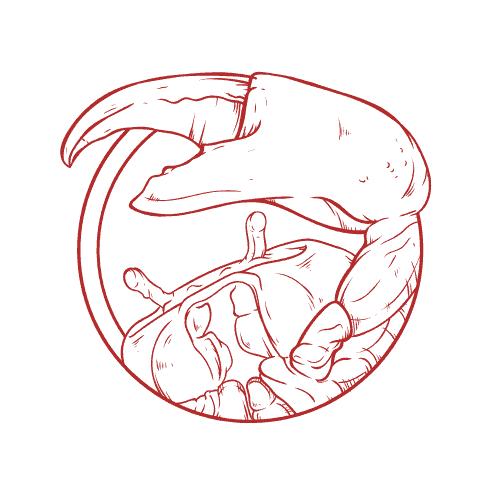 CANCER DAILY HOROSCOPE | Jun 21 – Jul 22
A rather dramatic individual could enter your life with a bang today; love them or loathe them you won't be able to accuse them of being boring. You might not feel totally comfortable with this new entity, but hold your fire and take a step back. They could do something to change your opinion of them.
Today's Numbers:3, 15, 28, 37, 41, 45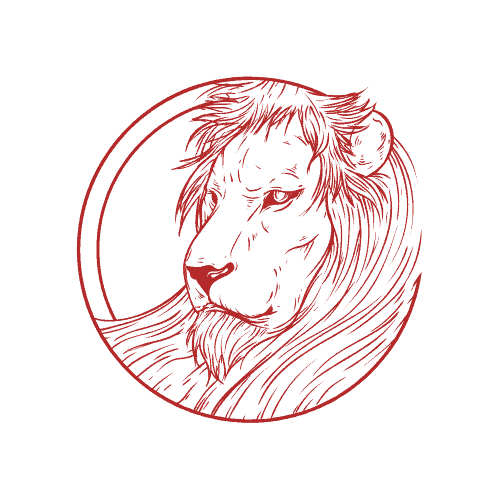 LEO DAILY HOROSCOPE | Jul 23 – Aug 22
If you wake to the unmistakable feelings of those Monday morning blues today then blame the sun! You more than any other sign are likely to feel suddenly bored and constricted today, which you can overcome, simply by planning an exciting adventure, if not for now, then for the weekend.
Today's Numbers:7, 15, 24, 31, 38, 42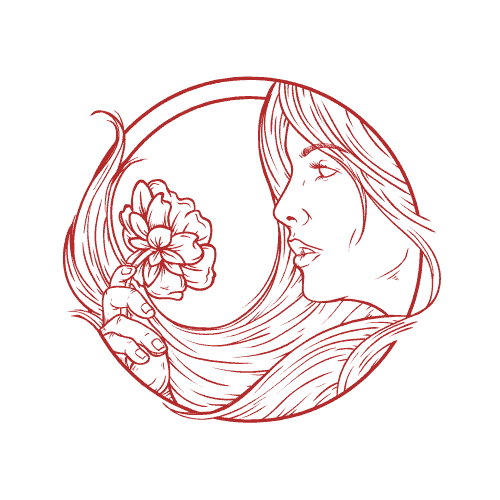 VIRGO DAILY HOROSCOPE | Aug 23 – Sep 22
As the negative influence from the moon shifts, so your mood will soften. By lunch-time you should be feeling more contented and more in control again, which bodes well for any romantic intentions you may have, so make sure that you're looking your best this evening!
Today's Numbers:3, 17, 22, 29, 33, 41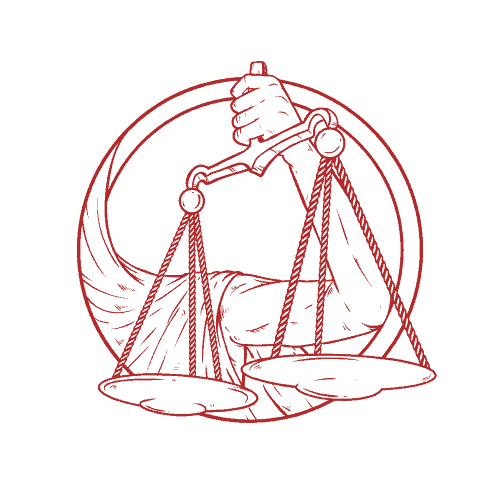 LIBRA DAILY HOROSCOPE | Sep 23 – Oct 22
With two planets strongly and positively highlighted you may find that your thoughts are turning to the idea of a summer vacation. A week of lazing on the beach is unlikely to appeal; jaunts to places of beauty where you can drink in the atmosphere will!
Today's Numbers:4, 13, 20, 26, 34, 45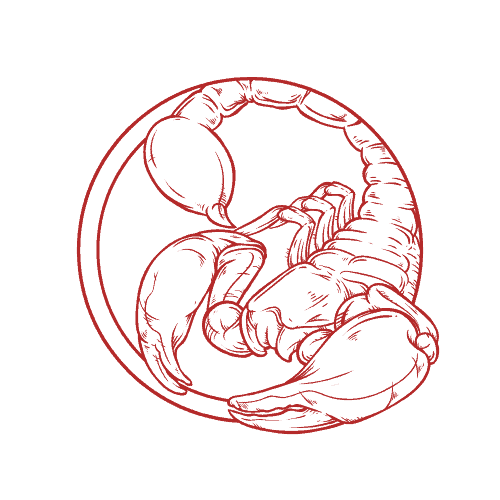 SCORPIO DAILY HOROSCOPE | Oct 23 – Nov 21
Thanks to Pluto you are likely to veer from one extreme to another today, and this excitability of mood will confuse your nearest and dearest. You'll be feeling more sensitive than usual, but if you express your concerns you'll find that life suddenly becomes much easier.
Today's Numbers:2, 16, 24, 32, 38, 42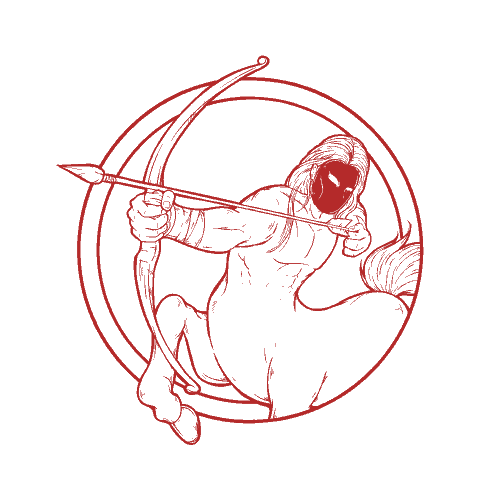 SAGITTARIUS DAILY HOROSCOPE | Nov 22 – Dec 21
A couple of strong planets are imbuing you with a great deal of optimism and mental energy right now, which is great in terms of the important things in life. However, it's likely that you'll be easily distracted today by the less important things, which could result in a wasted opportunity.
Today's Numbers:4, 15, 21, 30, 35, 45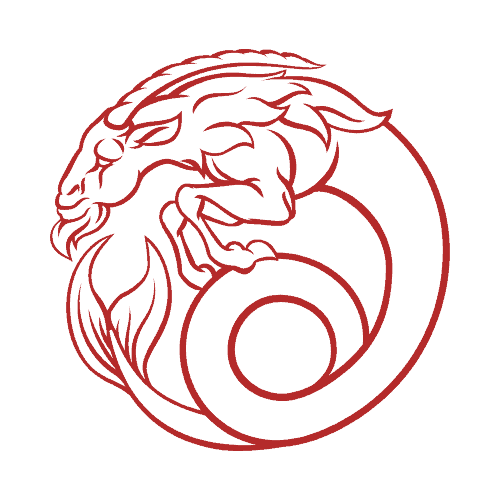 CAPRICORN DAILY HOROSCOPE | Dec 22 – Jan 19
The challenging presence of Chiron could make it a rather emotional day for you, but you should be careful not to be too demanding with those you love. If you have plans for the evening check what other family members would prefer. If you want the day to end smoothly then be willing to build some flexibility into your arrangements.
Today's Numbers:2, 17, 23, 29, 32, 47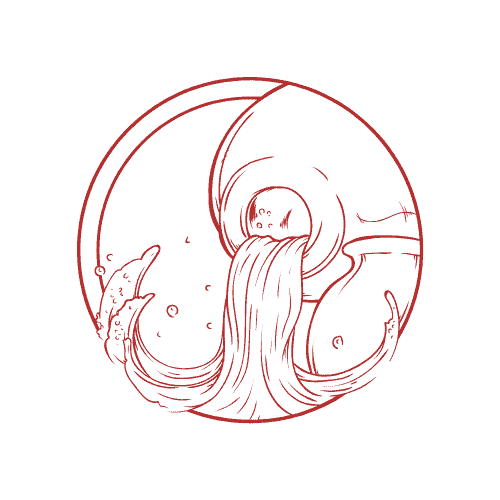 AQUARIUS DAILY HOROSCOPE | Jan 20 – Feb 18
The negative influence from the moon will shift today, lightening your mood significantly. The only problem is that you will be inclined to take on too much, which could turn out to be overwhelming! Taking baby-steps towards your goal will achieve more, and at a much faster rate!
Today's Numbers: 5, 14, 20, 28, 33, 45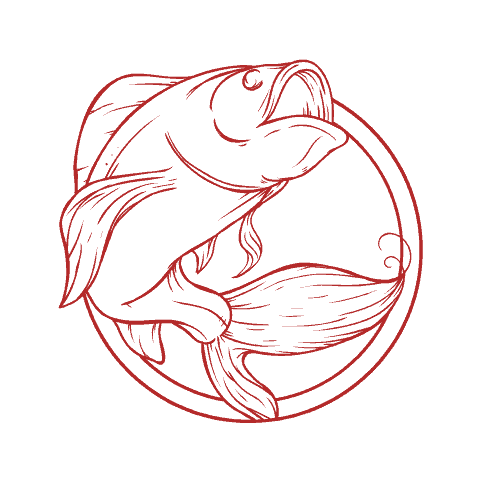 PISCES DAILY HOROSCOPE | Feb 19 – Mar 20
Be true to your instincts today and make a decision based on your reliable intuition, because an issue in your life is about to be resolved. Thanks to Mercury your point of view, which kept shifting between following your heart or your head, will stabilize. Today is the day to finally make a decision.
Today's Numbers:2, 7, 13, 21, 30, 46
CELEBRITIES BORN ON THIS DAY:
Emma Lee Bunton, Geena Davis, Steve Reeves, Placido Domingo, Izabella Miko, Robby Benson, Emma Bunton, Richie Havens
Horoscope content supplied under license.
The feature and content may not be reproduced or distributed electronically, in print or otherwise.