Knowing how the stars and planets are aligned can help you plan for your future. Here are the Lucky Numbers and Horoscopes for today 21 February 2023.
TODAY'S MOTIVATIONAL QUOTE:
The less you have, the less you have to worry about. — Buddha
TODAY'S WISDOM FROM AROUND THE WORLD:
Za dvumya zaitsami pogonish'sya, ne odnogo ne poimaesh'. (If you chase two rabbits, you will not catch either one.) — Russian Proverb
TODAY'S CHINESE PROVERB:
Flies never visit an egg that has no crack.
MOON PHASE: Waxing Crescent
HOROSCOPES AND LUCKY NUMBERS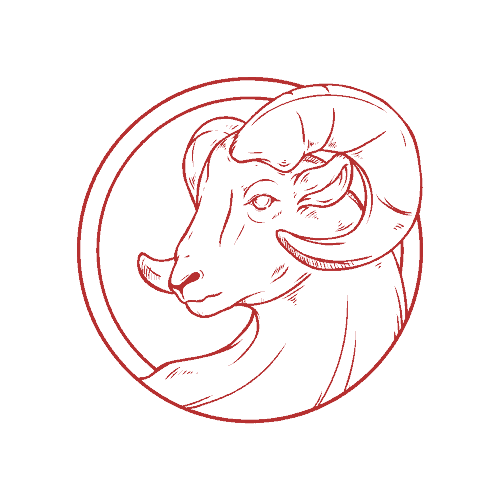 ARIES DAILY HOROSCOPE | Mar 21 – Apr 19
Even though the general vibe will be broadly positive, you may be inclined to focus on potential issues, as opposed to anything concrete. A recent matter may seem to crop up out of nowhere, although this too may be a non-issue. It's a day to judge what happens, not what could happen!
Today's Numbers:5, 11, 20, 27, 33, 46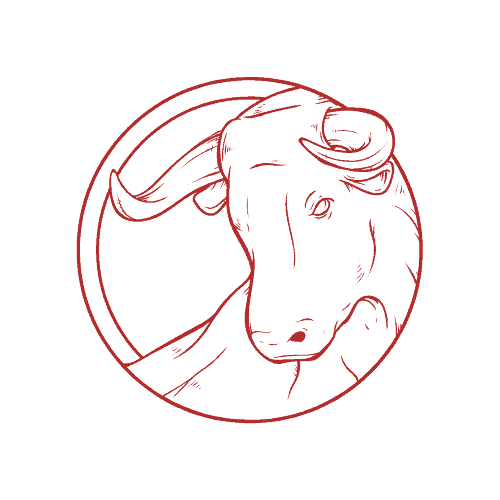 TAURUS DAILY HOROSCOPE | Apr 20 – May 20
If you have acted at all rashly in the last couple of days, then today could see a constructive U-turn. Use the current influences to address recent glitches or gaffes. Additional errors may develop but they're not likely to be irreversible. It's certainly a day to iron out any complications!
Today's Numbers:3, 19, 24, 29, 34, 41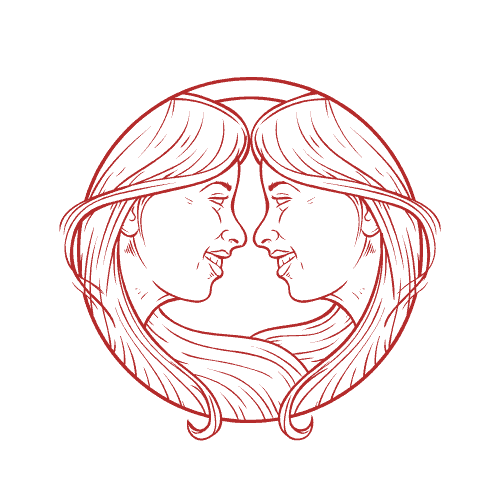 GEMINI DAILY HOROSCOPE | May 21 – Jun 20
While practical and material matters should settle, you may find that emotional matters become a little demanding. It's certainly a day to steer clear of focusing on what can't be changed. There may be a sudden and unexpected realization later in the day: if so, pay it some attention!
Today's Numbers:7, 12, 20, 26, 35, 43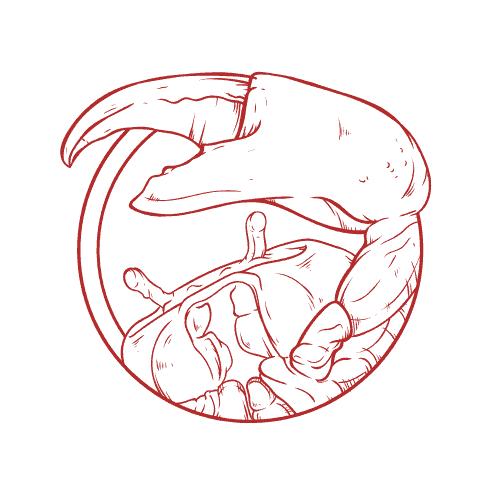 CANCER DAILY HOROSCOPE | Jun 21 – Jul 22
Watery influences will provide a generally calming day. Rather than experiencing a sudden burst of energy you're likely to notice a gentle lift, which should keep your mood even. The only thing that's looking slightly less positive is that you could put your foot in it with a slip of the tongue!
Today's Numbers:4, 13, 28, 34, 46, 49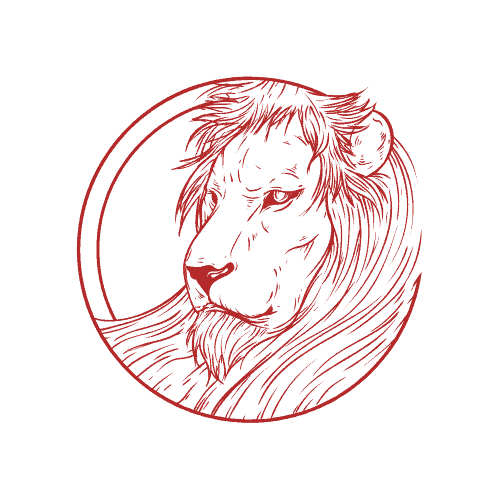 LEO DAILY HOROSCOPE | Jul 23 – Aug 22
It's a day where you may well feel a little out-of-step. Perhaps it will seem as though others are capable of being more canny and/or resourceful, while you're left standing still. Perhaps you will need to be a little more proactive if you want to take advantage of the discreetly constructive vibe!
Today's Numbers:2, 7, 19, 21, 30, 35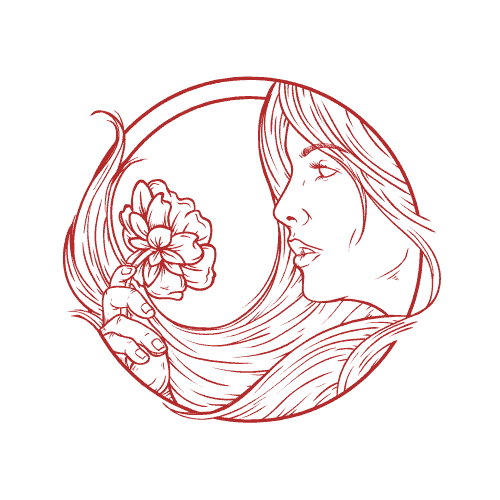 VIRGO DAILY HOROSCOPE | Aug 23 – Sep 22
The planets indicate a gentle surge of creative energy for you. That said; an inclination to be a little too inflexible over an emotional matter could obstruct progress. Make sure you communicate your reasons for certain decisions and choices, especially if they're not well-received!
Today's Numbers:4, 13, 28, 32, 37, 43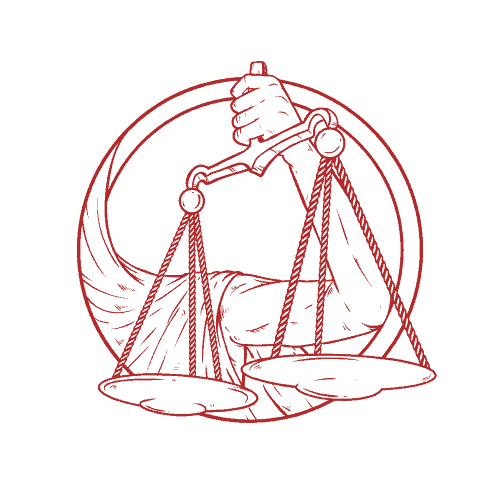 LIBRA DAILY HOROSCOPE | Sep 23 – Oct 22
Thanks to the planets you're likely to become that little bit more cautious, introvert, and inclined sometimes to let others take over. Specifically it may be a day where you need to deal with a matter that's been hanging over you, but the solution might require some effort on your part!
Today's Numbers: 5, 11, 20, 29, 36, 41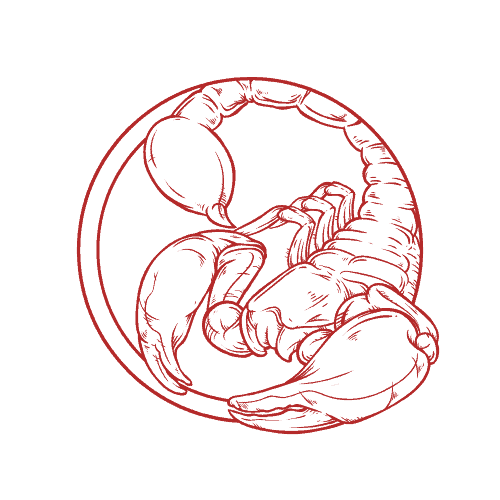 SCORPIO DAILY HOROSCOPE | Oct 23 – Nov 21
Romance is in the air, although the overall vibe is more likely to be mild and soothing, as opposed to intriguing and smoldering. New and first dates may lack any fire. However, if anyone can turn this around, a Scorpio certainly can. Don't be too unreceptive to an unexpected call or email!
Today's Numbers:6, 14, 29, 33, 38, 43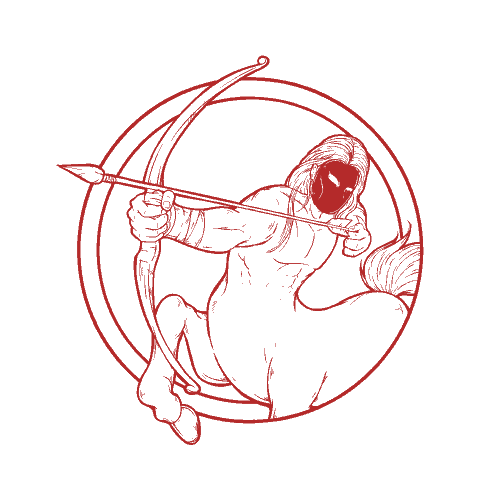 SAGITTARIUS DAILY HOROSCOPE | Nov 22 – Dec 21
For Archers there's a marginally fretful vibe. Try and be tactful rather than assertive, because you could end up in the middle of a tense moment with a friend/relative. If you need to process some new information, then additional opinions and views may well offer a refreshing perspective!
Today's Numbers:7, 19, 22, 27, 36, 48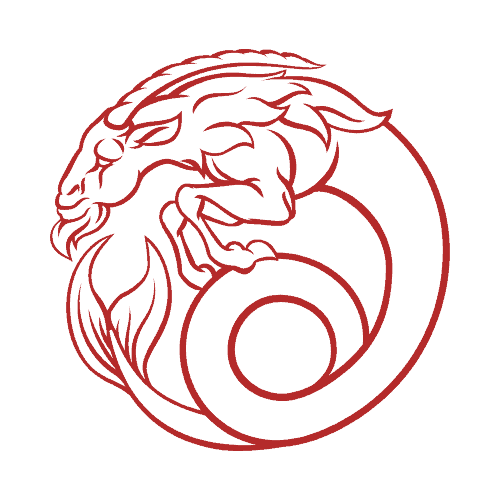 CAPRICORN DAILY HOROSCOPE | Dec 22 – Jan 19
A challenging Pluto/moon aspect suggests that by you'll be feeling a need to keep yourself occupied. Fortunately it will be an excellent morning for routine matters, while the evening will be better for romance. Some quick thinking on your part will work wonders when it comes to a practical issue!
Today's Numbers:7, 16, 20, 31, 35, 47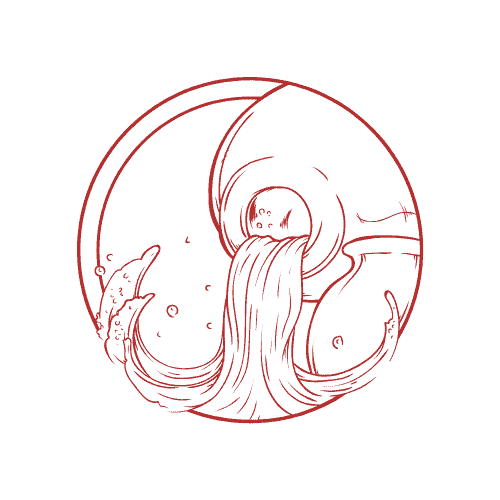 AQUARIUS DAILY HOROSCOPE | Jan 20 – Feb 18
It is one of those days where going with the flow may well have a slightly negative effect, even if you're quite happy to let others take charge. Make sure that you don't waste your time, or you could end up feeling irritated with yourself. Your best strategy may be to resume or return to a previously rejected plan or project!
Today's Numbers: 2, 7, 13, 29, 32, 45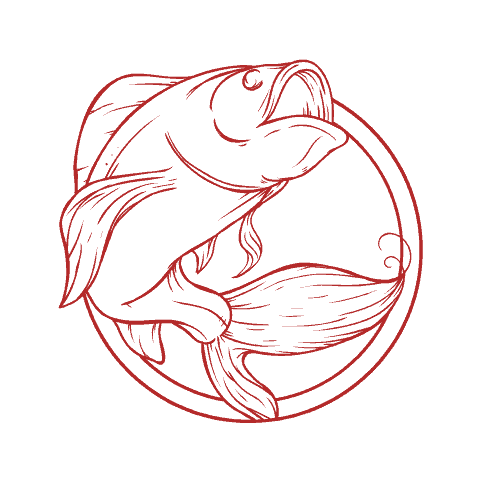 PISCES DAILY HOROSCOPE | Feb 19 – Mar 20
While the overall vibe is likely to be calm and relatively undemanding, do be a little careful and tactful about how you turn down someone's suggestion; you might not feel like accommodating this person, but this will be more down to the current influences than the individual!
Today's Numbers:5, 14, 26, 38, 41, 43
CELEBRITIES BORN ON THIS DAY:
Kelsey Grammer, Jennifer Love Hewitt, Alan Trammell, Charlotte Church, Nina Simone, Rue McClanahan, Tyne Daly
Horoscope content supplied under license.
The feature and content may not be reproduced or distributed electronically, in print or otherwise.