Knowing how the stars and planets are aligned can help you plan for your future. Here are the Lucky Numbers and Horoscopes for today 20 March 2023.
TODAY'S MOTIVATIONAL QUOTE:
Spread love everywhere you go: first of all in your own house. Give love to your children, to your wife or husband, to a next door neighbor . . .Let no one ever come to you without leaving better and happier. Be the living expression of God's kindness; kindness in your face, kindness in your eyes, kindness in your smile, kindness in your warm greeting. — Mother Teresa
TODAY'S WISDOM FROM AROUND THE WORLD:
Advice is least heeded when most needed. — English Proverb
TODAY'S CHINESE PROVERB:
Those who have free seats at a play hiss first.
MOON PHASE: Waxing Crescent
HOROSCOPES AND LUCKY NUMBERS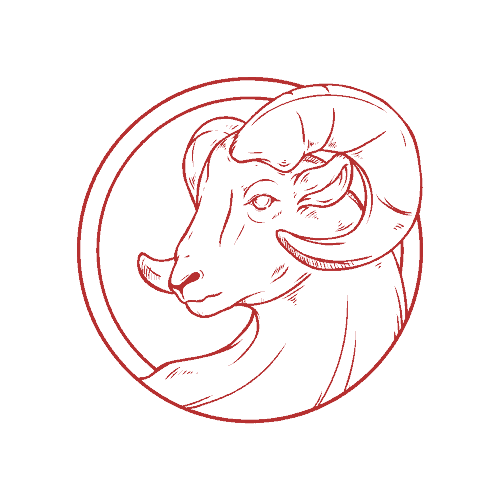 ARIES DAILY HOROSCOPE | Mar 21 – Apr 19
Be careful about what you say. Being a little outspoken may not appear to have any ramifications, but you may well feel a minor twinge of regret in a couple of days or so. By the same token, you may think you have got away with a moment of indiscretion, but be prepared to apologize, just in case!
Today's Numbers: 4, 7, 11, 20, 38, 44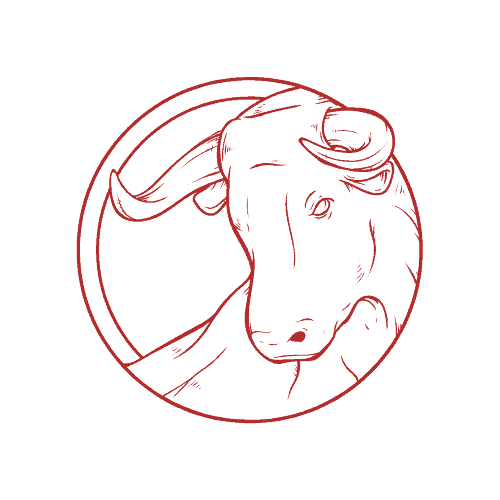 TAURUS DAILY HOROSCOPE | Apr 20 – May 20
Be a glass-half-full person and use the subtly dynamic vibe to your advantage. Don't regard one minor but gloomy development as a stroke of bad luck; regard it as useful breathing space instead. A rethink could actually benefit you more than your original strategy!
Today's Numbers:3, 14, 27, 32, 35, 41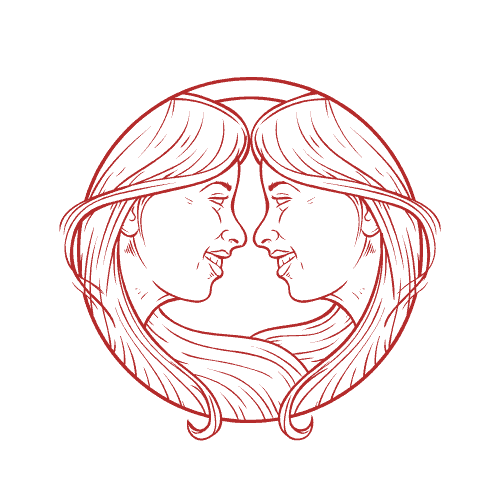 GEMINI DAILY HOROSCOPE | May 21 – Jun 20
A subtly bold and adventurous vibe is likely to shape the day. Use this to clarify, engage with or clear up any lingering issues with minimum fuss. Cash matters could receive a boost and incoming information could bring a pleasant surprise or an interesting perspective!
Today's Numbers:6, 12, 17, 20, 39, 48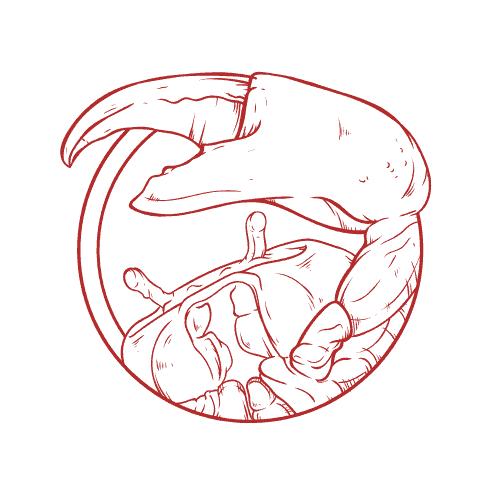 CANCER DAILY HOROSCOPE | Jun 21 – Jul 22
Insightful influences may well put you one step ahead of others, although you may be able to see what others can't just yet. That said; try not to gut feelings and responses govern your reactions until you have checked the accuracy of what you hear or learn. Measured reactions will serve you well!
Today's Numbers:2, 14, 26, 29, 32, 41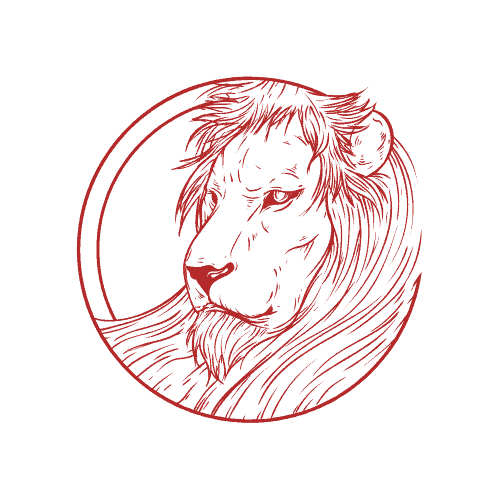 LEO DAILY HOROSCOPE | Jul 23 – Aug 22
While certain plans and arrangements may seem to go like clockwork in the morning, a slightly carefree attitude may well seep in and undermine good efforts. It's certainly a day to stay consistent. If it's a question of your heart versus your head, go with cool logic every time!
Today's Numbers:3, 18, 21, 30, 35, 43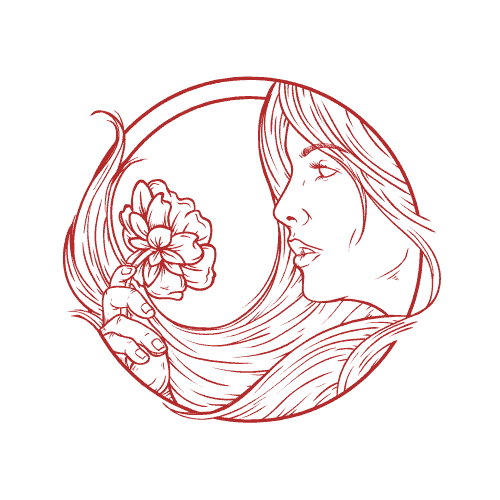 VIRGO DAILY HOROSCOPE | Aug 23 – Sep 22
It's possibly a time-pressured day. Any interruptions on an emotional level are likely to eat into your hours even more. There's also a slight tendency to be a little too fickle with other people's ideas and suggestions. Don't automatically assume that revisiting a specific conundrum is a waste of time!
Today's Numbers:7, 19, 20, 26, 37, 44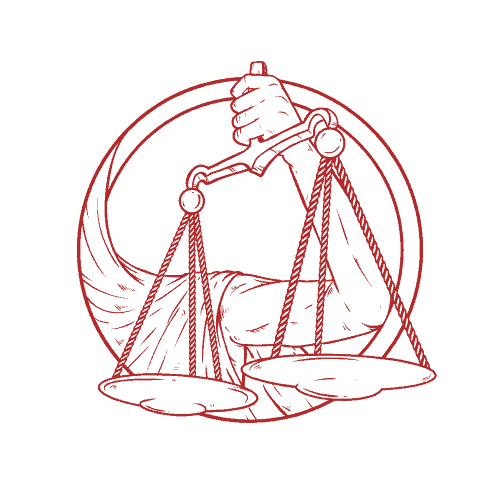 LIBRA DAILY HOROSCOPE | Sep 23 – Oct 22
One vibe will be more industrious but rather dull, and the other will be a sparkling one that's also quite unreliable. Don't be tempted to postpone dry but important matters. By the same token, don't be tempted to advance or promote something that can be left for a while!
Today's Numbers: 5, 13, 28, 33, 36, 40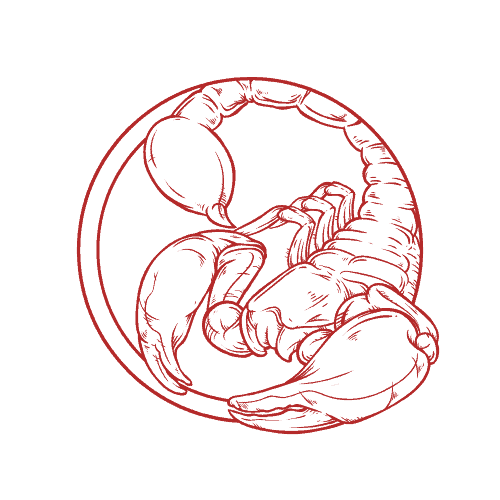 SCORPIO DAILY HOROSCOPE | Oct 23 – Nov 21
The joint-vibe may be a trace counterproductive. There may be subtle tension between making progress and not disrupting anything. The general vibe that is beginning to dominate the chart may well be a little too cautious and a little short- sighted, especially on a personal level!
Today's Numbers:2, 9, 15, 24, 35, 42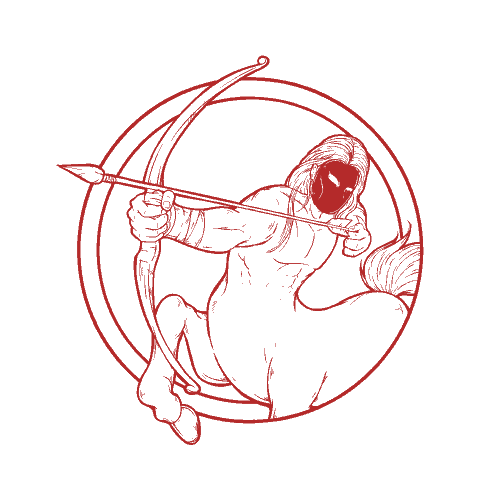 SAGITTARIUS DAILY HOROSCOPE | Nov 22 – Dec 21
A slightly anxious Saturn/Jupiter mix will either chip away at your confidence or apply unnecessary pressure for swift/visible results. Don't let this unbalance progress so far. Don't rush something that needs or deserves more time and be mindful of a one-off opportunity in the afternoon!
Today's Numbers:5, 14, 17, 20, 38, 46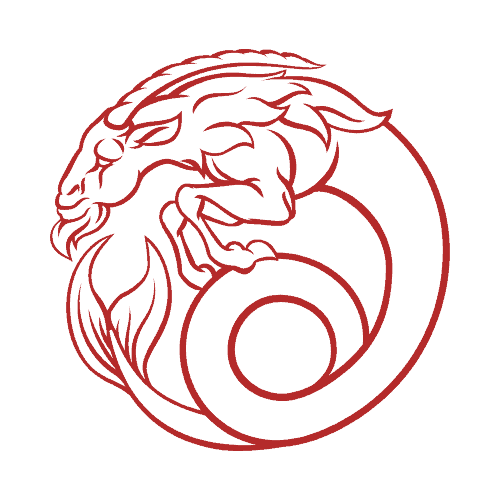 CAPRICORN DAILY HOROSCOPE | Dec 22 – Jan 19
The contradictory vibe could radiate some easily avoidable stress. It could be that you feel either hemmed in or disregarded by one specific matter or individual. This could be directly related to romance. You may have to consider the possibility that you're not being entirely reasonable!
Today's Numbers:1, 15, 29, 32, 41, 45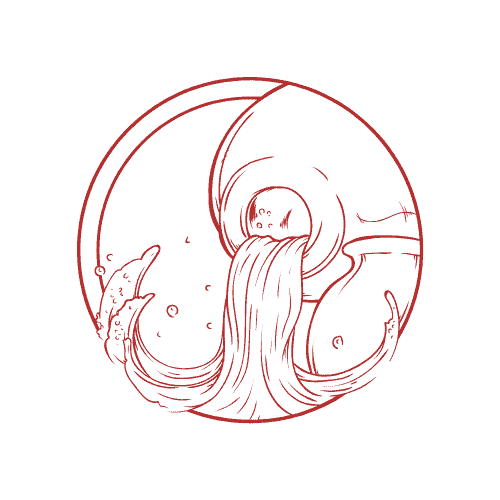 AQUARIUS DAILY HOROSCOPE | Jan 20 – Feb 18
There may be a trace of carelessness in the dual-vibe. It's not a day to be blasé about time limits or deadlines. It's certainly not a day to test your luck, either. Try to avoid saying anything that you won't be able to back up or accomplish. Financially-based decisions should be checked!
Today's Numbers: 3, 16, 28, 31, 34, 47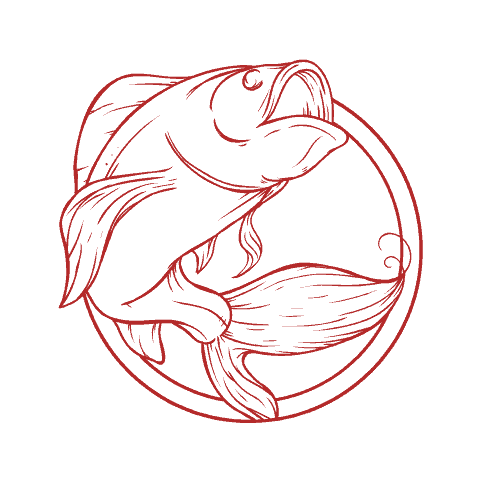 PISCES DAILY HOROSCOPE | Feb 19 – Mar 20
It's a day that may require a little more consideration. Emotional developments could crop up and while you will want to talk things through, you may need to accept that you need to give someone a little more space and/or thinking time. Trying to rush a decision or answer may backfire too!
Today's Numbers:5, 8, 13, 26, 30, 49
CELEBRITIES BORN ON THIS DAY:
Holly Hunter, Spike Lee, Carl Reiner, Bobby Orr, Christy Carlson Romano, Jane March, Hal Linden
Horoscope content supplied under license.
The feature and content may not be reproduced or distributed electronically, in print or otherwise.