Knowing how the stars and planets are aligned can help you plan for your future. Here are the Lucky Numbers and Horoscopes for today 20 February 2023.
TODAY'S MOTIVATIONAL QUOTE:
Never does the human soul appear so strong and noble as when it foregoes revenge, and dares to forgive an injury. — Edwin Hubbell Chapin
TODAY'S WISDOM FROM AROUND THE WORLD:
If you can't lick 'em, join 'em. — American Proverb
TODAY'S CHINESE PROVERB:
Only the wisest, and the stupidest of men never change.
MOON PHASE: Waxing Crescent
HOROSCOPES AND LUCKY NUMBERS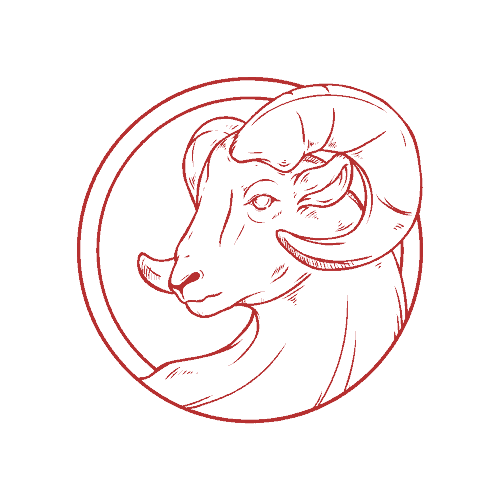 ARIES DAILY HOROSCOPE | Mar 21 – Apr 19
Watery aspects could have a minor impact on emotional and romantic matters. You will need to make sure that you are clear in what you're saying. Dropping vague hints is unlikely to work, as there is a distinct possibility of a misunderstanding, which can be easily avoided!
Today's Numbers:3, 17, 24, 32, 36, 45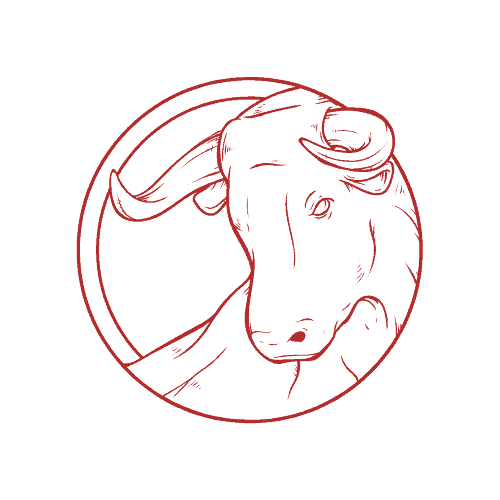 TAURUS DAILY HOROSCOPE | Apr 20 – May 20
A surge of confidence, cooperation and self-belief should give you more of a sense of control over a matter where you have possibly had little say or influence so far. That said; this cosmic support is not likely to last, so make the most of it. Incoming information might be quite interesting too!
Today's Numbers:1, 8, 15, 21, 29, 46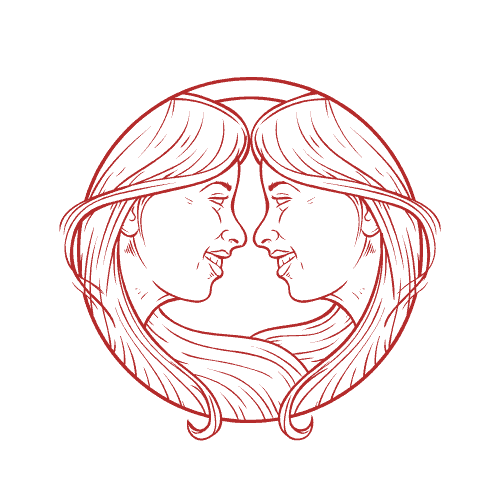 GEMINI DAILY HOROSCOPE | May 21 – Jun 20
There is a possible smattering of useful luck, which is not the same as good. A minor and inconvenient glitch or miscalculation in your personal resources could feasibly draw your attention to something that needs addressing. In turn this could lead to some major improvements in your overall budget!
Today's Numbers:2, 17, 23, 30, 35, 42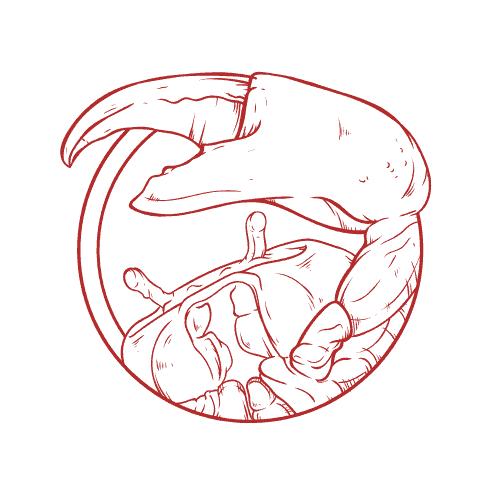 CANCER DAILY HOROSCOPE | Jun 21 – Jul 22
A tendency for you to be a little too hesitant in work matters could cause tension with others. The lunar aspects suggest that you probably won't be able to avoid taking this route, but there's certainly nothing to stop you from using your insight and sensitivity when it comes to a complicated issue!
Today's Numbers:7, 18, 27, 31, 42, 44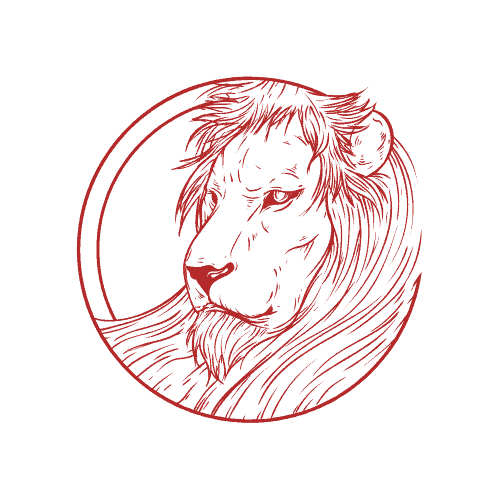 LEO DAILY HOROSCOPE | Jul 23 – Aug 22
A change of mood may well develop, but the timing won't be quite right. If you have been immersed in work matters, then you may well need to draw on every last drop of self-discipline in order to keep going. The fun-factor that you may be craving will be a lot easier to fulfill toward the weekend!
Today's Numbers:5, 13, 20, 31, 35, 43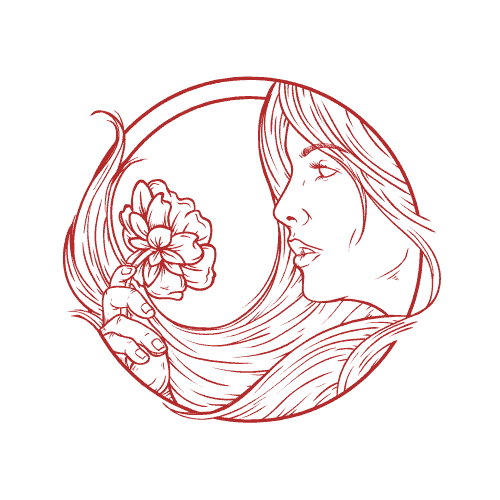 VIRGO DAILY HOROSCOPE | Aug 23 – Sep 22
An overly stringent budget may not be the best way to deal with any financial or material shortfalls, since you may end up devising a plan that is impossible to stick to. The same applies to a work-based matter too. The harsh Pluto/moon mix will shift tomorrow, so in the meantime try not to focus on all the negatives!
Today's Numbers:6, 15, 19, 27, 34, 47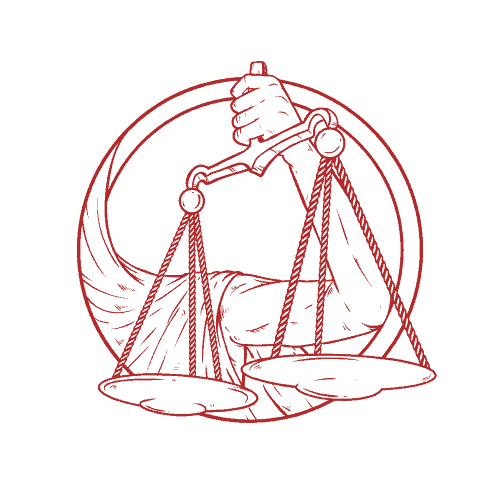 LIBRA DAILY HOROSCOPE | Sep 23 – Oct 22
It's a day where you could overreact to small or temporary setbacks. That said; you'll find that you're more resistant to the vaguely negative vibe if you can keep things in perspective. Small and manageable interruptions will be just that: little blips in an otherwise steady day!
Today's Numbers: 2, 10, 23, 31, 40, 45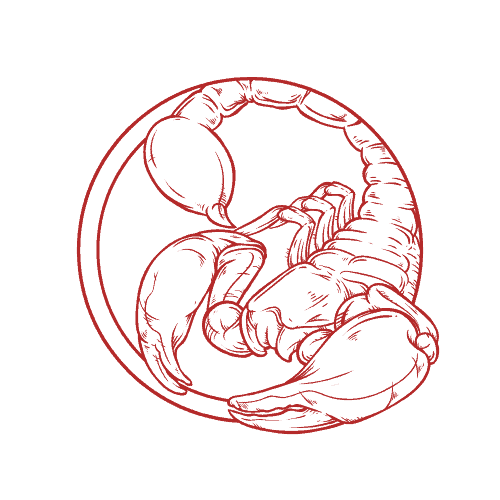 SCORPIO DAILY HOROSCOPE | Oct 23 – Nov 21
Today's slightly negative vibe is likely to give you something to work against and in the process turn you into a power sign on the career front. There's the right balance between ideas and action when it comes to problem solving. However, on the emotional front you may need to present a warmer front!
Today's Numbers:4, 6, 13, 26, 35, 49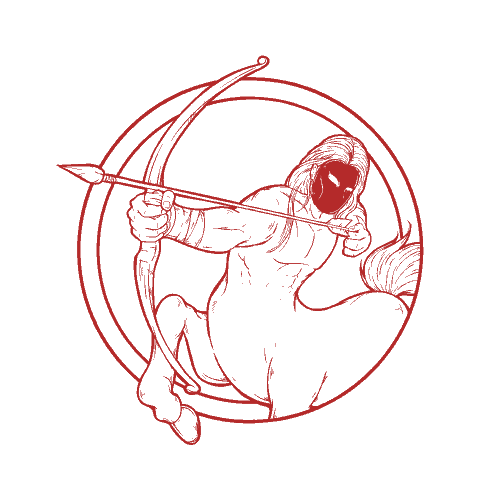 SAGITTARIUS DAILY HOROSCOPE | Nov 22 – Dec 21
It may be wiser to stick with the tried-and-tested, especially where practical matters are concerned. Opting for the less predictable and less reliable solutions, methods or tactics may have a slight rebound effect, if not immediately, then by the late afternoon/early evening!
Today's Numbers:2, 14, 28, 33, 41, 44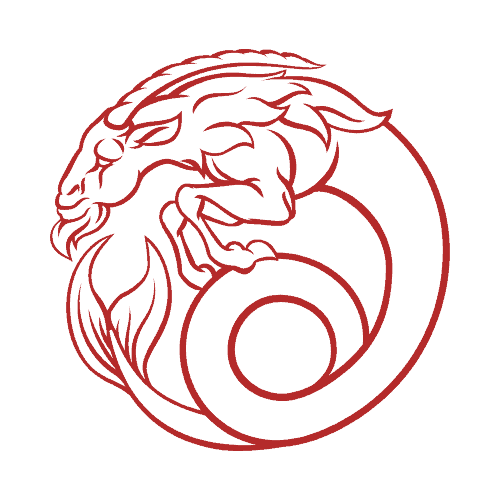 CAPRICORN DAILY HOROSCOPE | Dec 22 – Jan 19
You may need to get to the bottom of an emotional issue that has been troubling you, but communications are not the best, thanks to planetary aspects, which may well be insightful, but not very sensitive. It's a day where there's a fine line between honesty and unnecessarily bluntness!
Today's Numbers:7, 15, 21, 30, 46, 49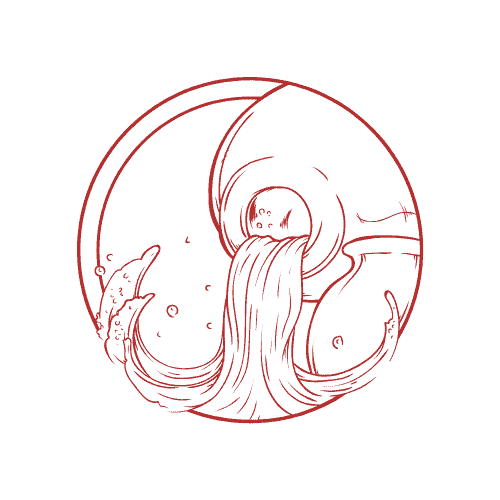 AQUARIUS DAILY HOROSCOPE | Jan 20 – Feb 18
It's possible that you'll feel obliged to go over old ground or that you won't let a specific issue drop. It is equally possible that new information will be partially responsible for this revived interest. However, your initial reaction to a new perspective might be a little negative and/or premature!
Today's Numbers: 2, 16, 24, 34, 38, 43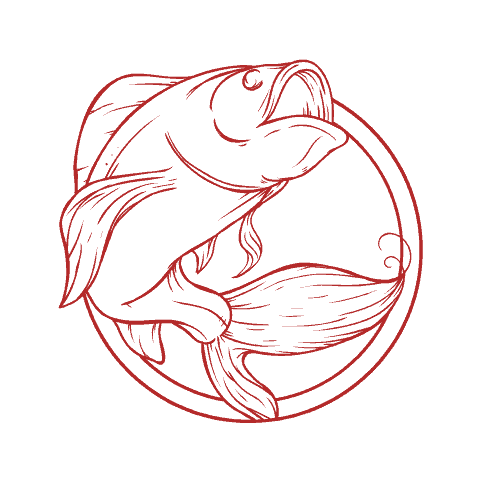 PISCES DAILY HOROSCOPE | Feb 19 – Mar 20
Your ability to be perceptive and emotionally astute may be somewhat enhanced by the lunar aspects. Investigating whatever you hear is not likely to cause any real problems as such, but it's perhaps a day to let things go. Being a little more accommodating will be a better strategy!
Today's Numbers:5, 13, 27, 31, 43, 48
CELEBRITIES BORN ON THIS DAY:
Robert Altman, Sidney Poitier, Andrew Shue, Brian Littrell, Ivana Trump, French Stewart, Buffy Sainte-Marie
Horoscope content supplied under license.
The feature and content may not be reproduced or distributed electronically, in print or otherwise.