Knowing how the stars and planets are aligned can help you plan for your future. Here are the Lucky Numbers and Horoscopes for today 20 December 2022.
TODAY'S MOTIVATIONAL QUOTE:
Sit loosely in the saddle of life. — Robert Louis Stevenson
TODAY'S WISDOM FROM AROUND THE WORLD:
The whisper of a pretty girl can be heard further than the roar of a lion. — Arab Proberb
TODAY'S CHINESE PROVERB:
The best tacticians are never impulsive; the best leaders are never arrogant.
MOON PHASE: Waxing Crescent
HOROSCOPES AND LUCKY NUMBERS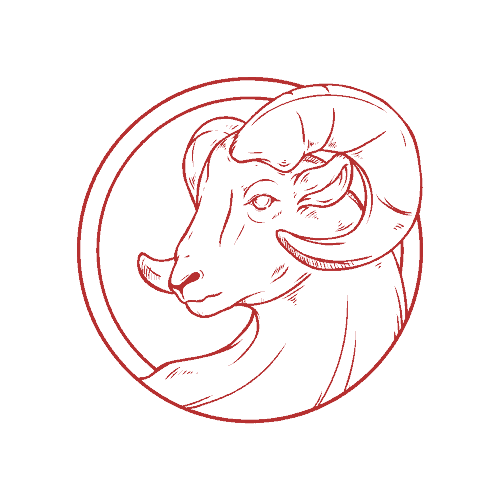 ARIES DAILY HOROSCOPE | Mar 21 – Apr 19
The enduring Mars/Jupiter aspect will disappear. Material/financial matters may well benefit as a result. Perhaps a financial error will be cleared up, or perhaps you'll be offered some overtime on the work front. Whichever it is, be sure to take advantage of the minor good luck!
Today's Numbers:  3, 14, 17, 21, 30, 49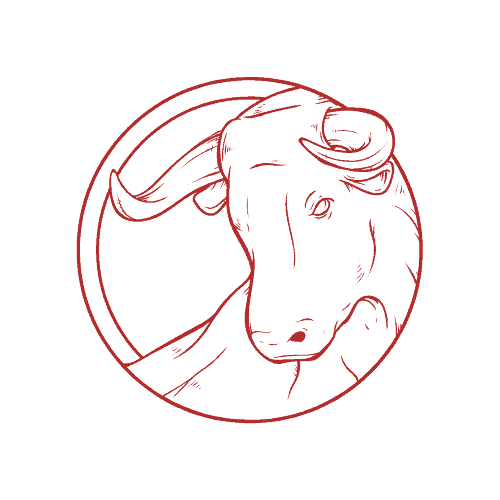 TAURUS DAILY HOROSCOPE | Apr 20 – May 20
You're likely to be in a very generous mood. Bubblier influences will re-invigorate your social zone. All that said; there may be a downside to this, which is a tendency to miscalculate your workload. Completing one specific deadline may need more time than you initially realized!
Today's Numbers: 2, 7, 15, 28, 36, 42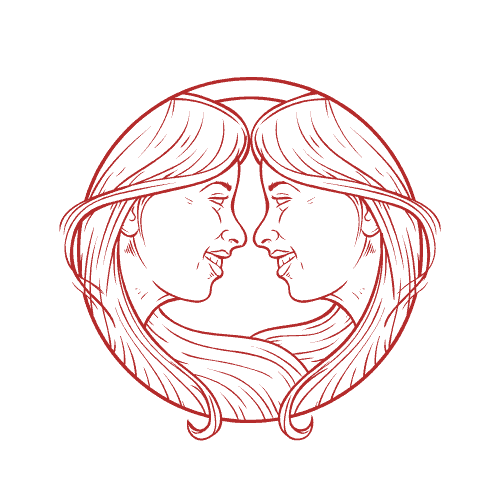 GEMINI DAILY HOROSCOPE | May 21 – Jun 20
It's likely to be a better day on several fronts and thanks to a string of very positive, mellow influences there's certainly a very warm vibe, which could benefit new and potential romances. An encounter may not develop into anything just yet, but this could bubble up again before the month is through!
Today's Numbers: 3, 14, 21, 25, 32, 45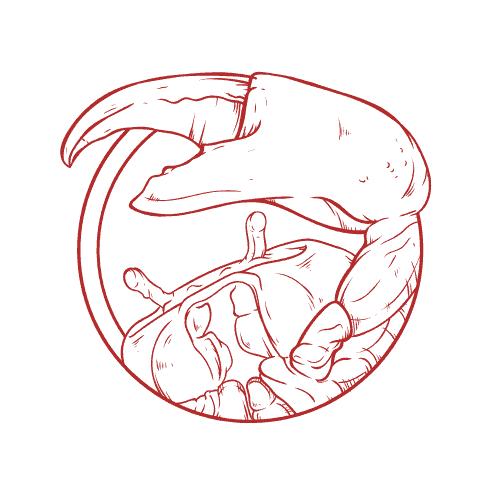 CANCER DAILY HOROSCOPE | Jun 21 – Jul 22
Improved influences will do much to lessen any lingering glass- half-empty feeling. Work/career matters should see a minor boost – possibly from an unlikely or unexpected source. With a distinct emphasis on moving forward, you should gain much from the day!
Today's Numbers: 7, 11, 20, 29, 33, 47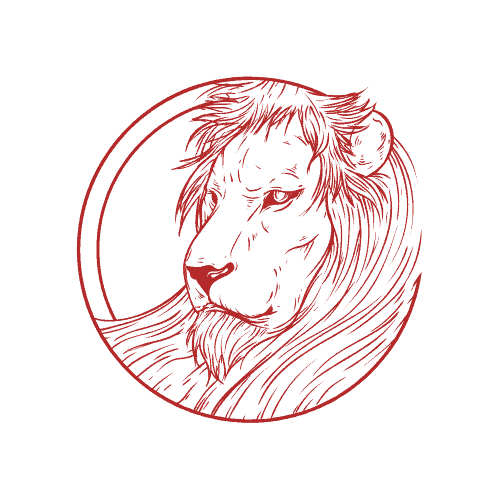 LEO DAILY HOROSCOPE | Jul 23 – Aug 22
Yesterday's slightly pressured vibe should ease gradually, although you may start the day feeling a little strained. However, the early afternoon should see a noticeable lift. An unexpected change in your normal routine is on the cards: this could be a general announcement or a personal message!
Today's Numbers:   3, 15, 24, 31, 38, 42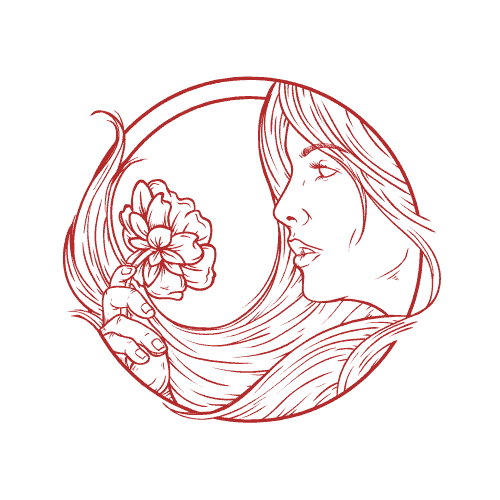 VIRGO DAILY HOROSCOPE | Aug 23 – Sep 22
The emphasis will be firmly on your social zone and personal relationships, thanks to communicative influences. It's a day to clear up little misunderstandings, since you'll be able to tap into your perceptive side. On the romance front there may well be a discovery or disclosure!
Today's Numbers: 7, 16, 20, 29, 33, 47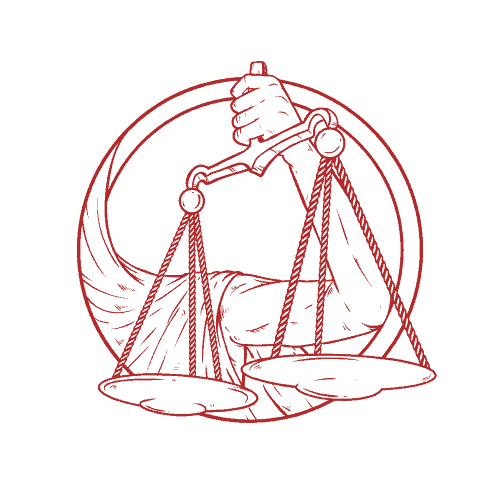 LIBRA DAILY HOROSCOPE | Sep 23 – Oct 22
Vastly improved influences bring a warm and bubbly vibe. There's much to be gained from this. If you've been focusing too much on your relationships in general recently, then switch your focus to the material, because you may find there is something you've overlooked!
Today's Numbers: 2, 15, 29, 33, 36, 40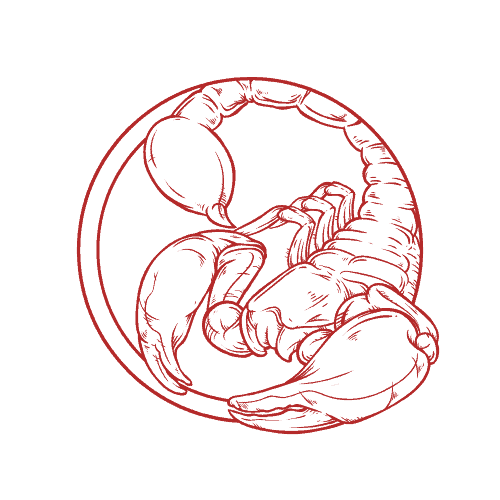 SCORPIO DAILY HOROSCOPE | Oct 23 – Nov 21
Yesterday's slight feelings of aimlessness should fade into the background, if not immediately, then by lunchtime at the latest. Chances are that someone will reintroduce a little sparkle into your afternoon. In addition, romance is almost certainly back on track too!
Today's Numbers:  8, 12, 20, 29, 36, 44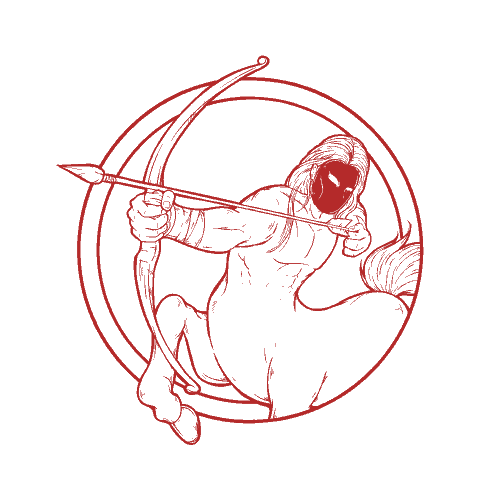 SAGITTARIUS DAILY HOROSCOPE | Nov 22 – Dec 21
A rare chance to clear the air once and for all is likely to materialize later in the day. Use this opportunity wisely: don't waste your moment going over things that are no longer relevant. Be honest and be prepared to hear the truth. Under the right conditions it's a day to move forward!
Today's Numbers: 7, 13, 21, 30, 39, 42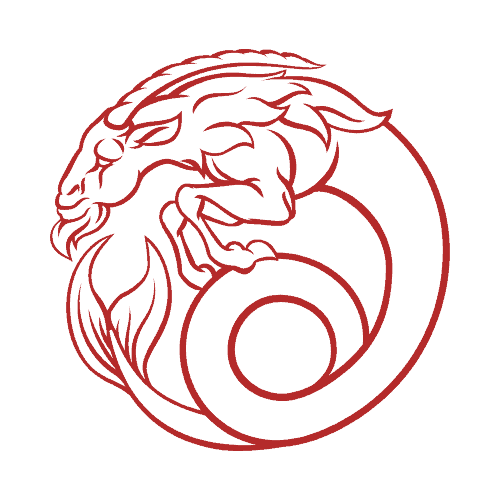 CAPRICORN DAILY HOROSCOPE | Dec 22 – Jan 19
It's certainly a day to persevere, since material and practical matters are well aspected. A plan, scheme or goal could start to take definite shape. It may be that one lingering or persistent obstacle becomes a little more manageable. There's also a hint of a small reward winging its way to you too!
Today's Numbers:  2, 6, 14, 27, 38, 44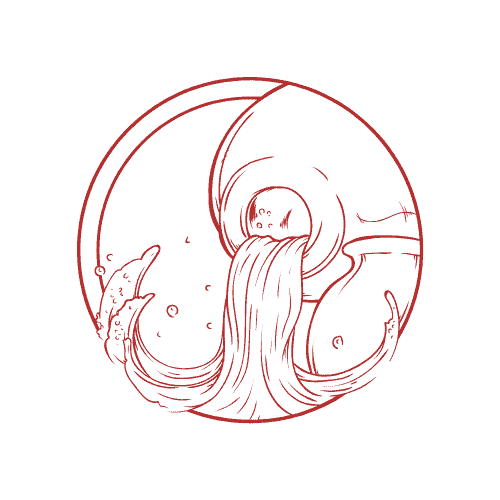 AQUARIUS DAILY HOROSCOPE | Jan 20 – Feb 18
Improved influences create a rather nice and even balance between your work life and social life. However, on the romance front it may be best not to jump to any conclusions or make any assumptions – this is the one area that is likely to remain muddled for now!
Today's Numbers: 5, 13, 18, 24, 32, 47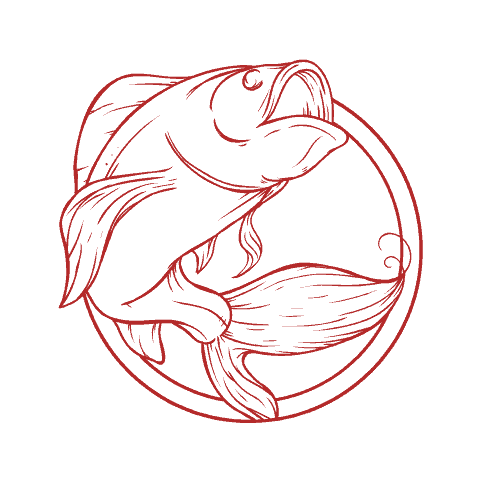 PISCES DAILY HOROSCOPE | Feb 19 – Mar 20
It should be an easy-going kind of day. You have a lot of good things to look forward to, namely a new and beneficial development on the work front. On top of that, any recent blunders on the romance front can be recovered again, since you'll have the ability to say the right thing!
Today's Numbers:   1, 9, 16, 22, 37, 43
CELEBRITIES BORN ON THIS DAY:
Irene Dunne, Uri Geller, Jenny Agutter, Anita Baker, Emily Lalande, Nicole de Boer, John Spencer, George Roy Hill, Peter Criss
Horoscope content supplied under license.
The feature and content may not be reproduced or distributed electronically, in print or otherwise.