Knowing how the stars and planets are aligned can help you plan for your future. Here are the Lucky Numbers and Horoscopes for today 2 May 2023.
TODAY'S MOTIVATIONAL QUOTE:
Nothing in the world can take the place of perseverance. Talent will not; nothing is more common than unsuccessful men with talent. Genius will not; unrewarded genius is almost a proverb. Persistence and determination alone are omnipotent. — Calvin Coolidge
TODAY'S WISDOM FROM AROUND THE WORLD:
He who doesn't risk never gets to drink champagne. — Russian Proverb
TODAY'S CHINESE PROVERB:
Steal a bell with one's ears covered.
MOON PHASE: Waxing Crescent
HOROSCOPES AND LUCKY NUMBERS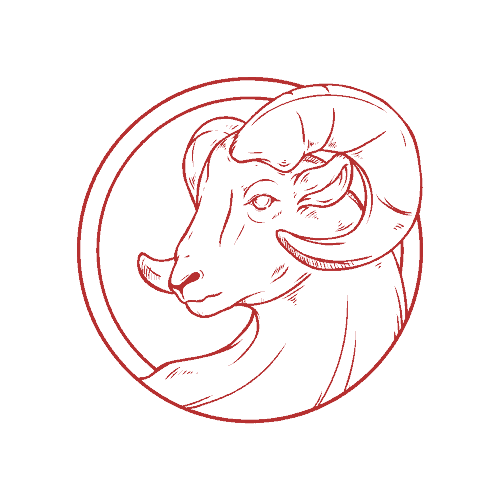 ARIES DAILY HOROSCOPE | Mar 21 – Apr 19
A rather tense sun/moon mix is likely to be misleading. While your social zone is well- aspected, there will be much more to the day than social events and contacts. A friend in need may need your support and for this, a show of commitment may be required on your part!
Today's Numbers:   5, 14, 18, 21, 30, 41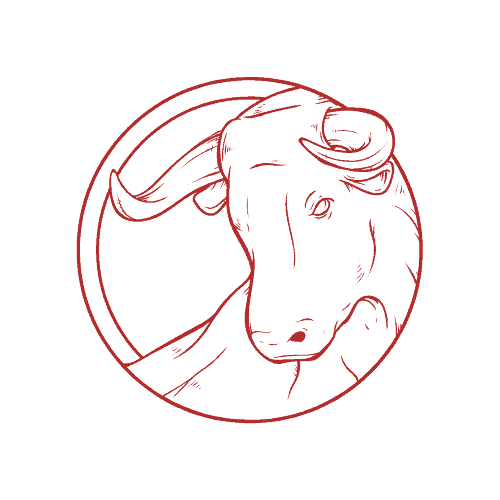 TAURUS DAILY HOROSCOPE | Apr 20 – May 20
There may be a need to regard a small glitch or miscalculation realistically, since there's a slight inclination to shrug it off and repair or recalculate the mistake without learning anything from the process. While you should keep it in perspective, it's certainly not a day to pass the buck!
Today's Numbers:3, 17, 22, 26, 35, 48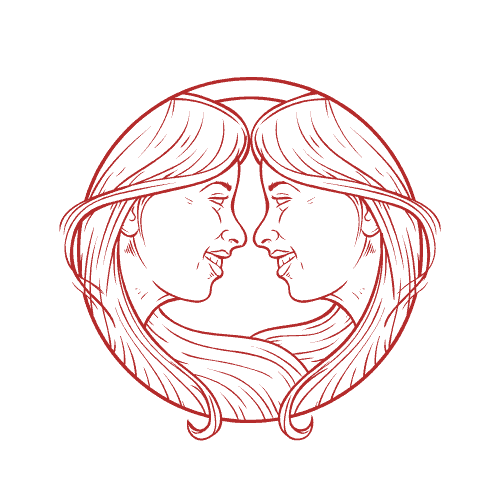 GEMINI DAILY HOROSCOPE | May 21 – Jun 20
The airy moon should help to reverse the humorless vibe of recent days, but you may need to guard against being too non- committal when it comes to a delicate or intricate matter. In addition, you may have to possibly go back to the beginning when it comes to a routine matter too!
Today's Numbers:5, 14, 16, 21, 30, 43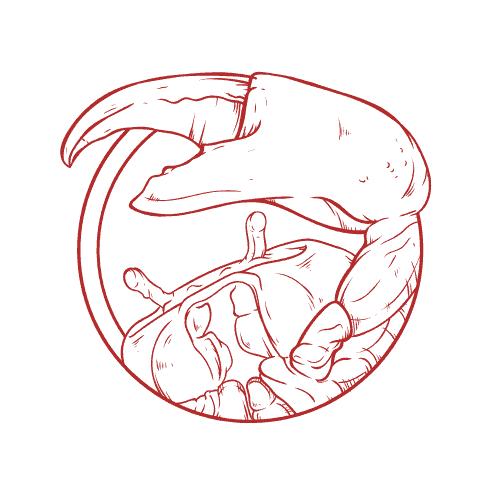 CANCER DAILY HOROSCOPE | Jun 21 – Jul 22
There's a subtle agitation in the lunar aspects, which has the potential to signpost the way forward in the workplace. However, the dynamic influences are likely to be somewhat diluted by a marginally gloomy and/or cynical vibe. It may be a question of having to push yourself when you least feel like it!
Today's Numbers:2, 7, 15, 28, 39, 40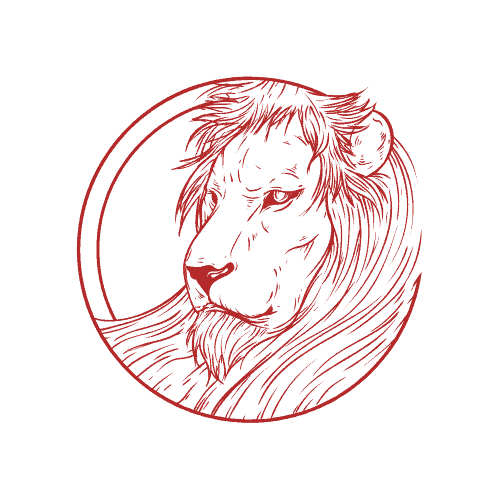 LEO DAILY HOROSCOPE | Jul 23 – Aug 22
Airy influences bring a little sparkle, but there is a note of caution. There may be a minor clash with older figures. You may be inclined to do complete U-turn over a very recent decision or obligation. Unless there's a really good reason you should perhaps ensure that you observe any outstanding commitments!
Today's Numbers: 5, 14, 17, 23, 35, 42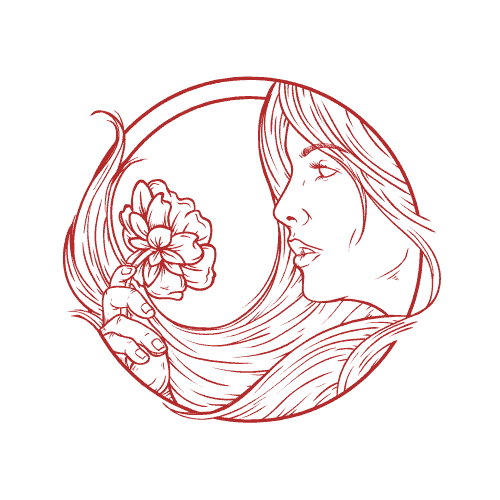 VIRGO DAILY HOROSCOPE | Aug 23 – Sep 22
Prepare yourself for a bit of a split. One key area of your life will be positive, while another will perhaps be more challenging. Maybe there is a direct link to consider, because if you have been investing your time into one area at the expense of all else, today's the day when you'll hear about it!
Today's Numbers:2, 6, 13, 28, 31, 40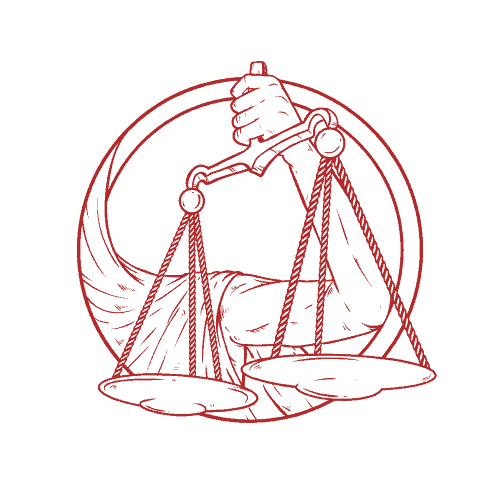 LIBRA DAILY HOROSCOPE | Sep 23 – Oct 22
Go easy on certain responses; a couple of challenging aspects suggest that it's not the best day to challenge advice or test the waters. The evening's influences could shed more light on a specific matter. It's possible that something, possibly linked to incoming news, will be more useful than you realize!
Today's Numbers: 7, 15, 28, 29, 36, 47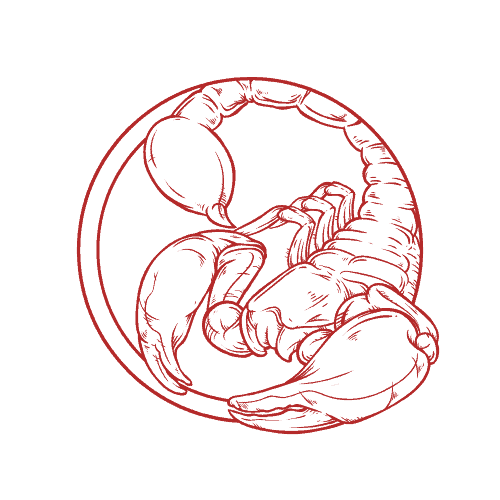 SCORPIO DAILY HOROSCOPE | Oct 23 – Nov 21
Contradictory lunar influences may well pull you in two different directions. There's a rather chilly, objective approach, which is at odds with a more emotional, in-depth one. The best approach to take really depends on the problem. As always: take no risks with money!
Today's Numbers:1, 18, 21, 35, 37, 44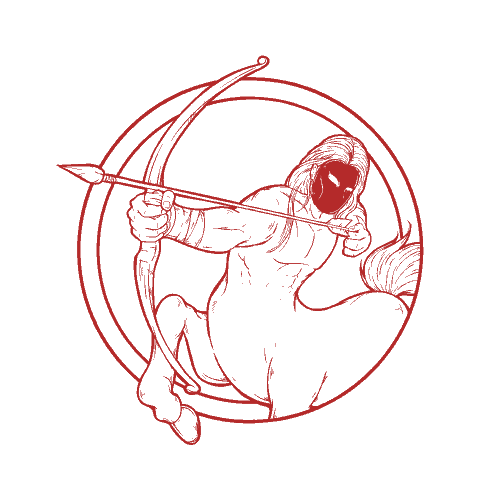 SAGITTARIUS DAILY HOROSCOPE | Nov 22 – Dec 21
It's a day where the timing could be better. A suggestion or proposal could possibly lead to more stress than it's worth. You shouldn't feel obliged to keep the peace if it means feeling stretched or stressed. It may also be a day to be one hundred percent objective about incoming information too!
Today's Numbers:2, 17, 23, 30, 36, 42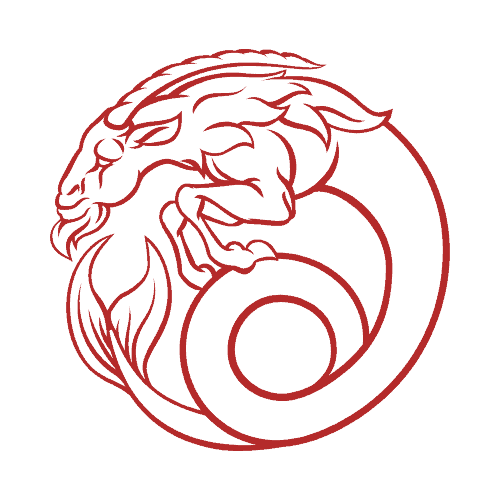 CAPRICORN DAILY HOROSCOPE | Dec 22 – Jan 19
Communications will be more reliable, except in romance, where you may be prone to a few blunders here and there. Feeling in control will help deflect a marginally negative vibe. That said; you may need to resist an urge to speed up or resolve one particular process or development!
Today's Numbers:5, 14, 20, 39, 41, 43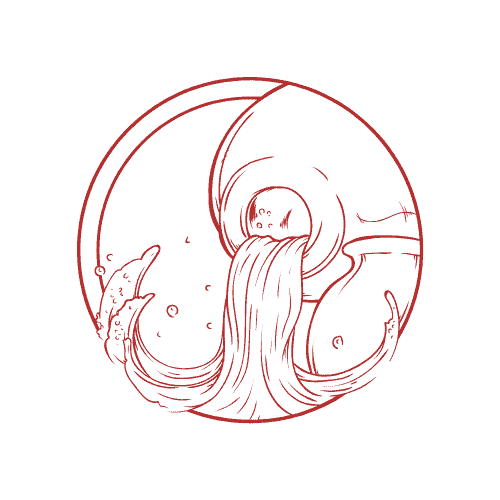 AQUARIUS DAILY HOROSCOPE | Jan 20 – Feb 18
The airy moon will radiate some very positive vibes and there will be a definite emphasis on progress in one specific area. However, there is also a slightly superficial accent to the day too. You may be tempted to accept the easiest answers and responses without checking further!
Today's Numbers: 2, 17, 28, 33, 37, 46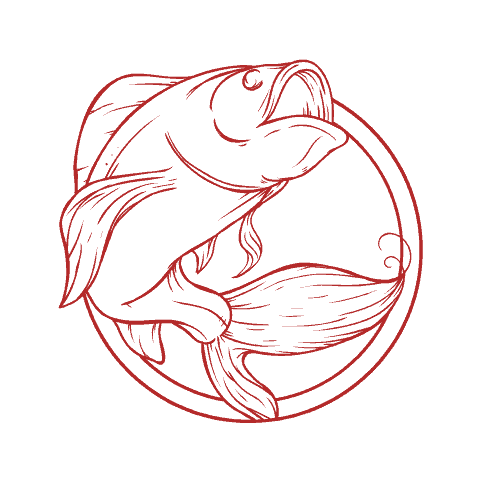 PISCES DAILY HOROSCOPE | Feb 19 – Mar 20
A string of lunar aspects suggest you'll need to put your emotional responses to one side and deal with one particular matter with a fairly objective eye. Misunderstandings can be resolved more easily if you don't let non-facts get in the way. It's not a day to pander to the ifs and buts!
Today's Numbers:5, 14, 21, 30, 38, 42
CELEBRITIES BORN ON THIS DAY:
Dwayne Johnson, David Suchet, Dwayne "the Rock" Johnson, Roscoe Lee Browne, Bianca Jagger, Larry Gatlin, Bing Crosby, Lesley Gore
Horoscope content supplied under license.
The feature and content may not be reproduced or distributed electronically, in print or otherwise.