Knowing how the stars and planets are aligned can help you plan for your future. Here are the Lucky Numbers and Horoscopes for today 2 March 2023.
TODAY'S MOTIVATIONAL QUOTE:
Be Not Bumptious! — Stan Buchanan
TODAY'S WISDOM FROM AROUND THE WORLD:
It is the part of a good shepherd to shear his flock, not to skin it. — Latin Proverb
TODAY'S CHINESE PROVERB:
With money you are a dragon; with no money, a worm.
MOON PHASE: Waxing Crescent
HOROSCOPES AND LUCKY NUMBERS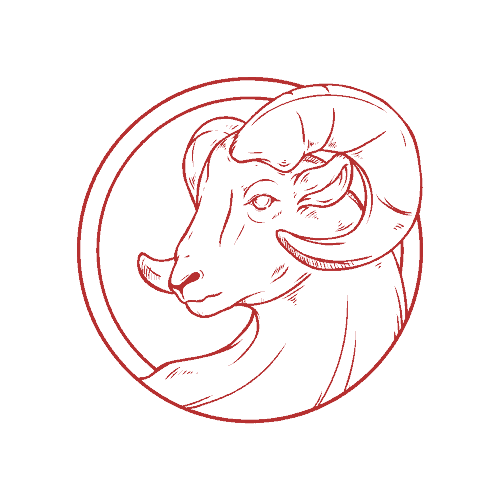 ARIES DAILY HOROSCOPE | Mar 21 – Apr 19
The watery influences indicate that you really need to be quite sensible for most of the day. If your inclination is to kick back and chill you may need to think again. Something requires your attention that shouldn't be ignored. The sooner you act, the more time you'll free up for yourself!
Today's Numbers: 3, 17, 24, 32, 38, 41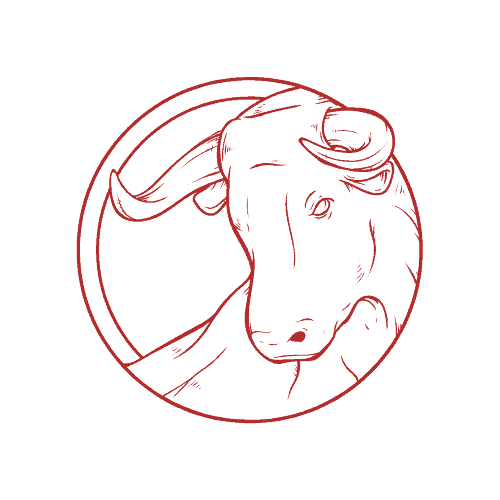 TAURUS DAILY HOROSCOPE | Apr 20 – May 20
A smoldering vibe is likely to take over and move romance up a notch or three. However, there may well be a material or financial development that you don't notice straightaway. It may be wise to at least check your budget or your reserves, if only to secure peace of mind!
Today's Numbers:5, 14, 23, 38, 42, 47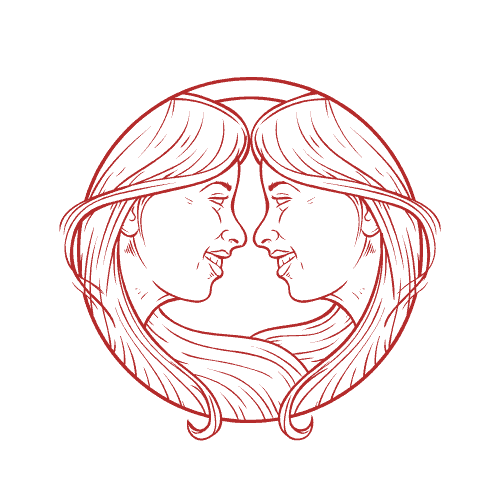 GEMINI DAILY HOROSCOPE | May 21 – Jun 20
For Twins it could feel like a day where nothing bad happens, but nothing really good happens either. If the sparkle seems to be absent, take charge and set your own agenda. There's certainly a great deal to work with. For a start, the sun/moon combination will enable a little mystery and intrigue!
Today's Numbers:6, 15, 21, 30, 35, 43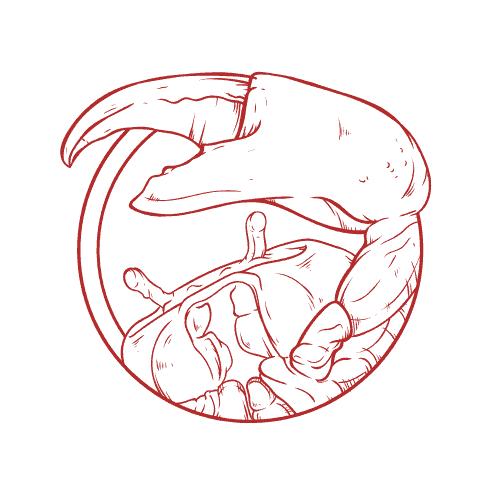 CANCER DAILY HOROSCOPE | Jun 21 – Jul 22
Thanks to a slightly anxious undercurrent, you may start the day feeling slightly at odds with the world. Interacting with the type of people who are sometimes a little domineering, certainly won't help. Seek the company of gentle types in order to extract more from the subtly charged vibe!
Today's Numbers:7, 14, 22, 29, 33, 48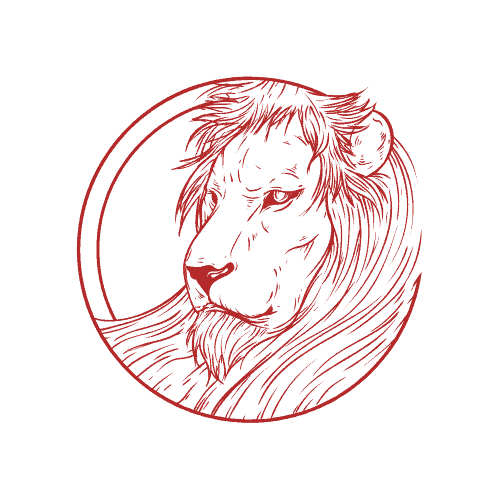 LEO DAILY HOROSCOPE | Jul 23 – Aug 22
A burst of intensity will pave the way for a very useful day. You will certainly have the ability to hone in on a taxing issue, one that isn't necessarily related to work. However, avoid misinterpreting an exchange in romance and bear in mind that the highly charged vibe will recede by tomorrow!
Today's Numbers:5, 11, 20, 26, 31, 34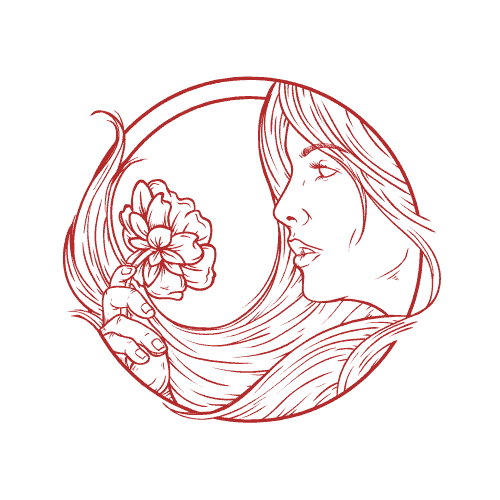 VIRGO DAILY HOROSCOPE | Aug 23 – Sep 22
A strong and intense vibe should set the scene for some welcome improvements or developments on a personal level. An intriguing presence may well give you an unexpected but useful nudge in the right direction. Romance will begin to straighten out too!
Today's Numbers:3, 17, 28, 32, 38, 42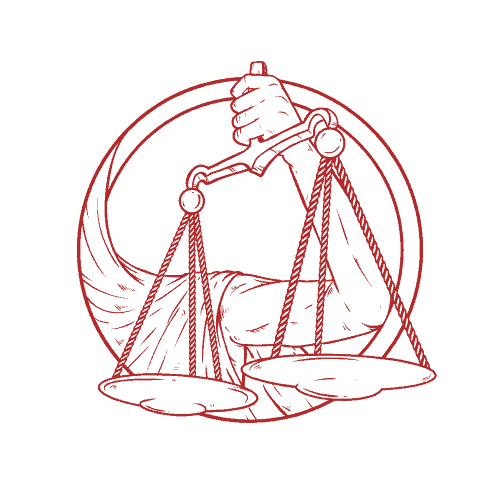 LIBRA DAILY HOROSCOPE | Sep 23 – Oct 22
While you may feel perfectly happy to branch out when it comes to a material matter, you will need to guard against being too sidetracked, which is very likely indeed. You may need to shelve some avant-garde ideas or suggestions. There is perhaps no middle ground to occupy!
Today's Numbers: 6, 11, 20, 29, 33, 47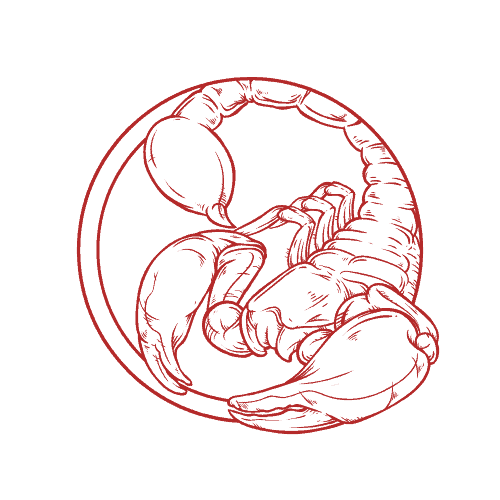 SCORPIO DAILY HOROSCOPE | Oct 23 – Nov 21
If you can tune in to the intense vibe, you'll find that your relationships won't be such hard work. That said; you may need to navigate a couple of prickly moments with great care. Others may be a little trying, especially when it comes to your time. That said; it's certainly not a day to keep score!
Today's Numbers:5, 8, 13, 24, 32, 45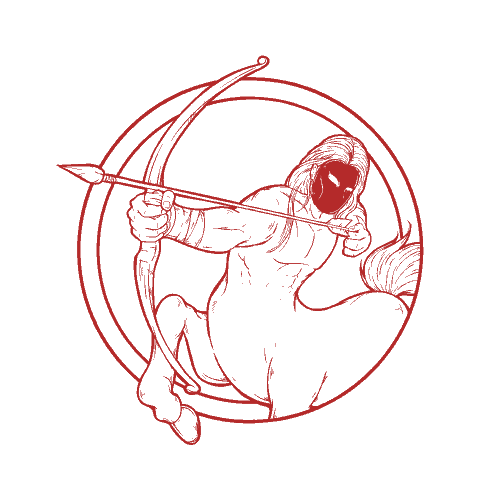 SAGITTARIUS DAILY HOROSCOPE | Nov 22 – Dec 21
You might have a sudden drive to tackle one particular issue or matter, but you could find that you run out of steam before you even start, especially if you set yourself unfeasibly hard targets. Being realistic about what you can achieve will help you regain your focus again!
Today's Numbers:6, 14, 21, 30, 37, 43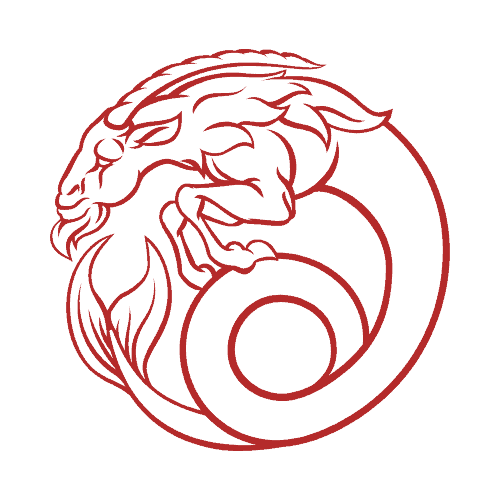 CAPRICORN DAILY HOROSCOPE | Dec 22 – Jan 19
Romance is very definitely the order of the day for you right now. The moon has just strengthened her position and given the intensely smoldering vibes, there is every chance that tonight will be a night to remember. It may even be time for a seriously significant commitment for some Goats!
Today's Numbers:2, 7, 13, 20, 39, 44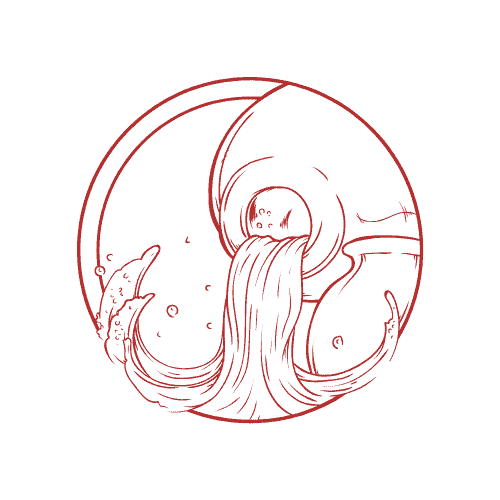 AQUARIUS DAILY HOROSCOPE | Jan 20 – Feb 18
If you find that you're feeling a little twitchy it could be that you're in need of a little excitement and a little stimulation, or a change of scene. But before you consider anything, do consider the state of your finances. Extravagant activities are perhaps not a great idea!
Today's Numbers: 3, 18, 21, 30, 36, 42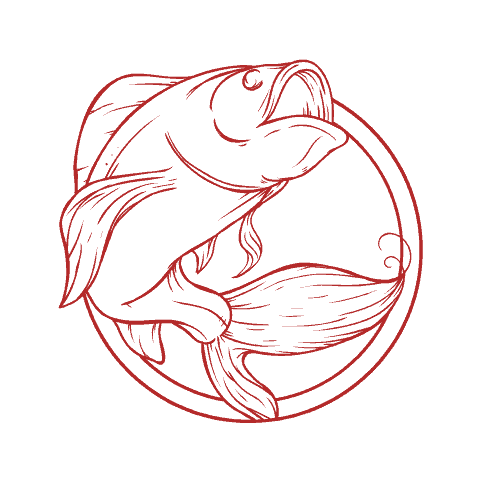 PISCES DAILY HOROSCOPE | Feb 19 – Mar 20
Your motto should be: stick to what you know; and know your limits. New tricks, new strategies and new directions will work, but only if you've done all the essential checks first. It might be wise to channel a surge of confidence into the areas that are already okay, rather than into that aren't!
Today's Numbers:7, 12, 22, 36, 41, 45
CELEBRITIES BORN ON THIS DAY:
Jon Bon Jovi, Laraine Newman, Dr. Seuss, Lou Reed, Al Waxman, Gabriele Tarquini, Tom Wolfe, Jennifer Jones
Horoscope content supplied under license.
The feature and content may not be reproduced or distributed electronically, in print or otherwise.