Knowing how the stars and planets are aligned can help you plan for your future. Here are the Lucky Numbers and Horoscopes for today 2 January 2023.
TODAY'S MOTIVATIONAL QUOTE:
With every deed you are sowing a seed, though the harvest you may not see. — Ella Wheeler Wilcox
TODAY'S WISDOM FROM AROUND THE WORLD:
Deviate an inch, lose a thousand miles. — Chinese Proverb
TODAY'S CHINESE PROVERB:
The honorable and upright man keeps well away from both the slaughterhouse and the kitchen. And he allows no knives on his table.
MOON PHASE: Waxing Crescent
HOROSCOPES AND LUCKY NUMBERS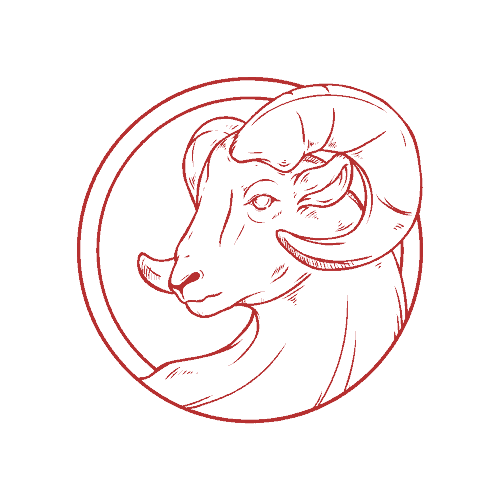 ARIES DAILY HOROSCOPE | Mar 21 – Apr 19
You could find that you're full of vigor, but this won't necessarily be an altogether positive thing. An overly demanding approach could cause some minor conflicts with your colleagues and associates. You might respond quite positively to stress or time pressures, but other signs need a brief break!
Today's Numbers:5, 14, 23, 28, 32, 45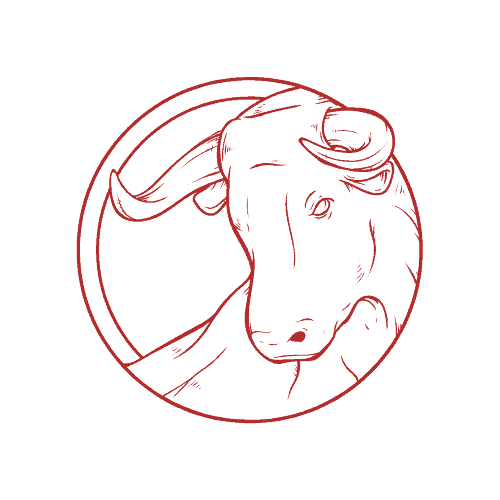 TAURUS DAILY HOROSCOPE | Apr 20 – May 20
It's either going to be a flat, wishy-washy day or it'll be a blank-canvas kind of day for you to shape and direct. It really depends partly on your general approach and possibly it may depend on the needs of a close friend too. Other people's problems shouldn't be ignored, but nor should they become yours!
Today's Numbers:7, 11, 20, 29, 36, 41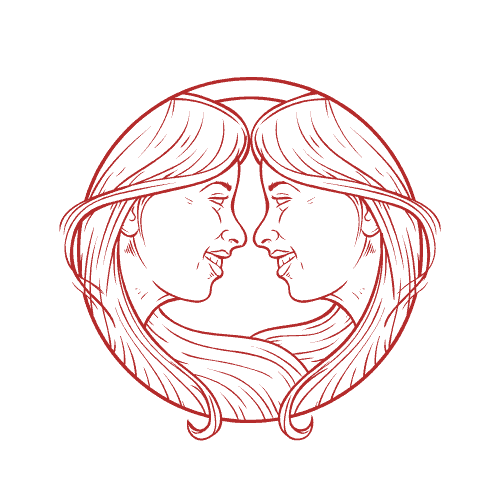 GEMINI DAILY HOROSCOPE | May 21 – Jun 20
You should take heed of the phrase: give and take, for you'll be lacking the balance that usually keeps you even-tempered. A brief money-fixation will ease away by this evening, but you may still feel distant. A recent communication might be worth investigating more, but not straightaway!
Today's Numbers:3, 8, 14, 26, 38, 42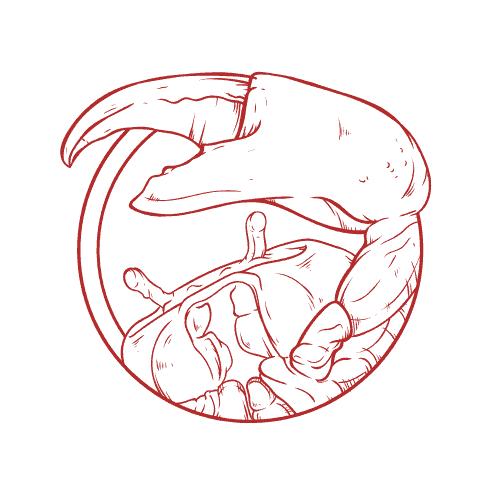 CANCER DAILY HOROSCOPE | Jun 21 – Jul 22
It has the potential to be a neutral kind of day, as long as you don't try to make mountains out of molehills with regards to an emotional/romantic matter. Nearly all the signs will be feeling thin-skinned, but you especially. It's not a day to try and secure answers; it's a day to cut someone a little slack!
Today's Numbers:7, 12, 16, 21, 30, 49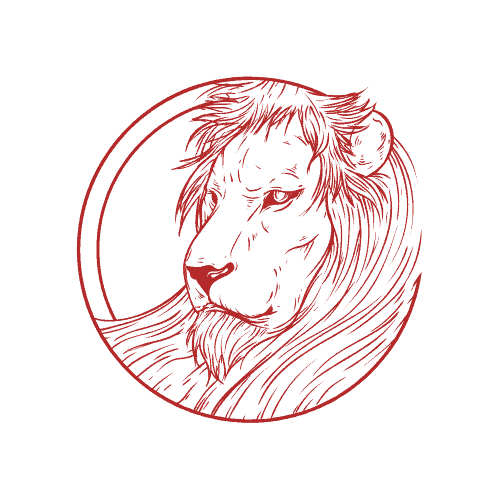 LEO DAILY HOROSCOPE | Jul 23 – Aug 22
Today echoes yesterday, in that plans could go a little awry due to unexpected developments. That said though, others are likely to be far more appreciative of your efforts. Given your levels of intuition and with a little tact you should be able to breeze through one iffy moment!
Today's Numbers:2, 15, 18, 21, 30, 45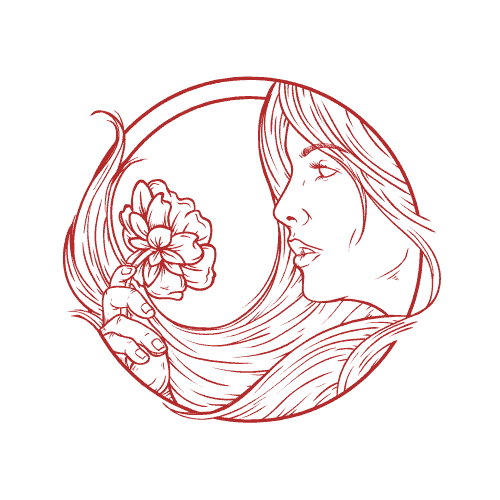 VIRGO DAILY HOROSCOPE | Aug 23 – Sep 22
You should start to feel less pressured as the day wears on. It's a pity it's not the weekend yet, because while you will want to lunch and shop leisurely with your friends, you will most likely have various commitments to tend to. Don't be tempted to cut corners to free up more time!
Today's Numbers:3, 17, 24, 36, 42, 47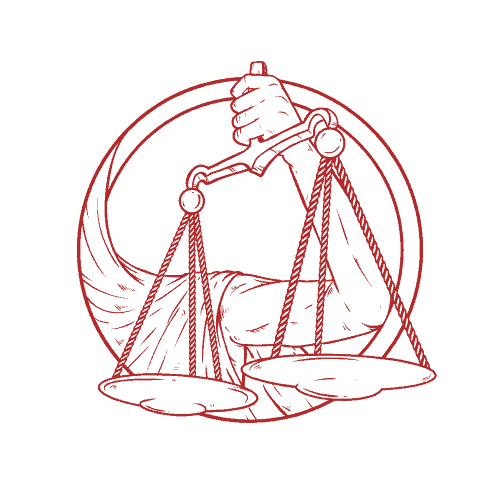 LIBRA DAILY HOROSCOPE | Sep 23 – Oct 22
A Mercury/moon aspect is likely to make you a little on the sensitive side when it comes to incoming information and comments. All that said; it may make you a little insensitive to other people's feelings. It's certainly a day to treat others as you would like to be treated!
Today's Numbers:5, 14, 28, 33, 39, 48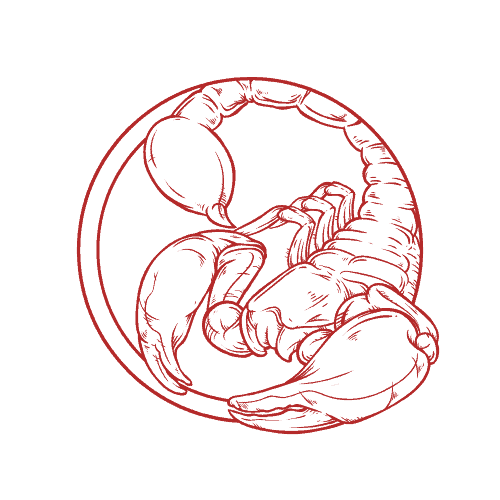 SCORPIO DAILY HOROSCOPE | Oct 23 – Nov 21
There may be some lingering traces of anxiety over a recent development that still requires some attention. That said; it's not a day to be overly critical or analytical. A slightly disagreeable exchange may well lead into a little back-pedaling later on. Being non-committal is your best strategy!
Today's Numbers:1, 16, 19, 22, 36, 43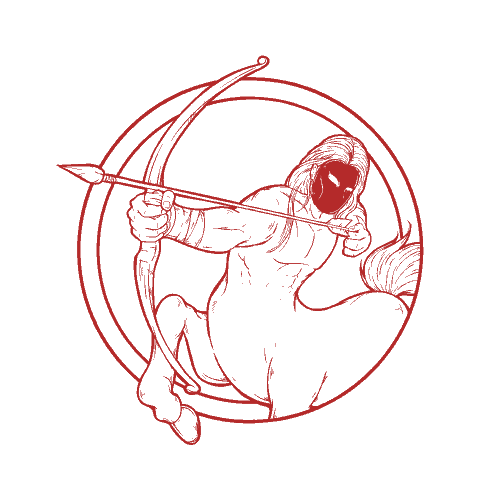 SAGITTARIUS DAILY HOROSCOPE | Nov 22 – Dec 21
It is possible that you could experience one or two hiccups in matters of the heart. On the one hand you will want fun in your love life, but you also want plenty of affection too. That said; it'll certainly be best if you don't voice any gripes or grumbles on a day where tensions can develop out of nowhere!
Today's Numbers:2, 7, 15, 25, 32, 49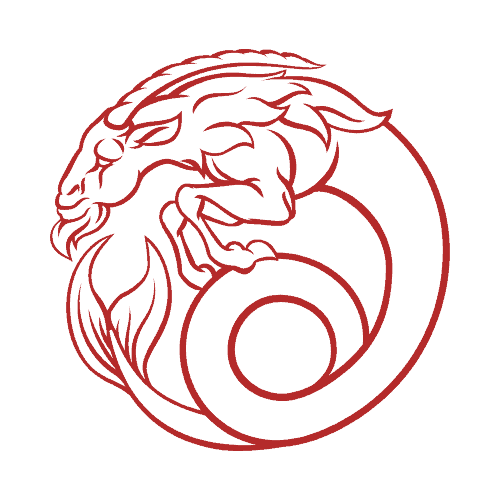 CAPRICORN DAILY HOROSCOPE | Dec 22 – Jan 19
Your mood should improve as the lunar influences fade. However, if you need to tackle any matters lingering from recently, then just bear in mind that your thoughts are likely to drift all over the place and you may feel less grounded than usual. Aim to let your hair down in the evening, not before!
Today's Numbers:5, 14, 27, 36, 41, 45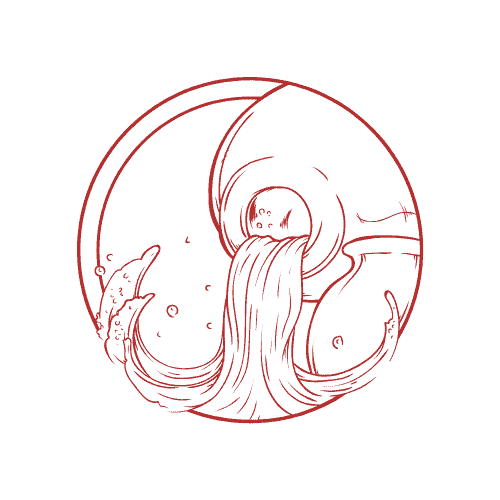 AQUARIUS DAILY HOROSCOPE | Jan 20 – Feb 18
For you it's likely to be one of those days where nothing goes exactly according to plan, thanks to the Mercury/moon aspect. If possible, give yourself a little break, whether for an hour or more. If you spend some time away from the problem you should gain some fresh insight or at least some perspective!
Today's Numbers: 2, 7, 13, 24, 36, 40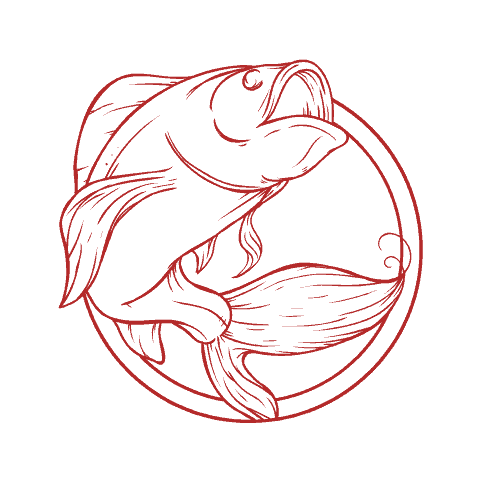 PISCES DAILY HOROSCOPE | Feb 19 – Mar 20
If you take romance out of the equation then you should have a fairly smooth day. There's much to be gained on the work front, where the old adage: 'if at first you don't succeed, try again' may well demonstrate why it is sometimes good to keep plugging away when others have given up!
Today's Numbers:5, 14, 23, 27, 32, 48
CELEBRITIES BORN ON THIS DAY:
Taye Diggs, Christy Turlington, Tia Carrere, Gabrielle Carteris, Isaac Asimov, Cuba Gooding Jr., Alan Beckwith
Horoscope content supplied under license.
The feature and content may not be reproduced or distributed electronically, in print or otherwise.