Knowing how the stars and planets are aligned can help you plan for your future. Here are the Lucky Numbers and Horoscopes for today 2 February 2023.
TODAY'S MOTIVATIONAL QUOTE:
"Is anybody home?" called out Pooh very loudly. "No!" said a voice; and then added, "you needn't shout so loud. I heard you quite well the first time." — A.A. Milne, from Winnie-the-Pooh
TODAY'S WISDOM FROM AROUND THE WORLD:
A half-truth is a whole lie. — Jewish Proverb
TODAY'S CHINESE PROVERB:
A book is like a garden carried in the pocket.
MOON PHASE: Waxing Crescent
HOROSCOPES AND LUCKY NUMBERS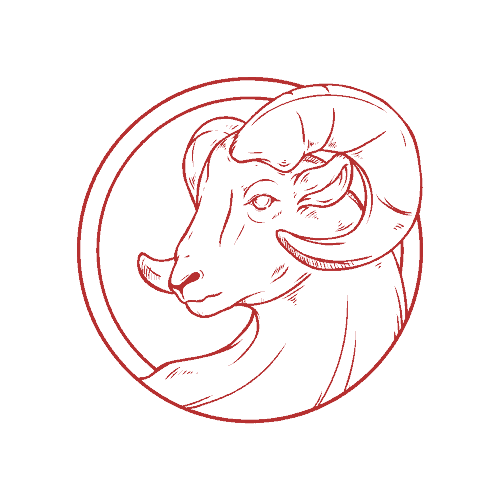 ARIES DAILY HOROSCOPE | Mar 21 – Apr 19
Communications are very likely to cause a few problems and the overall result is that good plans could seem to fizzle out. Don't give up on your ideas: keep going. It's a day where persistence will pay off eventually. Look to the afternoon for a minor boost of some kind!
Today's Numbers:4, 12, 20, 27, 32, 41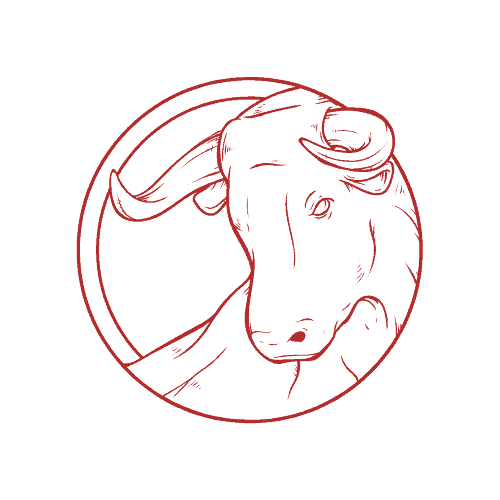 TAURUS DAILY HOROSCOPE | Apr 20 – May 20
You could spend a chunk of the day worrying about quite minor issues, such as what you're doing and why you're doing it. Sometimes it's good to question motives and strategies, but given the indecisive and slightly pessimistic vibe this isn't one of those times!
Today's Numbers:3, 7, 15, 28, 31, 42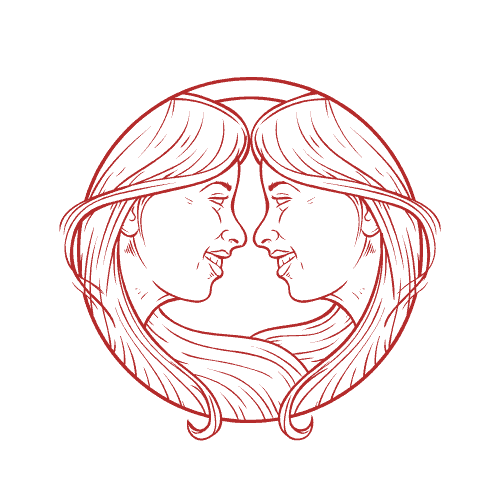 GEMINI DAILY HOROSCOPE | May 21 – Jun 20
Moody influences are likely to move in for the weekend, although their impact will be quite subtle. A certain amount of self-doubt won't help. Whatever you decide you'll be convinced you're in the wrong. Unfortunately, it may be a question of waiting for the moody vibe to pass!
Today's Numbers:5, 14, 21, 25, 32, 46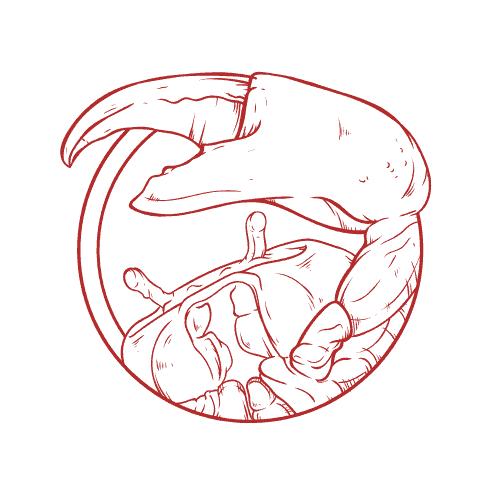 CANCER DAILY HOROSCOPE | Jun 21 – Jul 22
Slightly distracted influences may put you a little out of step with others. It's a day where you may need to be more realistic about a piece of news – possibly related to a personal matter. If you're on the receiving end of a down-to-earth message, then it's not likely to have any hidden meanings!
Today's Numbers:3, 18, 21, 30, 35, 44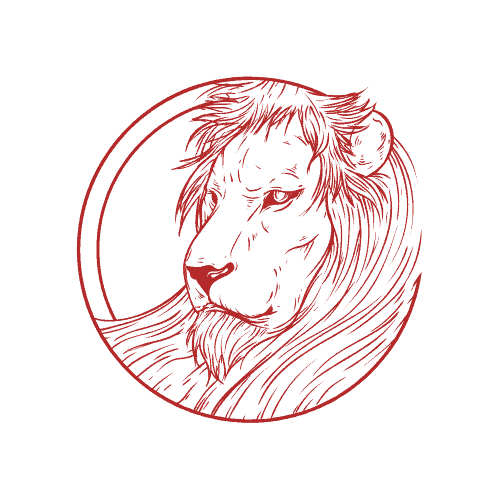 LEO DAILY HOROSCOPE | Jul 23 – Aug 22
There's a fair bit of tension in the air, taking the form of a fairly clear-cut issue. Someone may well be a little critical or exacting. It could be that you have or intend to settle for second-best or less than excellent standards. Relieve the pressure all round by being a little more exacting!
Today's Numbers:7, 12, 20, 29, 36, 41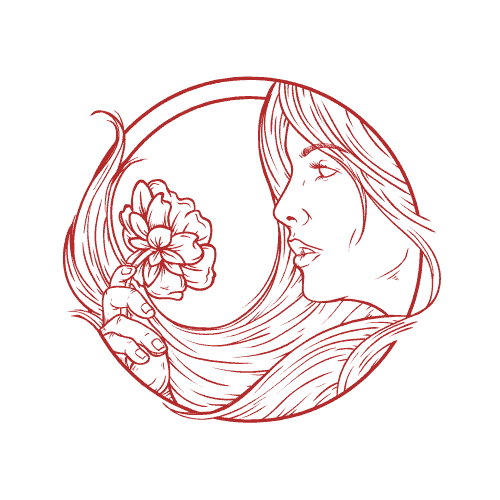 VIRGO DAILY HOROSCOPE | Aug 23 – Sep 22
You're likely to be rather inflexible, and others may find you a little hard to work with. It is more than possible that you'll be one step ahead, metaphorically speaking, while others may seem to flounder. As frustrating as this is, being patient and understanding will be a preferable strategy!
Today's Numbers:3, 11, 24, 28, 33, 47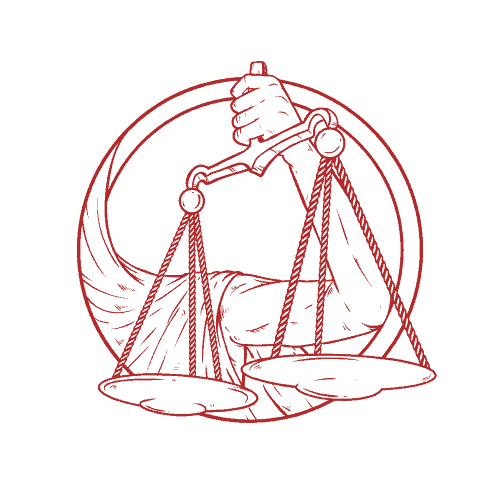 LIBRA DAILY HOROSCOPE | Sep 23 – Oct 22
The moon in Scorpio brings with it a rather prickly mood. Don't argue for the sake of arguing. Maybe it will be best if you indulge in a little quality time, but don't let it become too insular. Attached Librans should definitely be a little more attentive to their partners!
Today's Numbers:7, 12, 20, 29, 31, 43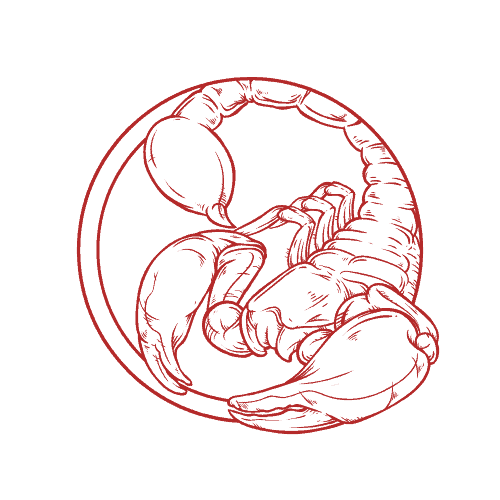 SCORPIO DAILY HOROSCOPE | Oct 23 – Nov 21
It's not exactly a relaxed, hassle-free day. Demands are likely to pile up from all quarters, not because you'll be the one who's caused any problems, but because you'll be regarded as the one to resolve it. However, you will need to generate a healthy skepticism when it comes to a piece of news!
Today's Numbers:5, 14, 23, 30, 36, 42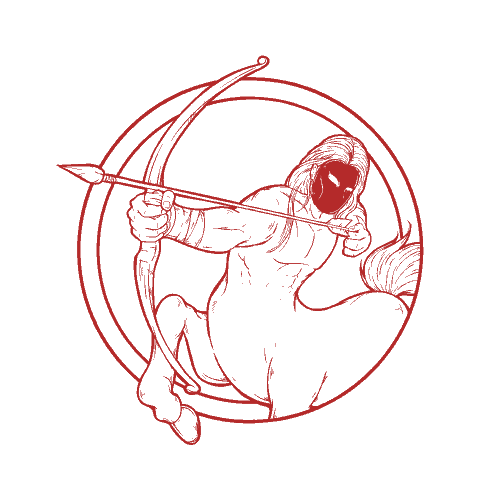 SAGITTARIUS DAILY HOROSCOPE | Nov 22 – Dec 21
A subtly moody Jupiter/Mars mix is likely to cause subtle tensions in your relationships. There's no concrete reason for any discontent, but this is likely to impact on your romantic zone and/or your social zone. Try to meet someone halfway over what is likely to be a trivial disagreement!
Today's Numbers:6, 13, 17, 27, 38, 40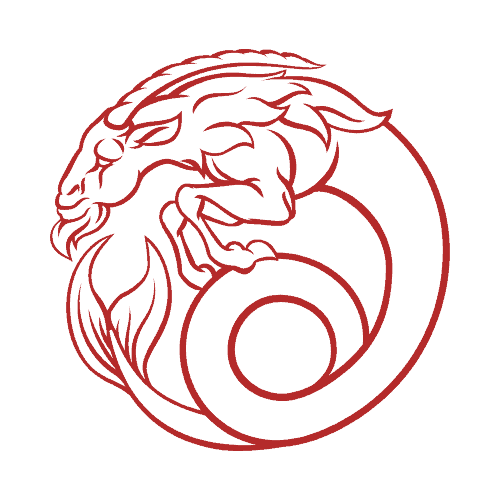 CAPRICORN DAILY HOROSCOPE | Dec 22 – Jan 19
Moody influences may be a little draining, but they could nudge you in the right direction. It could be that you develop useful second thoughts about the general direction you're heading in at the moment. Maybe the idea of implementing some change for the better is already germinating!
Today's Numbers:5, 14, 21, 30, 36, 42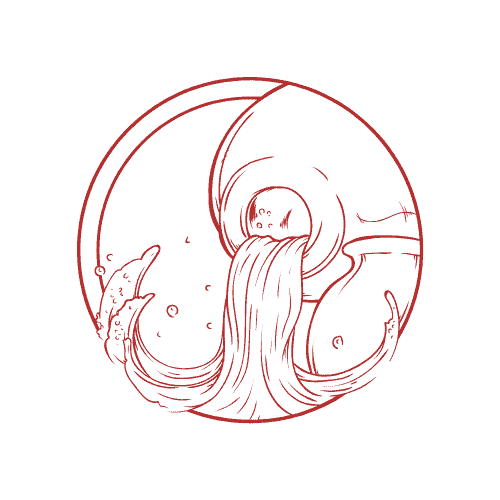 AQUARIUS DAILY HOROSCOPE | Jan 20 – Feb 18
A slightly edgy mood should be blamed on the watery moon. Subtle but intense influences are very likely to reveal any hidden cracks when it comes to communications and relationships. Try to recognize what the day has to offer, rather than focusing on what may be lacking!
Today's Numbers: 3, 7, 15, 23, 38, 44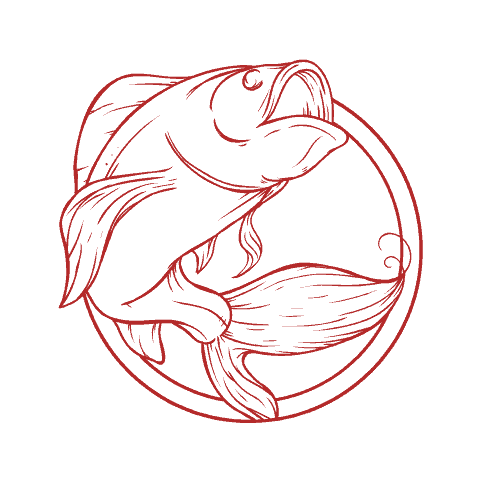 PISCES DAILY HOROSCOPE | Feb 19 – Mar 20
The subtle influences suggests that you may be overly detached and/or reserved when it comes to emotional/ romantic matters and overly careless when it comes to spending money. It will help to restore a little balance in both instances. A friend in need may request help: be fair about this!
Today's Numbers:4, 11, 20, 29, 33, 47
CELEBRITIES BORN ON THIS DAY:
Christie Brinkley, Farrah Fawcett, Tommy Smothers, Dexter Manley, Tom Smothers, Michael T. Weiss, Elaine Stritch, Graham Nash, Kim Zimmer
Horoscope content supplied under license.
The feature and content may not be reproduced or distributed electronically, in print or otherwise.