Knowing how the stars and planets are aligned can help you plan for your future. Here are the Lucky Numbers and Horoscopes for today 2 April 2023.
TODAY'S MOTIVATIONAL QUOTE:
To see things in the seed, that is genius. — Lao-tzu
TODAY'S WISDOM FROM AROUND THE WORLD:
Beware of the young doctor and the old barber. — Benjamin Franklin
TODAY'S CHINESE PROVERB:
A closed mouth gathers no foot.
MOON PHASE: Waxing Crescent
HOROSCOPES AND LUCKY NUMBERS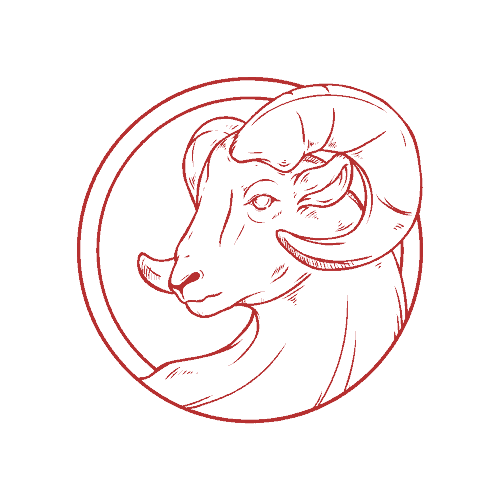 ARIES DAILY HOROSCOPE | Mar 21 – Apr 19
It may be a day to tread carefully with others. High expectations on your part may be regarded as slightly pushy or possibly selfish by those around you. Setting time-pressured targets and expecting others to comply may lead to minor miscommunications and errors!
Today's Numbers: 5, 13, 20, 27, 32, 45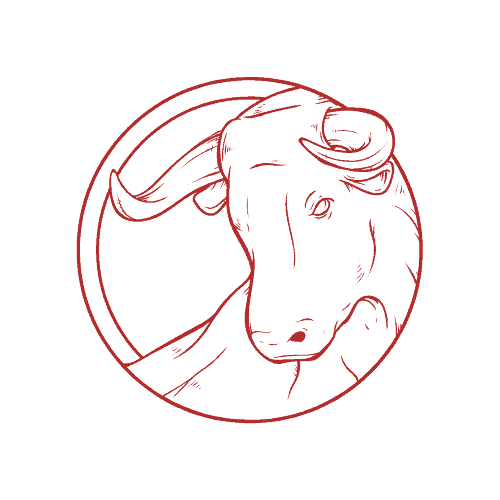 TAURUS DAILY HOROSCOPE | Apr 20 – May 20
Although material matters are likely to settle down, some minor complications on the career front could develop. It's not a day to assume that others will step in. A backup plan in case anyone does let you down at the last minute may well be a very sensible strategy to employ!
Today's Numbers:1, 8, 17, 24, 36, 41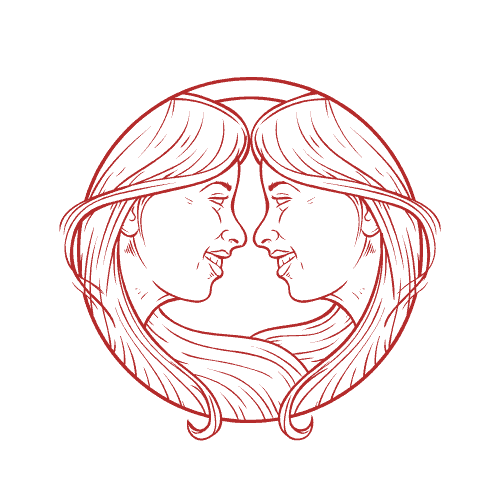 GEMINI DAILY HOROSCOPE | May 21 – Jun 20
There's a slightly insular vibe in the lunar aspects, although you may not pick up on a subtle undercurrent of tension. There may be an issue with the fair distribution of work and responsibility. It's not a day to follow creative whims. Deadlines may need to be observed too!
Today's Numbers:3, 15, 19, 22, 38, 43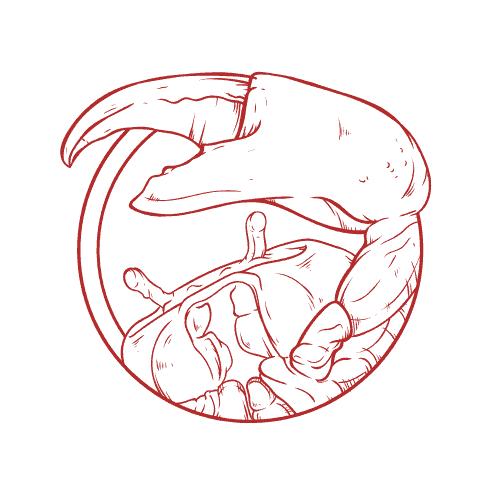 CANCER DAILY HOROSCOPE | Jun 21 – Jul 22
It's likely to be an overly sensitive day. That said; don't interpret someone's impulsive approach the wrong way. It could be that this individual's enthusiasm has definite merits. Keep an open mind: the day may be a little draining, but there is one element of unexpected success!
Today's Numbers:5, 14, 21, 30, 41, 45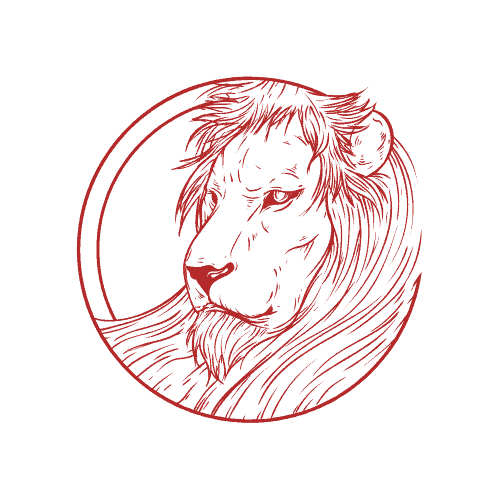 LEO DAILY HOROSCOPE | Jul 23 – Aug 22
Although there's a metaphorical nip in the air, there's also quite a level-headed vibe at work too. This may well be especially useful when it comes to dealing with time-pressured decisions and choices. A temporary opportunity connected to a material or financial boost may require a second glance!
Today's Numbers: 2, 7, 18, 24, 37, 40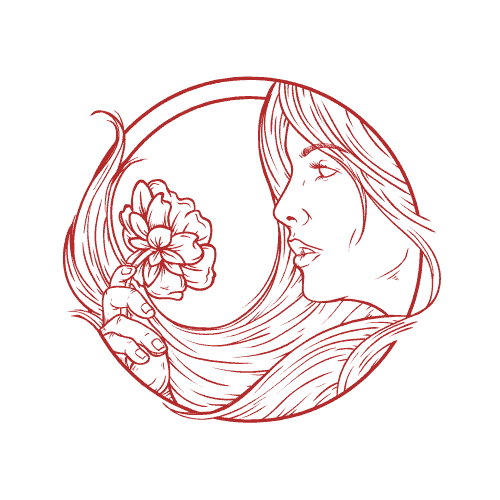 VIRGO DAILY HOROSCOPE | Aug 23 – Sep 22
It's certainly a day to take advantage of the dual-vibe, which is likely to be both detached and pushy. If there's a growing sense that you really should address an ongoing situation, then don't ignore it. This may be a very useful opportunity to smooth over a recent misunderstanding!
Today's Numbers:3, 11, 22, 27, 36, 42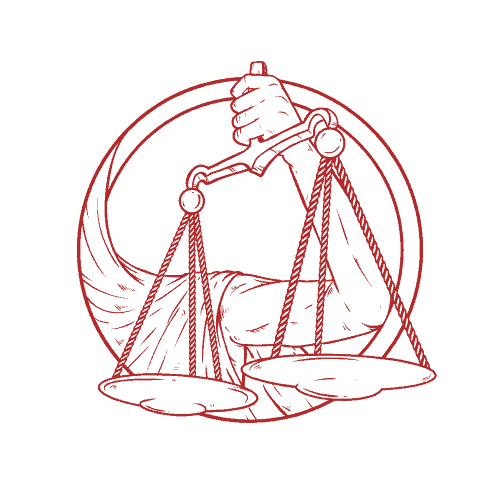 LIBRA DAILY HOROSCOPE | Sep 23 – Oct 22
The morning may well bring a rather benevolent vibe, which is likely to be reversed by the evening. As a result, you could end up accepting or agreeing to something that is best left alone for now. It's not a day to leap in feet first. Double- check any requirements or conditions attached!
Today's Numbers: 8, 13, 25, 31, 38, 43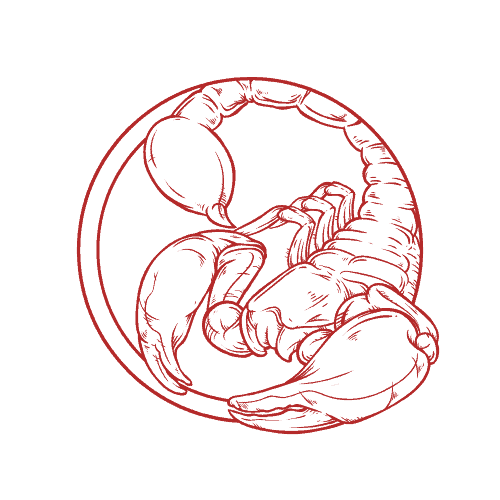 SCORPIO DAILY HOROSCOPE | Oct 23 – Nov 21
You're likely to regard the general vibe as a quite industrious one and you may even pride yourself on an ability to be fairly far-sighted too. However, while you'll be able see where mistakes can be avoided, you may well have a tendency to be overly critical with others, but not so much with yourself!
Today's Numbers:7, 14, 26, 30, 37, 44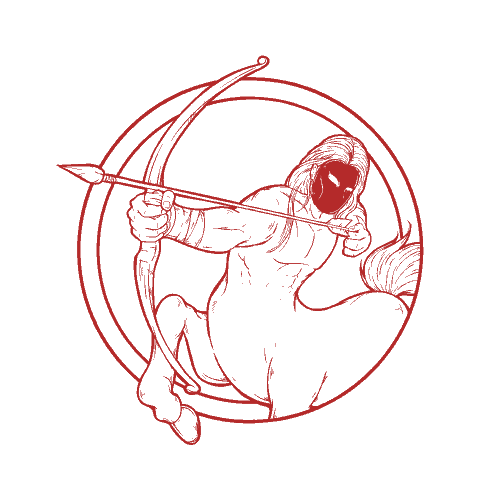 SAGITTARIUS DAILY HOROSCOPE | Nov 22 – Dec 21
You may well find yourself feeling a little swamped when it comes to work/career matters. Keep a positive outlook though, as the time-pressured vibe has the capacity to inspire some very useful developments. That said; tackle one thing at a time: don't try to do everything at once!
Today's Numbers:5, 13, 20, 28, 33, 41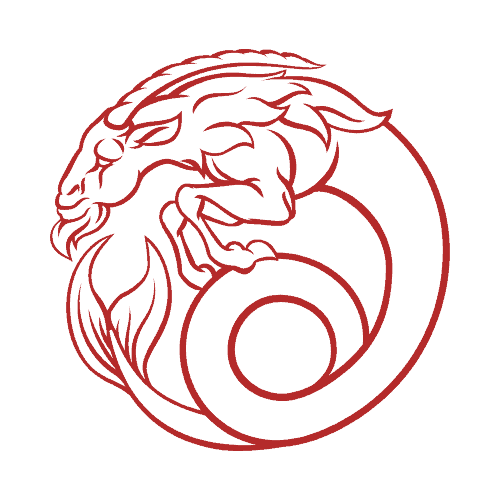 CAPRICORN DAILY HOROSCOPE | Dec 22 – Jan 19
It may feel like a draining day with few rewards, but there may be some indirect good news. Perhaps a situation or impression is reversed; it could be there's an indication of minor improvements in the very near future. If someone offers their support, you can be sure it's a sincere gesture!
Today's Numbers:2, 17, 25, 31, 38, 46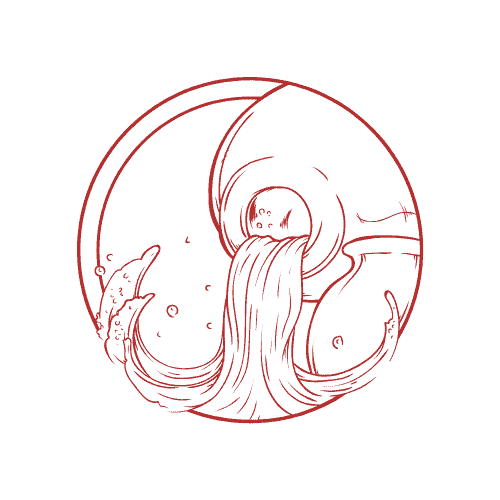 AQUARIUS DAILY HOROSCOPE | Jan 20 – Feb 18
It's a day to be fairly independent, since a dent in your confidence is likely to slow the pace, unless you can push certain doubts aside. If there is a slight slump in your mood, it'll need to be reversed as soon as possible. This slump could be connected to a casual or off-hand comment!
Today's Numbers: 4, 13, 20, 28, 32, 47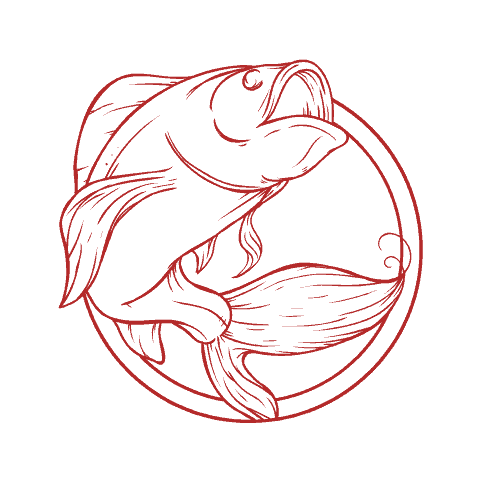 PISCES DAILY HOROSCOPE | Feb 19 – Mar 20
Communications may have a slightly clumsy vibe, so make sure that you double-check texts and emails and if you spot any errors or typos in your sent messages, don't assume that they won't be noticed or that they will be interpreted as you intended: send a follow up correction, if need be!
Today's Numbers:1, 8, 17, 25, 36, 43
CELEBRITIES BORN ON THIS DAY:
Billy Dean, Debralee Scott, Emmylou Harris, Marvin Gaye, Linda Hunt, Jack Webb, Leon Russell, Dana Carvey
Horoscope content supplied under license.
The feature and content may not be reproduced or distributed electronically, in print or otherwise.