Knowing how the stars and planets are aligned can help you plan for your future. Here are the Lucky Numbers and Horoscopes for today 18 January 2023.
TODAY'S MOTIVATIONAL QUOTE:
Without the human community one single human being cannot survive. — The Dalai Lama
TODAY'S WISDOM FROM AROUND THE WORLD:
A father is a banker provided by nature. — French Proverb
TODAY'S CHINESE PROVERB:
Do not be outwardly a fierce bull but inwardly as timid as a mouse.
MOON PHASE: Waxing Crescent
HOROSCOPES AND LUCKY NUMBERS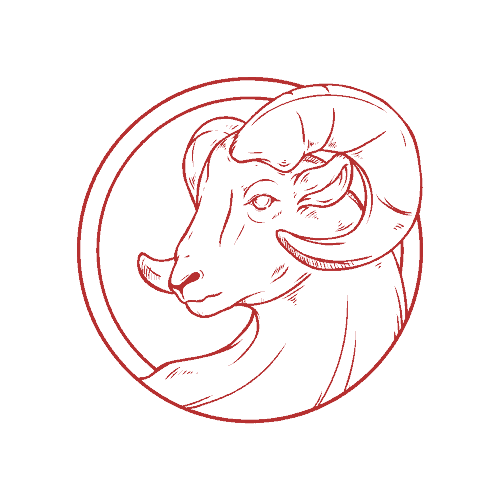 ARIES DAILY HOROSCOPE | Mar 21 – Apr 19
Watch the spending today, Aries; a couple of minor but unsettling influences suggest that you'll be inclined to make an impulsive purchase or two to boost your mood, but you can address that inner tension without parting with your hard earned cash! Jotting down your worries will help you see things more clearly!
Today's Numbers:5, 11, 27, 32, 41, 45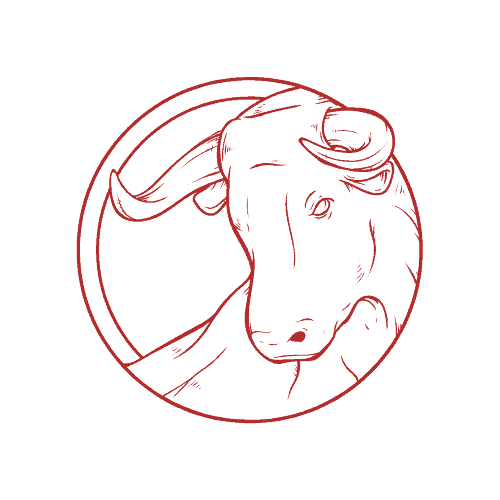 TAURUS DAILY HOROSCOPE | Apr 20 – May 20
After a couple of wonderful days you might feel as though it's back down to earth with a bump as various obligations begin to stack up! The moon is likely to put you in quite a pessimistic mood today, but a trusted family member will give you the advice that you need to help dispel the less helpful influences!
Today's Numbers:7, 13, 26, 34, 45, 48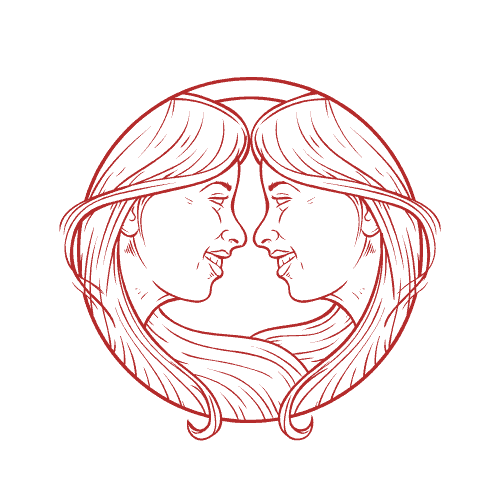 GEMINI DAILY HOROSCOPE | May 21 – Jun 20
You've enjoyed a couple of good days, but don't be surprised if you feel like taking it a little easy today, and don't be surprised if you experience a dip in energy levels after some minor communication problems! Just schedule some time to recuperate from the day's demands!
Today's Numbers:2, 4, 19, 23, 38, 41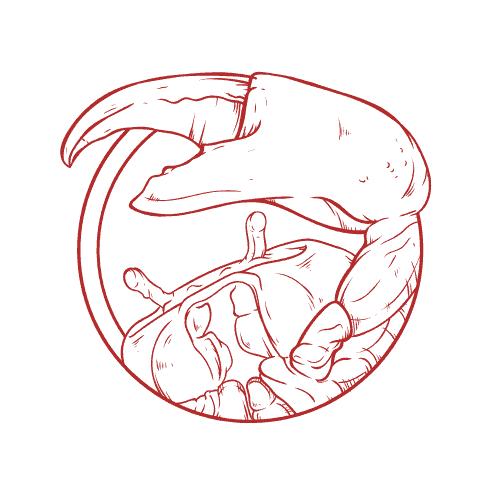 CANCER DAILY HOROSCOPE | Jun 21 – Jul 22
Unfortunately the specific negative effects of the moon are likely to make you feel as though you're wading through treacle today, and everything will seem to require that extra effort. Treat yourself to an invigorating massage or even a scented bath by candle-light!
Today's Numbers:7, 13, 27, 33, 37, 45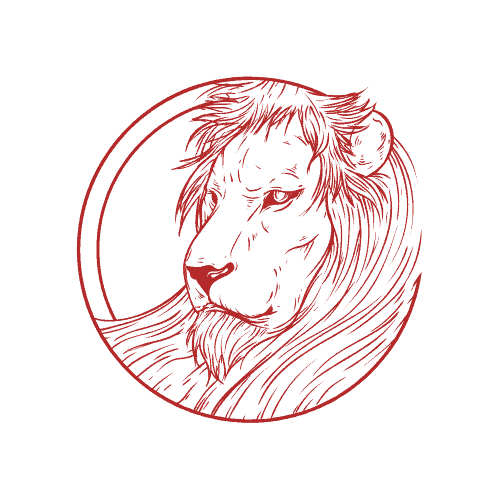 LEO DAILY HOROSCOPE | Jul 23 – Aug 22
Take it easy today, Leo, because there are quite a lot of unsettling influences between the planets, making things a little more difficult for most signs. In your case it's likely to be a personal relationship that will need a new approach; it might even be that you need to back down or retract something!
Today's Numbers:2, 9, 14, 28, 33, 49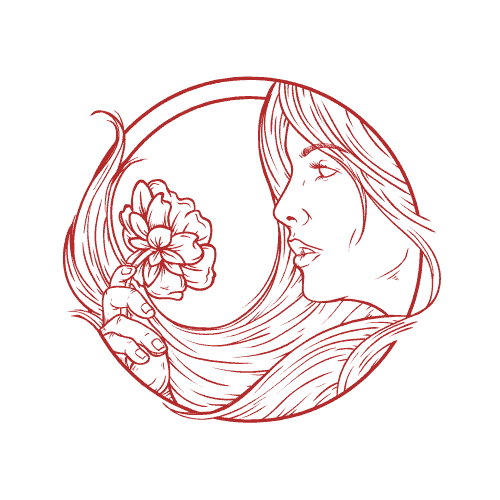 VIRGO DAILY HOROSCOPE | Aug 23 – Sep 22
While romance continues to bring more than its fair share of sweet moments it is likely that your thoughts turn to a stricter health regime. Maybe you're starting to think about your summer vacation and feel a need to shape up, but just make sure you don't feel tempted to overdo it!
Today's Numbers:6, 15, 28, 32, 35, 41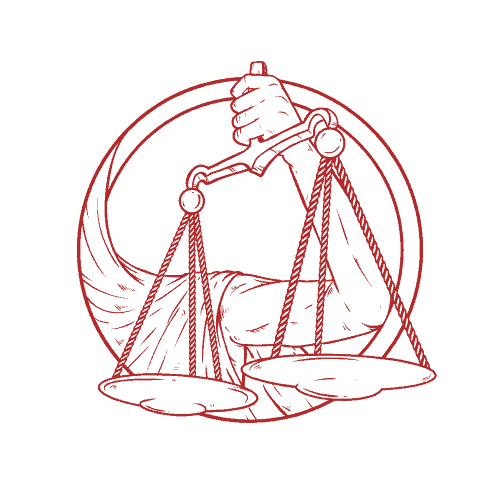 LIBRA DAILY HOROSCOPE | Sep 23 – Oct 22
While romance settles for a moment you'll find that it's a friend who's being a little demanding! Someone will be in need of some serious straight talking but only if it's all wrapped up in a great deal of tact and understanding! Only someone born under the sign of the Scales will be able to accomplish that today!
Today's Numbers:7, 14, 26, 29, 37, 42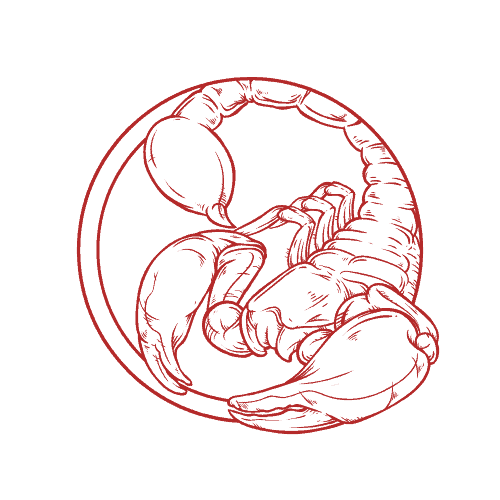 SCORPIO DAILY HOROSCOPE | Oct 23 – Nov 21
Romance might not start off on a great note, but it will get better. A minor aspect from the moon is likely to lead to some misunderstandings or some miscommunications, but by five-o- clock this evening that obstructive aspect will shift, so try not to react to anything until then!
Today's Numbers:2, 5, 14, 33, 39, 41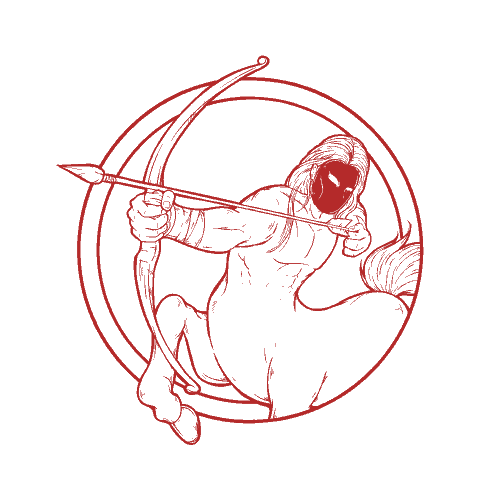 SAGITTARIUS DAILY HOROSCOPE | Nov 22 – Dec 21
The planets will imbue you with a certain amount of caution today! Chances are you won't feel comfortable deciding one way or another, no matter how much time you give it, and whatever you decide you'll be convinced you've made the wrong one, so avoid any important decisions today if you can!
Today's Numbers:6, 13, 22, 27, 35, 43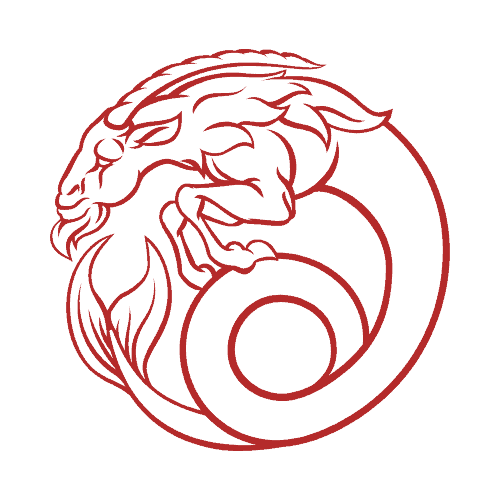 CAPRICORN DAILY HOROSCOPE | Dec 22 – Jan 19
Although it's not quite the weekend the planets are definitely suggesting that you should schedule in some moments of fun into the day. Whether you opt to visit the movies after a pizza this evening or spend a fun evening in with lively friends you will feel better for having switched off from work or school for a while!
Today's Numbers:2, 4, 18, 23, 38, 41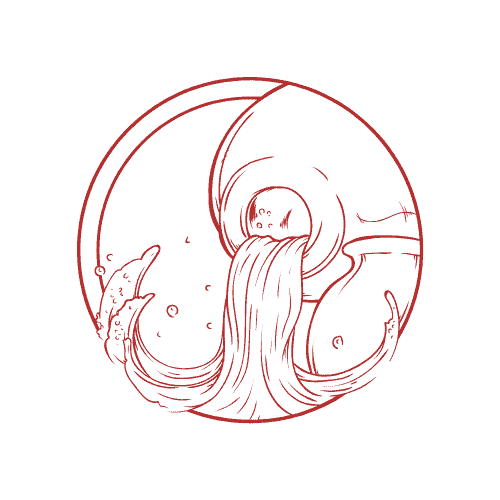 AQUARIUS DAILY HOROSCOPE | Jan 20 – Feb 18
Decisions based on the heart are not likely to serve you well today! A minor aspect from Mars is likely to have you doubting certain signals from someone, so if it is possible double check your thoughts with a trusted family member, whose judgment you know to be reliable.
Today's Numbers: 3, 7, 11, 20, 38, 42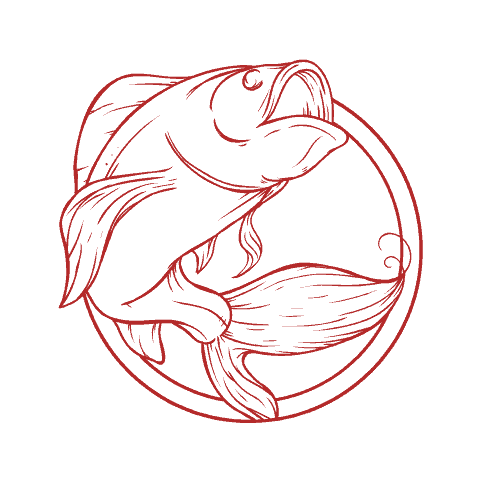 PISCES DAILY HOROSCOPE | Feb 19 – Mar 20
A negative aspect from the moon suggests that you'll need to listen to what is being said today. Even if you disagree with someone's idea or suggestion you shouldn't dismiss everything they say; take some time out to help you see a little more clearly today!
Today's Numbers:5, 16, 21, 26, 34, 41
CELEBRITIES BORN ON THIS DAY:
Cary Grant, Kevin Costner, Jonathan Davis, Mark Messier, Bobby Goldsboro, Jesse L. Martin
Horoscope content supplied under license.
The feature and content may not be reproduced or distributed electronically, in print or otherwise.