Knowing how the stars and planets are aligned can help you plan for your future. Here are the Lucky Numbers and Horoscopes for today 18 February 2023.
TODAY'S MOTIVATIONAL QUOTE:
The true test of character is not how much we know how to do, but how we behave when we don't know what to do. — John Holt
TODAY'S WISDOM FROM AROUND THE WORLD:
If I die, I forgive you; If I live, we shall see. — Spanish Proverb
TODAY'S CHINESE PROVERB:
Govern a small family as you would cook a small fish, very gently.
MOON PHASE: Waxing Crescent
HOROSCOPES AND LUCKY NUMBERS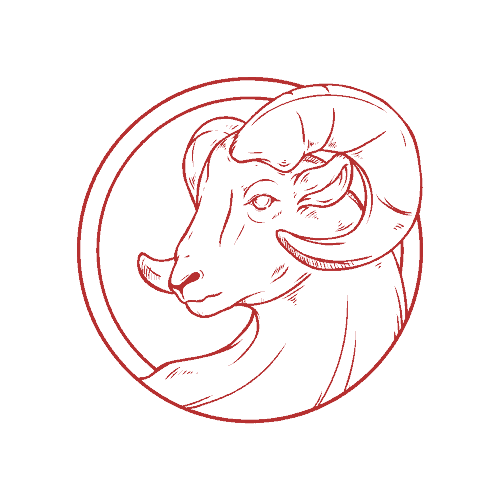 ARIES DAILY HOROSCOPE | Mar 21 – Apr 19
It's a reasonably useful day, with personal decisions or commitments strongly-aspected. That said; planetary shifts could encourage you to take on too much too soon. Look to the short-term future for the best guidance. If there's already a slight sense of pressure in the days ahead then choose your new targets wisely!
Today's Numbers:5, 13, 27, 32, 45, 48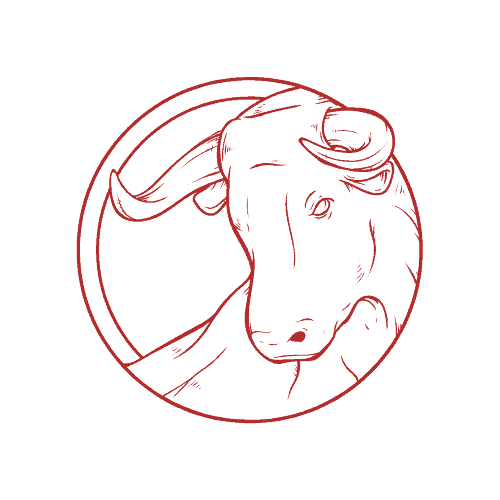 TAURUS DAILY HOROSCOPE | Apr 20 – May 20
Planetary changes will revive romance and for some Taureans the somber vibe could introduce the idea of commitment. Thoughtful influences will actually encourage very mature thinking on both sides, but do allow for a little sparkle. Romance doesn't have to be ultra-serious all the time!
Today's Numbers:1, 3, 17, 22, 38, 44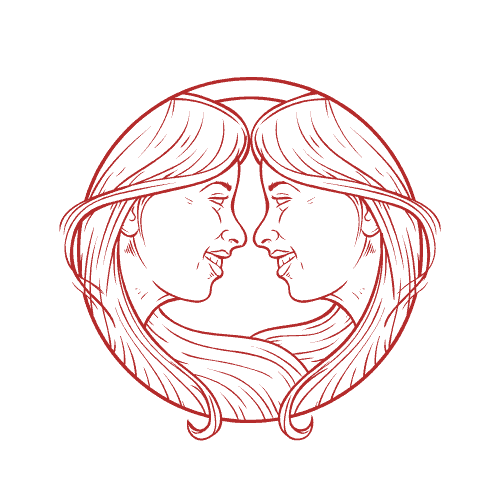 GEMINI DAILY HOROSCOPE | May 21 – Jun 20
The planets indicate a new drive or a welcome change in your work-based routine. There may be a highly constructive step back over something that perhaps has been a little aimless up to now. Fresh ideas are likely to be unadventurous but solid, but there's definite light at the end of the tunnel!
Today's Numbers:2, 17, 21, 25, 32, 46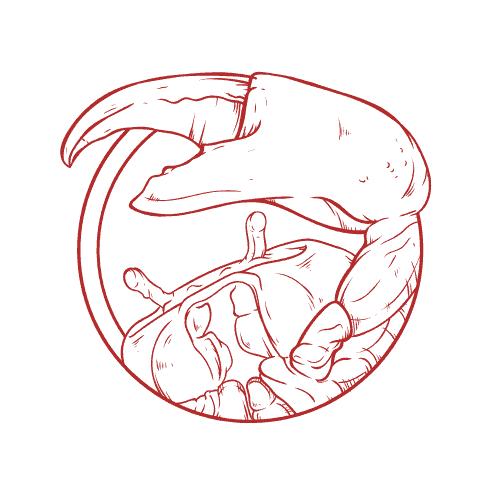 CANCER DAILY HOROSCOPE | Jun 21 – Jul 22
There's a distinct switch in your general approach, thanks to a more serious vibe. Communications are clearer again and it may be possible to clear up a recent misunderstanding. There's certainly a far more efficient vibe than of late, although tact and diplomacy may be on the wane!
Today's Numbers:1, 3, 15, 29, 34, 41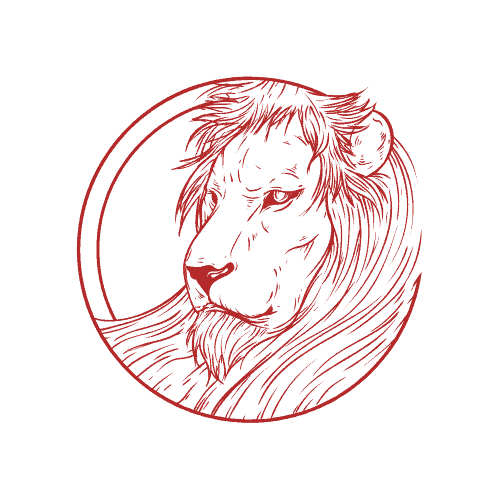 LEO DAILY HOROSCOPE | Jul 23 – Aug 22
Planetary shifts are likely to create both an inner calm and a less helpful sense of nostalgia. Investing your energies into a new projects and pursuits – on a personal level and in your career – will be constructive. It may be a day to let go of something that's no longer useful!
Today's Numbers:3, 17, 24, 36, 42, 47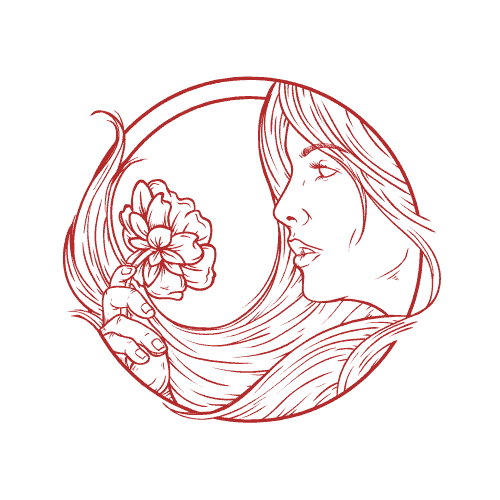 VIRGO DAILY HOROSCOPE | Aug 23 – Sep 22
It's a mixed day: romance may smolder, although communications may be unreliable, luck may be on your side and yet cash matters might take a marginal dive. If you want visible results in the material areas of your life then pick your goals with care. Some things will require a great deal of your time!
Today's Numbers:5, 14, 20, 28, 36, 43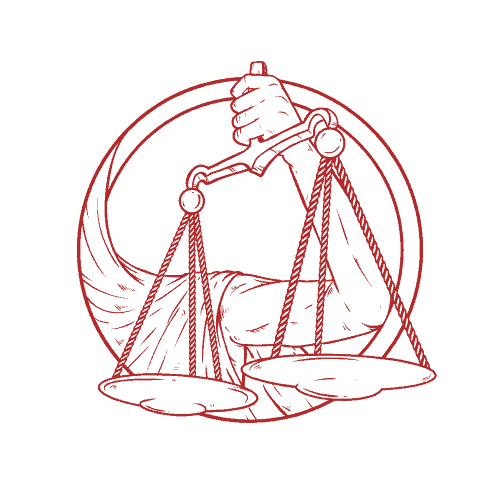 LIBRA DAILY HOROSCOPE | Sep 23 – Oct 22
Planetary shifts are likely to switch the focus to both career- matters and the recent past. It will be a good time to think about the next career advance, promotion or boost. It may feel important for you to project the right image: it will also be important to make the right choices for the right reasons!
Today's Numbers: 7, 18, 21, 26, 34, 47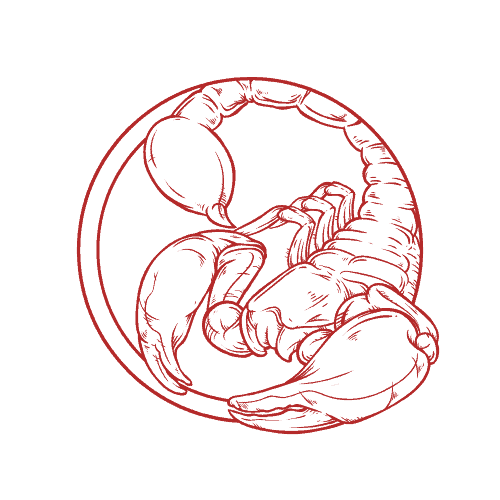 SCORPIO DAILY HOROSCOPE | Oct 23 – Nov 21
New hopes/goals will serve you well in the long run, but for today you might want to readjust your strategies on the work/career front. It may be too soon to implement huge changes, even if others seem very encouraging. It's very definitely a day in which to recognize your limits!
Today's Numbers:3, 19, 24, 39, 42, 48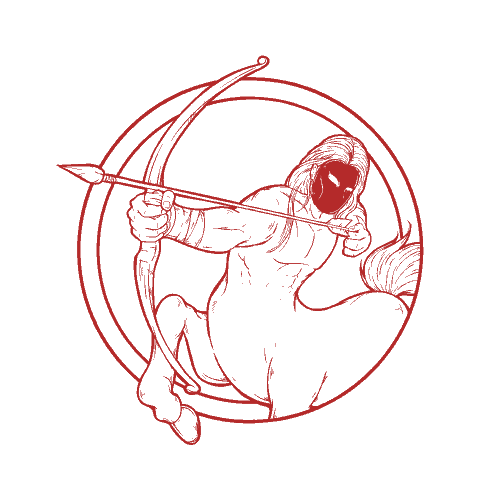 SAGITTARIUS DAILY HOROSCOPE | Nov 22 – Dec 21
The planets will suddenly become a little deeper and a little dreamier today and it's possible that you'll 'acquire' a new source of support. Older figures certainly seem to feature. Wise words and incoming advice, however, may not be exactly what you want to hear!
Today's Numbers:5, 13, 17, 26, 32, 43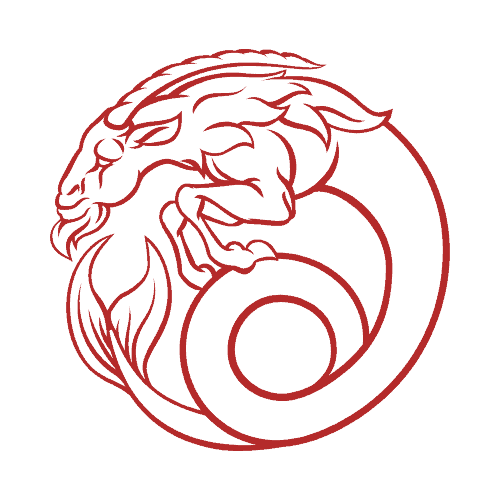 CAPRICORN DAILY HOROSCOPE | Dec 22 – Jan 19
Romance and friendships could overlap for single Goats, but you may not recognize the subtle signs for a while. If you're attached, it will be more that possible to develop a warm friendship without complications. Singles, however, may be scratching their heads by the evening!
Today's Numbers:2, 7, 19, 21, 30, 47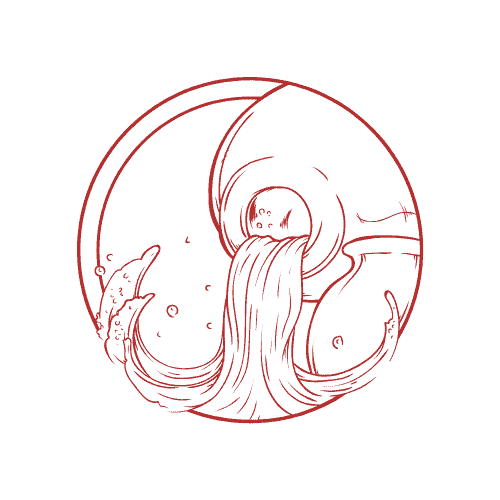 AQUARIUS DAILY HOROSCOPE | Jan 20 – Feb 18
Significant planetary shifts are likely to emphasize your deeper traits. That said; there's a definite trend towards material acquisitions as well as broader career developments and you may make need to work out a happy balance between plain cash accumulation and job satisfaction!
Today's Numbers: 5, 13, 28, 33, 41, 43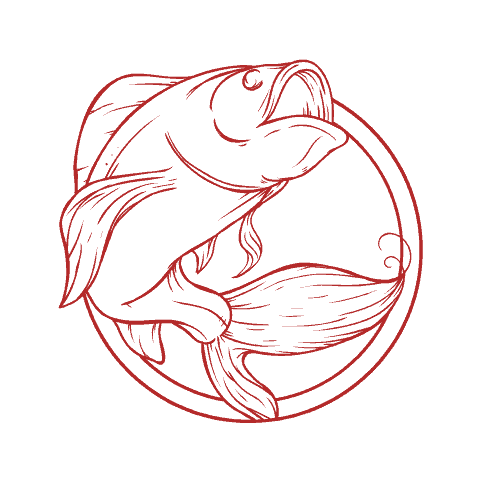 PISCES DAILY HOROSCOPE | Feb 19 – Mar 20
The need for a change is likely to build up slowly throughout the day, and develop into a plan later on. However, the planets suggest that if something is lacking, it's most likely to be the sense of doing something significant and meaningful. Short- term quick-fixes may not be the answer!
Today's Numbers:6, 18, 24, 32, 36, 40
CELEBRITIES BORN ON THIS DAY:
Vanna White, Yoko Ono, Matt Dillon, John Travolta, Molly Ringwald, Shane Lyons
Horoscope content supplied under license.
The feature and content may not be reproduced or distributed electronically, in print or otherwise.