Knowing how the stars and planets are aligned can help you plan for your future. Here are the Lucky Numbers and Horoscopes for today 17 March 2023.
TODAY'S MOTIVATIONAL QUOTE:
No one can make you feel inferior without your consent. — Eleanor Roosevelt
TODAY'S WISDOM FROM AROUND THE WORLD:
No call alligator long mouth till you pass him. — Jamaican Proverb
TODAY'S CHINESE PROVERB:
To teach is to learn.
MOON PHASE: Waxing Crescent
HOROSCOPES AND LUCKY NUMBERS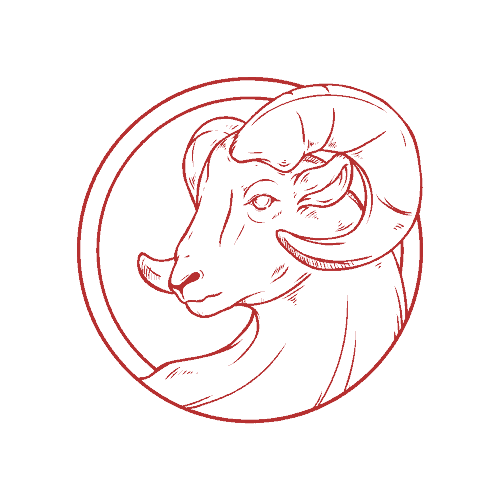 ARIES DAILY HOROSCOPE | Mar 21 – Apr 19
Some subtle or unexpected quandaries regarding romance look set to develop. There's definitely the suggestion that someone new and exciting will fire you up. However, it's equally possible that overly high expectations on your part will set you up for a slight fall!
Today's Numbers: 5, 13, 27, 32, 35, 41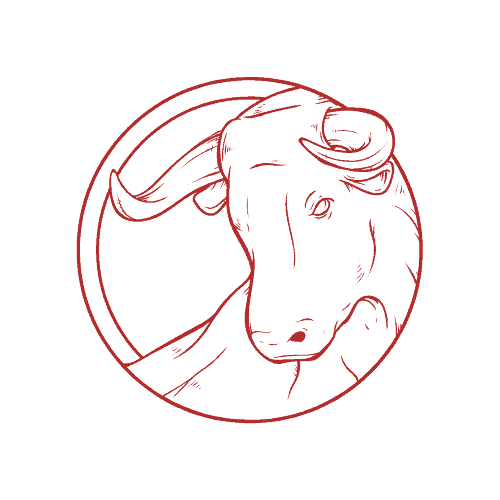 TAURUS DAILY HOROSCOPE | Apr 20 – May 20
You need to be careful, as the lunar influences are likely to amplify the materialistic side of your nature, and this could lead you into some difficulties. Money is one area that requires a cool-headed approach. However, a slightly selfish vibe will be the real culprit of possible tension!
Today's Numbers:7, 14, 21, 30, 38, 43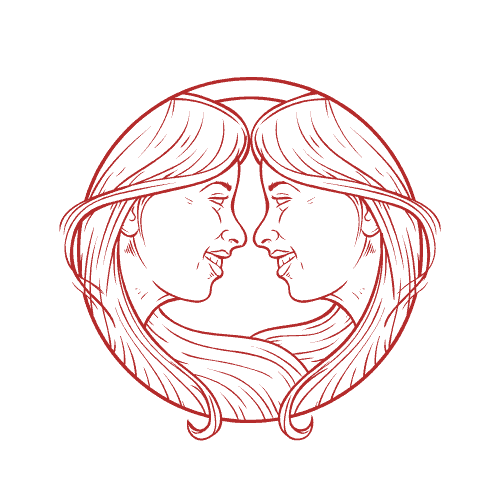 GEMINI DAILY HOROSCOPE | May 21 – Jun 20
It could be one of those days where little irritations will occur in isolation and although it's not likely to be hugely seismic, the overall effect could soon mount up. It may be tempting to put these minor blips to one side for now, but you should only do this if they don't impact on others!
Today's Numbers:5, 13, 22, 28, 32, 47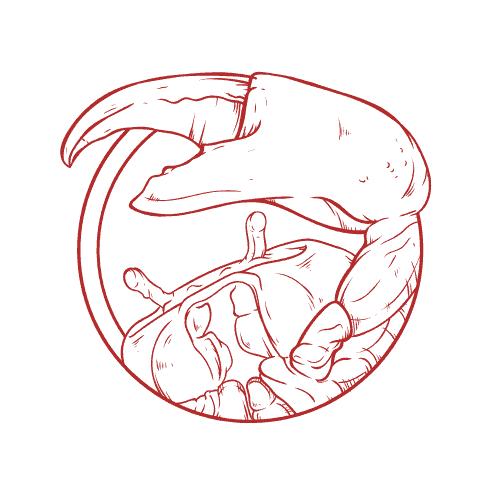 CANCER DAILY HOROSCOPE | Jun 21 – Jul 22
Today's mixed influences are likely to be subtly disruptive on several fronts. There is little to be gained from battling against the odds. Accept that it is just one of those days where communications, romance, and even short-term plans are all likely to develop one or two hiccups!
Today's Numbers:6, 14, 21, 30, 38, 49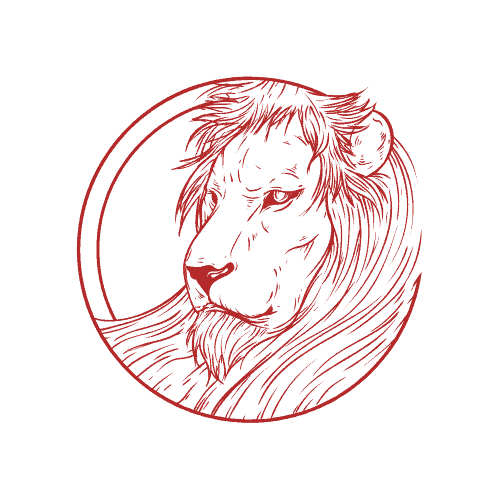 LEO DAILY HOROSCOPE | Jul 23 – Aug 22
Romance may well be a little mixed. Positive planetary influences should pave the way for some interesting developments, but you may not realize just how well things are going. It could be that you really need to adopt a more levelheaded appreciation for what is right in front of you!
Today's Numbers:5, 17, 25, 32, 37, 43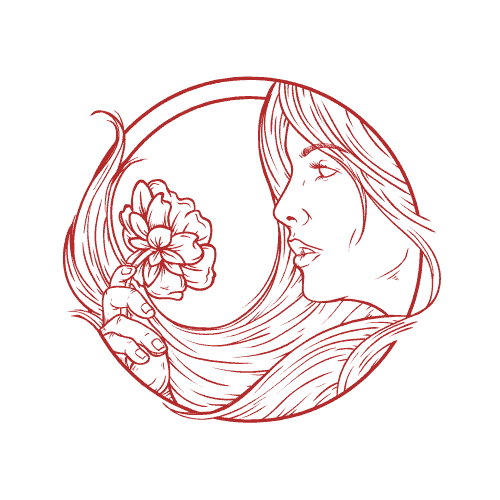 VIRGO DAILY HOROSCOPE | Aug 23 – Sep 22
Today brings a more flexible vibe, which should relieve the pressure all round. That said; an opportunity to make a great impression on someone could go a little awry if you're not careful. It's perhaps a day to keep any untested claims to yourself, especially where romance is concerned!
Today's Numbers:3, 11, 18, 20, 36, 42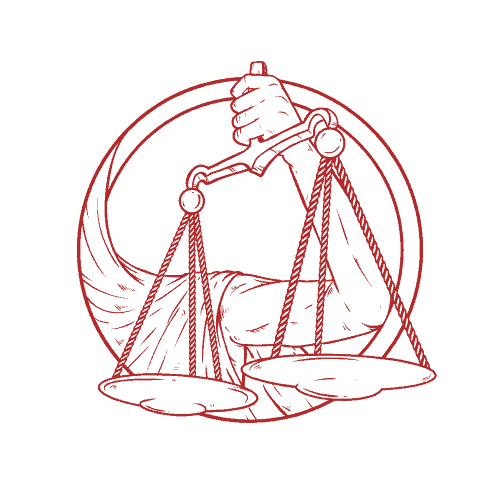 LIBRA DAILY HOROSCOPE | Sep 23 – Oct 22
There's an element of success in the ether, but the underlying competitive edge may well take the shine off any smaller achievements. Don't be surprised if you feel a little out of sorts, and don't be surprised if you experience a dip in energy levels after some minor communication problems!
Today's Numbers: 7, 19, 23, 27, 35, 41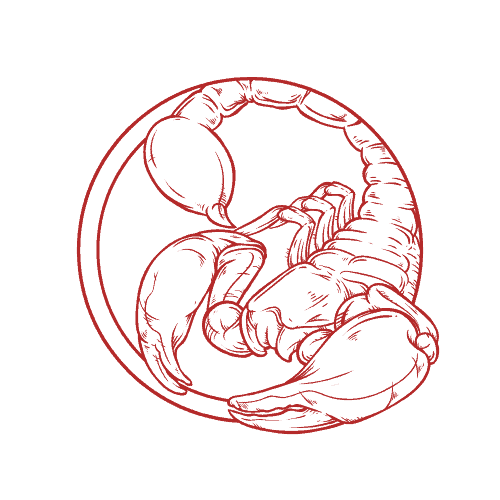 SCORPIO DAILY HOROSCOPE | Oct 23 – Nov 21
The string of lunar influences will radiate a slightly deceptive vibe. Be wary of over-reacting to unfavorable news or information, because there may be little gaps, which could make all the difference. Don't just accept things at face value: do a little research and ask questions!
Today's Numbers:5, 14, 28, 33, 37, 44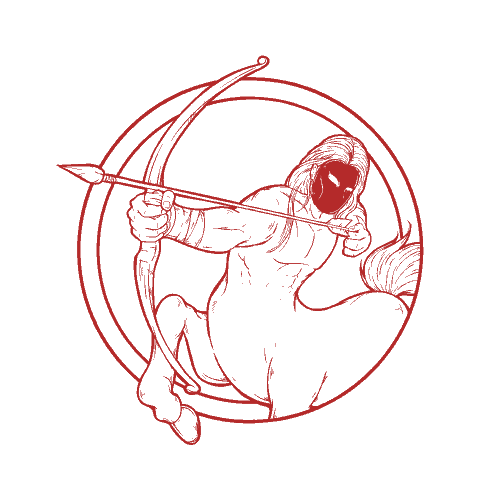 SAGITTARIUS DAILY HOROSCOPE | Nov 22 – Dec 21
Airy influences may well highlight areas of potential tension in a specific relationship. The evening is the most likely time when minor friction will develop. It might be that you need to visibly demonstrate that you are giving your full and divided attention to the matter in hand!
Today's Numbers:4, 13, 21, 30, 36, 42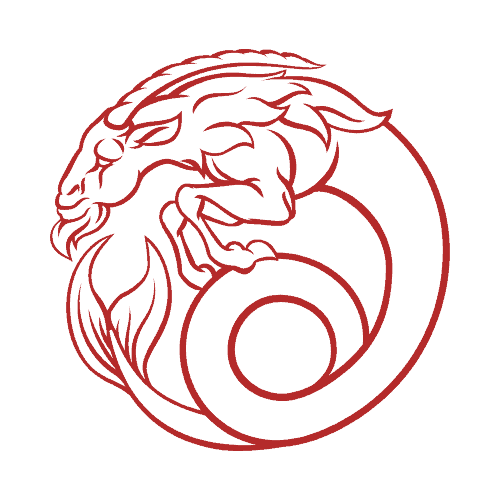 CAPRICORN DAILY HOROSCOPE | Dec 22 – Jan 19
It may be wise to deflect the effects of the airy vibe, which could impact on material and financial matters. Don't be too adventurous; stick with what you know. Financially you'll be better off being sensible, but creatively you may get away with taking a very minor and calculated risk!
Today's Numbers:7, 12, 20, 26, 35, 41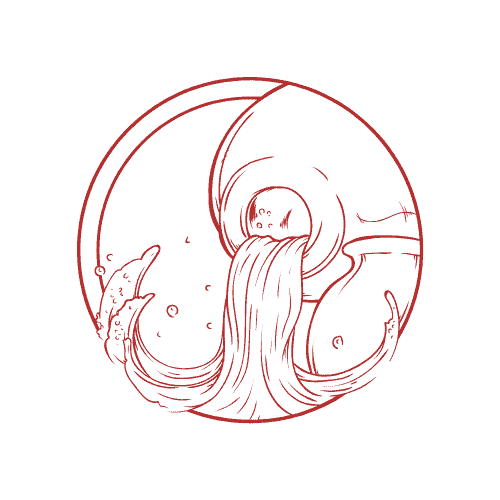 AQUARIUS DAILY HOROSCOPE | Jan 20 – Feb 18
Communications are not brilliantly aspected, so pace yourself, or you could run out of energy before the day is through. One obstructive attitude could be a minor source of irritation, especially if it slows you down. However, taking a moment to reassess your situation could work in your favor!
Today's Numbers: 2, 17, 21, 30, 34, 43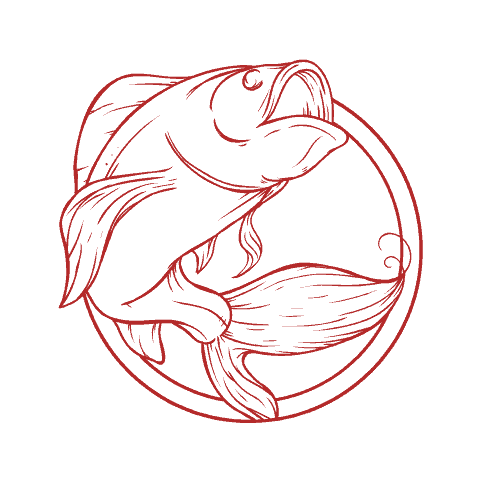 PISCES DAILY HOROSCOPE | Feb 19 – Mar 20
Disrupted or hindered plans are highly likely. It might even be a case of having to start all over again with one specific matter. However, this has the capacity to turn from a negative development into a positive one. Being cheerfully unflappable is very likely to generate extra support!
Today's Numbers:6, 13, 18, 27, 39, 44
CELEBRITIES BORN ON THIS DAY:
Danny DeVito, Rob Lowe, Nat "King" Cole, Mia Hamm, Nat King Cole, Kurt Russell, Caroline Corr
Horoscope content supplied under license.
The feature and content may not be reproduced or distributed electronically, in print or otherwise.