Knowing how the stars and planets are aligned can help you plan for your future. Here are the Lucky Numbers and Horoscopes for today 17 January 2023.
TODAY'S MOTIVATIONAL QUOTE:
If you want happiness for an hour take a nap. If you want happiness for a day — go fishing. If you want happiness for a year — inherit a fortune. If you want happiness for a lifetime — help someone else. — Chinese Proverb
TODAY'S WISDOM FROM AROUND THE WORLD:
Experience is the comb that nature gives us when we are bald. — Belgian proverb
TODAY'S CHINESE PROVERB:
To understand your parents' love you must raise children yourself.
MOON PHASE: Waxing Crescent
HOROSCOPES AND LUCKY NUMBERS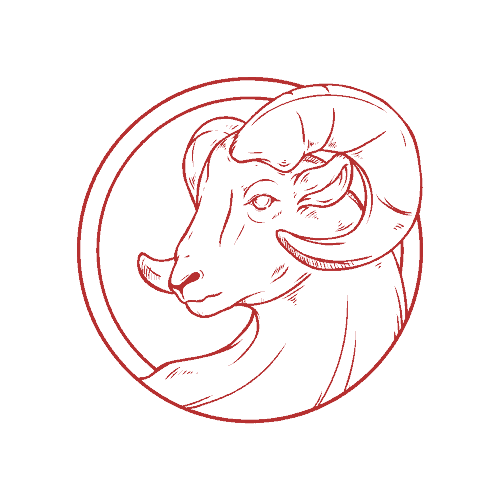 ARIES DAILY HOROSCOPE | Mar 21 – Apr 19
You are in an unusually reflective mood today and it is important that you find some time to relax by yourself this evening. This will come as a surprise to your friends who will be expecting you to be your normal extroverted self. It might well be helpful to try and share your feelings with a close friend
Today's Numbers:4, 17, 21, 25, 32, 45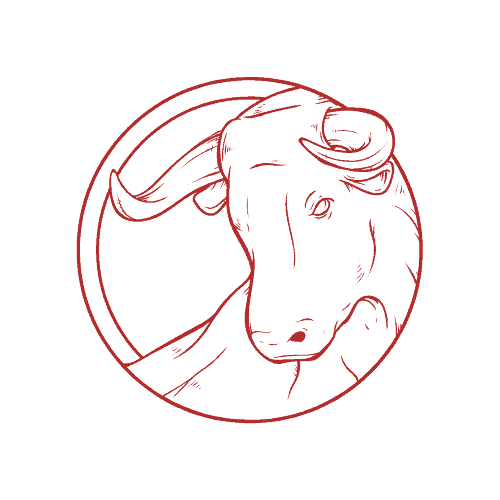 TAURUS DAILY HOROSCOPE | Apr 20 – May 20
The negative influences will shift today, and the fun starts now! It couldn't come at a better time for you because right now you are in an extremely glamorous frame of mind. Make sure that you make the most of this evening and hit as many clubs as you possibly fit into one evening!
Today's Numbers:5, 13, 27, 32, 36, 42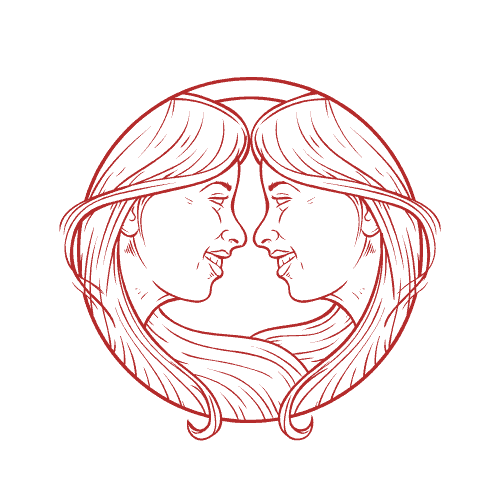 GEMINI DAILY HOROSCOPE | May 21 – Jun 20
As the most quick-witted sign of the zodiac you are used to being able to see a number of different points of view all at the same time. However, today you will find yourself feeling in two minds about a certain situation and unable to decide which is the right choice for you to make.
Today's Numbers:6, 14, 21, 30, 39, 43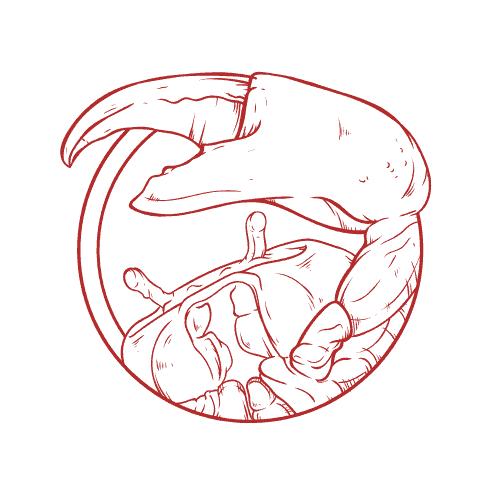 CANCER DAILY HOROSCOPE | Jun 21 – Jul 22
You are full of ideas today and there is a possibility that you may be about to hit on a plan that could bring in some serious money for you. Someone will be more than happy to help you spend your welcome gains, but you'd be best putting the extra away for another day!
Today's Numbers:7, 15, 28, 32, 37, 45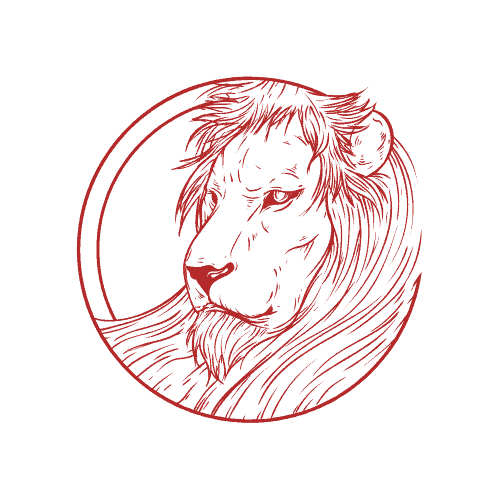 LEO DAILY HOROSCOPE | Jul 23 – Aug 22
At times you can be an excellent leader, but there is always a danger that this leadership can move more towards bossiness. You will need to keep a close eye on this tendency today as those around you will be infuriatingly slow to follow your directions. Remember that patience can be a great virtue!
Today's Numbers:3, 6, 14, 27, 32, 44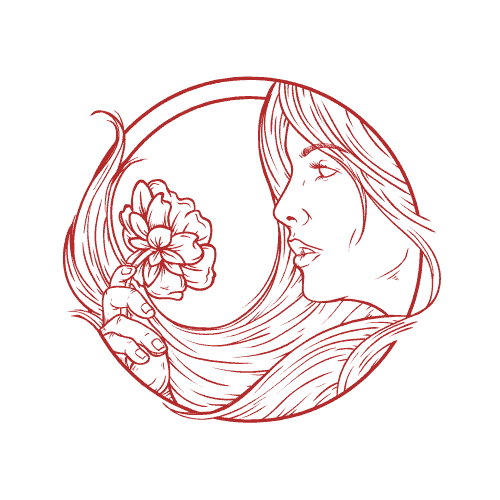 VIRGO DAILY HOROSCOPE | Aug 23 – Sep 22
For you today will be a time to recharge your batteries. A challenging aspect from the moon suggests that you'll feel happiest spending some time by yourself to think things through; a gentle activity like yoga will help you gain a little clarity on a matter that's been puzzling you.
Today's Numbers:7, 11, 15, 20, 36, 42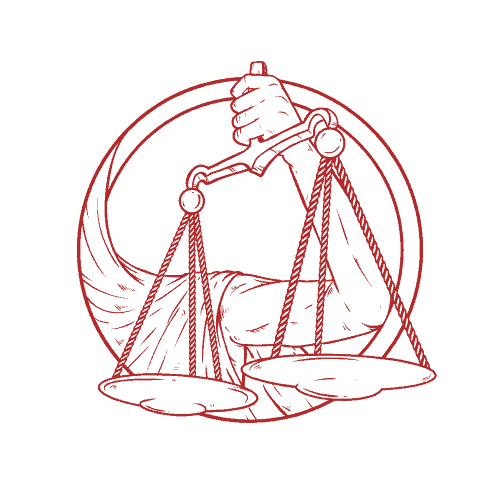 LIBRA DAILY HOROSCOPE | Sep 23 – Oct 22
You're very definitely in the mood for fun today, as the influence of the Sun and Mercury combine to make you both confident and mischievous. However, you need to be careful about how you try and have fun with as someone close to you will be looking for lots of sensitive emotional reassurance.
Today's Numbers:3, 8, 17, 21, 24, 36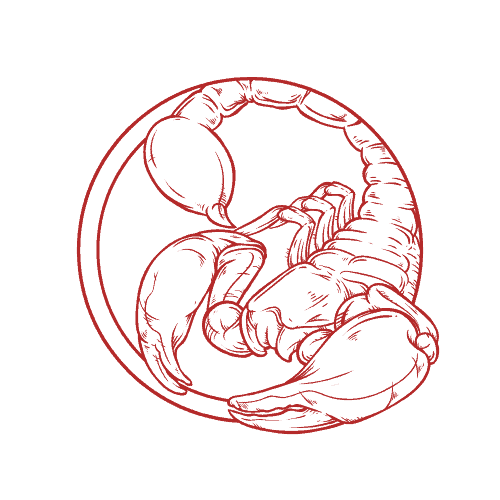 SCORPIO DAILY HOROSCOPE | Oct 23 – Nov 21
Achievement is the word of the day for you today as you will feel even more driven and determined to succeed than usual. In your commitment to reaching your goals you will have to make sure that you do find some time in your day for relaxation or you will have no energy left to enjoy your achievements.
Today's Numbers:4, 18, 20, 26, 32, 45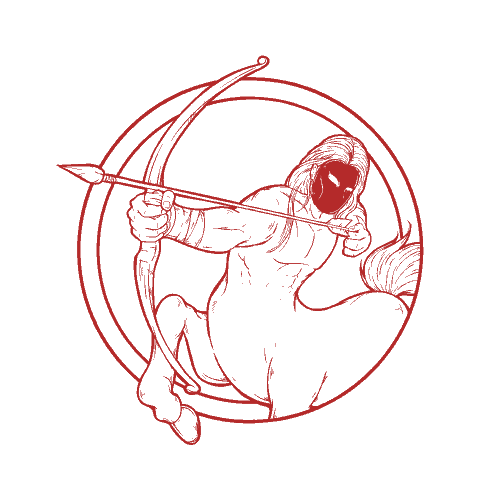 SAGITTARIUS DAILY HOROSCOPE | Nov 22 – Dec 21
There are a number of very practical and down to earth matters that you need to take care of today. It is quite probable that you have a list of jobs that you have every intention of completing, but somehow haven't managed to find the time to fit them in. Today is the day to get that list ticked off!
Today's Numbers:3, 17, 25, 32, 39, 48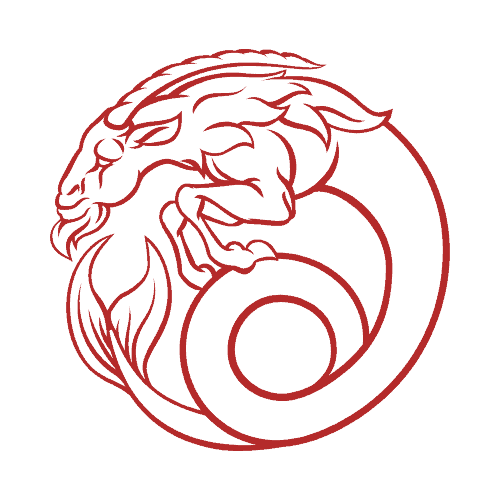 CAPRICORN DAILY HOROSCOPE | Dec 22 – Jan 19
It's a romantic atmosphere that you really need today and the planets indicate that this evening you are likely to get all the romantic attention you could possibly want! Before you can enjoy this wonderful experience though there is a task that you have been putting off which you need to complete!
Today's Numbers:4, 6, 11, 20, 39, 43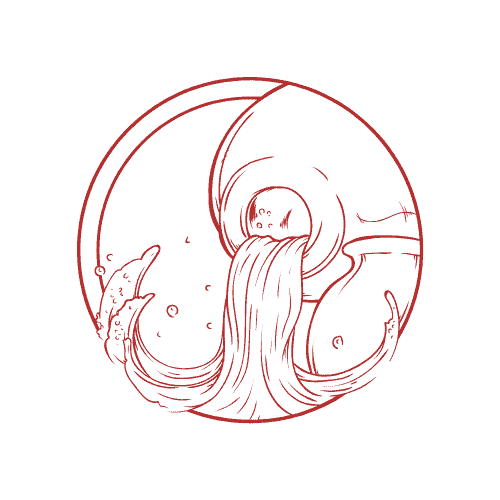 AQUARIUS DAILY HOROSCOPE | Jan 20 – Feb 18
This is a great day for you to make the most of your quirky nature and have some fun with it too. Finances are very well aspected for you right now and so it would be a great time to take a trip to the shops. You can use that spare money to splash out on some suitably unusual outfits!
Today's Numbers: 2, 7, 15, 26, 32, 45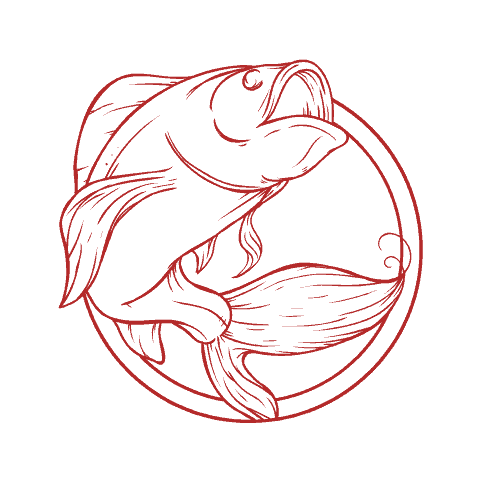 PISCES DAILY HOROSCOPE | Feb 19 – Mar 20
There will be a lot of praise in store for you today from a very unlikely quarter. Someone who is usually fairly unapproachable will surprise you today by specifically singling you out for some positive attention. As modest as you are you should take the opportunity to bask in the limelight.
Today's Numbers:5, 14, 21, 25, 32, 43
CELEBRITIES BORN ON THIS DAY:
Betty White, Jim Carrey, James Earl Jones, Maury Povich, Kid Rock, Yvonne Zima, Susanna Hoffs, David Caruso, Larry Fortensky
Horoscope content supplied under license.
The feature and content may not be reproduced or distributed electronically, in print or otherwise.