Knowing how the stars and planets are aligned can help you plan for your future. Here are the Lucky Numbers and Horoscopes for today 17 February 2023.
TODAY'S MOTIVATIONAL QUOTE:
Life is too short to be little. — Disraeli
TODAY'S WISDOM FROM AROUND THE WORLD:
If a person shaves you with a razor, do not shave him with broken glass. — Surinam Proverb
TODAY'S CHINESE PROVERB:
Be not afraid of growing slowly, be only afraid of standing still.
MOON PHASE: Waxing Crescent
HOROSCOPES AND LUCKY NUMBERS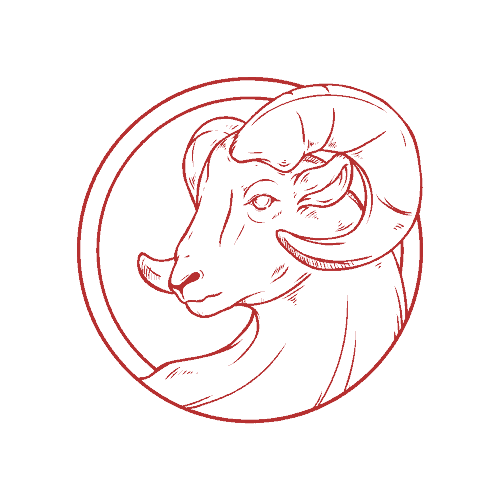 ARIES DAILY HOROSCOPE | Mar 21 – Apr 19
It's not a day for outspoken words or direct action; it's more a day to stand back and observe. It's possible that something is about to be corrected, given the fair vibe. This does not require you to do very much, except let others have a little space to do the talking!
Today's Numbers:5, 14, 23, 27, 32, 45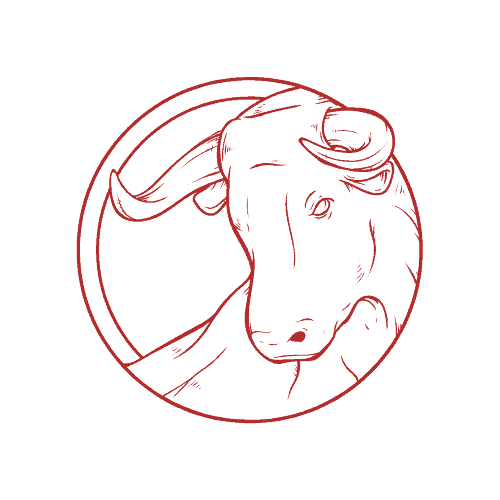 TAURUS DAILY HOROSCOPE | Apr 20 – May 20
Slow influences may encourage a drifting kind of day. If your time is yours to do as you please, then there's no reason why you shouldn't take it easy. That said; the planets suggest that other people, or maybe just one person, may not approve. It's possible you've clean forgotten something!
Today's Numbers:1, 6, 17, 21, 30, 46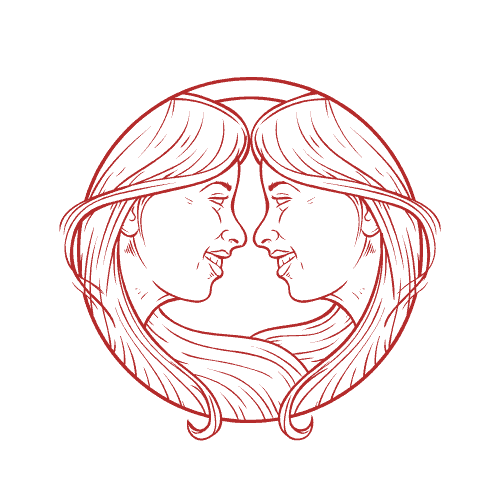 GEMINI DAILY HOROSCOPE | May 21 – Jun 20
Wooly lunar influences are likely to generate a doubtful or slightly dithery mood. Remaining neutral is perhaps the best state to be. Trying to second-guess what others may be expecting from you will only increase your stress levels. All you can do is your best!
Today's Numbers:3, 18, 25, 32, 38, 41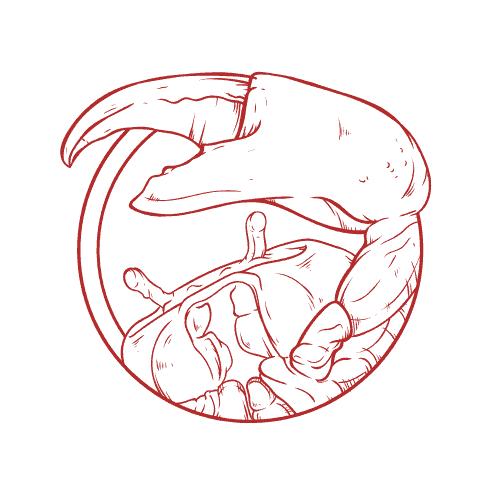 CANCER DAILY HOROSCOPE | Jun 21 – Jul 22
A reluctance to branch out or an unwillingness to consider new ideas could make this day quite an inefficient one. It is possible that you will under-estimate what could be a rather positive development. It may be down to a reluctance to undergo what may be a possibly draining process!
Today's Numbers:4, 16, 22, 29, 36, 43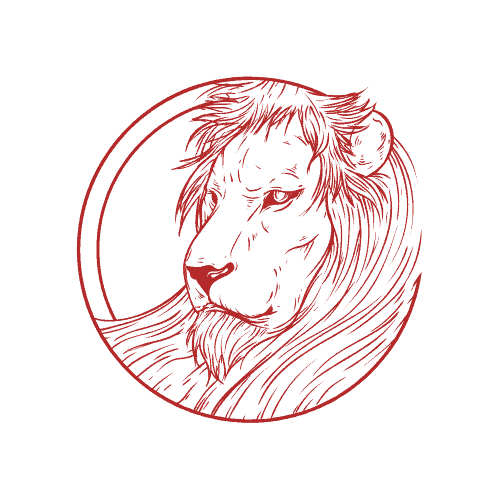 LEO DAILY HOROSCOPE | Jul 23 – Aug 22
Yesterday's misdirecting vibes are likely to ease a little. Don't be in too much of a hurry to jump to conclusions in the morning, because by the evening you'll realize you were on the wrong track. Besides, there's plenty of scope for romance, so don't get too involved by any non-issues!
Today's Numbers:6, 25, 29, 35, 41, 47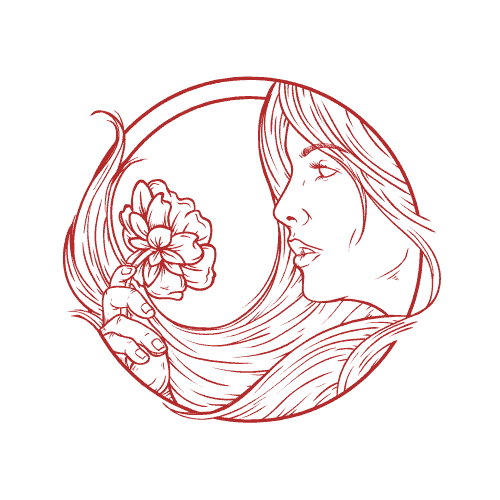 VIRGO DAILY HOROSCOPE | Aug 23 – Sep 22
Unexpected expenses are likely to cast a gloomy cloud over the day, and the feeling that nothing is going quite right could make the end of the weekend seem like a washout. That said; revising or tweaking your budget and finances will make you feel a lot more in control!
Today's Numbers:5, 11, 20, 37, 42, 45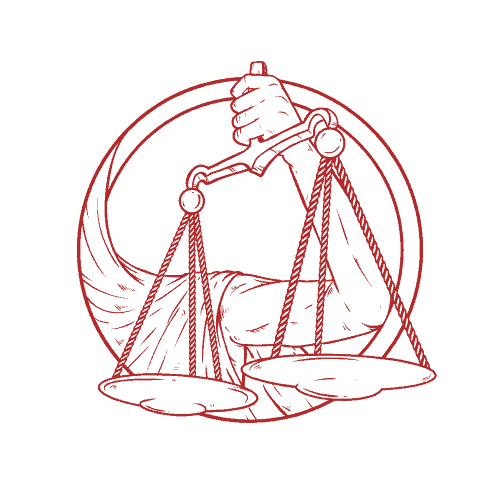 LIBRA DAILY HOROSCOPE | Sep 23 – Oct 22
It's not likely to be a fabulous day, but nor is it likely to be a washout. There may be very slight tensions into your general relationships, although you can easily prevent any minor disagreements from developing. If you try and defuse the situation, rather than aggravating it, you'll get much further!
Today's Numbers:2, 9, 14, 23, 41, 48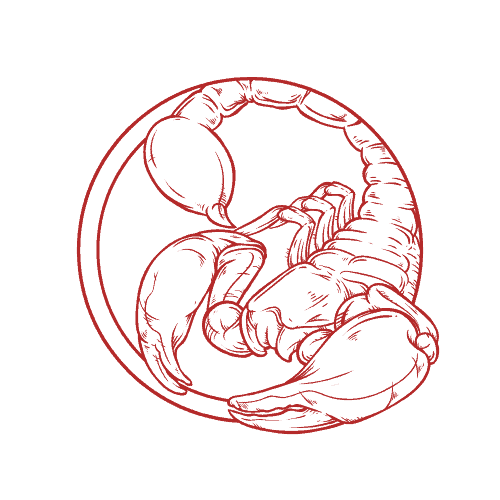 SCORPIO DAILY HOROSCOPE | Oct 23 – Nov 21
You tend to be governed by your emotions. However, certain planetary influences suggest you'll need to put your emotional responses to one side and deal with an issue in a more consistent and logical way. This way, misunderstandings in romantic matters can be resolved by the evening!
Today's Numbers:7, 15, 28, 32, 37, 43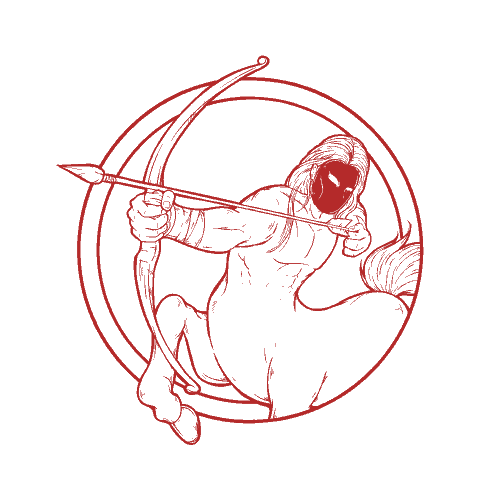 SAGITTARIUS DAILY HOROSCOPE | Nov 22 – Dec 21
You could find that you're either inclined to completely overdo it when you can afford to slow down or go too slowly when you really need to speed up. It will be hard to reverse whichever trend you feel caught in, but you may well find you need to work against the grain, not with it!
Today's Numbers:2, 5, 18, 21, 30, 46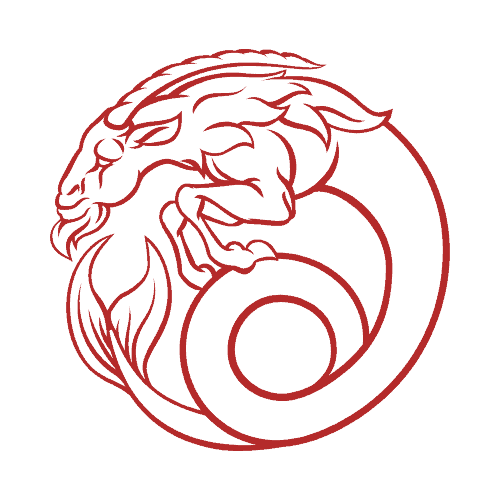 CAPRICORN DAILY HOROSCOPE | Dec 22 – Jan 19
There's a slightly contrary air around, and the tone may be sometimes bordering on the obstructive. You may also harbor tendencies to go against any advice that you deem far too risky. The problem is, you may not have the foresight to distinguish a risk from a viable option!
Today's Numbers:3, 7, 15, 28, 36, 49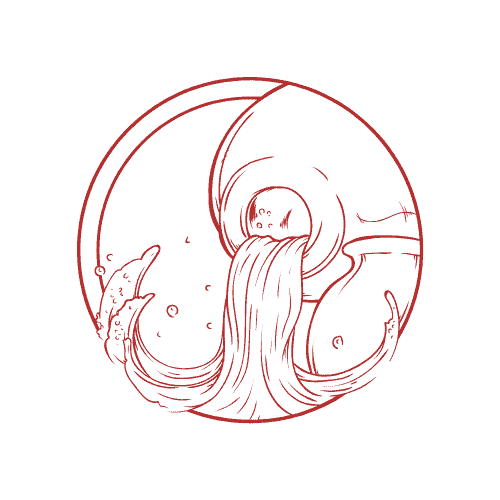 AQUARIUS DAILY HOROSCOPE | Jan 20 – Feb 18
One specific matter may bubble up. However, the moon suggests you may perhaps over-emphasize the issue. If something does get you slightly peeved, step back. By putting some distance between you and the problem you'll see that it is one that you can deal with as soon as it crops up!
Today's Numbers: 2, 14, 17, 21, 30, 45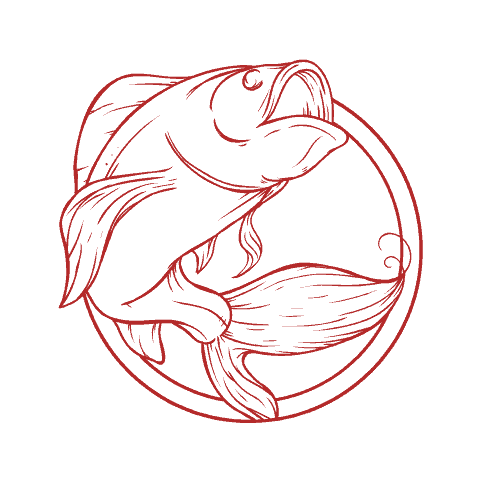 PISCES DAILY HOROSCOPE | Feb 19 – Mar 20
You may find that it's difficult to find time to chill and relax, thanks to a possible distraction in the morning hours. To begin with you may not even feel that sociable. However, if you look beyond the morning, then there could be a great day waiting out there!
Today's Numbers:5, 15, 18, 23, 31, 42
CELEBRITIES BORN ON THIS DAY:
Michael Jordan, Jerry O'Connell, Billie Joe Armstrong, Denise Richards, Rene Russo, Paris Hilton, Bryan White, Lou Diamond Phillips, Margaret Truman
Horoscope content supplied under license.
The feature and content may not be reproduced or distributed electronically, in print or otherwise.