Knowing how the stars and planets are aligned can help you plan for your future. Here are the Lucky Numbers and Horoscopes for today 16 February 2023.
TODAY'S MOTIVATIONAL QUOTE:
Shared joy is joy doubled. Shared sorrow is sorrow halved. — Anonymous
TODAY'S WISDOM FROM AROUND THE WORLD:
He will never worship well the image on the altar who knew it when it was a trunk of wood in the garden. — Spanish Proverb
TODAY'S CHINESE PROVERB:
A horse cannot gain weight if not fed with extra fodder during the night; a man cannot become wealthy without earnings apart from his regular salaries.
MOON PHASE: Waxing Crescent
HOROSCOPES AND LUCKY NUMBERS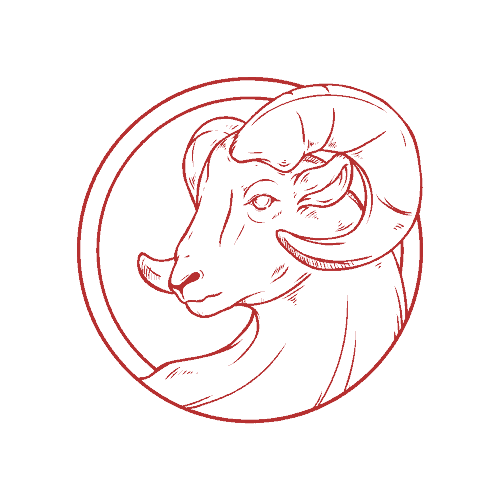 ARIES DAILY HOROSCOPE | Mar 21 – Apr 19
A new or unexpected development could make this day seem quite unpredictable. Distracting influences may well create a slightly erratic vibe. It may not be enough to have a definite strategy in place, but it will help if you keep any extra expenditure to an absolute minimum!
Today's Numbers:5, 17, 21, 30, 38, 42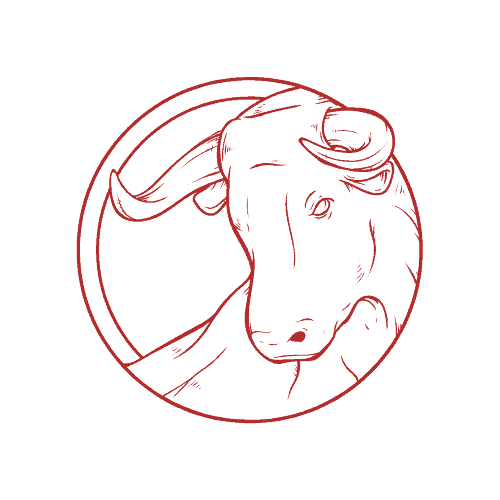 TAURUS DAILY HOROSCOPE | Apr 20 – May 20
You're likely to be in a position where you can reflect on recent events without too much interruption, especially when it comes to your relationships. It shouldn't be too difficult to make the changes needed. It may not sound like much fun, but you'll be clearing the way for better things!
Today's Numbers:3, 7, 15, 23, 36, 45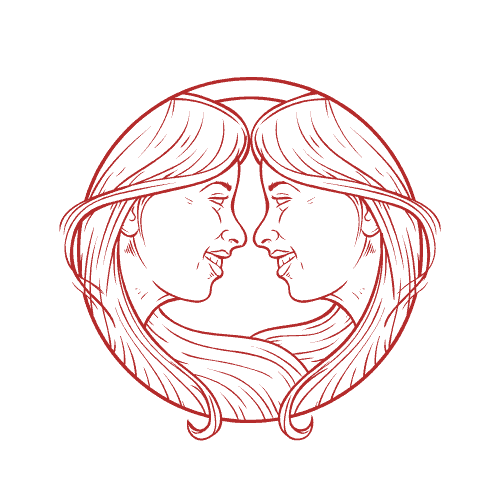 GEMINI DAILY HOROSCOPE | May 21 – Jun 20
It's a day where you may experience non-specific doubts or qualms. However, it's not a day to talk through your worries, mainly because you could end up talking yourself into yet more worries. Don't look for problems and don't seek advice for non- existent problems either!
Today's Numbers:2, 9, 11, 20, 39, 41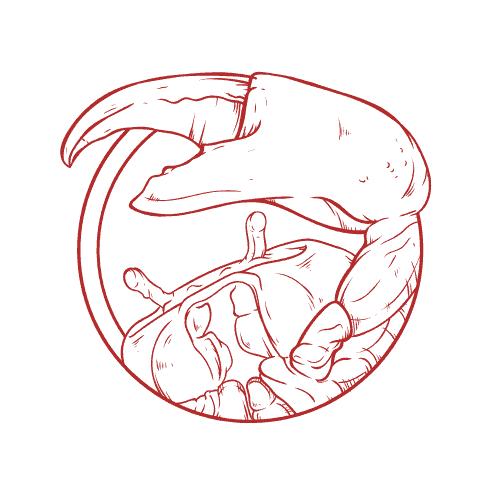 CANCER DAILY HOROSCOPE | Jun 21 – Jul 22
Mixed influences may well open up some new possibilities or an unexpected change, but there may be tension between what you want to say and what you think you can get away with saying. It's possible that the limits you feel are self-imposed: It may be that you have a little more leeway than you realize!
Today's Numbers:3, 17, 24, 26, 38, 43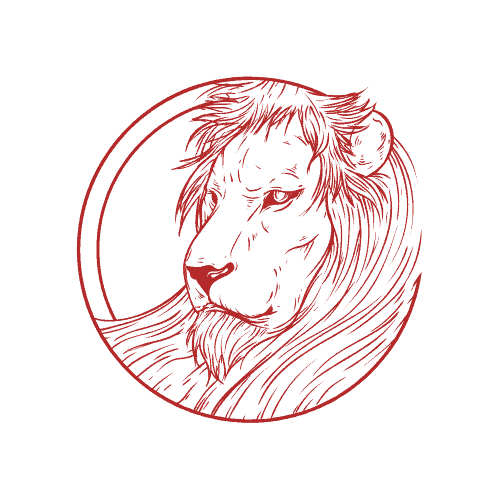 LEO DAILY HOROSCOPE | Jul 23 – Aug 22
The usually solid boundary between friendship and romance is likely to waver today. It's best not to cross a line between banter and flirting on a day where miscommunication and mixed signals are far too likely. Others may take your casual comments seriously, so do watch what you say!
Today's Numbers:5, 14, 28, 32, 36, 41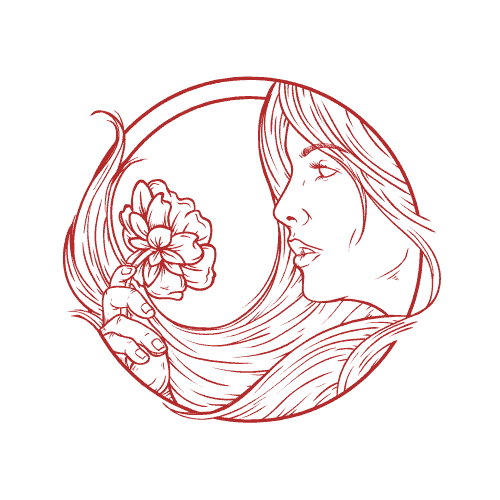 VIRGO DAILY HOROSCOPE | Aug 23 – Sep 22
If there has been a problem relating to a relationship or friendship recently, then insightful influences will give you the confidence to tackle the issues head on. However, there's also a rather blunt vibe at large, so try not to overreact to something that could turn out to be quite accurate or fair!
Today's Numbers:7, 12, 20, 29, 34, 46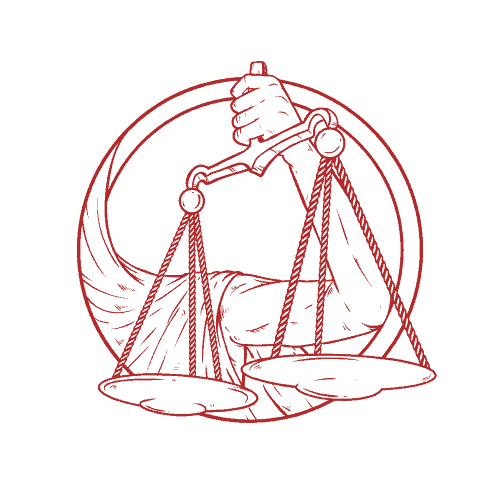 LIBRA DAILY HOROSCOPE | Sep 23 – Oct 22
A moon/Saturn mix suggests that you could start the weekend in a fairly meticulous mood. However, there's a slight propensity to revisit (very recent) old-ground. Something may be needling you and you may feel a need to double check figures and question facts. This tactic may prove to be useful!
Today's Numbers:5, 13, 27, 32, 36, 41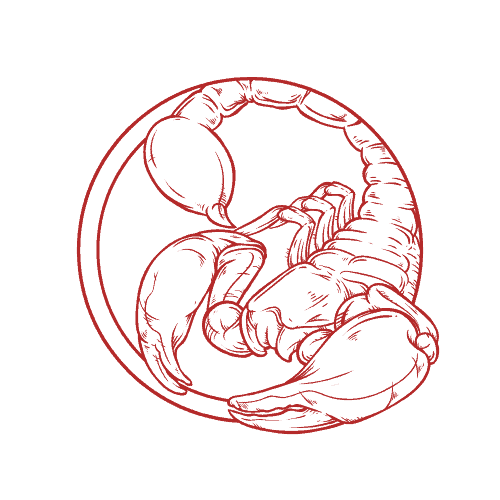 SCORPIO DAILY HOROSCOPE | Oct 23 – Nov 21
You're normally quite a thoughtful sign but you may well be a little too impulsive today. There's a tendency to misread little signs and cues too. You should grasp whatever opportunities come your way by all means, but make sure your decisions are informed ones!
Today's Numbers:3, 7, 12, 20, 39, 44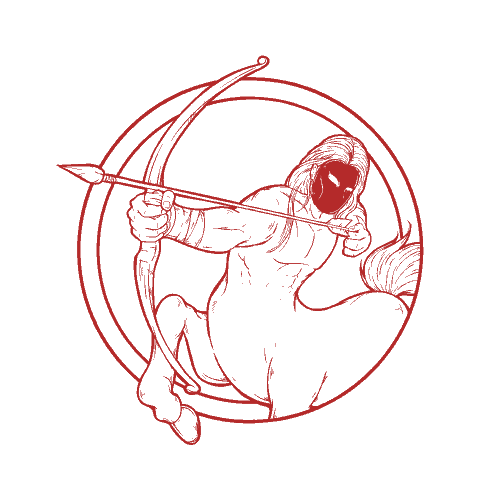 SAGITTARIUS DAILY HOROSCOPE | Nov 22 – Dec 21
It's a day where you can look forward to making significant progress in one area, so long as you work with what you already have, as opposed to trying something new. It's also a day to keep an open mind, but do avoid any approaches that slip into overly adventurous ones!
Today's Numbers:5, 14, 16, 28, 33, 47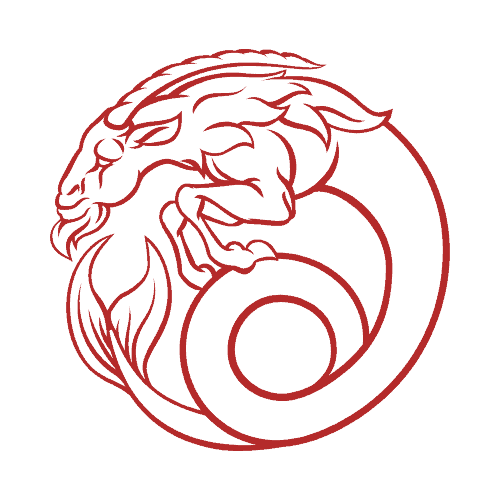 CAPRICORN DAILY HOROSCOPE | Dec 22 – Jan 19
You may need to occupy the middle-ground when it comes to some straight talking and tactful hints or suggestions when it comes to a friend's or colleagues plans. Listen to and be guided by good, old-fashioned common sense. Don't be fooled by someone else's more extreme projections!
Today's Numbers:1, 6, 11, 20, 39, 42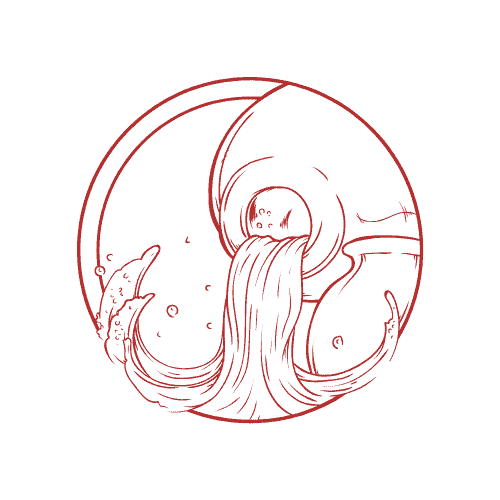 AQUARIUS DAILY HOROSCOPE | Jan 20 – Feb 18
You could feel a slight pang of disappointment as a goal, an ambition, or a specific target takes a step back. However, the driving lunar influences could act very much like a filter by sifting through any potential glitches. All that's missing is an upbeat, 'can-do' approach!
Today's Numbers: 2, 4, 13, 26, 38, 43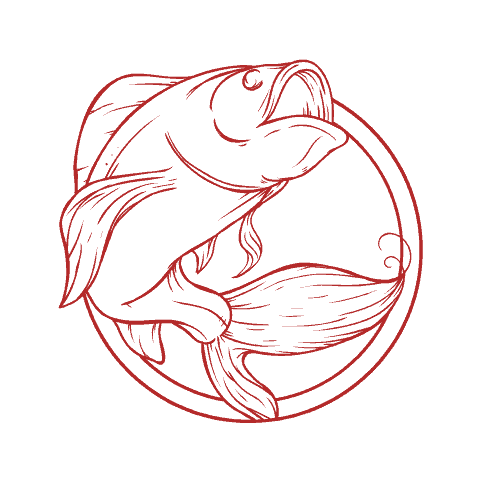 PISCES DAILY HOROSCOPE | Feb 19 – Mar 20
It's certainly a mixed day, but if you can channel your ability to analyze vague developments then you'll be able to limit the contradictory vibes. It's also a day to fine-tune your listening skills for your social/romantic zones. Something you hear or glean could be just the beginning!
Today's Numbers:5, 17, 21, 24, 39, 46
CELEBRITIES BORN ON THIS DAY:
John McEnroe, Ice-T, LeVar Burton, Steffani Brass, William Katt, Sonny Bono, Lisa Loring
Horoscope content supplied under license.
The feature and content may not be reproduced or distributed electronically, in print or otherwise.