Knowing how the stars and planets are aligned can help you plan for your future. Here are the Lucky Numbers and Horoscopes for today 16 April 2023.
TODAY'S MOTIVATIONAL QUOTE:
It is the habitual thought that frames itself into our life. It affects us even more than our intimate social relations do. Our confidential friends have not so much to do in shaping our lives as the thoughts which we harbor. — J.W. Teal
TODAY'S WISDOM FROM AROUND THE WORLD:
Don't throw away the old bucket until you know whether the new one holds water. — Sweedish Proverb
TODAY'S CHINESE PROVERB:
Aspire to the principle, behave with virtue, abide by benevolence, and immerse yourself in the arts.
MOON PHASE: Waxing Crescent
HOROSCOPES AND LUCKY NUMBERS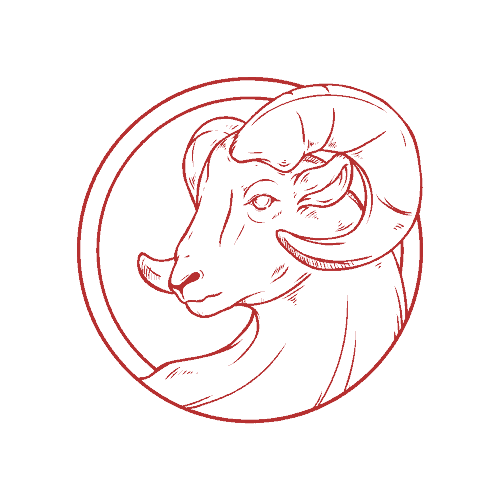 ARIES DAILY HOROSCOPE | Mar 21 – Apr 19
Given the rather insightful vibe it is certainly a day to tackle complex or delicate matters, but you may need to watch out for getting too emotionally-invested in something that normally wouldn't trouble you at all. By the same token, it may be best not to revisit a past matter for the same reason!
Today's Numbers:  3, 14, 22, 27, 33, 45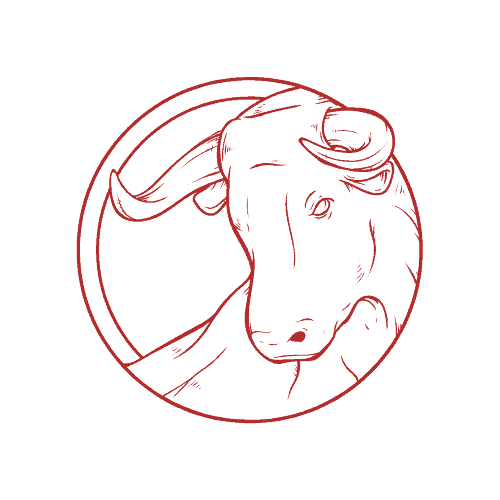 TAURUS DAILY HOROSCOPE | Apr 20 – May 20
While romantic matters are likely to gain momentum in pace, don't let this claim all your time. Instead, use the day to attend a practical matter or task. It may be that someone has been gently pushing you towards completion in one form or another. If so, then use the perceptive vibe to get it done!
Today's Numbers:1, 8, 17, 20, 39, 43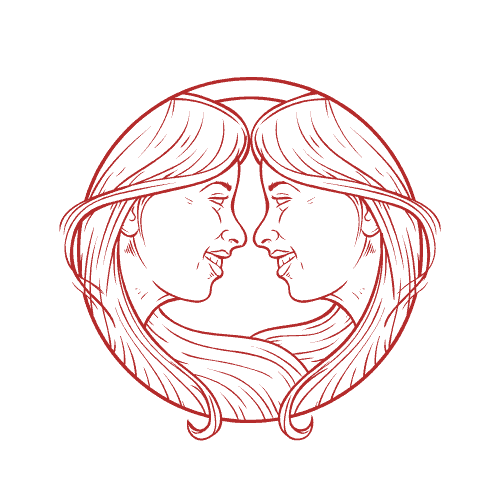 GEMINI DAILY HOROSCOPE | May 21 – Jun 20
It is a day that perhaps lacks the levels of flair and imagination that you would like, but this is no bad thing, since it will guide you away from the more adventurous, unplanned methods and approaches. It'll be easier to secure the right result, even if the pace feels a little staid!
Today's Numbers:2, 19, 26, 34, 36, 40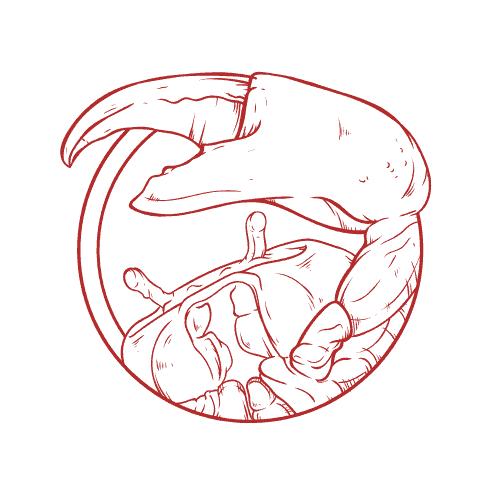 CANCER DAILY HOROSCOPE | Jun 21 – Jul 22
There's certainly a great deal of depth to the day, thanks to highly perceptive influences. A flash of inspiration could get you thinking about your future. It's possible that something you never would have considered before will be re-presented to you, with a slightly different angle!
Today's Numbers:7, 18, 25, 30, 33, 47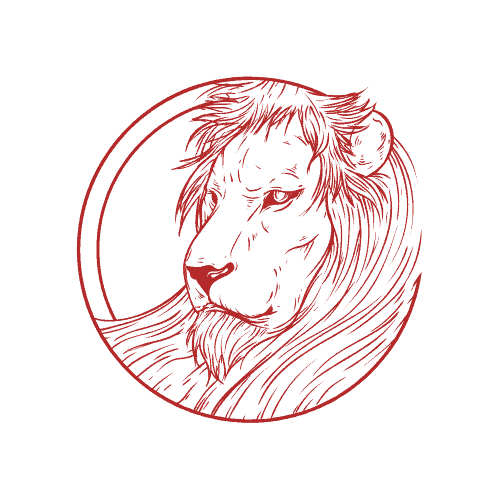 LEO DAILY HOROSCOPE | Jul 23 – Aug 22
Certain influences will certainly enhance the day for career- minded and/or highly ambitious Lions, while the lighter-hearted types may find it hard to generate the necessary discipline. It'll be easy to let certain matters slide. If that happens then make sure you recover any lost ground!
Today's Numbers: 3, 14, 16, 21, 39, 44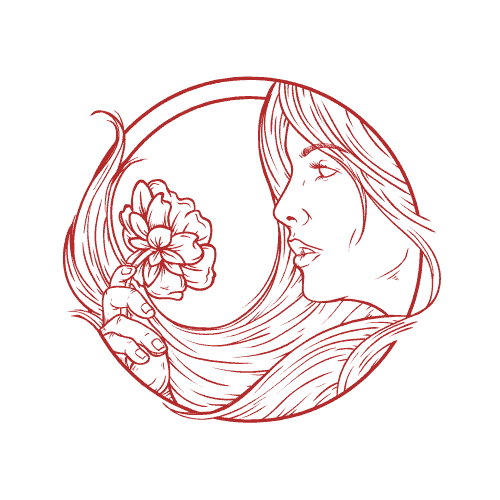 VIRGO DAILY HOROSCOPE | Aug 23 – Sep 22
It is very likely that thoughts of change will begin to bubble up and evolve throughout the course of the day. The changes themselves may not be huge ones, but they are ones that are likely to make a difference when combined together. Be guided by a subtle but upbeat approach!
Today's Numbers:8, 15, 22, 34, 41, 44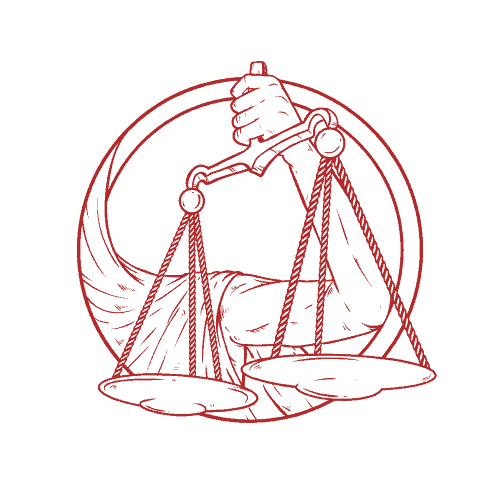 LIBRA DAILY HOROSCOPE | Sep 23 – Oct 22
A dip in your confidence levels may come from nowhere, with no good reason. A prickly Venus/Saturn mix may undermine clear and concise thinking when it comes to emotional matters, but not work-related issues. It may be best to concentrate on your work for now!
Today's Numbers: 6, 11, 13, 27, 32, 48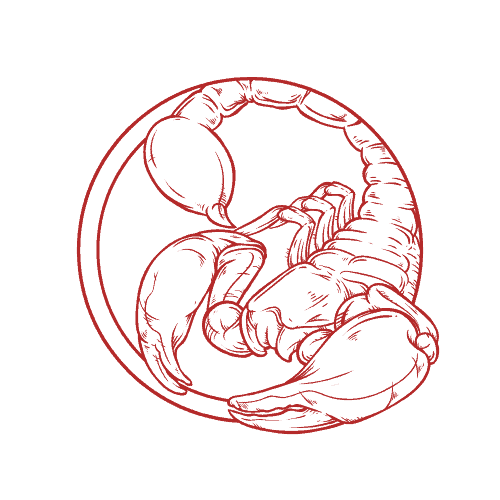 SCORPIO DAILY HOROSCOPE | Oct 23 – Nov 21
Given the rather concentrated vibe there could be an element of confusion in romance. It's certainly a day to be quite honest with yourself, because there is a strong hint that you may talk yourself into accepting something you don't really want or rejecting something that you do!
Today's Numbers:4, 14, 28, 33, 37, 49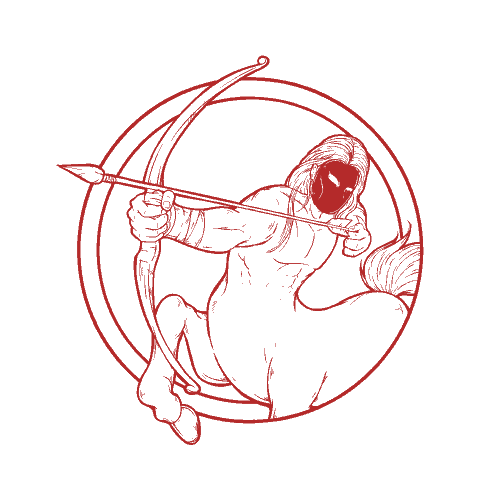 SAGITTARIUS DAILY HOROSCOPE | Nov 22 – Dec 21
Small or less important matters may well rear up for no other reason than a matter of timing. You could find it difficult to let go of some mistake or misjudgment. Listen to a colleague's or friend's perspective on the matter, and as difficult as it might be, try to see the other person's point of view!
Today's Numbers:1, 15, 25, 31, 42, 45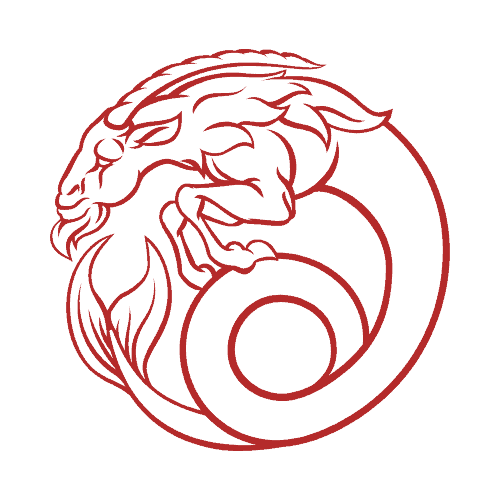 CAPRICORN DAILY HOROSCOPE | Dec 22 – Jan 19
It's a day where you'll certainly appear focused and motivated to others. However, a fault-finding Venus/Saturn mix is likely to undermine progress in subtle ways. Be alert to this; don't undo some good work over what could be nothing more than a flimsy obstacle. Support is likely to be available if needed!
Today's Numbers:5, 13, 28, 33, 39, 40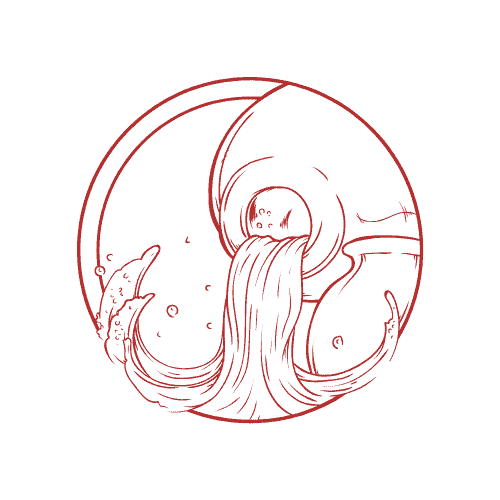 AQUARIUS DAILY HOROSCOPE | Jan 20 – Feb 18
Minor glitches on the work front are likely to prickle and irk more than usual, as mixed influences could have you investing your energies in the right thing but at the wrong time. It's not a day to initiate new ideas or schemes. If you wait for a day or so, you're more likely to get better results!
Today's Numbers: 8, 25, 29, 32, 41, 45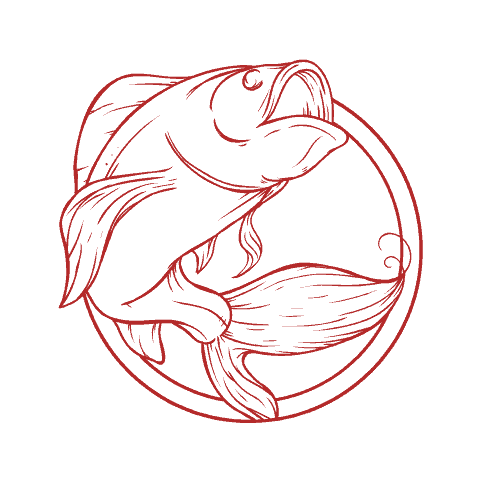 PISCES DAILY HOROSCOPE | Feb 19 – Mar 20
A couple of excellent aspects will provide the missing oomph and energy. You'll be motivated into showing just how innovative you can be, so if the morning starts on a slow note, or if there are a few blips about, just remember that you have the capacity to shine out!
Today's Numbers:7, 15, 18, 21, 30, 43
CELEBRITIES BORN ON THIS DAY:
Kareem Abdul-Jabber, Ellen Barkin, Gabriella Sabatini, Henry Mancini, Bobby Vinton, Charlie Chaplin, Jon Cryer, Selena, Martin Lawrence
Horoscope content supplied under license.
The feature and content may not be reproduced or distributed electronically, in print or otherwise.