Knowing how the stars and planets are aligned can help you plan for your future. Here are the Lucky Numbers and Horoscopes for today 16 January 2023.
TODAY'S MOTIVATIONAL QUOTE:
It is good to have an end to journey towards; but it is the journey that matters, in the end. — Ursula K. LeGuin
TODAY'S WISDOM FROM AROUND THE WORLD:
Examine what is said, not him who speaks. — Arab Proverb
TODAY'S CHINESE PROVERB:
Do not hope to reach a destination without leaving the shore.
MOON PHASE: Waxing Crescent
HOROSCOPES AND LUCKY NUMBERS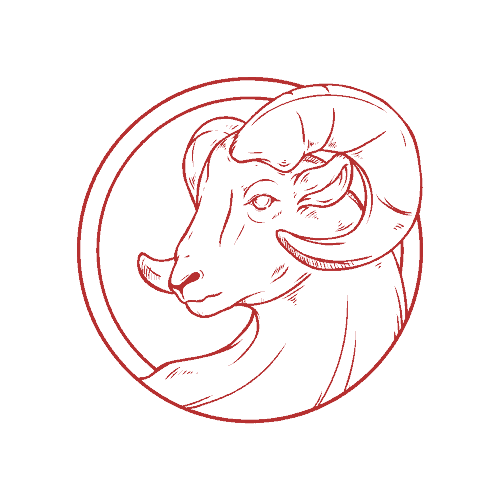 ARIES DAILY HOROSCOPE | Mar 21 – Apr 19
The moon suggests that you are likely to enjoy a boost of enthusiasm and energy, but the timing isn't the best. Being easily distracted by a need for fun could mean that it will be difficult to settle at work. What you'll be lacking is the will- power to address an intricate and possibly time-consuming matter!
Today's Numbers:4, 13, 27, 29, 33, 45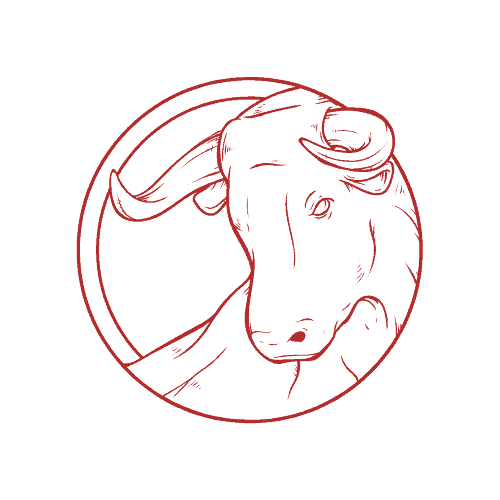 TAURUS DAILY HOROSCOPE | Apr 20 – May 20
Be strict with yourself from the start and don't be sidetracked by any distractions, no matter how tempting. At the same time, it may be a day where you need to favor the mundane solutions and strategies over the creative, exciting ones. A risk may pay off, but you need to be careful!
Today's Numbers:3, 17, 21, 30, 38, 46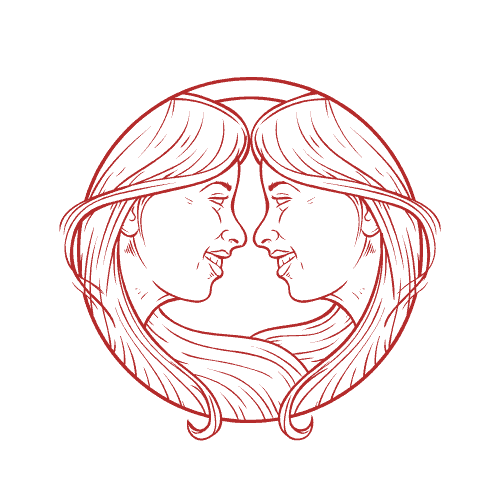 GEMINI DAILY HOROSCOPE | May 21 – Jun 20
Communications are likely to cause some tensions from the start of the day. The lunar aspects will mean you have two straightforward choices: you can either act on incoming information, or sit on it, but the influences will push you towards caution. Count to ten and think before you speak!
Today's Numbers:2, 4, 11, 25, 33, 47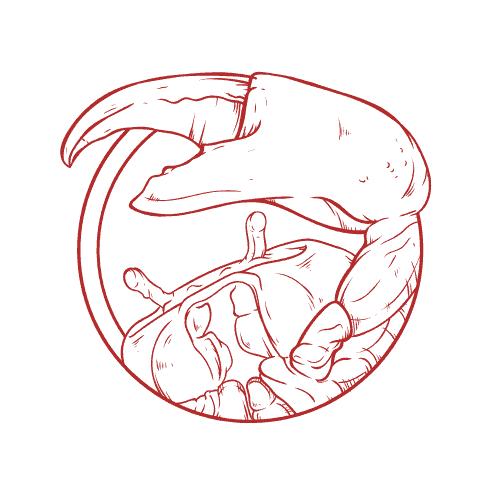 CANCER DAILY HOROSCOPE | Jun 21 – Jul 22
You are likely to behave a little out of character, thanks to the planetary influences. You're not usually one for rash or reckless decisions when it comes to cash, but your natural sensible approach could waver considerably. It may be best to avoid impulse purchases for now!
Today's Numbers:3, 16, 24, 29, 35, 41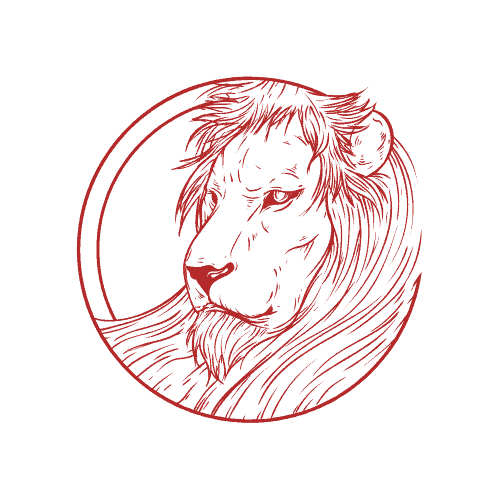 LEO DAILY HOROSCOPE | Jul 23 – Aug 22
The cosmic timing may be a little off. This is not the best day for dealing with any major issues. You may not feel like confronting a particular decision just yet. You can be certain that when it comes to romance, it may not be a bad idea to give a specific problem a little more time!
Today's Numbers:2, 9, 16, 28, 33, 41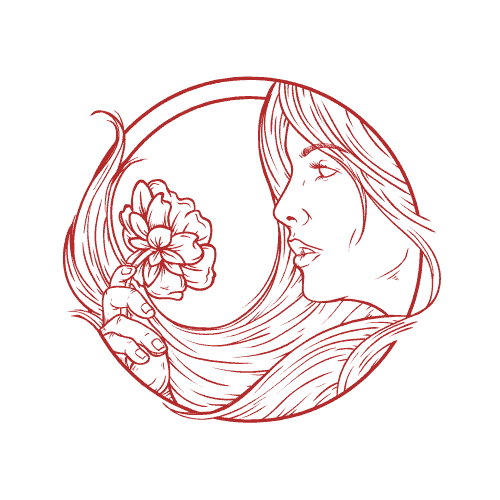 VIRGO DAILY HOROSCOPE | Aug 23 – Sep 22
There are likely to be a few distractions to deal with. It's looking like you're going to have to make a choice between an ongoing commitment and a developing relationship. There's no easy answer, but don't let yourself get too tangled in it, because in a couple of days you'll have a clearer picture!
Today's Numbers:5, 13, 24, 29, 32, 45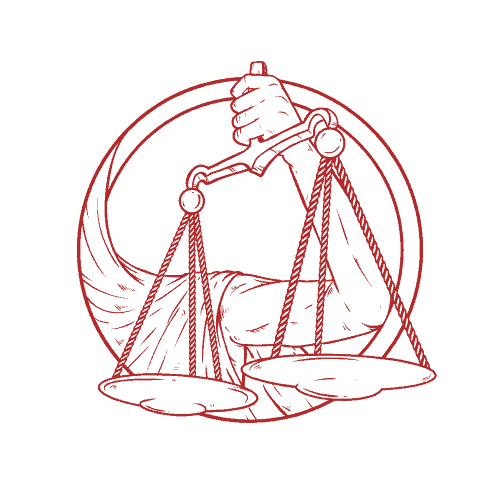 LIBRA DAILY HOROSCOPE | Sep 23 – Oct 22
It's a mixed day. Deep down you may well develop a few doubts over a certain matter concerning work or career choices. However, if you put this issue to one side for a while, then you could find that it develops into something that is easier to analyze and/or break down. Holding off could be a wise move!
Today's Numbers:3, 14, 27, 33, 41, 46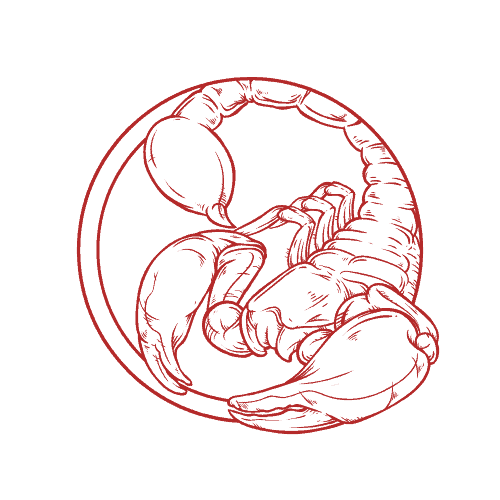 SCORPIO DAILY HOROSCOPE | Oct 23 – Nov 21
The planets are working hard for you right you, but instead of warm, feel-good vibes, you will find that you are more sensible, straight-talking and clear-thinking. It's a great day to deal with all kinds of practical and financial matters. Something that was complicated could be ironed out!
Today's Numbers:2, 17, 21, 30, 36, 42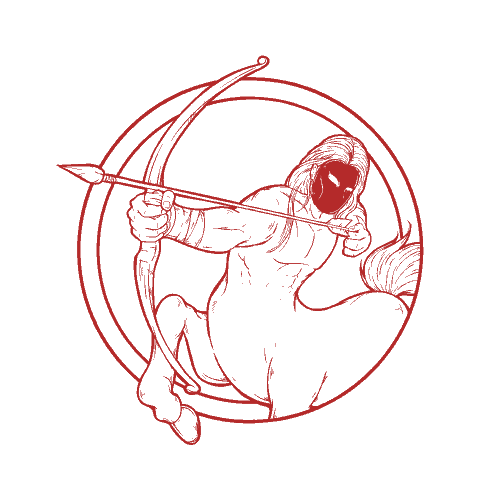 SAGITTARIUS DAILY HOROSCOPE | Nov 22 – Dec 21
It is possible, thanks to the adventurous influence of the moon, that you'll get a strong inkling or even an intuitive nudge of a possible way forward in a difficult matter. If that is the case, then you should take steps to listen to what your sixth sense is telling you and act on those feelings!
Today's Numbers:4, 13, 28, 33, 37, 43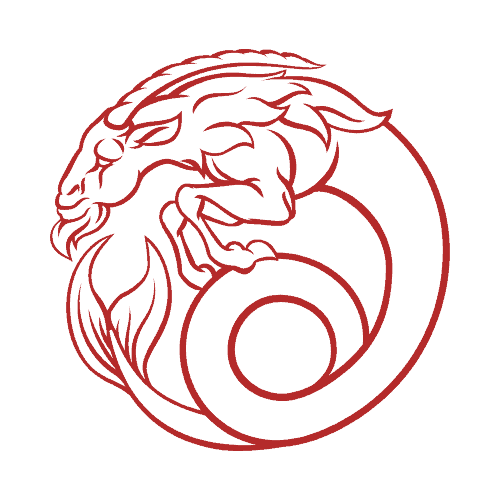 CAPRICORN DAILY HOROSCOPE | Dec 22 – Jan 19
Slightly confusing influences have the potential to generate a warm feel-good vibe on a day where decisive action isn't recommended. It's certainly okay to extend a helping hand to those who may be floundering, but only as long as you don't lose out somehow. Be careful with what you offer!
Today's Numbers:5, 14, 20, 23, 35, 44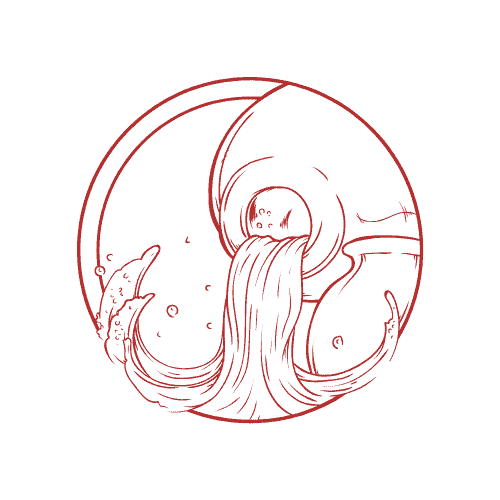 AQUARIUS DAILY HOROSCOPE | Jan 20 – Feb 18
There's certainly a slower pace today, which may be noticeable from the start. If you regard the slow pace as a cosmic pause in which you can reassess what you're doing and where you're going, then you'll get more out of the day. If you regard this as an irritating obstruction, then it isn't going to be as constructive!
Today's Numbers: 2, 7, 16, 21, 38, 49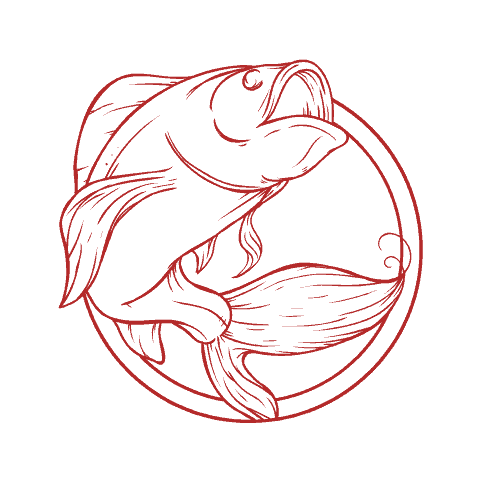 PISCES DAILY HOROSCOPE | Feb 19 – Mar 20
There are perhaps a few cosmic pointers, hints and clues to guide you in your personal relationships. You may be feeling extra sensitive, but you might not be as considerate as you could be. You could even come across as a little demanding and a little unfair. It's perhaps a day to reassess your approach!
Today's Numbers:7, 13, 24, 36, 42, 49
CELEBRITIES BORN ON THIS DAY:
Debbie Allen, A.J. Foyt, Sade, Kate Moss, Mason Gamble, John Carpenter, Jim Stafford, Marilyn Horne, Ethel Merman
Horoscope content supplied under license.
The feature and content may not be reproduced or distributed electronically, in print or otherwise.