Knowing how the stars and planets are aligned can help you plan for your future. Here are the Lucky Numbers and Horoscopes for today 15 February 2023.
TODAY'S MOTIVATIONAL QUOTE:
The poor man is not he who is without a cent, but he who is without a dream. — Kemp
TODAY'S WISDOM FROM AROUND THE WORLD:
He who suffers much will know much. — Greek Proverb
TODAY'S CHINESE PROVERB:
When a leopard dies, he leaves his coat. When a man dies, he leaves his name.
MOON PHASE: Waxing Crescent
HOROSCOPES AND LUCKY NUMBERS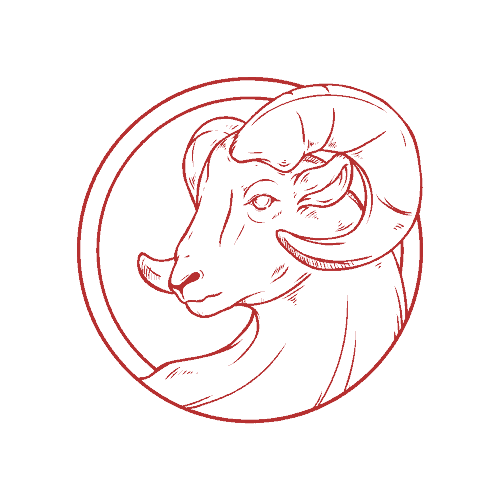 ARIES DAILY HOROSCOPE | Mar 21 – Apr 19
Motivation won't be lacking, but a tendency to take on far too much is what will slow you down. There's also a slight inclination to play your cards too close to your chest, whereas opening up the communication lines may well have some surprising benefits in the form of a helping hand!
Today's Numbers:4, 17, 22, 33, 37, 41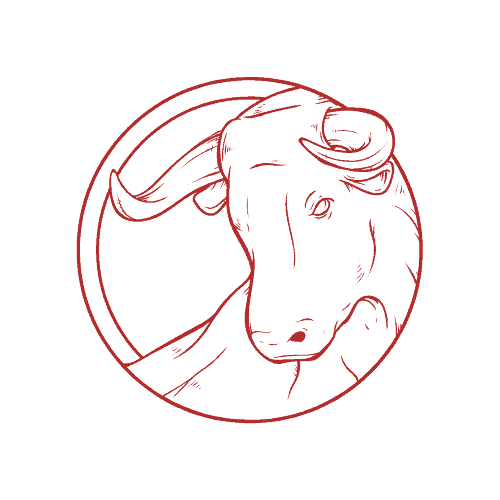 TAURUS DAILY HOROSCOPE | Apr 20 – May 20
You may need to adopt two different approaches. In terms of work or career you'll be able to exercise your naturally cautious trait, in order to find a solution to a problem, but in romance you should be prepared to perhaps be a little more proactive. Playing it too cool could have the wrong effect!
Today's Numbers:3, 8, 15, 22, 38, 43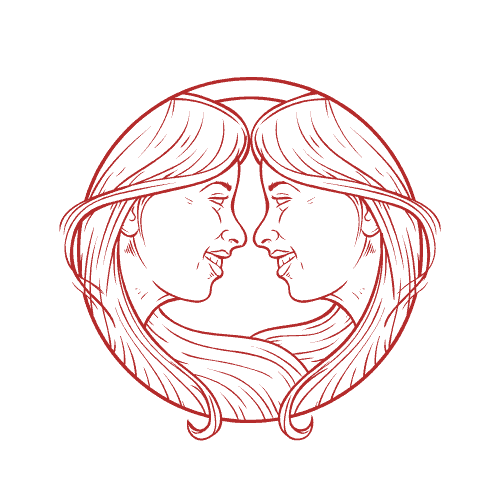 GEMINI DAILY HOROSCOPE | May 21 – Jun 20
It's a day where work matters may well be time-consuming and rather demanding. It's equally possible that someone will take either your time or your assistance for granted. Being clear about what you're prepared to do could be the only way to avoid a minor clash later in the day!
Today's Numbers:7, 12, 20, 24, 36, 41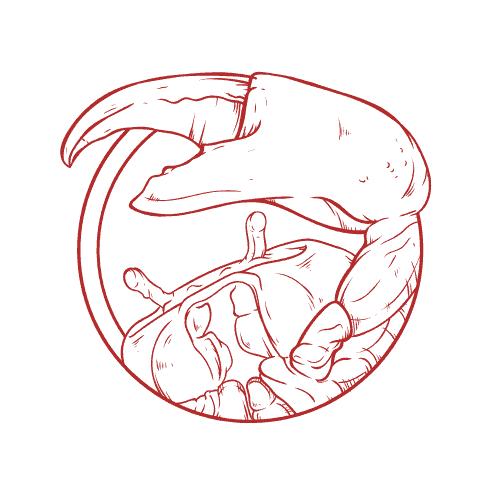 CANCER DAILY HOROSCOPE | Jun 21 – Jul 22
There's a slight air of lethargy about and it may feel harder to actually get started, whether you're working or not. It's the sort of day where you may have no choice but to tie up a couple of loose ends on the work front. However, this slight propensity to be a little negative may be down to an entirely separate romantic issue!
Today's Numbers:5, 14, 23, 38, 41, 44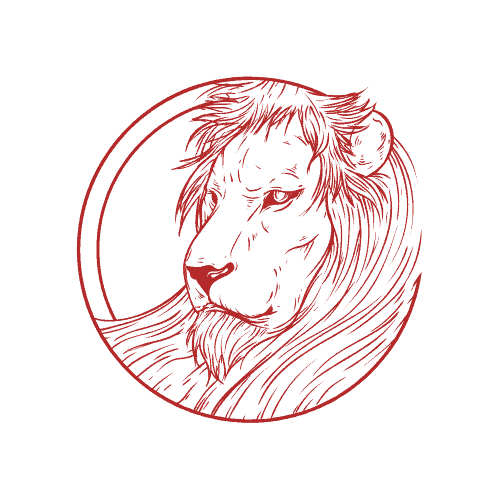 LEO DAILY HOROSCOPE | Jul 23 – Aug 22
If you're feeling a little time-pressured with looming goals and deadlines, then this will be a good day for imposing a little order, especially when it comes to routine matters and/or your day-to-day life. It may be as simple as tightening up basic routines so that you don't waste time!
Today's Numbers:7, 13, 25, 32, 37, 48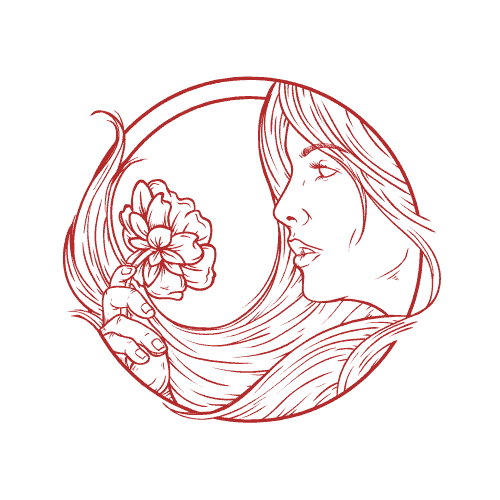 VIRGO DAILY HOROSCOPE | Aug 23 – Sep 22
A potential opportunity on the work front is likely to present itself. That said; a minor aspect from the moon could narrow your vision, which could stop you from seeing the wider picture. This opportunity may not be as 'high-profile' as you might like, but it could turn out to be a very useful stepping stone!
Today's Numbers:5, 14, 21, 30, 36, 49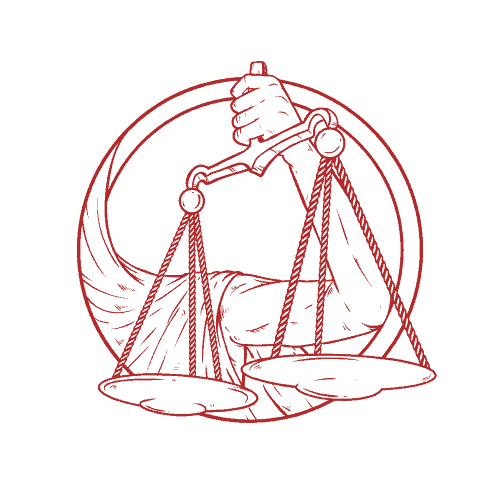 LIBRA DAILY HOROSCOPE | Sep 23 – Oct 22
It's a day that may bring a series of minor irritations, but it'll be important to keep these in perspective, since they may well build up throughout the day. Make a note of each minor distraction with an aim to deal with it at a later or better time. Otherwise, you may start to feel a little under attack!
Today's Numbers:2, 7, 13, 23, 37, 42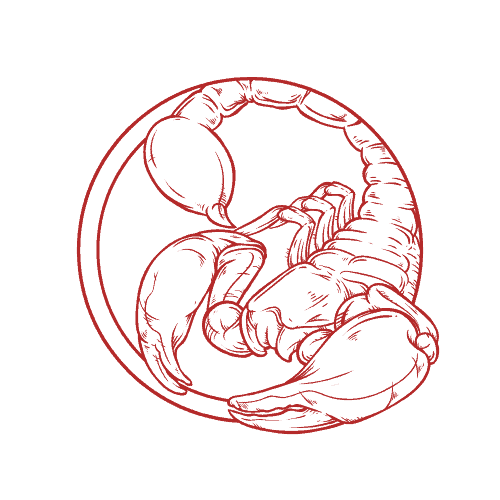 SCORPIO DAILY HOROSCOPE | Oct 23 – Nov 21
It's possible that you'll find it difficult to share information with others. While you may tend to hold your cards close to your chest, this won't necessarily be a bad thing, as long as you remain constructive throughout. The main trick will be maintaining a definite sense of fairness!
Today's Numbers:5, 11, 20, 39, 42, 47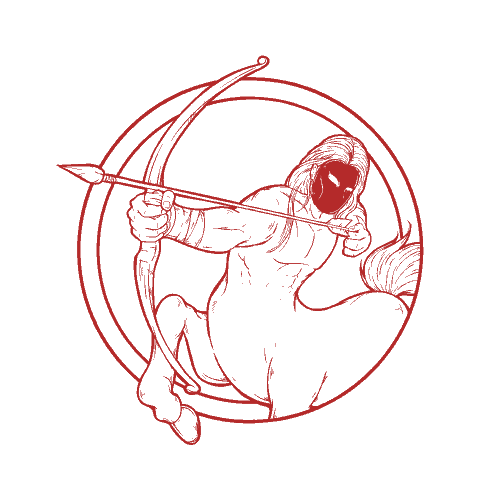 SAGITTARIUS DAILY HOROSCOPE | Nov 22 – Dec 21
Lunar influences could put you in quite a chilly mood. If you need a bit of breathing space, or you really would prefer to spend some time focusing on a material or practical matter, then careful about how you express this to colleagues and friends alike. It's certainly a day to keep others on side!
Today's Numbers:3, 14, 26, 31, 45, 48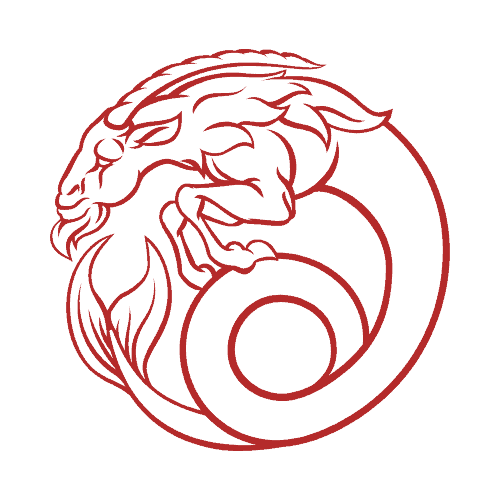 CAPRICORN DAILY HOROSCOPE | Dec 22 – Jan 19
That Friday feeling is likely to prove a little elusive, thanks to a minor distraction on the work/career front. One particular decision may hinge on information you haven't yet got. There's a strong sense of an inconvenient delay too. It may be that you can't resolve this one immediately!
Today's Numbers:2, 7, 16, 28, 36, 43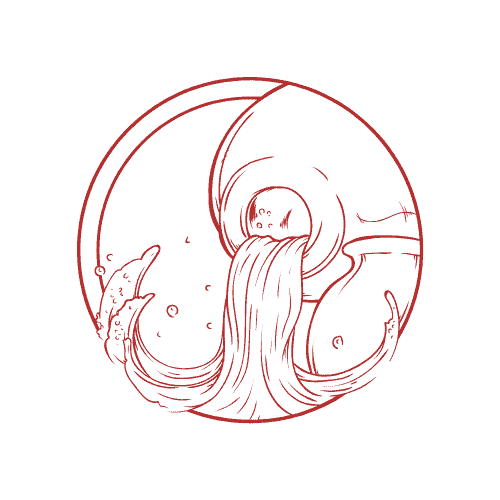 AQUARIUS DAILY HOROSCOPE | Jan 20 – Feb 18
There could be a slight dip in your confidence levels with regard to a particular strategy or plan. Perhaps someone's well-meaning advice will be partly responsible for last-minute doubts. Your best approach will be to avoid major risks, but to possibly take one very minor one!
Today's Numbers: 1, 8, 17, 21, 39, 40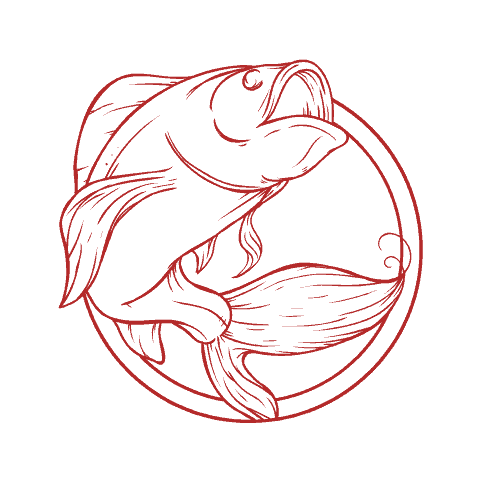 PISCES DAILY HOROSCOPE | Feb 19 – Mar 20
It may feel like a sluggish day full of little mishaps and this is likely to rattle you more than usual. However, even though it's a day to get through, there's certainly an air of accomplishment towards the evening time. Perhaps working against the odds will bring out the best in you!
Today's Numbers:2, 4, 15, 23, 37, 44
CELEBRITIES BORN ON THIS DAY:
Jane Seymour, Brandon Boyd, Renee O'Connor, Matt Groening, Susan B. Anthony, Harvey Korman, Melissa Manchester, Chris Farley, Marisa Berenson
Horoscope content supplied under license.
The feature and content may not be reproduced or distributed electronically, in print or otherwise.