Knowing how the stars and planets are aligned can help you plan for your future. Here are the Lucky Numbers and Horoscopes for today 15 April 2023.
TODAY'S MOTIVATIONAL QUOTE:
A happy person is not a person in a certain set of circumstances, but rather a person with a certain set of attitudes. — Hugh Downs
TODAY'S WISDOM FROM AROUND THE WORLD:
Don't open a shop unless you know how to smile. — Jewish Proverb
TODAY'S CHINESE PROVERB:
The saving man becomes the free man.
MOON PHASE: Waxing Crescent
HOROSCOPES AND LUCKY NUMBERS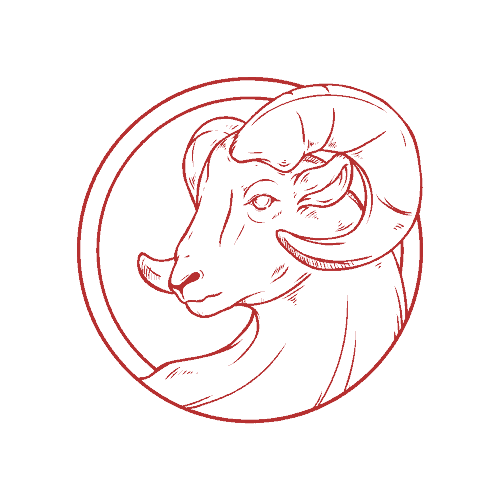 ARIES DAILY HOROSCOPE | Mar 21 – Apr 19
It's a day where there's a distinct cosmic impact on romantic matters. However, the impact may be a little superficial, since a marginally self-serving vibe could be difficult to curb. However, as Mondays go, this one should offer a very positive springboard into the vibrant week ahead!
Today's Numbers:  7, 12, 20, 27, 33, 46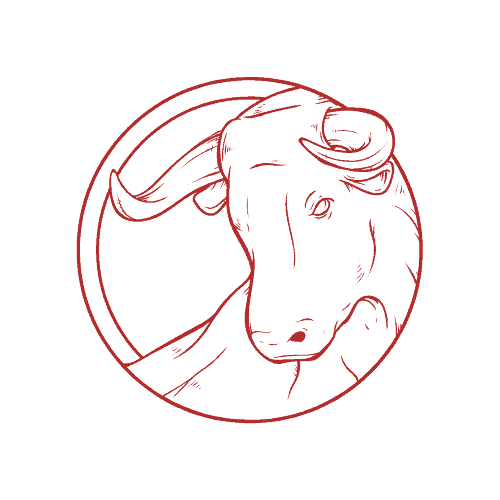 TAURUS DAILY HOROSCOPE | Apr 20 – May 20
Today is likely to set a fairly positive tone for the rest of the week. Thanks to your planet, Venus, shifting into your sign, you're likely to experience some warmer moments later in the day. There could be a minor element of confusion in material matters, but one that pans out in your favor!
Today's Numbers:3, 5, 14, 20, 39, 43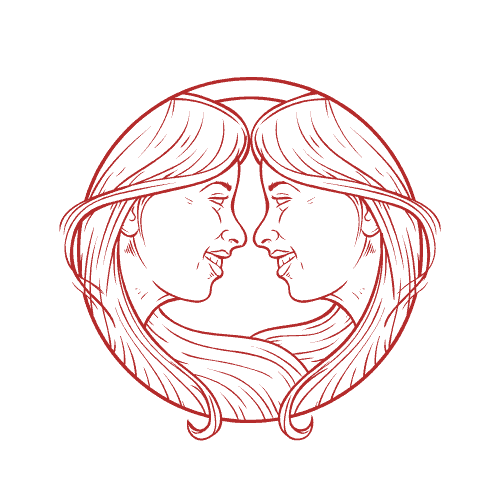 GEMINI DAILY HOROSCOPE | May 21 – Jun 20
Planetary shifts suggest that it's a good day to internally confront something that's been bothering you on and off. There may be a process to go through and it could be something too involved to resolve in one day. That said; today should bring enough of a visible shift to reassure you!
Today's Numbers:8, 15, 18, 21, 30, 45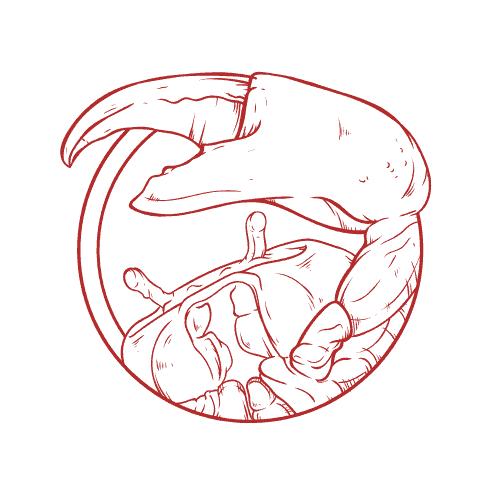 CANCER DAILY HOROSCOPE | Jun 21 – Jul 22
An infinitely warmer vibe will set the tone for the day, if not the entire week. Any lingering complications on the emotional front should be easier to deal with, but only if you don't ignore them. In terms of romance, though, it's perhaps best to postpone any serious talks!
Today's Numbers:7, 13, 20, 26, 32, 47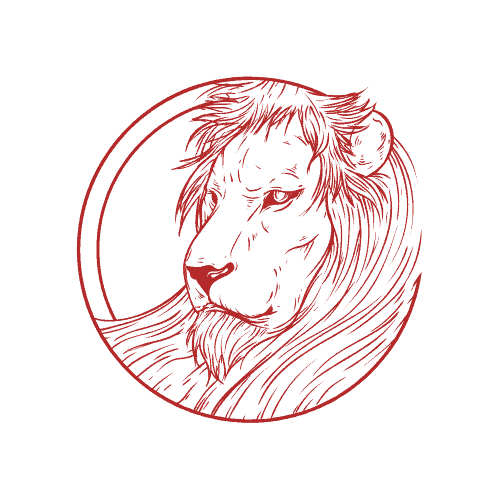 LEO DAILY HOROSCOPE | Jul 23 – Aug 22
Bubbly influences are likely to assist the flow of communications on various fronts. Platonic relationships will be very well-aspected indeed. That said; don't assume that absolutely everything will automatically slot into place when it comes to the element of timing!
Today's Numbers: 3, 11, 27, 29, 33, 45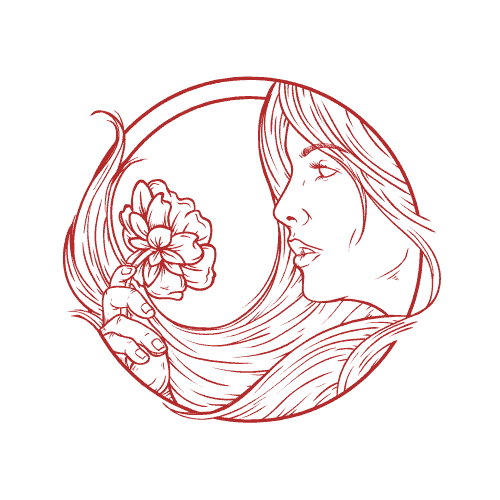 VIRGO DAILY HOROSCOPE | Aug 23 – Sep 22
Planetary shifts bring a subtle shift in the way you approach one particular dilemma. The main catalyst for a new way of thinking is likely to be connected to news from a distance. New information could certainly be brought to your attention, which may spur you on to making some overdue and positive changes!
Today's Numbers:2, 16, 20, 32, 35, 41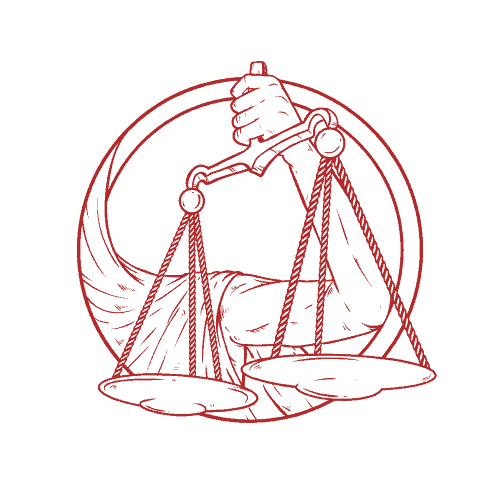 LIBRA DAILY HOROSCOPE | Sep 23 – Oct 22
While you will need to be receptive to the rather resourceful vibe, this is definitely not the day to let your business head overrule your heart in every single instance. Be prepared to give up on logic, to an extent, when it comes to emotional matters. A little consideration will make a difference!
Today's Numbers: 4, 13, 27, 32, 36, 43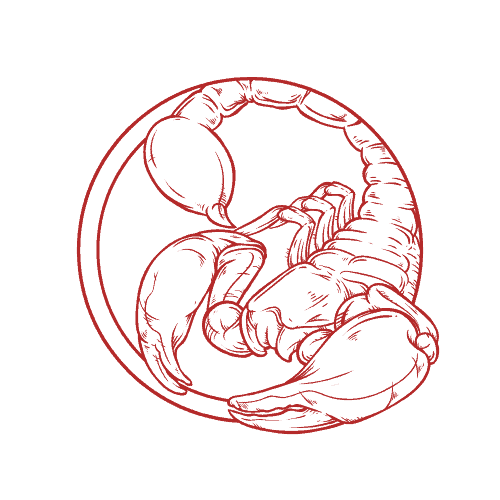 SCORPIO DAILY HOROSCOPE | Oct 23 – Nov 21
It's certainly a day to go with the flow and it'll be a good idea to take a wait-and-see approach. There is little to be gained from struggling against the odds: misunderstandings or errors in romance are likely to even out again. It may even be the least said; the soonest mended!
Today's Numbers:7, 18, 21, 30, 37, 44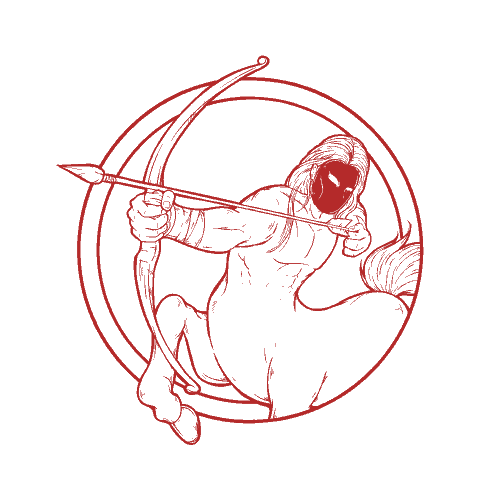 SAGITTARIUS DAILY HOROSCOPE | Nov 22 – Dec 21
There's a planetary emphasis on communications and incoming information. Maybe the atmosphere will be a little tense initially and you may even feel inclined to dismiss the incoming information. However, the evening influences may well cast a slightly different light on the whole issue!
Today's Numbers:2, 14, 23, 39, 42, 47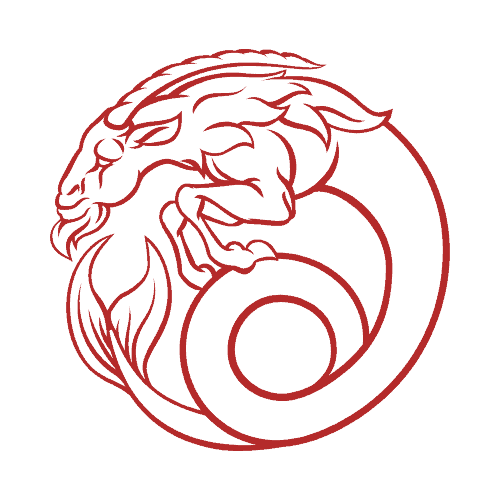 CAPRICORN DAILY HOROSCOPE | Dec 22 – Jan 19
It's a nice kind of day where you can demonstrate your warmer side with some possibly unexpected results on the romance front. That said; you may well glean some fresh insight with regard to a platonic relationship too. The latter part of the day will be particularly primed for some useful dialogue!
Today's Numbers:6, 18, 21, 30, 36, 40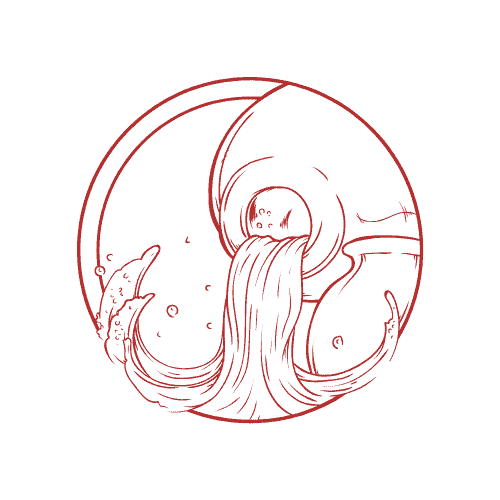 AQUARIUS DAILY HOROSCOPE | Jan 20 – Feb 18
There is a rather affable vibe about. You'll certainly have the capacity to say the right thing at the right time. Your positive energy will impress everyone around you, including those who are in-charge. This could lead to some kind of appreciation of your efforts. It's definitely a day for recognition!
Today's Numbers: 9, 13, 17, 28, 33, 47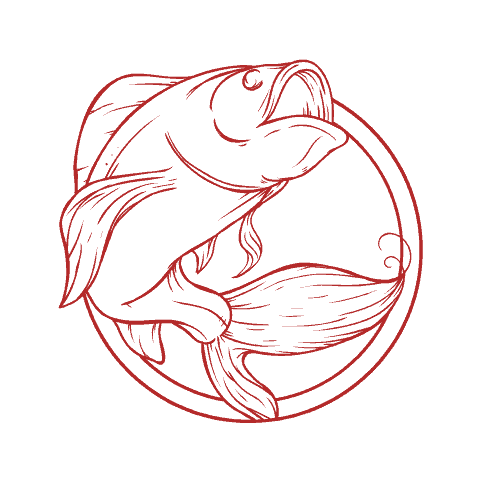 PISCES DAILY HOROSCOPE | Feb 19 – Mar 20
If romance has been a little lackluster, then planetary shifts are likely to reconfigure it more to your liking. However, this may not be a very subtle or well-timed process. New romances are best taken steadily, while ongoing relationships shouldn't undergo dramatic changes!
Today's Numbers:1, 3, 14, 26, 31, 40
CELEBRITIES BORN ON THIS DAY:
Claudia Cardinale, Roy Clark, Emma Thompson, Leonardo da Vinci, Emma Watson, Annie Costner
Horoscope content supplied under license.
The feature and content may not be reproduced or distributed electronically, in print or otherwise.