Knowing how the stars and planets are aligned can help you plan for your future. Here are the Lucky Numbers and Horoscopes for today 14 March 2023.
TODAY'S MOTIVATIONAL QUOTE:
We could never learn to be brave and patient if there were only joy in the world. — Helen Keller
TODAY'S WISDOM FROM AROUND THE WORLD:
Never do anything standing that you can do sitting, or anything sitting that you can do lying down. — Chinese Proverb
TODAY'S CHINESE PROVERB:
What first appears as a calamity may later bring good fortune.
MOON PHASE: Waxing Crescent
HOROSCOPES AND LUCKY NUMBERS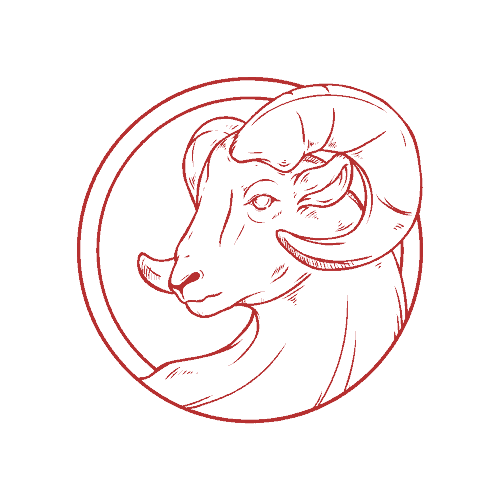 ARIES DAILY HOROSCOPE | Mar 21 – Apr 19
A slightly authoritative vibe may move in, making this the sort of day where you may end up fielding other people's problems. You may also be a little susceptible to flattery too. However, there is only so much you can do. You may need to guard against promising to resolve a tricky issue!
Today's Numbers: 2, 17, 23, 31, 38, 40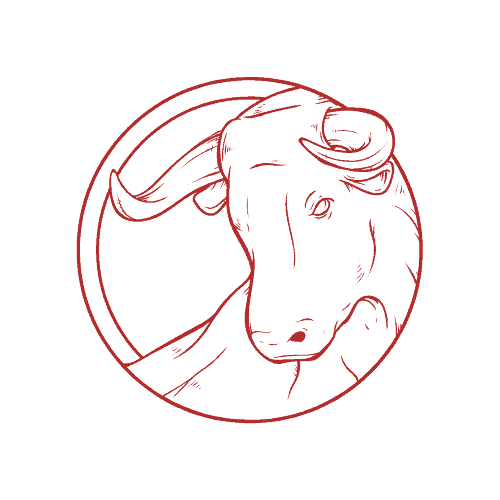 TAURUS DAILY HOROSCOPE | Apr 20 – May 20
You should perhaps aim to minimize any potential friction on the romance/emotional front. A possible exchange may be the culprit. It's definitely a day to accept offered reassurance at face-value. Don't over-analyze what is said and don't actively search for hidden meanings!
Today's Numbers:5, 14, 21, 30, 36, 44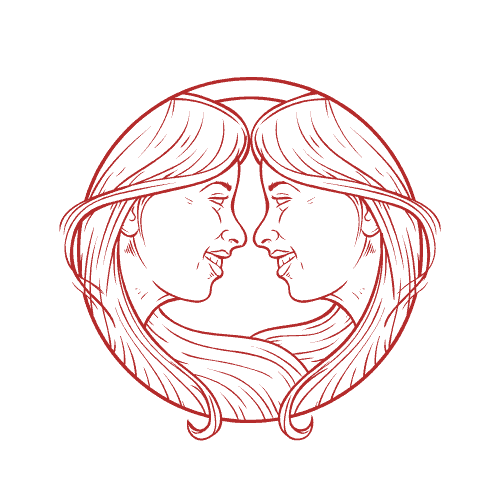 GEMINI DAILY HOROSCOPE | May 21 – Jun 20
Personal and/or emotional matters could cause some very minor tensions thanks to overly-sensitive influences. It's possible that you'll feel a little aimless on a day where certain boundaries seem to shift. If someone appears to overstep the mark, count to ten before you react!
Today's Numbers:7, 15, 23, 38, 41, 45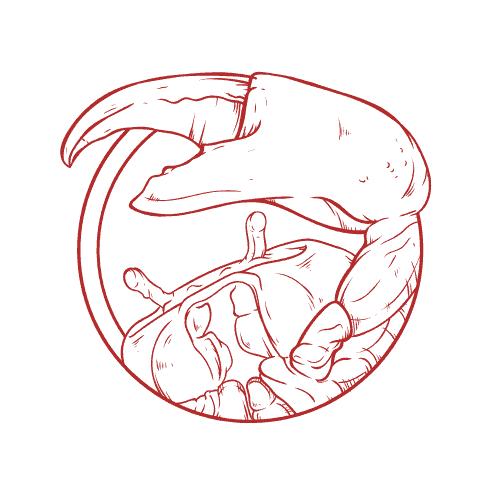 CANCER DAILY HOROSCOPE | Jun 21 – Jul 22
There's a combination of determined and restrained influences, which make this a good day to take control and to forge ahead when it comes to work/career matters. It should be easy to make the right impression, as long as you don't make any grand claims or give in to a marginally competitive vibe!
Today's Numbers:2, 9, 14, 26, 31, 43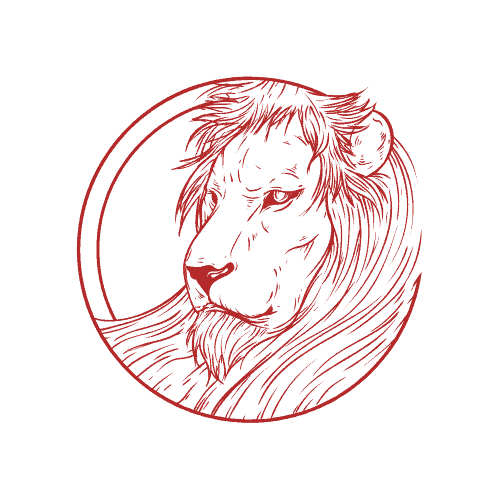 LEO DAILY HOROSCOPE | Jul 23 – Aug 22
You might need to deal with someone, possibly a colleague, who perhaps has a tendency to doubt others. It's possible that communications won't be as clear as usual and as a result you could feel a little excluded. You may also need to recognize when someone is perhaps pushing their luck!
Today's Numbers:7, 18, 21, 27, 34, 40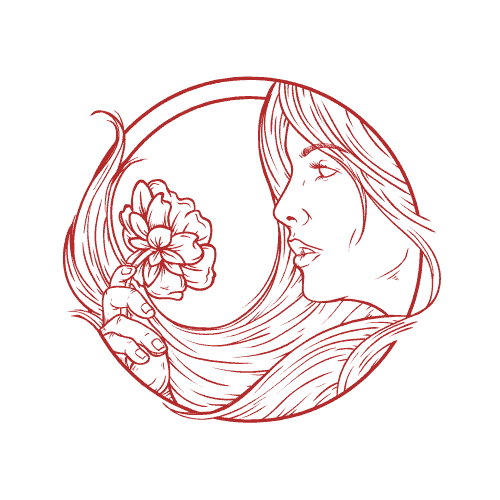 VIRGO DAILY HOROSCOPE | Aug 23 – Sep 22
You're not usually known for being impulsive, but the rather controlling vibe could convince you to undo your recent hard work or encourage you to give up on something that's almost within reach. It's not a day to rebel. Last minute ideas and changes may not be advisable!
Today's Numbers:5, 13, 26, 38, 41, 47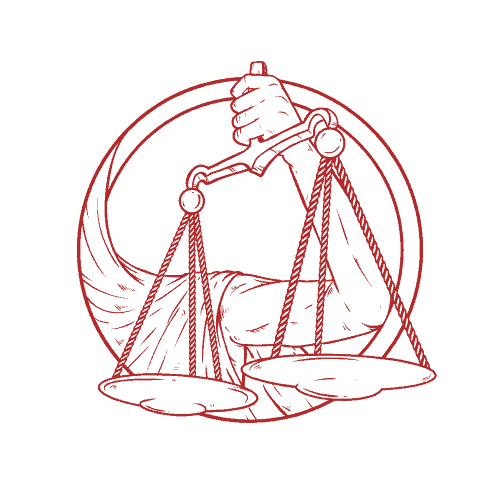 LIBRA DAILY HOROSCOPE | Sep 23 – Oct 22
It is possible that a new fact or snip of information will suddenly make sense of something that seemed a little confusing before. Your initial response might be a little skeptical, but when the rather controlling vibe shifts you're likely to acquire a whole new perspective on the matter!
Today's Numbers: 2, 4, 9, 20, 37, 43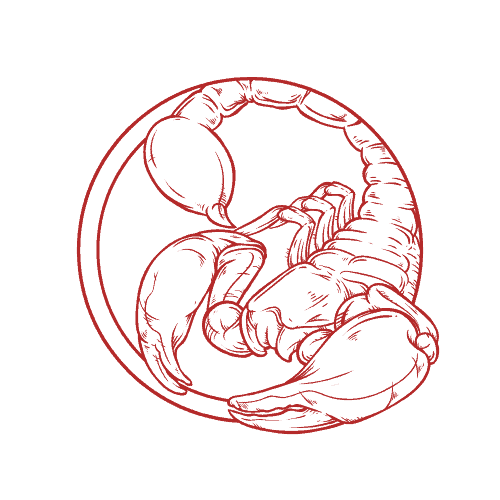 SCORPIO DAILY HOROSCOPE | Oct 23 – Nov 21
Slight inner doubts may have more influence than they should. It could be that someone echoes very similar reservations over recent choices and resolution. It's a temporary phase, so don't act on it just yet, or at least until you have some definite confirmation one way or the other!
Today's Numbers:5, 17, 19, 26, 35, 48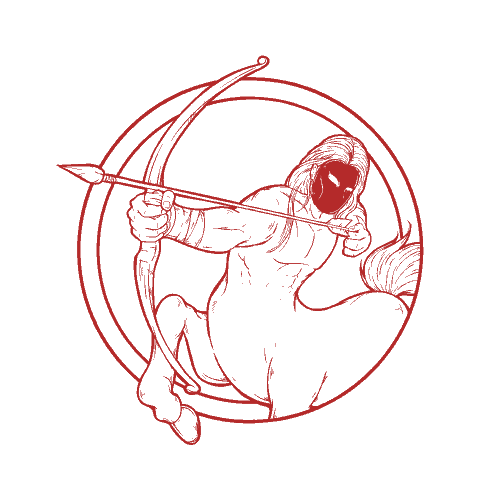 SAGITTARIUS DAILY HOROSCOPE | Nov 22 – Dec 21
It's certainly a day to stick to the middle ground as much as possible on most fronts, since there will be a slight tendency to worry about the things that can't be addressed just yet. By the same token, don't test other people's patience, especially when it comes to potential problems!
Today's Numbers:2, 6, 11, 21, 30, 45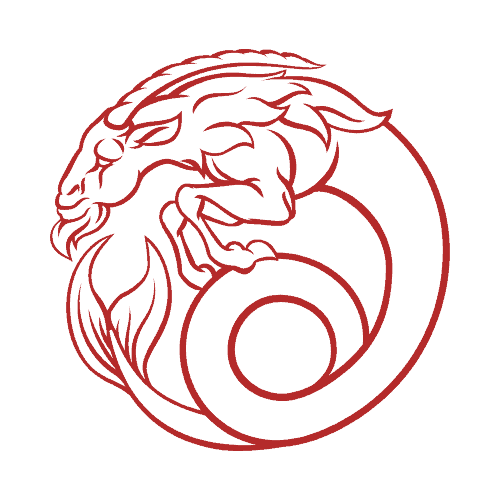 CAPRICORN DAILY HOROSCOPE | Dec 22 – Jan 19
Good developments may develop shortcomings and disappointing news may offer unexpected advantages on a rather topsy-turvy day. While you may be feeling that you're getting nowhere quite fast, you'll actually achieve a great deal. It may be best to generate an open mind!
Today's Numbers:3, 17, 24, 29, 36, 43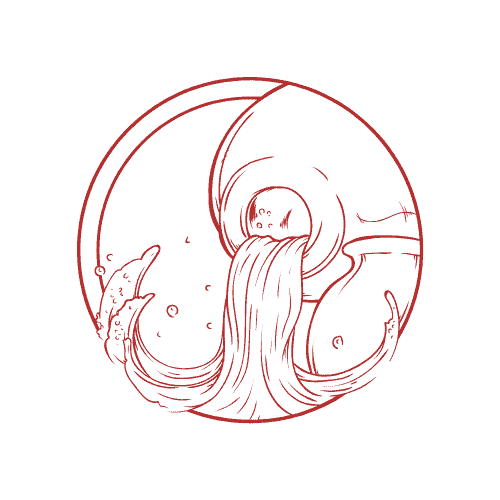 AQUARIUS DAILY HOROSCOPE | Jan 20 – Feb 18
There's a diagnostic quality to the day that can be extracted to your advantage, if you can put personal feelings aside. Someone else's unexpected moment of success may be hard to accept, but it will get you thinking along the right lines. You may also need to be open to the fact that you are/were wrong!
Today's Numbers: 5, 14, 32, 39, 41, 45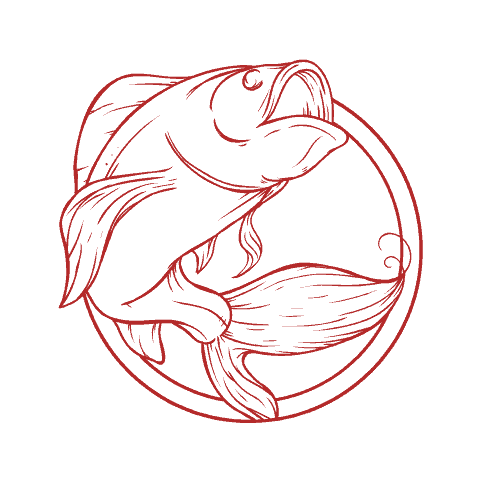 PISCES DAILY HOROSCOPE | Feb 19 – Mar 20
It may be a misleading kind of day, because it's possible that you will over-invest in something from the wrong angle. Try not to respond to practical and material matters on an emotional level. By the same token, don't respond practically to an emotional matter either!
Today's Numbers:7, 9, 14, 25, 38, 46
CELEBRITIES BORN ON THIS DAY:
Billy Crystal, Quincy Jones, Albert Einstein, Kirby Puckett, Taylor Hanson, Rita Tushingham, Michael Caine
Horoscope content supplied under license.
The feature and content may not be reproduced or distributed electronically, in print or otherwise.