Knowing how the stars and planets are aligned can help you plan for your future. Here are the Lucky Numbers and Horoscopes for today 14 January 2023.
TODAY'S MOTIVATIONAL QUOTE:
Travelling in the company of those we love is home in motion. — Leigh Hunt
TODAY'S WISDOM FROM AROUND THE WORLD:
Every path has its puddle. — English Proverb
TODAY'S CHINESE PROVERB:
To learn and practice what is learned from time to time is pleasure, is it not? To have friends from afar is happiness, is it not? To be unperturbed when not appreciated by others is a gentleman, is it not?
MOON PHASE: Waxing Crescent
HOROSCOPES AND LUCKY NUMBERS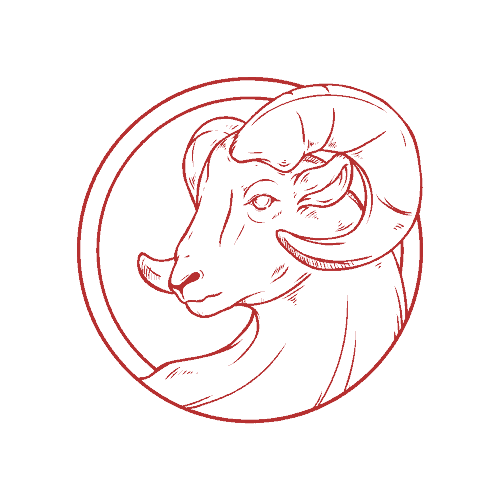 ARIES DAILY HOROSCOPE | Mar 21 – Apr 19
A few tiresome complications on the work front could bubble up, and there's a possible old-versus-new issue in romance, which could be traced back to a recent decision. While the work matter can be dealt with immediately, it might be best to defer the emotional one until the weekend!
Today's Numbers:4, 17, 21, 30, 38, 42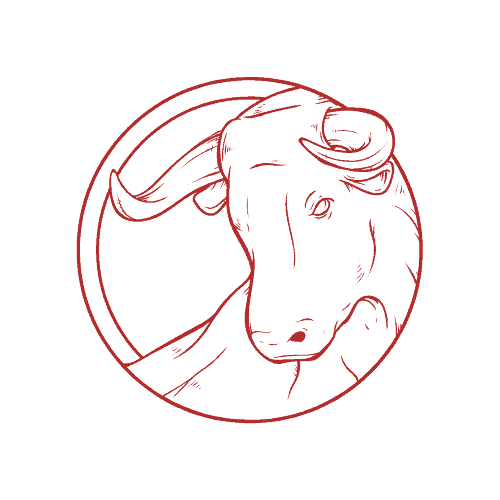 TAURUS DAILY HOROSCOPE | Apr 20 – May 20
There's a kind of upside and downside to cash matters. The upside is that there may be a small win or a minor stroke of luck; the downside is that it is unlikely that you have a great deal of control over what, when and how much. If any risk is involved at all, think twice!
Today's Numbers:3, 5, 14, 26, 38, 41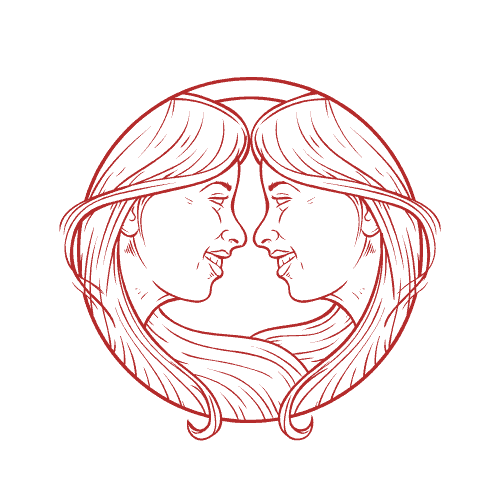 GEMINI DAILY HOROSCOPE | May 21 – Jun 20
The gentle influences are likely to emphasize your airy traits. Tactful and even-handed you'll be a positive asset when it comes to emotional issues, whether those issues are yours or someone else's, but on the work/career front you may need to be a little less understanding!
Today's Numbers:7, 12, 19, 25, 34, 47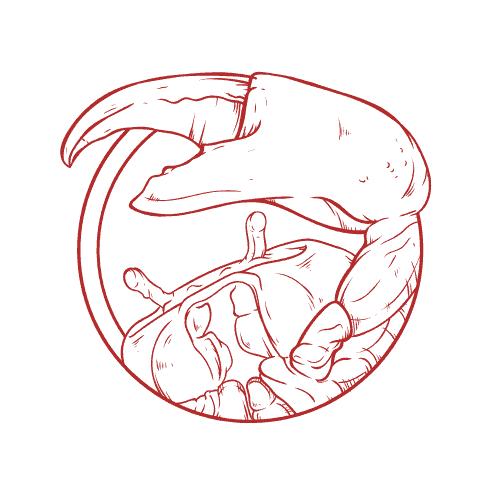 CANCER DAILY HOROSCOPE | Jun 21 – Jul 22
The planets are suggesting that you may need a little bit of time and space to reassess a sensitive issue. An evening out may seem tempting, but unless you resolve a minor work related matter, you won't find it so easy to switch off. If necessary, be the one to take the initiative!
Today's Numbers:3, 8, 15, 29, 36, 42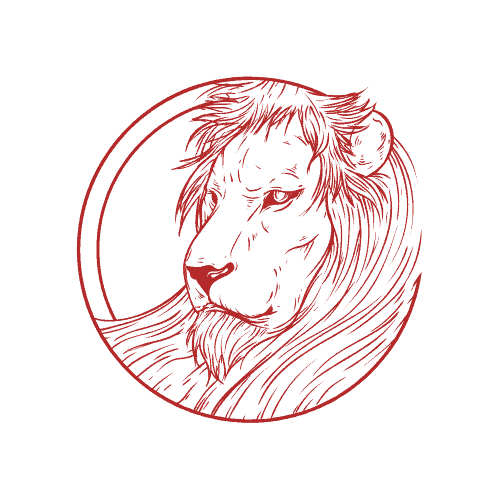 LEO DAILY HOROSCOPE | Jul 23 – Aug 22
A generally inefficient vibe could slow the pace down. It's certainly not a good day for a break, unless your in-tray is clear. Someone could try to suggest that what you're working on can wait, but the planets say otherwise. Your best strategy is to keep going!
Today's Numbers:2, 11, 14, 23, 39, 47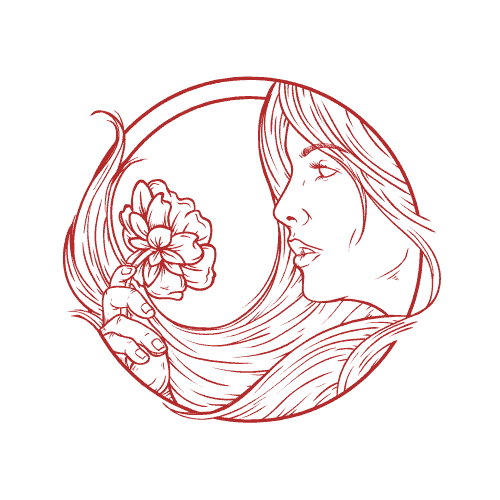 VIRGO DAILY HOROSCOPE | Aug 23 – Sep 22
You could find that you either adopt a rather competitive edge or a very laissez-faire approach. Either strategy may be constructive for today, but not so much by tomorrow, which is when you'll either have a couple of apologies to deliver, or some catching-up to do!
Today's Numbers:4, 9, 16, 21, 30, 45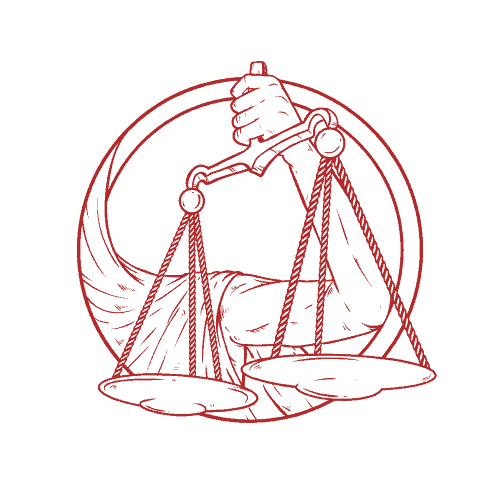 LIBRA DAILY HOROSCOPE | Sep 23 – Oct 22
You're likely to be torn between securing some quality time for yourself and doing something that is duller, but has longer term benefits. It will probably be one of those days where career matters clash with personal wants, but given the Saturn/Jupiter aspect, you may want to play it safe!
Today's Numbers:7, 13, 28, 31, 38, 43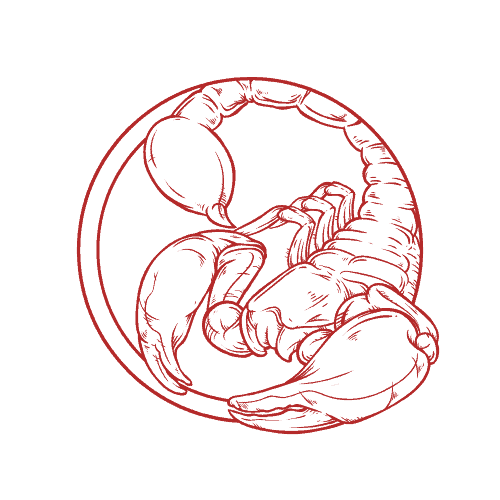 SCORPIO DAILY HOROSCOPE | Oct 23 – Nov 21
Your endeavors on the work or domestic front are likely to be a bit of an uphill struggle, primarily because of time-consuming mishaps and glitches. Support is probably not going to be as secure or reliable as it normally is. That said; the more you can achieve without help, the better for you!
Today's Numbers:2, 5, 14, 26, 30, 41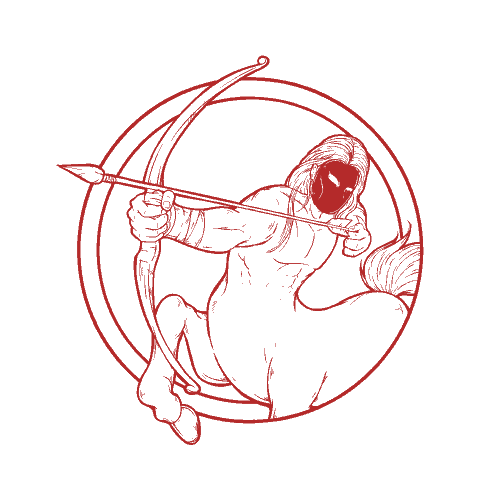 SAGITTARIUS DAILY HOROSCOPE | Nov 22 – Dec 21
Romance is likely to rear its head at the wrong time. It's possible that you won't be able to meet someone halfway over what coiled be a fairly trivial matter. You might be tempted to offload to a colleague if you're at work, but the planets suggest that you keep work and personal matters apart!
Today's Numbers:3, 18, 21, 24, 39, 44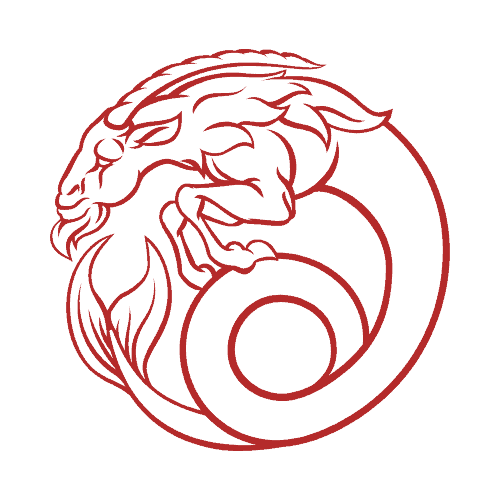 CAPRICORN DAILY HOROSCOPE | Dec 22 – Jan 19
Flightier influences may well reintroduce a little fun and flair, although there may be a slight dip in finances. It's certainly a day to check for any hidden costs. Watch out for any sneaky extras in your purchases too, such as accessories and trappings. Try not to fall for dazzling sales techniques!
Today's Numbers:9, 17, 26, 30, 35, 41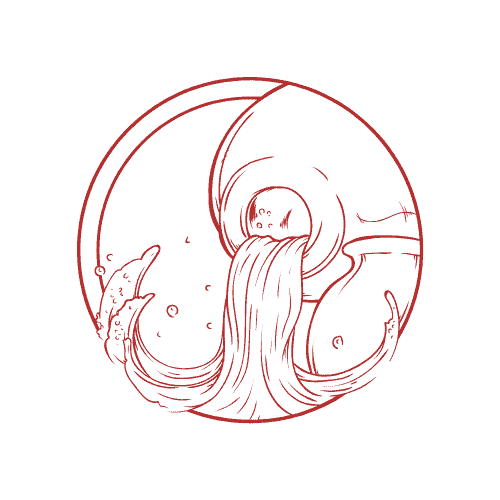 AQUARIUS DAILY HOROSCOPE | Jan 20 – Feb 18
A Venus/Mars is likely to bring in a slightly critical vibe. It's a day to resist taking sides or taking drastic action. Don't step in and take over, unless expressly invited. Don't offer advice unless asked. Strong opinions could be communicated clumsily and therefore misinterpreted!
Today's Numbers: 4, 15, 29, 34, 46, 48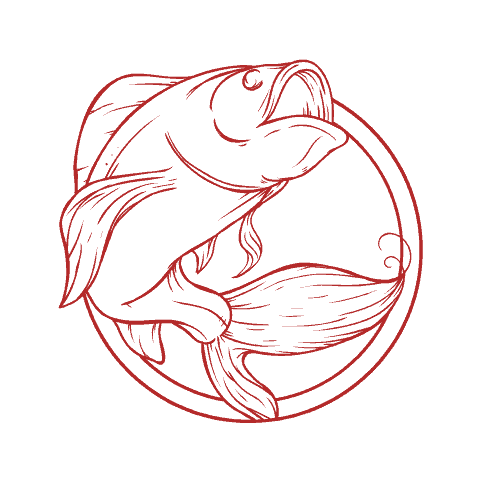 PISCES DAILY HOROSCOPE | Feb 19 – Mar 20
It has the potential to be a very graceful day, but there is a slight indication that you could do with injecting a little more oomph into a practical or material matter. That isn't to suggest you should take a risk, especially where cash is concerned, but don't sit back and let a great opportunity drift by!
Today's Numbers:3, 17, 24, 27, 33, 42
CELEBRITIES BORN ON THIS DAY:
Jason Bateman, Faye Dunaway, LL COOL J, Jack Jones, Emily Watson, Andy Rooney, Julian Bond
Horoscope content supplied under license.
The feature and content may not be reproduced or distributed electronically, in print or otherwise.