Knowing how the stars and planets are aligned can help you plan for your future. Here are the Lucky Numbers and Horoscopes for today 13 March 2023.
TODAY'S MOTIVATIONAL QUOTE:
You can stay young as long as you learn. — Emily Dickinson
TODAY'S WISDOM FROM AROUND THE WORLD:
The net of the sleeper catches fish. — Greek Proverb
TODAY'S CHINESE PROVERB:
A beautiful flower is incomplete without its leaves.
MOON PHASE: Waxing Crescent
HOROSCOPES AND LUCKY NUMBERS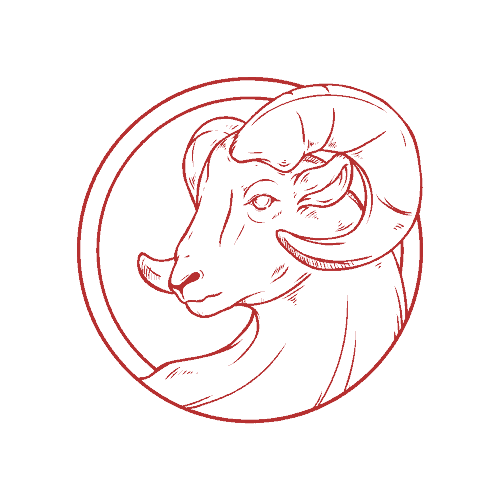 ARIES DAILY HOROSCOPE | Mar 21 – Apr 19
There's plenty of pizazz but it may be misdirected. You'll be rather determined, and rather unstoppable, no matter what your goal. This surge has the capacity to be beneficial, but if you delve a little deeper, you could find that what is really pushing you is an underlying desire to prove a point!
Today's Numbers: 3, 17, 22, 28, 36, 41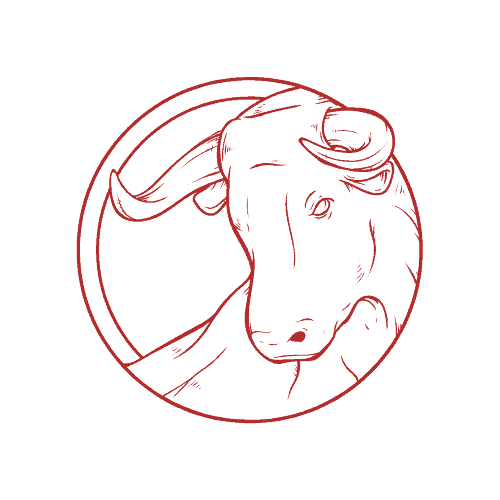 TAURUS DAILY HOROSCOPE | Apr 20 – May 20
It's a day to count the cents. While your cash flow looks as solid as it could be, a string of minor influences could undermine sensible or good intentions. If you really feel the need for a midweek tonic of some sort, select something that adheres to a strict, preset limit!
Today's Numbers:5, 14, 21, 30, 35, 47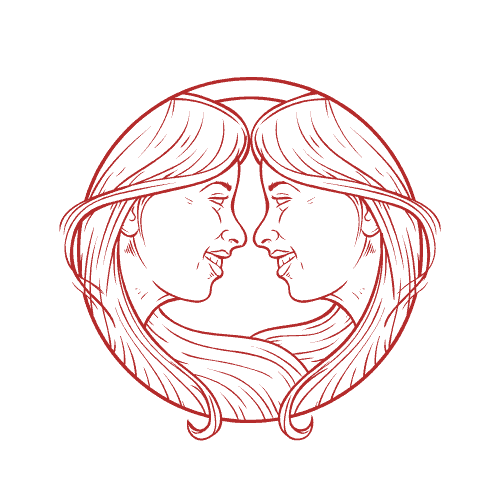 GEMINI DAILY HOROSCOPE | May 21 – Jun 20
Thanks to a slightly over-enthusiastic vibe, there's a tendency to keep plugging away, no matter. It could be there's something that you're unwilling to give up, even though you are starting to realize that it really has outlived its purpose. A rethink is definitely on the cards!
Today's Numbers:6, 13, 27, 32, 38, 42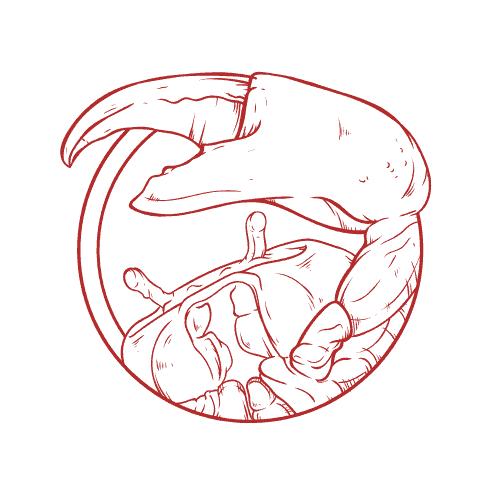 CANCER DAILY HOROSCOPE | Jun 21 – Jul 22
There's an impression of a contradictory or unreliable vibe, which may require some quick thinking and quick responses. You may find that you have to switch modes and moods almost without warning, depending on the particular situation. It's definitely a day to go with the flow and adapt!
Today's Numbers:7, 14, 21, 30, 34, 43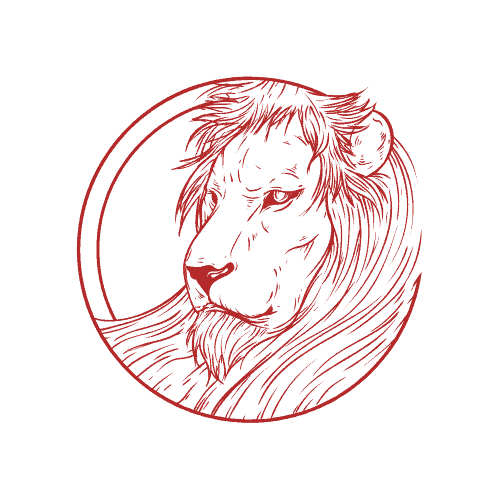 LEO DAILY HOROSCOPE | Jul 23 – Aug 22
A rather demanding day could keep you busy in the workplace. It's possible that others may well demonstrate a very untypical streak of rebelliousness. You'd do well to stay out of it. Don't get involved in any office politics for today either, since the overriding vibe is likely to lack balance!
Today's Numbers:8, 19, 24, 36, 41, 45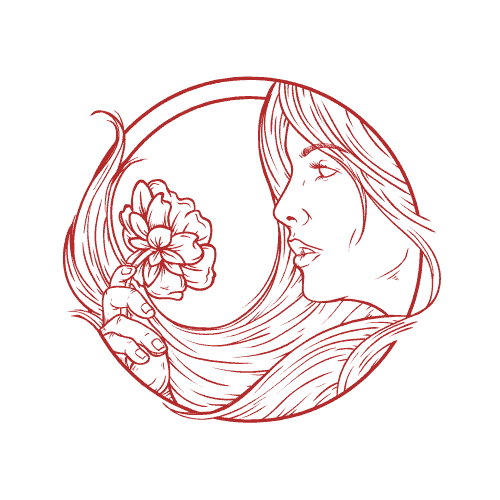 VIRGO DAILY HOROSCOPE | Aug 23 – Sep 22
It's a day to listen to what is said. However; that may be easier said than done, since the moon isn't likely to make communications run very smoothly. If the general opinion seems to quite forgiving of another person's selfish behavior, then just go along with it for the time being!
Today's Numbers:2, 15, 21, 23, 33, 47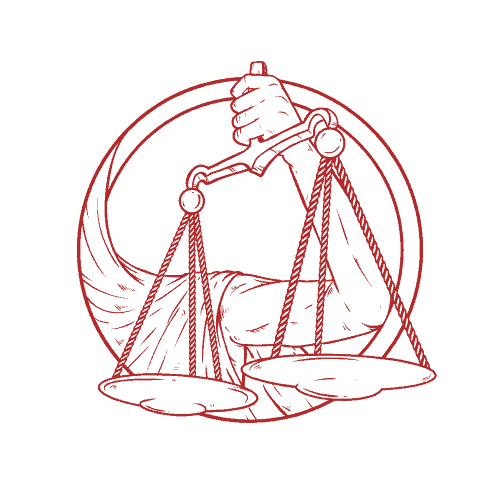 LIBRA DAILY HOROSCOPE | Sep 23 – Oct 22
Sometimes it is hard to concentrate on what needs doing and it is likely to be one of those days. Being easily sidetracked and not thinking things through fully will be the pitfalls that you need to avoid. A minor distraction in romance could be the underlying reason for this slip!
Today's Numbers: 7, 18, 23, 28, 31, 43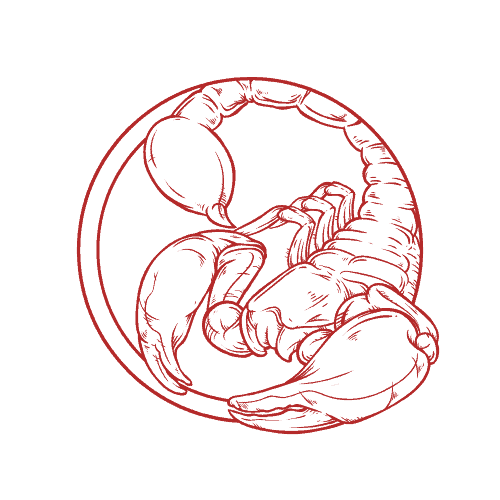 SCORPIO DAILY HOROSCOPE | Oct 23 – Nov 21
It's likely to be a day with an 'either/or' emphasis. You could find that you're presented with two conflicting courses of action over one specific issue. If there's both a negative angle and a positive one, then focus more on the downsides. It's not a day to be too offhand with new information!
Today's Numbers:6, 14, 27, 29, 32, 48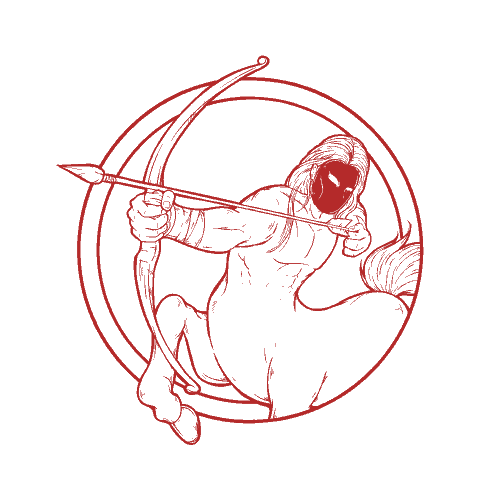 SAGITTARIUS DAILY HOROSCOPE | Nov 22 – Dec 21
After the past couple of days you're likely to feel a distinct need to either reclaim some space or re-assert your independence. However, you may need to address your aims or wants with gentle hints, as opposed to specific demands. Being demonstrably considerate will pay off!
Today's Numbers:2, 17, 28, 31, 35, 44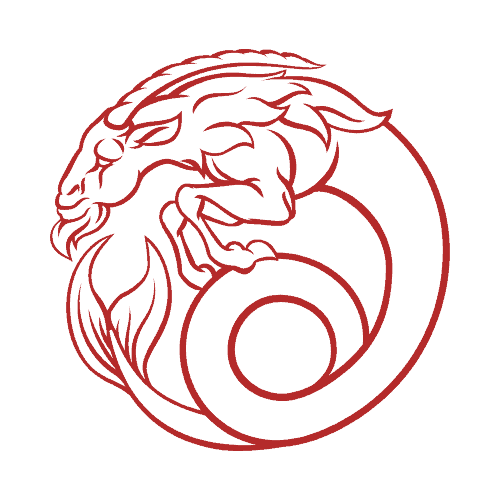 CAPRICORN DAILY HOROSCOPE | Dec 22 – Jan 19
It's one of those either/or days that depends on your general approach. A blunt or outspoken mood could slow you down. By the same token, any tactics you employ to keep tensions at a minimum could actually generate a rather warm day. That said; biting your tongue won't be as easy as it sounds!
Today's Numbers:3, 14, 26, 32, 36, 42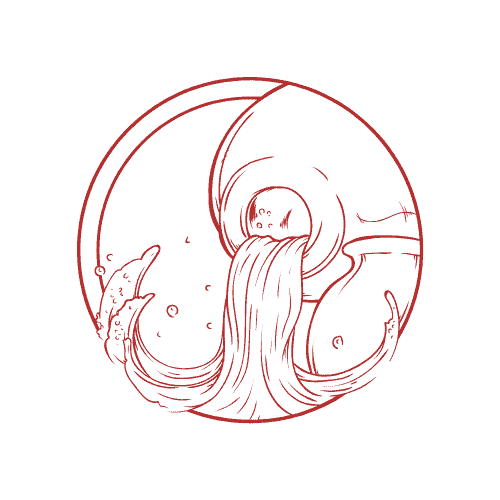 AQUARIUS DAILY HOROSCOPE | Jan 20 – Feb 18
It's a day where work or career related opportunities could make a subtle difference. If you recently made a decision that you now regret or you rejected something you now wish you hadn't, then aim to reverse it. There may not be a fun vibe, but there is a highly useful one!
Today's Numbers: 9, 15, 28, 31, 37, 43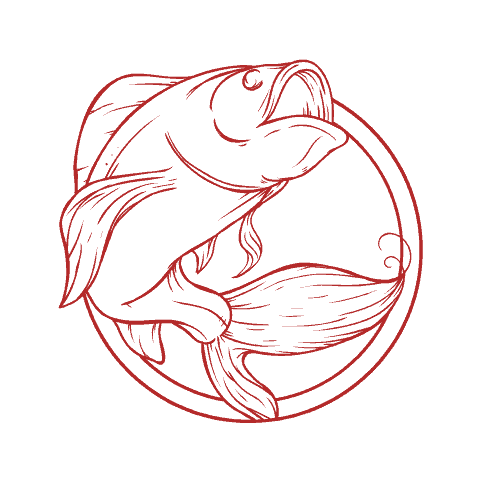 PISCES DAILY HOROSCOPE | Feb 19 – Mar 20
You're likely to be faced with an irritating dilemma. A possible one-off opportunity is likely to come at a most inconvenient time and postponing it for a more convenient time may not be an option. Just be prepared for some last minute changes to your planned schedule, especially this evening!
Today's Numbers:2, 16, 24, 31, 35, 42
CELEBRITIES BORN ON THIS DAY:
Robert Woods, Larry Solway, Neil Sedaka, William H. Macy, Dana Delany, Adam Clayton
Horoscope content supplied under license.
The feature and content may not be reproduced or distributed electronically, in print or otherwise.