Knowing how the stars and planets are aligned can help you plan for your future. Here are the Lucky Numbers and Horoscopes for today 13 February 2023.
TODAY'S MOTIVATIONAL QUOTE:
He lives long that lives well; and time misspent is not lived, but lost. — Thomas Fuller
TODAY'S WISDOM FROM AROUND THE WORLD:
He who is not impatient is not in love. — Italian Proverb
TODAY'S CHINESE PROVERB:
Without the fire of enthusiasm there is no warmth in victory.
MOON PHASE: Waxing Crescent
HOROSCOPES AND LUCKY NUMBERS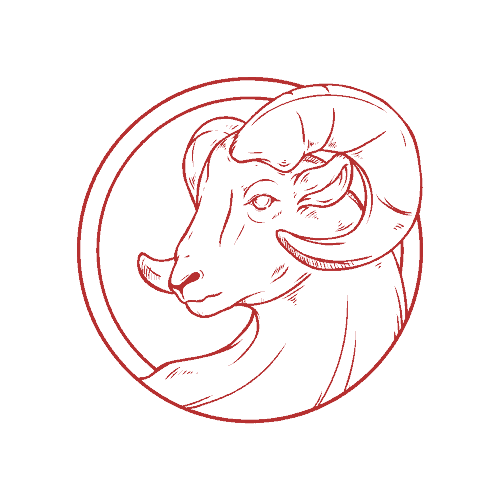 ARIES DAILY HOROSCOPE | Mar 21 – Apr 19
You may be expecting another slow and resistant day, but it's likely to be quite sprightly and a little more effortless. Don't resort to heavy tactics and don't assume that you will need to really push your point or make yourself heard. You won't need to ride rough-shod over anyone to achieve!
Today's Numbers:4, 17, 25, 28, 33, 41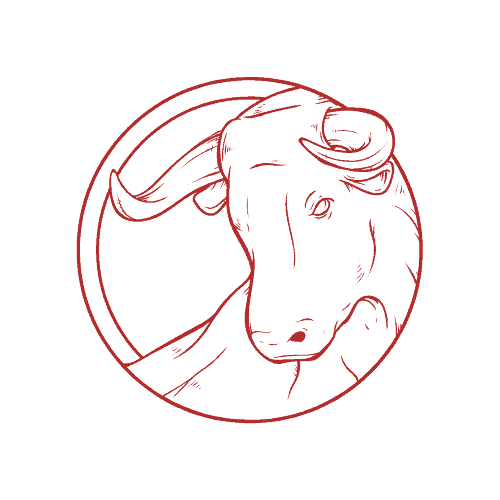 TAURUS DAILY HOROSCOPE | Apr 20 – May 20
Cash-related matters could bubble up through the course of the day, thanks to a briefly extravagant vibe. Even if your finances look stable in the morning, do avoid unnecessary purchases, especially the really small transactions, which will soon mount up if not checked!
Today's Numbers:3, 18, 22, 37, 42, 45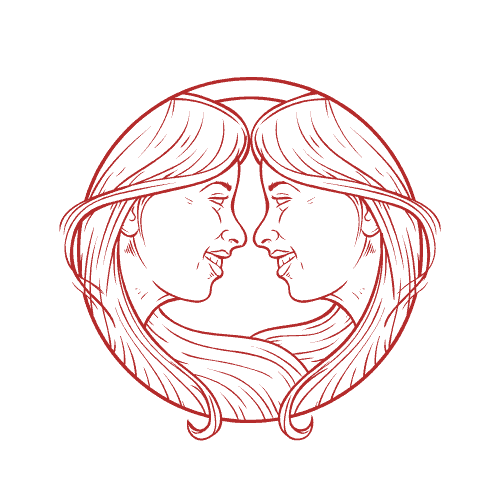 GEMINI DAILY HOROSCOPE | May 21 – Jun 20
The recent stuck-in-the-mud vibe should develop into a much breezier day. A very recent stumbling block could actually receive the metaphorical green light. All that said, while the day will be a little more tailored for the dynamic sighs, you still may need to concede defeat on one specific issue!
Today's Numbers:5, 9, 16, 20, 39, 40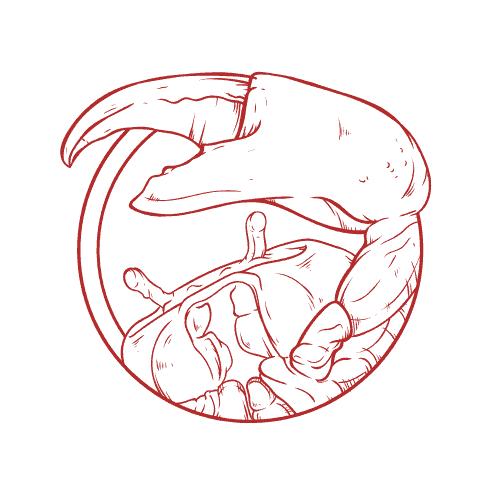 CANCER DAILY HOROSCOPE | Jun 21 – Jul 22
It's not a bad day, but for one easily controllable blip. Something you have worked hard for could be undone to a greater or lesser degree by an offhand comment. It may be that you experience a very brief slump or period of doubt in the PM hours. If so, then your best strategy will be to count to ten!
Today's Numbers:3, 7, 15, 21, 38, 42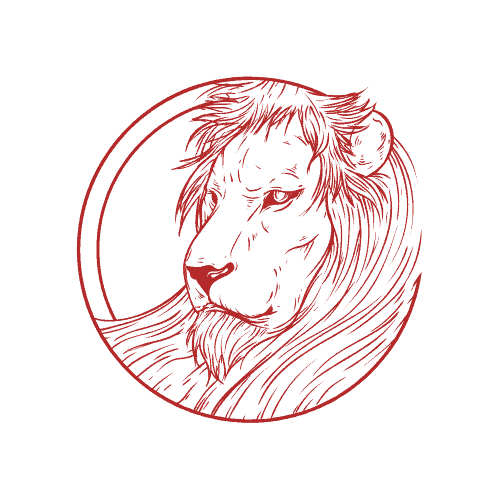 LEO DAILY HOROSCOPE | Jul 23 – Aug 22
It's a day to moderate certain plans and intentions, just in case. Whatever plans you make, don't try to implement them before they're ready. It may sound obvious, but there is, this afternoon, a slight tendency to rush and push things in general. This could range from careful decisions to practical processes!
Today's Numbers:4, 16, 23, 27, 35, 46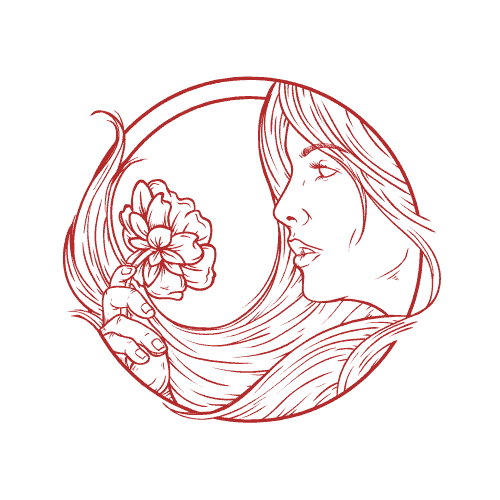 VIRGO DAILY HOROSCOPE | Aug 23 – Sep 22
Being a little strategic is likely to make the day a lot easier, especially when it comes to those types who do like to be in control. The trick is perhaps to very sweetly ignore slight pressure from someone who prefers to check every last detail. There is certainly middle-ground in a very minor dispute too!
Today's Numbers:2, 5, 13, 20, 32, 48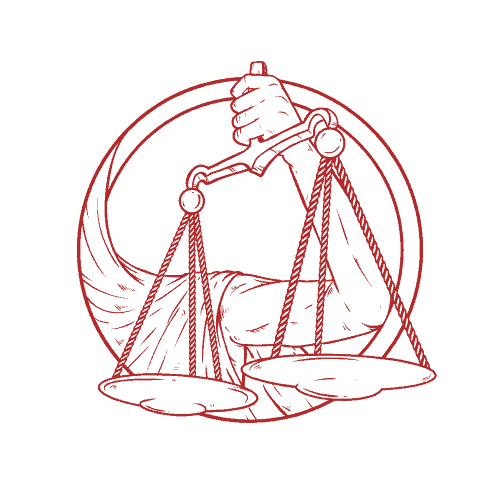 LIBRA DAILY HOROSCOPE | Sep 23 – Oct 22
Yesterday's strategies and approaches are not as likely to work if applied today. An attempt to recreate yesterday's rather unpredictable vibe will be inadvisable too. You may also find that colleagues and associates will exude a brisk air. It's a day to keep pace and keep up!
Today's Numbers:1, 18, 29, 33, 37, 41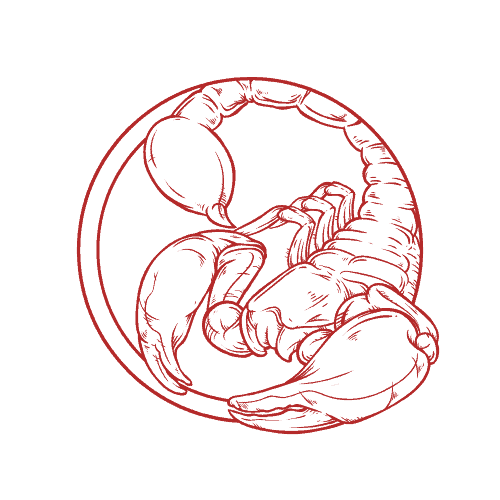 SCORPIO DAILY HOROSCOPE | Oct 23 – Nov 21
This day quite possibly has some very useful overtones. Someone's advice in the earlier part of the day will be very constructive at the core. That said; you may find that you can't act on it just yet. It's even possible that you'll experience a couple of irritating delays in practical terms too!
Today's Numbers:5, 14, 23, 36, 40, 49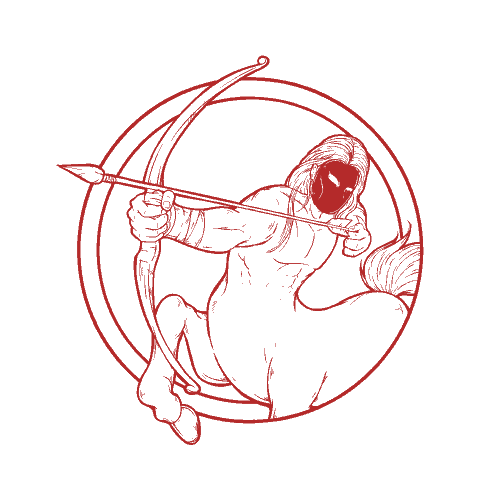 SAGITTARIUS DAILY HOROSCOPE | Nov 22 – Dec 21
It has the potential to be a balanced and useful day, thanks to a practical vibe. There could be some minor hiccups caused by an ill thought-out strategy or plan, but since you'll regain your business insight after lunch, you should be able to make amends easily enough!
Today's Numbers:2, 17, 25, 32, 37, 44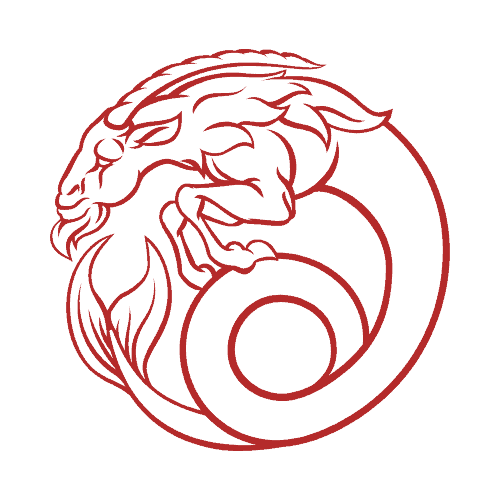 CAPRICORN DAILY HOROSCOPE | Dec 22 – Jan 19
The lunar vibes are unreliable and perhaps a little deceptive. Things may seem to start on a constructive note, but a wavering approach may well see carefully thought-out plans come unstuck. There could even be an increase in your workload by the late afternoon, so don't take on too much in the morning!
Today's Numbers:3, 5, 14, 21, 30, 48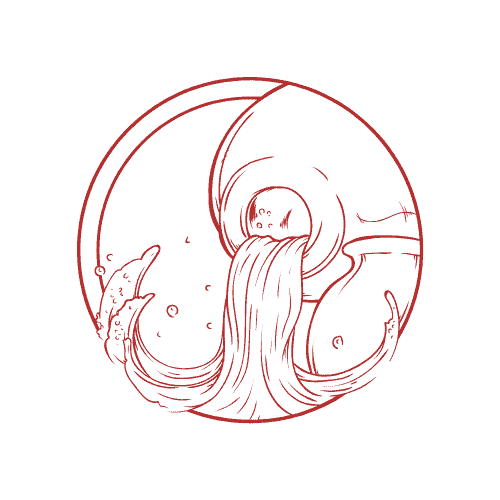 AQUARIUS DAILY HOROSCOPE | Jan 20 – Feb 18
A very subtle AM/PM split suggests that you might not recognize specific developments until the day is drawing to a close. There is a slight danger that a negative or sour mood could linger on, long after a problem, most likely rooted in an emotional misunderstanding, has been dealt with!
Today's Numbers: 4, 15, 28, 33, 36, 43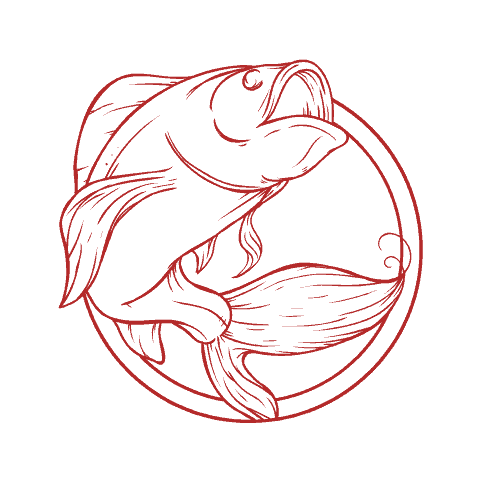 PISCES DAILY HOROSCOPE | Feb 19 – Mar 20
A distinct need to impose schedules, routine and stability is likely to make today harder than it needs to be. Perhaps the idea of consistency is comforting, but if you restrict yourself too much, you may not actually get the results you want. Bear in mind that you can afford to cut a few corners!
Today's Numbers:7, 11, 20, 29, 34, 41
CELEBRITIES BORN ON THIS DAY:
Peter Gabriel, Stockard Channing, Jerry Springer, Kelly Hu, Kim Novak, Peter Tork
Horoscope content supplied under license.
The feature and content may not be reproduced or distributed electronically, in print or otherwise.