Knowing how the stars and planets are aligned can help you plan for your future. Here are the Lucky Numbers and Horoscopes for today 13 April 2023.
TODAY'S MOTIVATIONAL QUOTE:
Most people are about as happy as they make up their minds to be. — Abraham Lincoln
TODAY'S WISDOM FROM AROUND THE WORLD:
Don't make use of another's mouth unless it has been leant to you. — Belgian Proverb
TODAY'S CHINESE PROVERB:
Cutting stalks at noon time, perspiration drips to the earth. Know you that your bowl of rice, each grain from hardship comes?
MOON PHASE: Waxing Crescent
HOROSCOPES AND LUCKY NUMBERS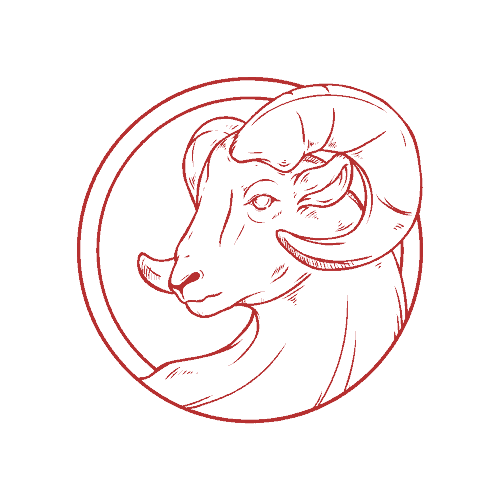 ARIES DAILY HOROSCOPE | Mar 21 – Apr 19
Although it's the weekend it's a day where you may actually experience a breakthrough moment in your professional life. Communications should be tighter and more reliable, thanks to a brisk, capable vibe. You may have some difficulty getting past the very first hurdle. Keep going, though!
Today's Numbers:  4, 17, 21, 25, 32, 41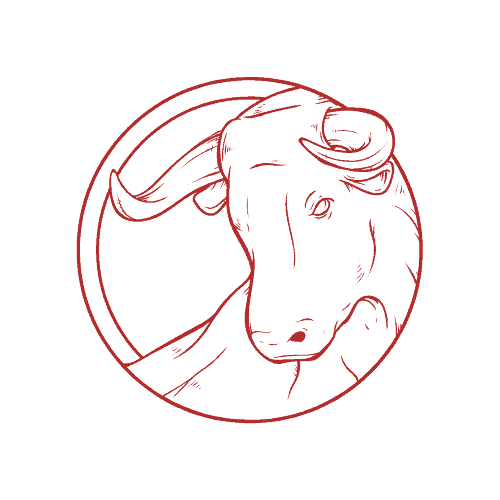 TAURUS DAILY HOROSCOPE | Apr 20 – May 20
You may well experience a gentle surge of confidence, but at the wrong time. The point where everything seems set for cast- iron results and outcomes is likely to be the point where certain plans or schemes may well start to unravel a little. It may be best to double-check the metaphorical nuts and bolts!
Today's Numbers:3, 15, 18, 24, 33, 47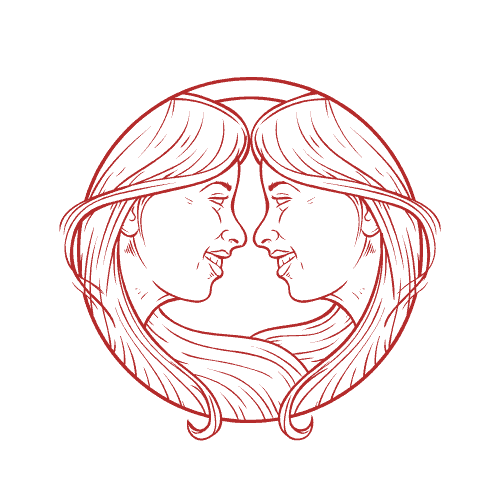 GEMINI DAILY HOROSCOPE | May 21 – Jun 20
Breezier influences are likely to add a little sparkle to your social zone and while this will be constructive to a point, you may need to exercise a little discipline. Avoid being a little too liberal and/or generous, particularly where your cash, your time and possibly your ideas are concerned!
Today's Numbers:5, 14, 21, 30, 45, 49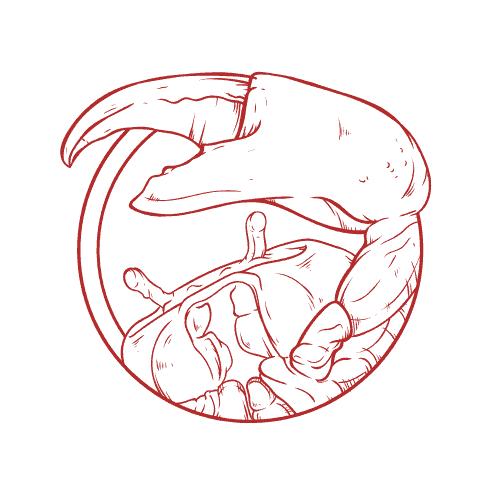 CANCER DAILY HOROSCOPE | Jun 21 – Jul 22
A marginally fretful vibe may define the start of the day. A solution to one specific matter may feel right, but the planets suggest that you may well develop second thoughts. Try to regard it from a logical angle rather than an emotional one. All you may need is a little distance!
Today's Numbers:2, 7, 15, 21, 35, 43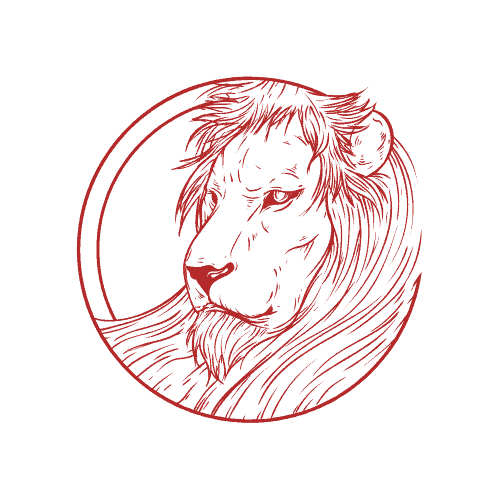 LEO DAILY HOROSCOPE | Jul 23 – Aug 22
Thanks to dynamic planetary shifts, a resourceful mood is likely to move in. That said; it's a day where you could be encouraged into taking on more than your fair share. It'll be best to address this firmly but calmly. Don't feel overly obliged to support others who maybe could do a little more for themselves!
Today's Numbers: 5, 14, 27, 32, 38, 41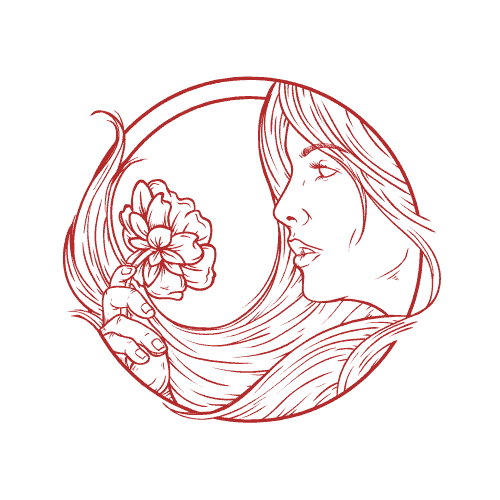 VIRGO DAILY HOROSCOPE | Aug 23 – Sep 22
Receding influences in the afternoon should neutralize the heavier morning ones. Don't be too dismayed if plans made early in the day need a certain amount of tweaking later on; just keep your cool. There could be a little good luck adding a little extra sparkle to the end of the day too!
Today's Numbers:3, 17, 21, 30, 36, 44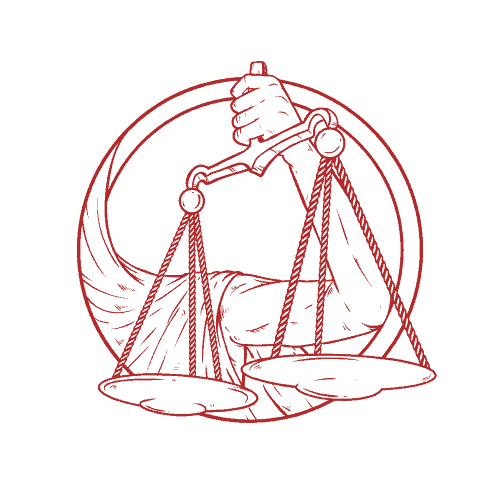 LIBRA DAILY HOROSCOPE | Sep 23 – Oct 22
Fleeting but fraught influences may bring a rather prickly mood during the daytime. Don't argue for the sake of arguing: maybe it will be best if you aim to work alone. Look to the evening, when softer influences will help to identify what has managed to get under your skin!
Today's Numbers: 5, 14, 23, 38, 42, 47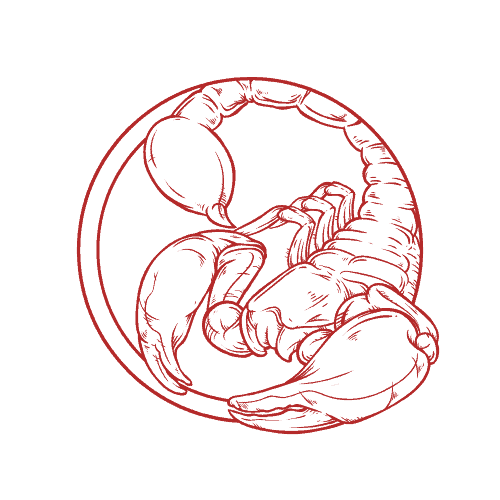 SCORPIO DAILY HOROSCOPE | Oct 23 – Nov 21
The day will be an improvement on yesterday, in that you get a lot more scope to do what you want, but there are still one or two pitfalls to avoid. An encounter may set the scene for some fairly minor misunderstandings, in which case, try not to overreact – humor will be an asset!
Today's Numbers:3, 18, 25, 32, 36, 43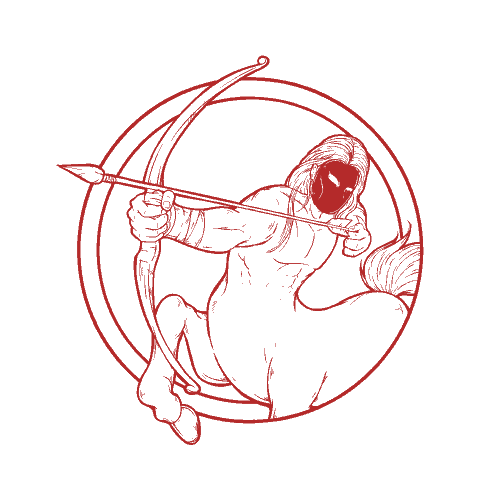 SAGITTARIUS DAILY HOROSCOPE | Nov 22 – Dec 21
An airy vibe will add a little oomph into the day, while the evening's influences may well bring a more dynamic atmosphere. That said; a slight case of over-confidence may be the thing to watch out for. It's certainly a day to allocate yourself a little space so that you can backtrack without losing face!
Today's Numbers:7, 11, 20, 29, 38, 41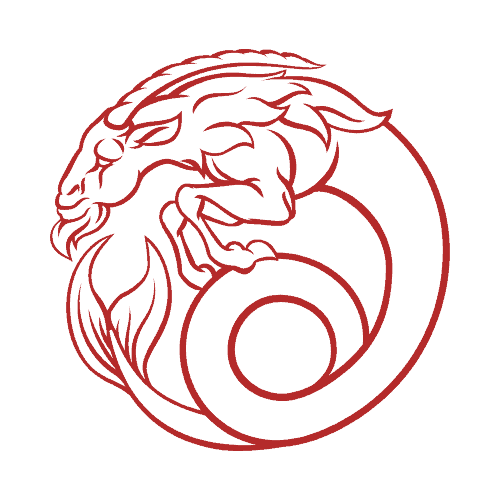 CAPRICORN DAILY HOROSCOPE | Dec 22 – Jan 19
Clear communications in emotional matters are well aspected, thanks to a vibe that should be both sincere and sprightly. If a friendship or relationship has gone off the boil a little, then use today to get it back on track again. However, do be prepared to hear some possible criticism!
Today's Numbers:2, 7, 15, 26, 34, 45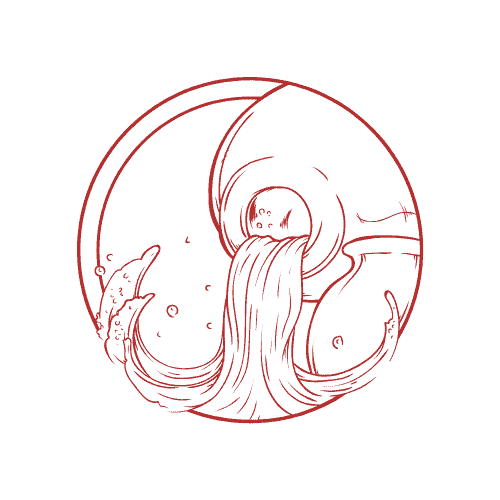 AQUARIUS DAILY HOROSCOPE | Jan 20 – Feb 18
You're likely to be in a much livelier, happier mood, thanks to shifting influences. If you can channel this constructively, then you can probably have the best of both worlds with regard to a single issue. That said; it's not the best day to be too daring and/or innovative!
Today's Numbers: 1, 18, 22, 27, 35, 41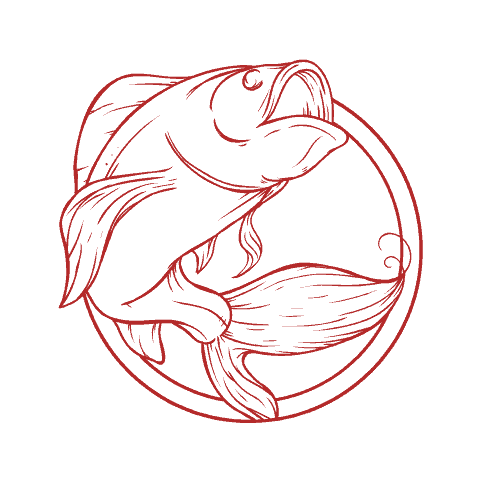 PISCES DAILY HOROSCOPE | Feb 19 – Mar 20
Today's lunar influences will between dynamic and lackluster. It's a day to steer through as gracefully as possible. You may need to tread a fine line between overreacting and just accepting things at face value. It may sound difficult, but actually neutral responses will work best!
Today's Numbers:3, 17, 26, 32, 38, 44
CELEBRITIES BORN ON THIS DAY:
Kyle Howard, Saundra Santiago, Al Green, Thomas Jefferson, Jack Cassidy, Rick Schroder, Garry Kasparov, Jonathan Brandis
Horoscope content supplied under license.
The feature and content may not be reproduced or distributed electronically, in print or otherwise.