Knowing how the stars and planets are aligned can help you plan for your future. Here are the Lucky Numbers and Horoscopes for today 12 February 2023.
TODAY'S MOTIVATIONAL QUOTE:
Believe in miracles but don't depend on them. When you hear a kind word spoken about a friend, tell him so. Spoil your spouse, not your children. Never make fun of someone who speaks broken English. It means they know another language. To help your children turn out well, spend twice as much time with them and half as much money. — H. Jackson Brown, Jr., from Life's Little Instruction Book
TODAY'S WISDOM FROM AROUND THE WORLD:
He who hurries can not walk with dignity. — Chinese Proverb
TODAY'S CHINESE PROVERB:
If you see in your wine the reflection of a person not in your range of vision, don't drink it.
MOON PHASE: Waxing Crescent
HOROSCOPES AND LUCKY NUMBERS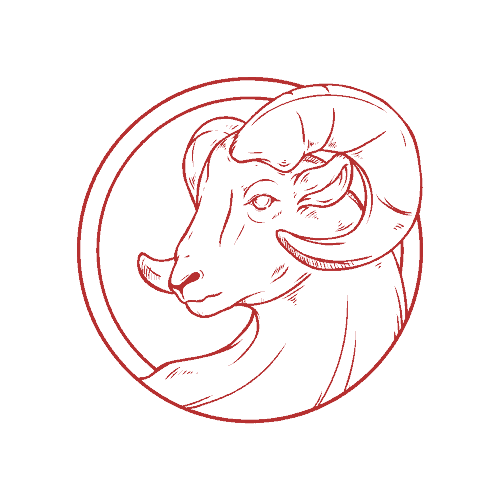 ARIES DAILY HOROSCOPE | Mar 21 – Apr 19
There may be a very strong sense of clearing the air when it comes to a specific situation, but it may only be a start. It's a day where progress is likely to be a little bumpy. Attempts to rush a potential agreement may actually create rather than clear any problems. Patience is the best policy!
Today's Numbers:3, 17, 22, 25, 32, 45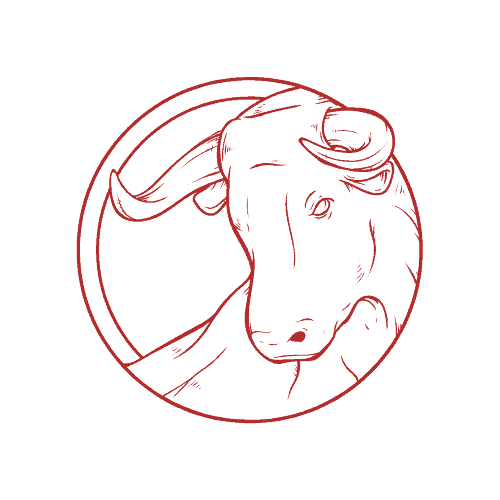 TAURUS DAILY HOROSCOPE | Apr 20 – May 20
If you can maintain the ever-reliable common-sense approach to most key areas, then overall it's likely to be a successful day. However, shifting influences may well encourage slightly over-the-top reactions to everyday situations. It's certainly a day to stick to the tried and trusted!
Today's Numbers:2, 8, 14, 23, 30, 47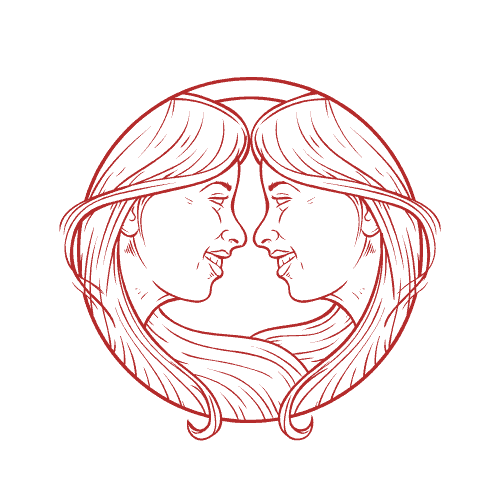 GEMINI DAILY HOROSCOPE | May 21 – Jun 20
Caution, common sense, and general attention to detail will be your main strengths during the more constructive morning hours. By contrast; there's a slight propensity to be a little too optimistic and/or confident after lunch. A moment of thoughtlessness or inattention could cost you some valuable time!
Today's Numbers:1, 15, 21, 28, 33, 45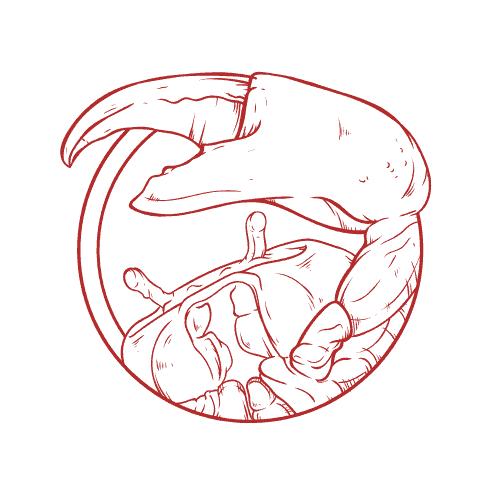 CANCER DAILY HOROSCOPE | Jun 21 – Jul 22
Although there should be a noticeable boost of confidence, it may be misplaced and the end result is that you could come across a little 'off' with others when it comes to a specific target or aim on the work front. A slight chill on the romance front may also develop!
Today's Numbers:8, 15, 27, 35, 39, 40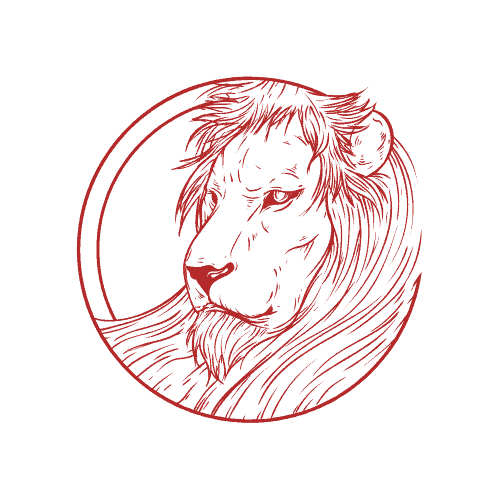 LEO DAILY HOROSCOPE | Jul 23 – Aug 22
If you can accept that it's not the sort of dynamic day where you will be able to make great strides, then you'll find it much easier to stay in control. The rather encouraging vibe in the earlier hours is very likely to develop little flaws by the afternoon, so do avoid any sweeping statements or 'grand' claims!
Today's Numbers:2, 16, 21, 24, 35, 43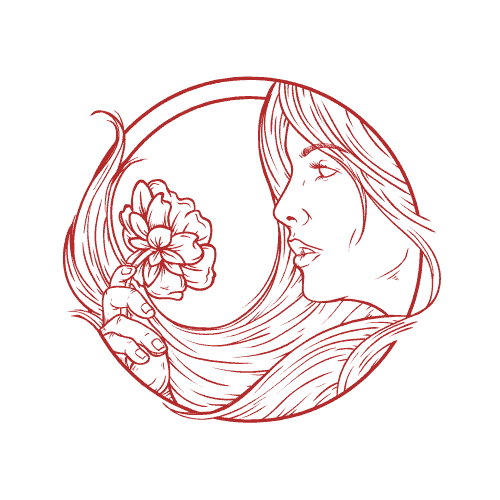 VIRGO DAILY HOROSCOPE | Aug 23 – Sep 22
It's a day where positives could become negatives and vice- versa. Being finally recognized for a specific achievement could lift your mood, but this recognition could see more work being passed your way. There's a trace of unfairness in the afternoon, which may require all your tact!
Today's Numbers:7, 18, 23, 27, 36, 40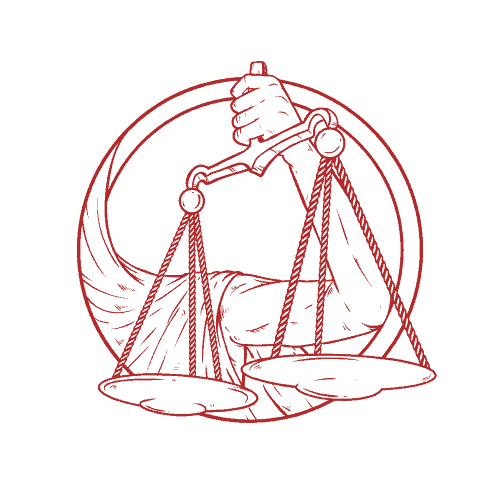 LIBRA DAILY HOROSCOPE | Sep 23 – Oct 22
A rather unpredictable vibe is likely to descend. Innovative ideas, projects or suggestions will be well received at first. However, as the hours progress you could encounter more and more resistance. The reasons put forward may keep shifting too. Your best strategy may be to wait until this phase passes!
Today's Numbers:2, 14, 24, 28, 32, 45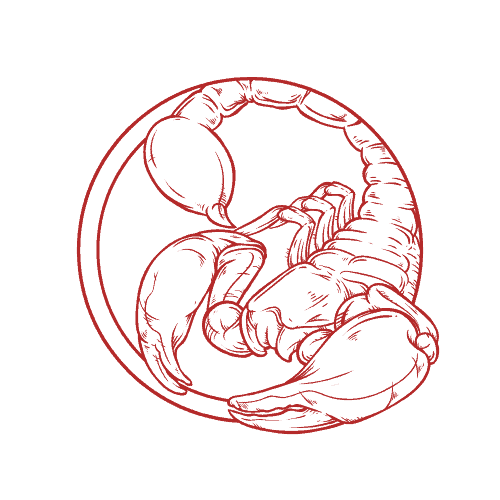 SCORPIO DAILY HOROSCOPE | Oct 23 – Nov 21
The AM influences are likely to create a few openings on a practical level, but don't assume that you have the time/energy to take on new obligations, because there may be a few lingering or overdue matters to clear up first. It's certainly a day to clear your current to-do list, as opposed to starting up a second one!
Today's Numbers:6, 13, 20, 39, 41, 46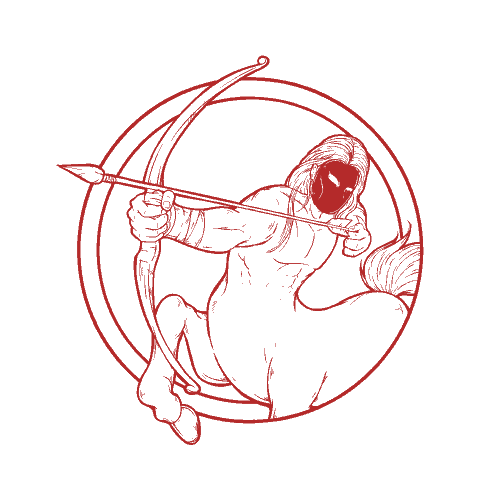 SAGITTARIUS DAILY HOROSCOPE | Nov 22 – Dec 21
It's a day of slight misunderstandings. You may find that you seem to select the wrong objective or goal. Leave the tougher, trickier and/or riskier aims for another day, because there's every indication that while you'll start on a strong note, you'll soon run out of energy and possibly support!
Today's Numbers:3, 7, 15, 21, 30, 48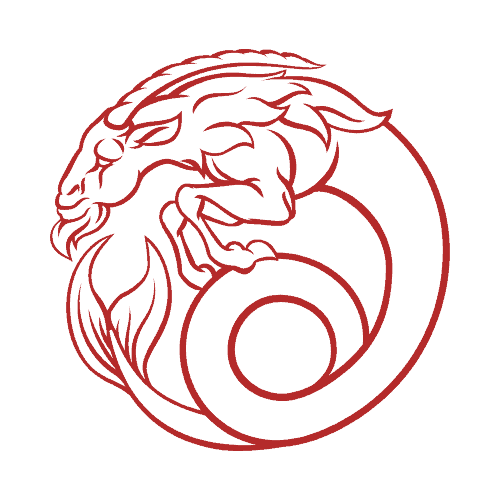 CAPRICORN DAILY HOROSCOPE | Dec 22 – Jan 19
The afternoon influences may create a bit of a disjointed mood. Communications are likely to be less reliable and it's possible that a material matter will cause you slight unease. However, reason for this could be down to a straightforward delay. Good news could be on the way: you may just need to wait!
Today's Numbers:2, 19, 23, 28, 33, 47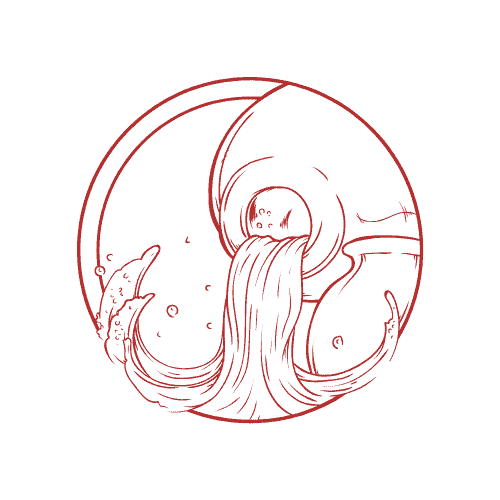 AQUARIUS DAILY HOROSCOPE | Jan 20 – Feb 18
A curious mix of aspects may create a deceptively easier morning, while the afternoon is likely to provide a more honest vibe. A resurfacing problem may actually have a beneficial side, even if you can't see it immediately. In addition, look to a friendly gesture in the PM hours!
Today's Numbers: 5, 14, 22, 30, 36, 42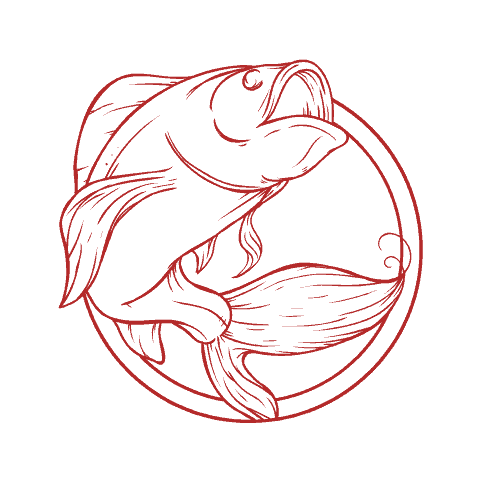 PISCES DAILY HOROSCOPE | Feb 19 – Mar 20
As with nearly all other signs, the major focus of the lunar aspects calls for self-control and consistency, especially during the pre-lunch hours, which is the most likely time for errors and miscalculations. It's also the time when you're most likely to let something slip in a verbal sense!
Today's Numbers:6, 11, 21, 38, 41, 44
CELEBRITIES BORN ON THIS DAY:
Arsenio Hall, Judy Blume, Abraham Lincoln, Christina Ricci, Lorne Greene, Josh Brolin, Ray Manzarek
Horoscope content supplied under license.
The feature and content may not be reproduced or distributed electronically, in print or otherwise.