Knowing how the stars and planets are aligned can help you plan for your future. Here are the Lucky Numbers and Horoscopes for today 12 April 2023.
TODAY'S MOTIVATIONAL QUOTE:
Those who wish to sing always find a song. — Swedish proverb
TODAY'S WISDOM FROM AROUND THE WORLD:
Do not speak of a rhinoceros if there is no tree nearby. — African(Zulu) Proverb
TODAY'S CHINESE PROVERB:
A single tree cannot make a forest.
MOON PHASE: Waxing Crescent
HOROSCOPES AND LUCKY NUMBERS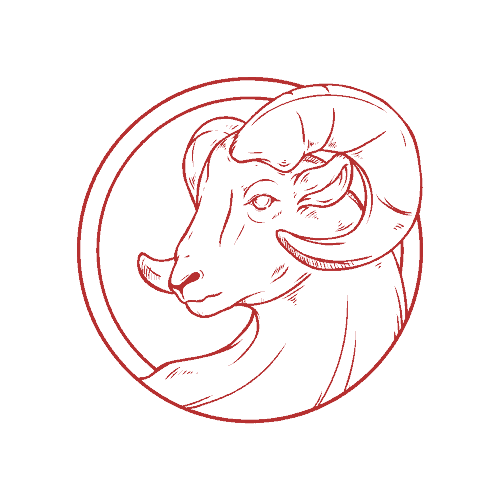 ARIES DAILY HOROSCOPE | Mar 21 – Apr 19
It's a quieter day, although a couple of indirect aspects are likely to impact on your mood. You may be more sensitive to a Jupiter/Venus mix than you realize. Verbal blunders may be hard to correct or explain. There's also a tiny element of poor luck, which should start to recede later in the day!
Today's Numbers: 4, 13, 20, 29, 33, 47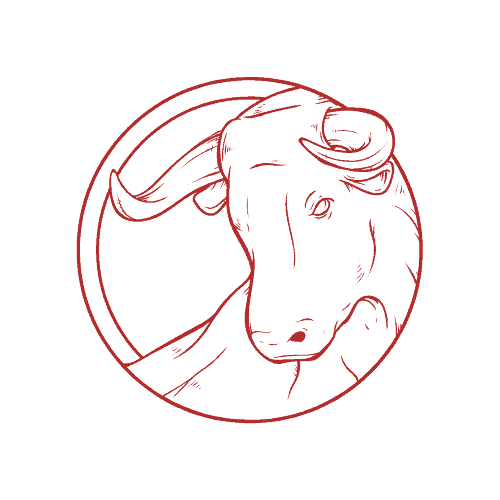 TAURUS DAILY HOROSCOPE | Apr 20 – May 20
Mixed influences are likely to ease your day, but within limits. It's possible that you can afford to take a minor risk, and communications should improve enough to clarify an ongoing, confusing matter. However, any good-luck is likely to be very fleeting. Don't rely on it too much!
Today's Numbers:5, 11, 21, 25, 32, 48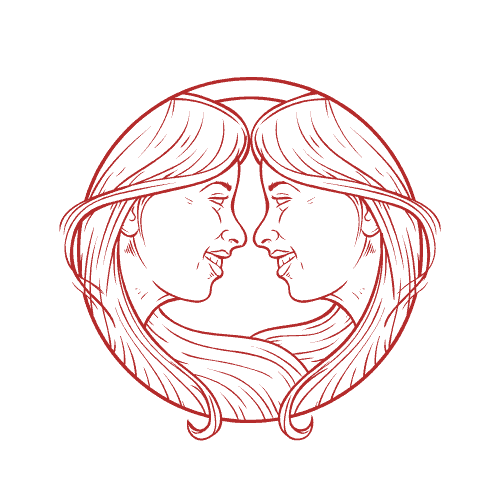 GEMINI DAILY HOROSCOPE | May 21 – Jun 20
It's a day to be receptive to people's moods. Don't push your luck, especially if there's a chance that it might have a negative impact on someone else. If you fall behind on the work front and you've perhaps been less than considerate, you will probably find it hard to recruit much help!
Today's Numbers:6, 13, 24, 29, 37, 42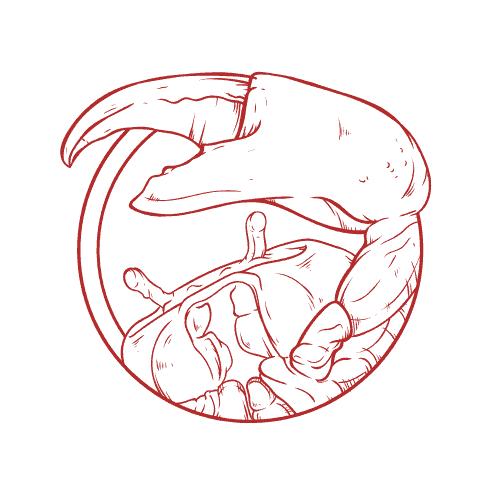 CANCER DAILY HOROSCOPE | Jun 21 – Jul 22
It's certainly not a bad day, but for most signs, the luck- factor may well be a little shaky. It may be in your best interests to watch what you say and who you say it to. Given the subtly unlucky vibe it is more than possible that you won't even realize that you've made a blunder until after the event!
Today's Numbers:3, 17, 20, 28, 33, 46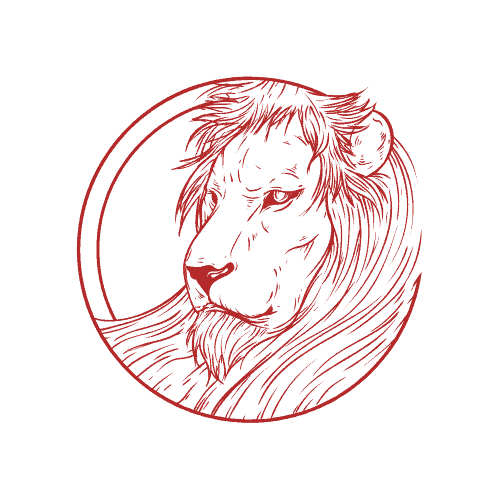 LEO DAILY HOROSCOPE | Jul 23 – Aug 22
It's a day to keep going if you know for certain that you're on the right track. It's also a day to stop if you know without doubt that something won't work, no matter what you do. Don't allow the fact that someone is likely to reject your ideas or suggestions to dent your confidence!
Today's Numbers: 5, 14, 21, 30, 39, 42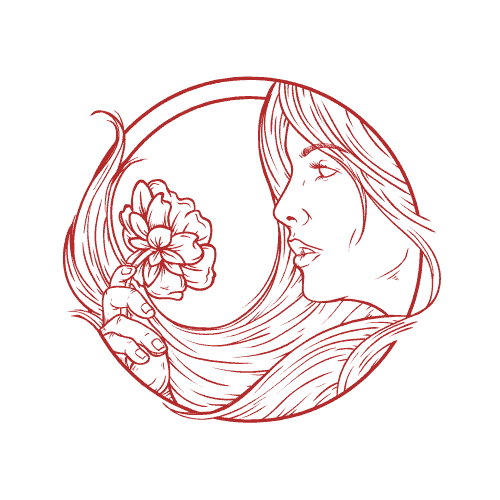 VIRGO DAILY HOROSCOPE | Aug 23 – Sep 22
A glitchy kind of day in terms of work is likely to create a little tension. Anything that strikes you as unrealistic will irritate you, but for the right reasons. That said; your tactics may need to be adjusted to suit the resistant vibe. When Virgos choose, they can radiate as much charm as an air sign!
Today's Numbers:7, 13, 22, 33, 37, 46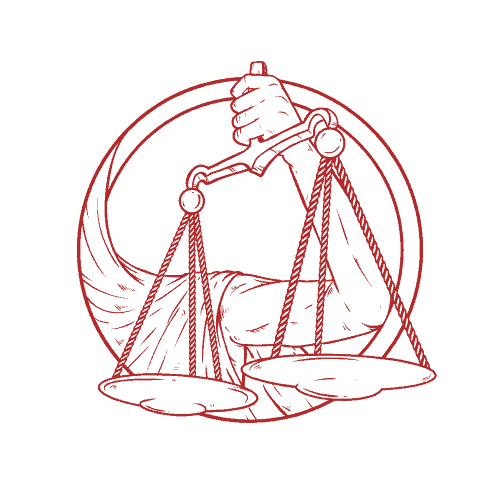 LIBRA DAILY HOROSCOPE | Sep 23 – Oct 22
Relationships are likely to come under the spotlight, thanks to a Jupiter/Venus mix. A clash of plans might make you feel as though someone else is being a little inconsiderate. However, it's possible that you're being a little unreasonable. It's a day where involved dialogue may not help much!
Today's Numbers: 5, 14, 20, 29, 38, 41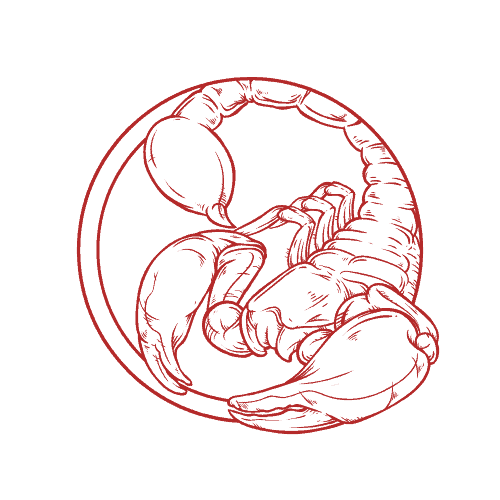 SCORPIO DAILY HOROSCOPE | Oct 23 – Nov 21
Thoughtful influences may well broaden a particular thought or goal from recently. However, the timing may not be quite right to put anything into action, since it may be a day where you need to rely on the input of others to get things moving. It may be best to wait a day or so!
Today's Numbers:3, 17, 21, 25, 32, 46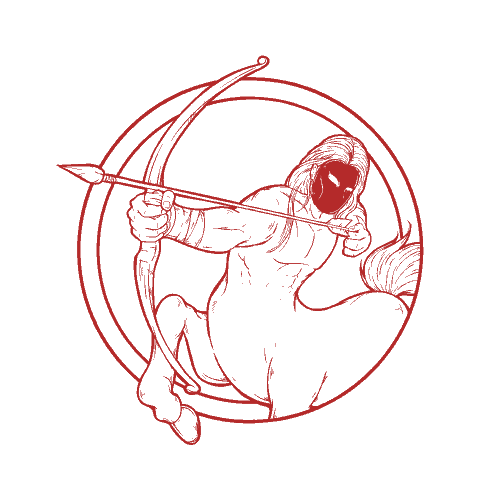 SAGITTARIUS DAILY HOROSCOPE | Nov 22 – Dec 21
A Jupiter/Venus combination could undermine good intentions and bring in a slightly uncooperative vibe. Something you say or do could be easily misinterpreted. If someone suddenly starts being a little distant or reserved for no good reason, then blame the planets and wait for it to pass!
Today's Numbers:5, 14, 28, 34, 41, 47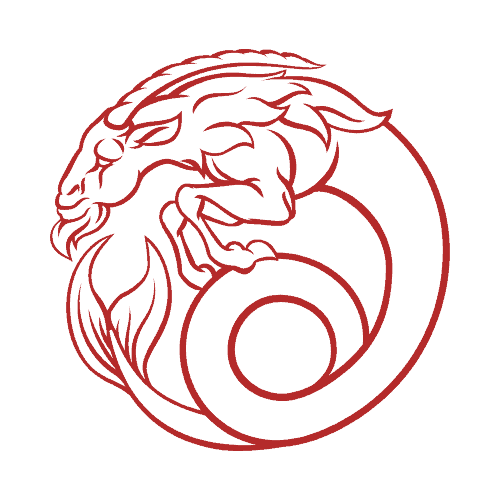 CAPRICORN DAILY HOROSCOPE | Dec 22 – Jan 19
It's likely to be a day with a marginally unsettled air. You could feel as though you're not able to voice your opinion. It's possible that something or someone is exerting a little too much control over your life. As with many other signs, it may just be a day to get through!
Today's Numbers:6, 12, 20, 29, 33, 48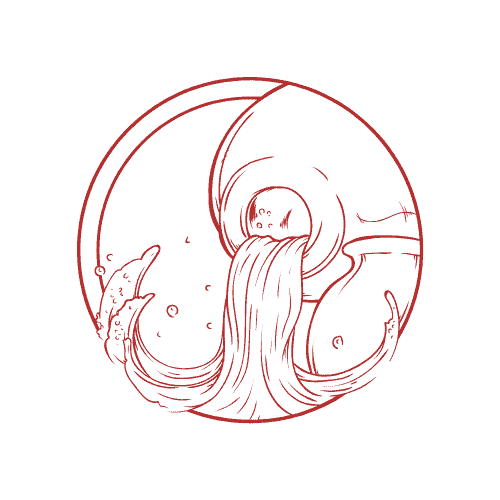 AQUARIUS DAILY HOROSCOPE | Jan 20 – Feb 18
There is a slightly illusory quality about the day's general vibe. It may be that nothing is as it seems. Communications may well complicate an inner debate or personal matter. The best approach will be to avoid strong or impulse decisions. Gains secured today may be lost tomorrow!
Today's Numbers: 2, 19, 25, 31, 38, 43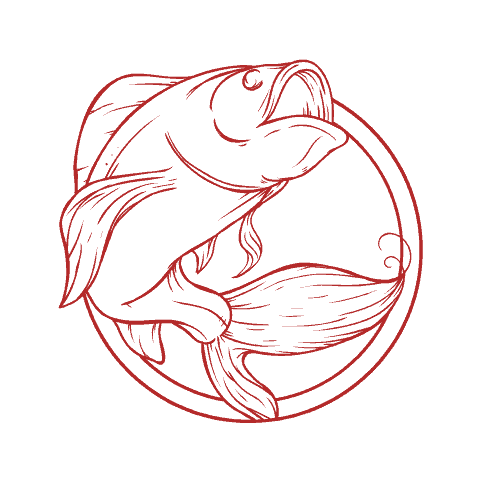 PISCES DAILY HOROSCOPE | Feb 19 – Mar 20
Great ideas will be flowing but it's how you communicate them that will make the difference. If you can present your ideas in a more restrained, understated way, then you will get others to listen and take on board your suggestions. It's certainly not a day to embellish the facts!
Today's Numbers:9, 14, 23, 27, 36, 40
CELEBRITIES BORN ON THIS DAY:
Riley Smith, Nicholas Brendon, Claire Danes, David Letterman, Shannen Doherty, David Cassidy, Vince Gill, Andy Garcia
Horoscope content supplied under license.
The feature and content may not be reproduced or distributed electronically, in print or otherwise.