Knowing how the stars and planets are aligned can help you plan for your future. Here are the Lucky Numbers and Horoscopes for today 11 January 2023.
TODAY'S MOTIVATIONAL QUOTE:
Happiness is a by-product of an effort to make someone else happy. — Gretta Brooker Palmer
TODAY'S WISDOM FROM AROUND THE WORLD:
Enjoy yourself. It's later than you think. — Chinese Proverb
TODAY'S CHINESE PROVERB:
If I keep a green bough in my heart, then the singing bird will come.
MOON PHASE: Waxing Crescent
HOROSCOPES AND LUCKY NUMBERS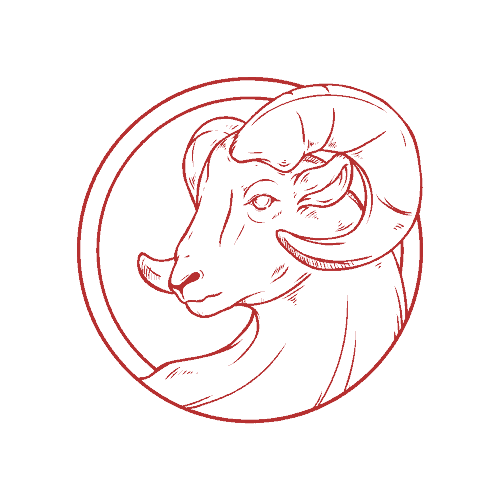 ARIES DAILY HOROSCOPE | Mar 21 – Apr 19
Boredom on the work front could have you contemplating lost opportunities. It's possible that a slight dip in your material circumstances may be responsible for this. However, don't dwell on what might have been. The new moon's shrewd vibe will actually offer sensible and workable solutions!
Today's Numbers:4, 11, 28, 31, 34, 45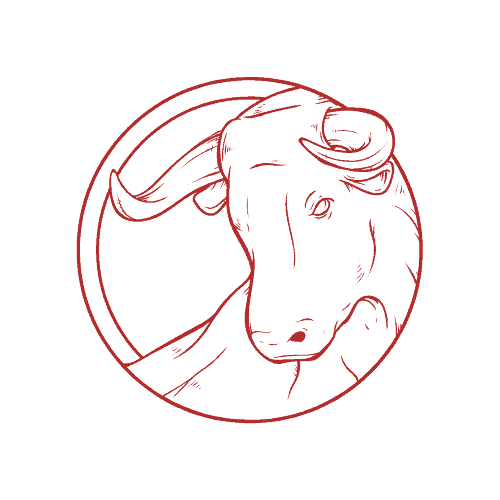 TAURUS DAILY HOROSCOPE | Apr 20 – May 20
You are likely to feel generally happy with the world. However, you may develop a subtle tendency to exaggerate or overstate the case in order to get your own way. It may provide you with a hollow victory and you may even experience a twinge of guilt later!
Today's Numbers:2, 17, 24, 29, 33, 47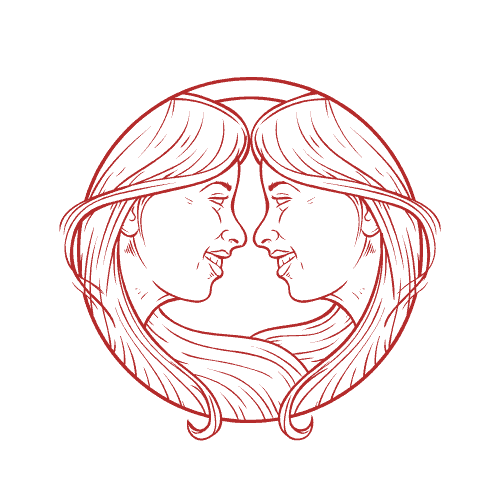 GEMINI DAILY HOROSCOPE | May 21 – Jun 20
Thanks to the slightly materialistic new moon you are likely to be found burning your candle at both ends. The demands of work can't be ignored, but your need to either make a dazzling impression or make a point will override common sense to an extent. Pride may get in the way too!
Today's Numbers:3, 14, 28, 31, 35, 42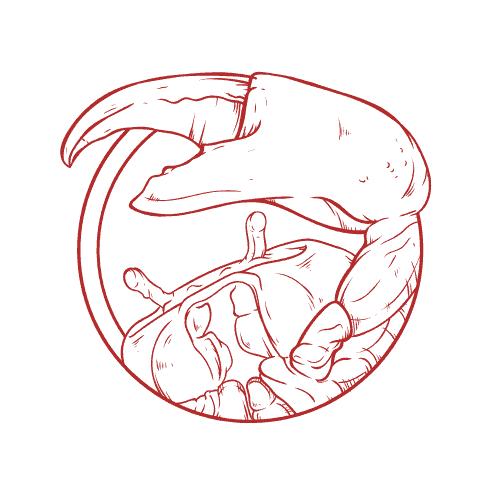 CANCER DAILY HOROSCOPE | Jun 21 – Jul 22
Romance is likely to be the focus for you. The chilly new moon could be a little unpredictable and fickle. You may be tempted to project a cooler image or feign complete indifference, especially with new encounters. However, don't play too many games on the romance front!
Today's Numbers:7, 18, 21, 24, 33, 47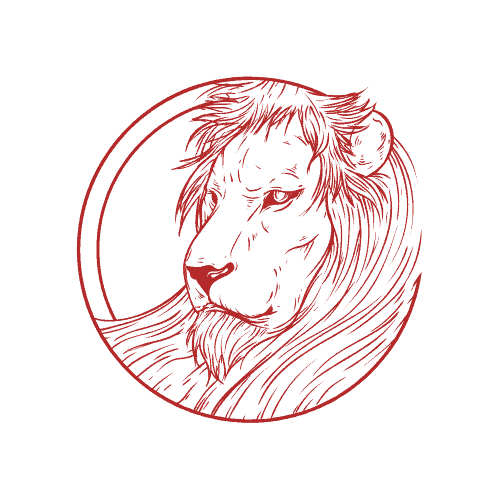 LEO DAILY HOROSCOPE | Jul 23 – Aug 22
It's a day where you may find that dramas evolve out of the smallest thing. You'll be able to smooth things over, but it will be quite draining. A word spoken out of turn or a thoughtless comment will be the most likely catalysts; ignoring it is the best strategy!
Today's Numbers:2, 15, 19, 21, 33, 45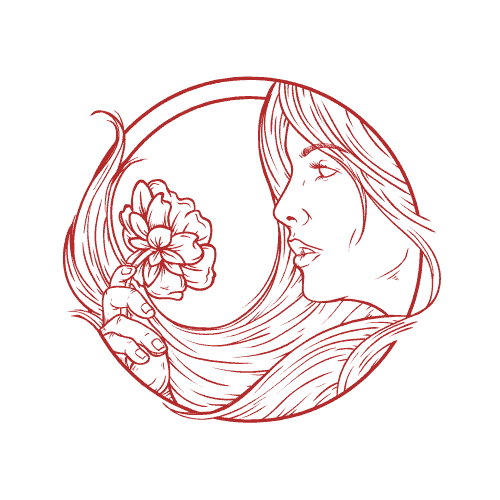 VIRGO DAILY HOROSCOPE | Aug 23 – Sep 22
Staying positive and upbeat is the best way to go, as the frosty new moon suggests that a tricky situation may well develop. Someone's clumsy or even unnecessary criticism could seem uninvited. However, the reason for this person's behavior may make sense eventually!
Today's Numbers:8, 12, 16, 20, 34, 41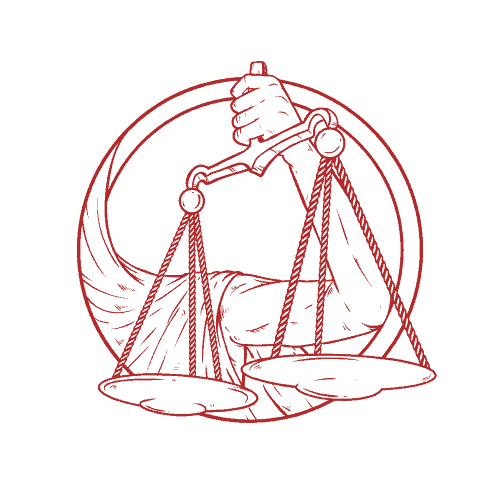 LIBRA DAILY HOROSCOPE | Sep 23 – Oct 22
Be sensible with your day and pace yourself: don't leave everything till the last minute, or you could find that you're facing a few late nights in order to get back on track. Any deadlines, any chores, any outstanding deadlines should be dealt with as soon as possible!
Today's Numbers:7, 17, 21, 31, 38, 42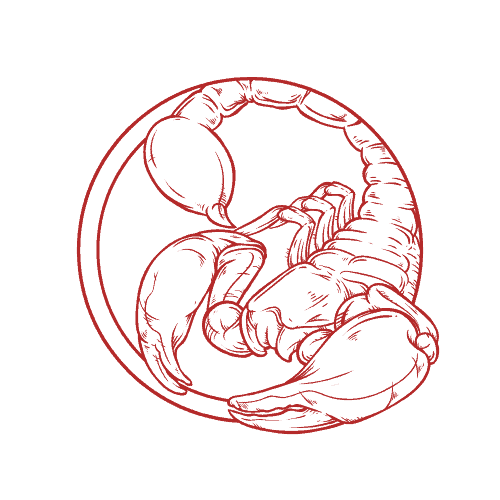 SCORPIO DAILY HOROSCOPE | Oct 23 – Nov 21
You might feel as though you have reason to feel as though things are a little over-whelming, but in truth it won't be as bad as it seems. Thanks to the new moon, incoming information may highlight a tricky dilemma. That said; solutions won't be as complicated as you first assume!
Today's Numbers:3, 5, 14, 29, 36, 45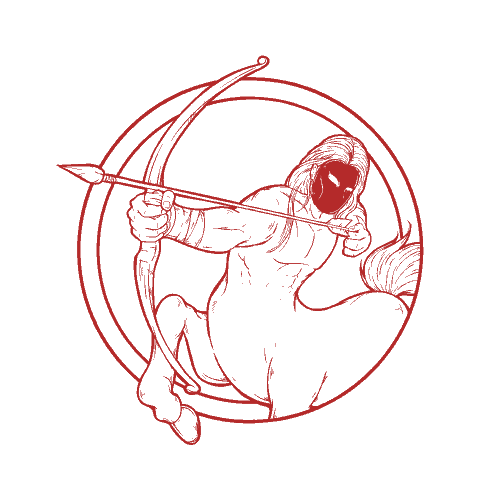 SAGITTARIUS DAILY HOROSCOPE | Nov 22 – Dec 21
The rather materialistic new moon could put you on the spot, slightly. On the one hand you'll want to offer help to someone going through a tricky time; on the other hand your patience will run out quite quickly if this person isn't prepared to help themselves a little!
Today's Numbers:4, 18, 22, 26, 35, 41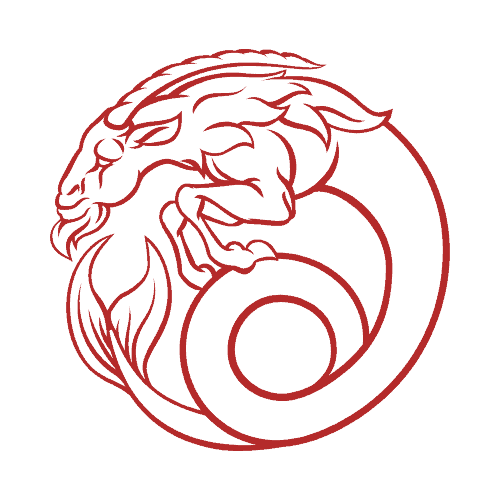 CAPRICORN DAILY HOROSCOPE | Dec 22 – Jan 19
A need for perfection could serve you well, thanks to the industrious new moon, which may offer a chance to turn something that is looking like a failure into a success. This could turn out to be your moment to dazzle and impress someone, but try not to be too obvious about your intents!
Today's Numbers:2, 9, 15, 23, 37, 43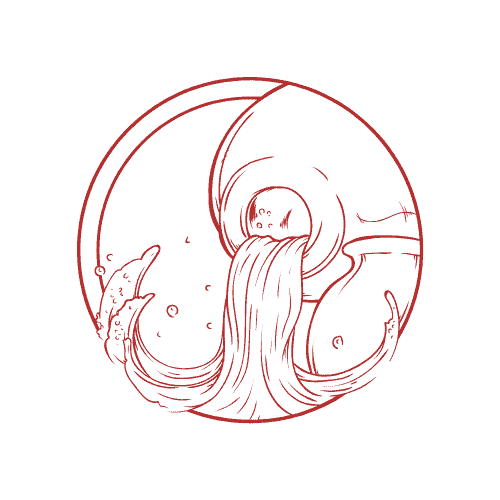 AQUARIUS DAILY HOROSCOPE | Jan 20 – Feb 18
There may be a competitive feel to the day in general. Try not to give in to it. Even fun activities, such as competitive sports, could give way to slight friction. Be careful what you say too, as there is a potential for very minor conflict based on easily avoidable misunderstandings!
Today's Numbers: 4, 18, 22, 26, 34, 48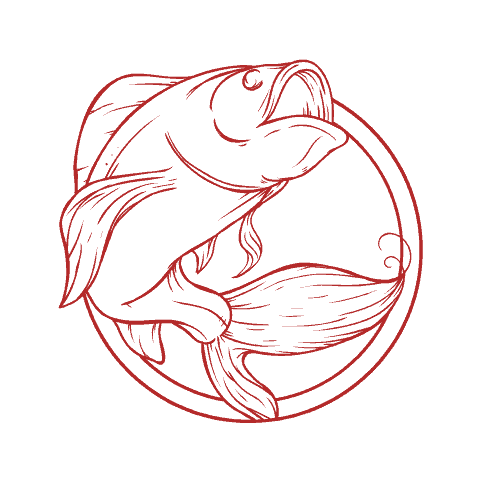 PISCES DAILY HOROSCOPE | Feb 19 – Mar 20
Romance could raise its head, but in a less than positive way. The new moon's effects suggest that you're likely to be less inclined towards cozy chats and more preoccupied with what everyone else thinks. You will know, deep down, that this approach won't be met with approval!
Today's Numbers:1, 3, 16, 25, 37, 44
CELEBRITIES BORN ON THIS DAY:
Amanda Peet, Mary J. Blige, Kim Coles, Naomi Judd, Jason Connery, Rod Taylor, Clarence Clemons
Horoscope content supplied under license.
The feature and content may not be reproduced or distributed electronically, in print or otherwise.