Knowing how the stars and planets are aligned can help you plan for your future. Here are the Lucky Numbers and Horoscopes for today 11 February 2023.
TODAY'S MOTIVATIONAL QUOTE:
The highest reward for a man's toil is not what he gets for it, but what he becomes of it. — John Ruskin
TODAY'S WISDOM FROM AROUND THE WORLD:
He who builds by the roadside has many surveyors. — Italian Proverb
TODAY'S CHINESE PROVERB:
An overcrowded chicken farm produces fewer eggs.
MOON PHASE: Waxing Crescent
HOROSCOPES AND LUCKY NUMBERS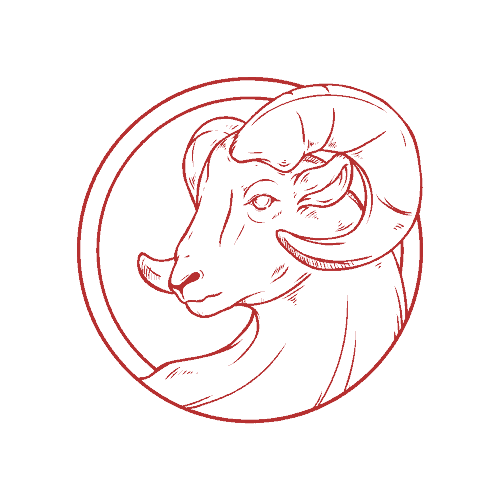 ARIES DAILY HOROSCOPE | Mar 21 – Apr 19
Your natural enthusiasm should steer you though what could be a slightly humorless day. There's also a subtle learning curve: someone's advice may well draw your attention an entirely different perspective on one particular problem: this could be connected to an authority figure!
Today's Numbers:3, 15, 21, 30, 36, 42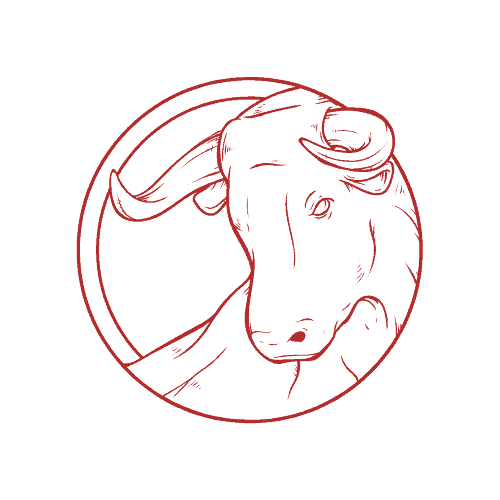 TAURUS DAILY HOROSCOPE | Apr 20 – May 20
A watery vibe is likely to put a strain on the start of the week, but it will get better. Any outstanding duties, chores or assignments that you've tried to ignore from last week will almost certainly find its way back to you one way or another. Unfortunately it's a day to get through!
Today's Numbers:7, 18, 27, 36, 41, 45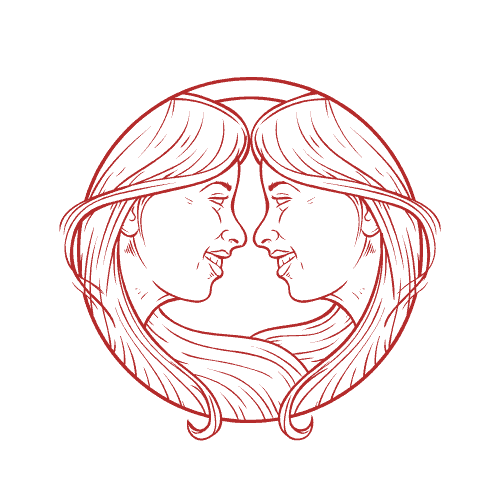 GEMINI DAILY HOROSCOPE | May 21 – Jun 20
A marginally restrictive vibe may create unnecessary pressure by over-emphasizing the more trivial tasks and chores. You might feel obliged to waste your time by trying to tackle and address minor details and tiny discrepancies. Ease up and identify a manageable to-do list!
Today's Numbers:4, 6, 13, 28, 31, 44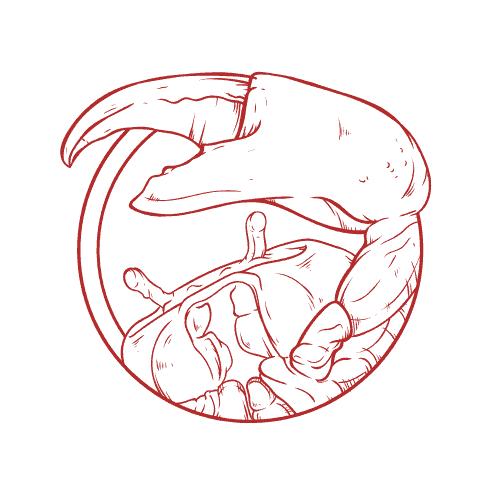 CANCER DAILY HOROSCOPE | Jun 21 – Jul 22
The watery vibe is likely to create a false sense of pressure, so don't be too surprised if you find yourself caught up in a couple of tense exchanges at some point through the day. Offers of help will need a little direction, purpose and focus. Recognize which issues can be deferred!
Today's Numbers:4, 6, 13, 28, 31, 44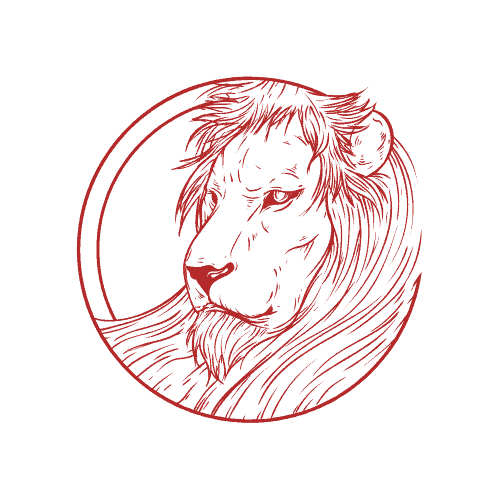 LEO DAILY HOROSCOPE | Jul 23 – Aug 22
A rather distracted mood is likely to develop, which could be further dampened by a feeling of aimlessness. Stodgy lunar aspects will make this Monday seem a little too gray for your liking. Don't go looking for immediate lifts and remedies, especially if they leave you out of pocket!
Today's Numbers:2, 9, 15, 25, 32, 45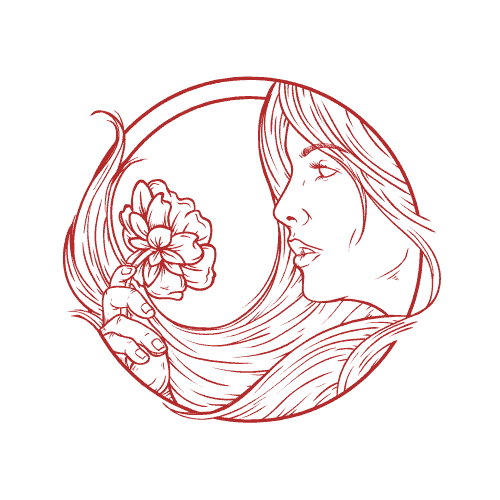 VIRGO DAILY HOROSCOPE | Aug 23 – Sep 22
Lunar aspects are likely to disrupt your routine a little. The planets suggest that there may be a minor obstacle to navigate. That said; if this obstacle is even indirectly connected to a teacher/boss type, then you may need to reconsider your short term tactics. Besides, it won't be just you having a slightly off day!
Today's Numbers:7, 14, 17, 21, 30, 47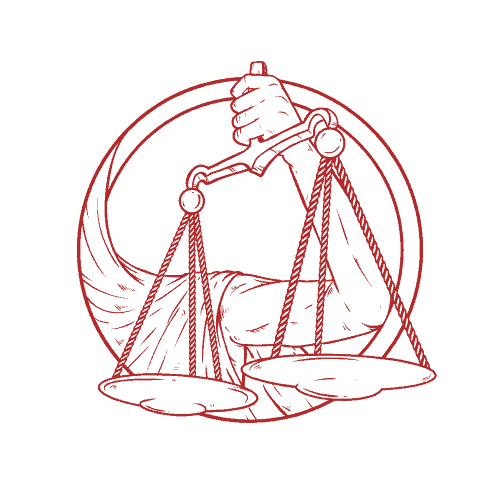 LIBRA DAILY HOROSCOPE | Sep 23 – Oct 22
Conflicting influences could create an unnecessary divide. There may be a visible split or difference of opinion. It's best to take the middle-of-the-road approach on this; compromise; meet others halfway and don't get drawn into disputes about hypothetical situations that may never develop!
Today's Numbers:2, 15, 28, 33, 37, 44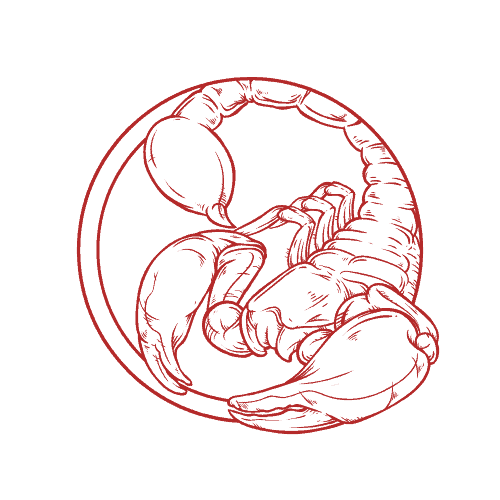 SCORPIO DAILY HOROSCOPE | Oct 23 – Nov 21
It's a day where work matters are likely to be a trace moody and uncooperative, while friendships will be a little more harmonious. Since luck will be vaguely on your side there will be an opportunity for a bit of a major move forward in one key area, but only if you seize the moment!
Today's Numbers:8, 16, 19, 25, 32, 47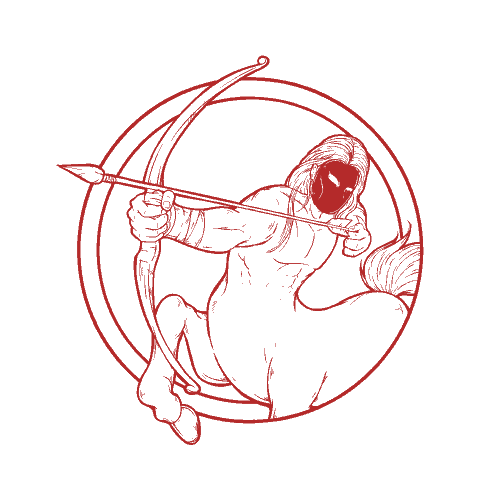 SAGITTARIUS DAILY HOROSCOPE | Nov 22 – Dec 21
Be prepared to put your plans on hold until you're able to cross a particular commitment from your to-do list. This may not be enough though, because it's possible that while you are busy making your plans for the day a colleague or associate will be having other ideas. You might need a rethink!
Today's Numbers:3, 7, 15, 21, 30, 48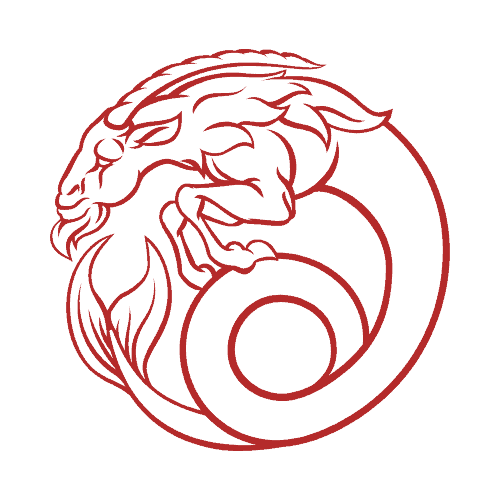 CAPRICORN DAILY HOROSCOPE | Dec 22 – Jan 19
There could be a slight amount of tension in your platonic or domestic relationships. The planets suggest that you'll be able to smooth things over, but reliability, or the lack of it, may need to be resolved. While communications are prominently aspected, they're not exactly brilliant!
Today's Numbers:2, 19, 22, 28, 33, 46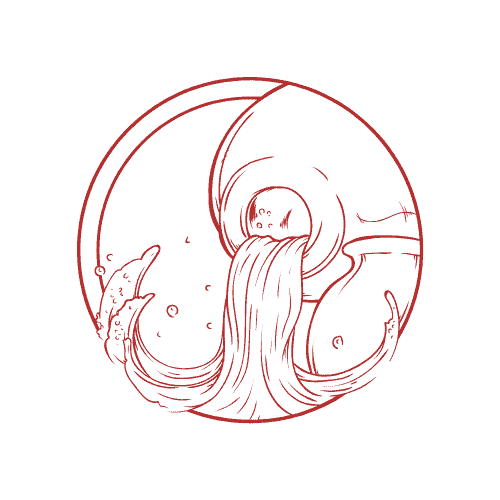 AQUARIUS DAILY HOROSCOPE | Jan 20 – Feb 18
There may be a slightly anxious vibe regarding material and financial matters. It's a day to mentally confront what exactly is bugging you, because although you may not be able to resolve it straightaway, you'll definitely feel easier for knowing rather than not knowing!
Today's Numbers: 5, 14, 20, 31, 38, 43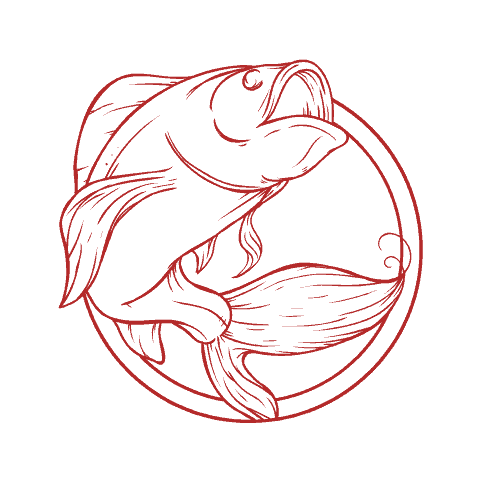 PISCES DAILY HOROSCOPE | Feb 19 – Mar 20
A tendency to worry too much is likely to drain your energy almost from the start. Practical and financial issues may seem either convoluted or time-consuming, and others may come across as slightly unreasonable. A logical approach will most likely get you through most blocks!
Today's Numbers:2, 7, 14, 23, 35, 47
CELEBRITIES BORN ON THIS DAY:
Sidney Sheldon, Burt Reynolds, Jennifer Aniston, Sheryl Crow, Tina Louise, Mike Shinoda, Kelly Rowland
Horoscope content supplied under license.
The feature and content may not be reproduced or distributed electronically, in print or otherwise.