Knowing how the stars and planets are aligned can help you plan for your future. Here are the Lucky Numbers and Horoscopes for today 11 April 2023.
TODAY'S MOTIVATIONAL QUOTE:
The heart of a fool is in his mouth, but the mouth of a wise man is in his heart. — Benjamin Franklin
TODAY'S WISDOM FROM AROUND THE WORLD:
Do not rejoice over what has not yet happened. — Egyptian Proverb
TODAY'S CHINESE PROVERB:
If you can talk, you can sing. If you can walk, you can dance.
MOON PHASE: Waxing Crescent
HOROSCOPES AND LUCKY NUMBERS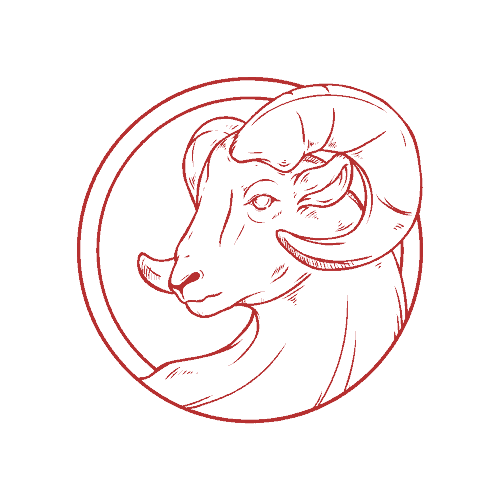 ARIES DAILY HOROSCOPE | Mar 21 – Apr 19
The planets have generated quite a lot of activity over the past few days, but today you're being urged to pause for a minute. Receding influences suggest that after a slightly discouraging start, the day is very likely to develop into an easier pace in which you can take a breather and take stock!
Today's Numbers: 3, 17, 21, 30, 37, 45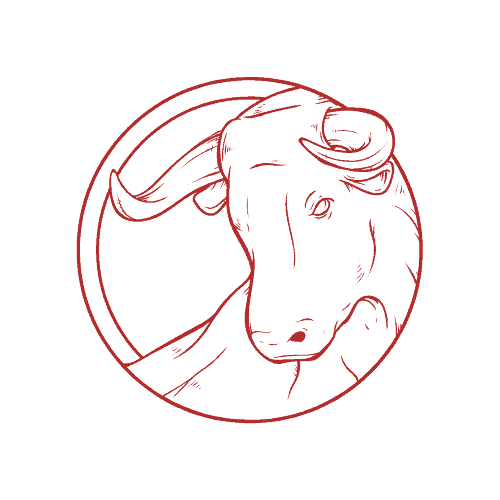 TAURUS DAILY HOROSCOPE | Apr 20 – May 20
It's a day where the pressure should a little ease in general, especially if you feel that you've been pulled in all directions throughout the course of the past few days. There is a definite resolution to one time-consuming matter. Just try to keep on top and focus on the task in hand!
Today's Numbers:2, 5, 14, 23, 38, 42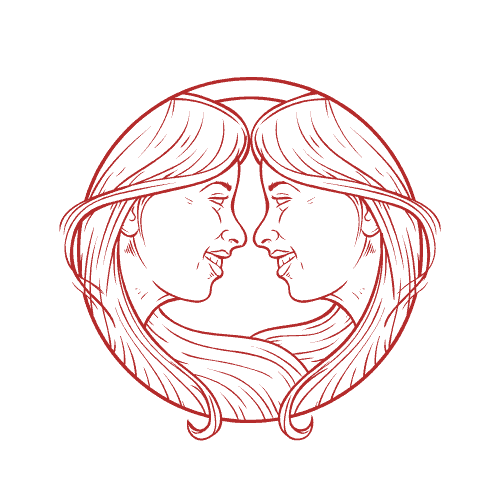 GEMINI DAILY HOROSCOPE | May 21 – Jun 20
Today's vibe is likely to be very subtle and barely noticeable. However; it is likely to go a long way to reverse a possible issue or resolve a potential stalemate. It may be that an obstruction simply melts away or that you finally receive the metaphorical green light regarding a question or choice!
Today's Numbers:7, 11, 20, 29, 32, 46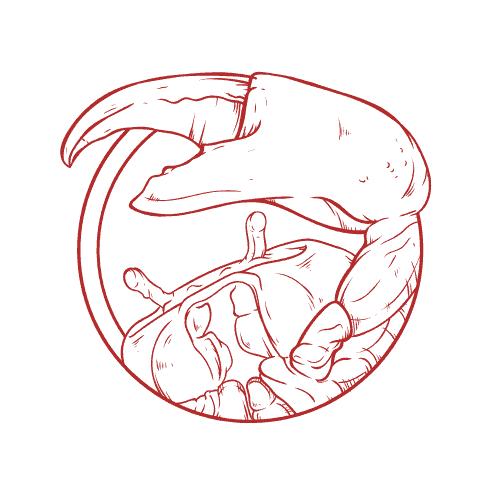 CANCER DAILY HOROSCOPE | Jun 21 – Jul 22
Shifting influences will be positive in general, but for you there could be a moment of minor friction. Get any silly misunderstandings cleared up sooner, rather than later, no matter how time-pressured or busy you are. You may need to demonstrate a little sensitivity and thoughtfulness!
Today's Numbers:3, 18, 21, 30, 39, 43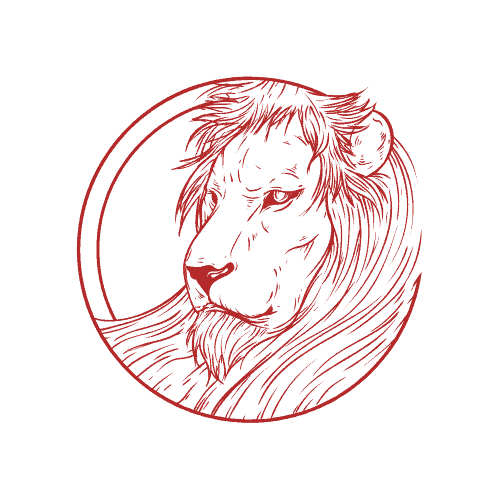 LEO DAILY HOROSCOPE | Jul 23 – Aug 22
Receding influences should help you to regard one specific issue or matter in a better light. Recent information or news might benefit from another glance too. That said; a tendency to postpone these opportunities could see you losing out slightly. It's certainly a day to find the time!
Today's Numbers: 7, 15, 26, 32, 37, 42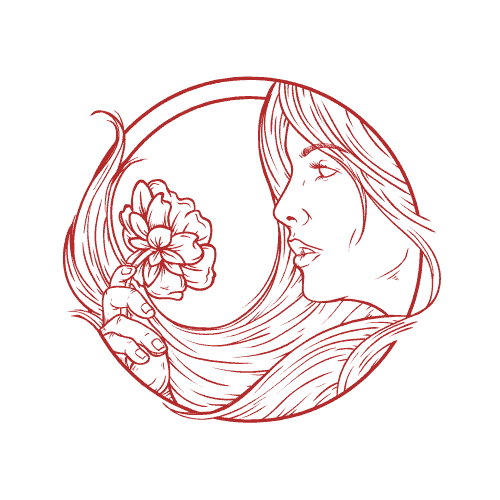 VIRGO DAILY HOROSCOPE | Aug 23 – Sep 22
There's a very subtle change in the planets. Restrictive forces are likely to ease back, but not in a way that is immediately obvious. You may need to be on the lookout for any little indicators. Don't leave anything for another day, since the corrective vibe will be pretty reliable right now!
Today's Numbers:3, 18, 21, 30, 39, 45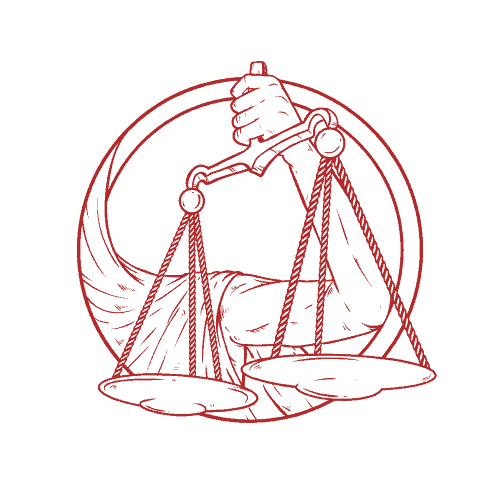 LIBRA DAILY HOROSCOPE | Sep 23 – Oct 22
After a few unpredictable days the general vibe should become more reliable. Don't mistake the tranquil vibe for a stodgy one. Don't take other people's responses for granted and don't assume that you'll hear the response you expect when it comes to an ongoing or past matter!
Today's Numbers: 2, 16, 25, 31, 38, 40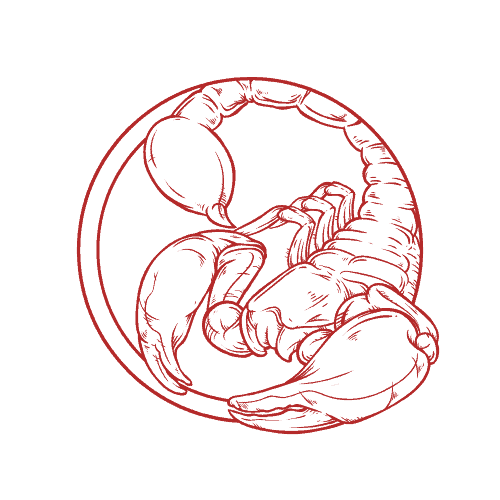 SCORPIO DAILY HOROSCOPE | Oct 23 – Nov 21
Subtle changes in the planets are likely to zone in on those matters that may have been simmering beneath the surface. That said; use the day's diagnostic vibe to identify those areas that are functioning perfectly well and that need no further input from you. If it isn't broken, don't fix it!
Today's Numbers:7, 15, 21, 30, 37, 43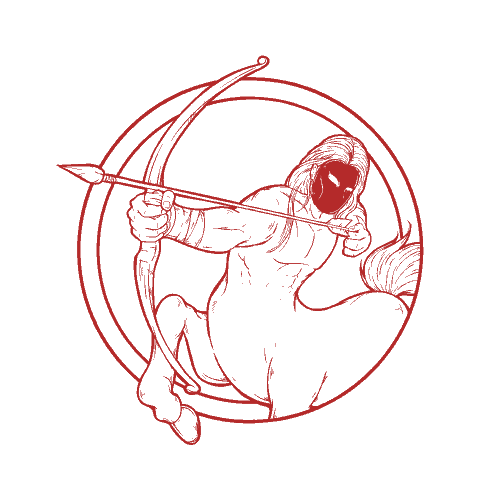 SAGITTARIUS DAILY HOROSCOPE | Nov 22 – Dec 21
Thanks to waning influences, a tendency to fret should reverse itself, bit-by-bit. This is a day where you could regain a little perspective or you could experience a moment of sudden insight over a specific matter. One specific personal relationship could be the prime beneficiary of this!
Today's Numbers:5, 14, 23, 31, 38, 42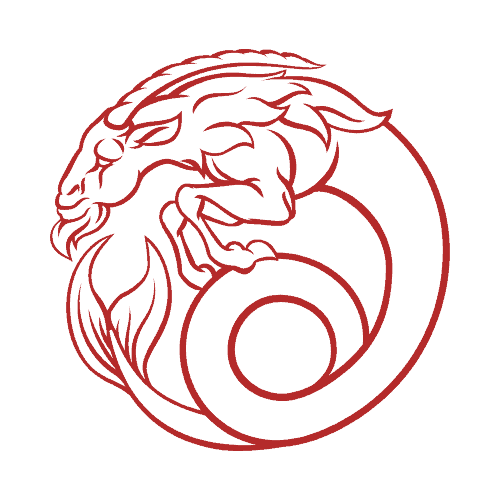 CAPRICORN DAILY HOROSCOPE | Dec 22 – Jan 19
A corrective vibe at work is likely to be very faint and hard to identify. That said; you are likely to be more attuned to it than most. You may even decide to use this to help and assist others. However, you should bear in mind that there's a fine line between dispensing advice and being critical!
Today's Numbers:6, 12, 20, 26, 33, 47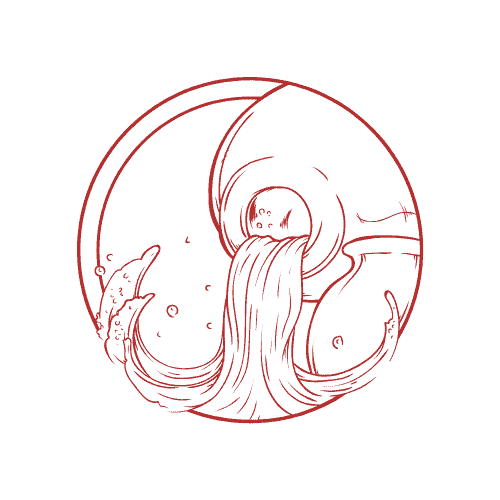 AQUARIUS DAILY HOROSCOPE | Jan 20 – Feb 18
The day is not without a few glitches, here and there. Disagreements over what amounts to nothing are likely to evolve from nowhere. However, although certain interactions may seem energy-sapping, you will benefit massively from avoiding the glass-half-empty attitude!
Today's Numbers: 1, 5, 14, 23, 30, 48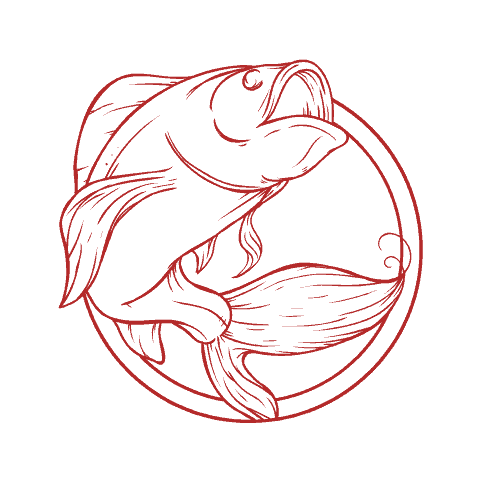 PISCES DAILY HOROSCOPE | Feb 19 – Mar 20
Subtle planetary shifts bring a little more stability in a couple of key areas, but you may need to reverse a recent and unwise decision first. Do err on the side of caution when it comes to new and developing options. This applies mainly to material matters and personal resources!
Today's Numbers:2, 9, 13, 17, 20, 49
CELEBRITIES BORN ON THIS DAY:
Meshach Taylor, Johnny Messner, Joel Grey, Ethel Kennedy, Peter Riegert, Louise Lasser, John Sheffield, Michele Scarabelli
Horoscope content supplied under license.
The feature and content may not be reproduced or distributed electronically, in print or otherwise.