These are uncertain times, but if you want to find out what your future has in store keep up to date with our daily horoscope forecasts and astrology readings. Here are the Lucky Numbers and Horoscopes for today 10 October 2022.
TODAY'S MOTIVATIONAL QUOTE:
It is only through the heart that one can see rightly; what is essential is invisible to the eye. — Antoine de Saint-Exupery
TODAY'S WISDOM FROM AROUND THE WORLD:
If you would be pope, you must think of nothing else. — Spanish Proverb
TODAY'S CHINESE PROVERB:
Wise men may not be learned, learned men may not be wise.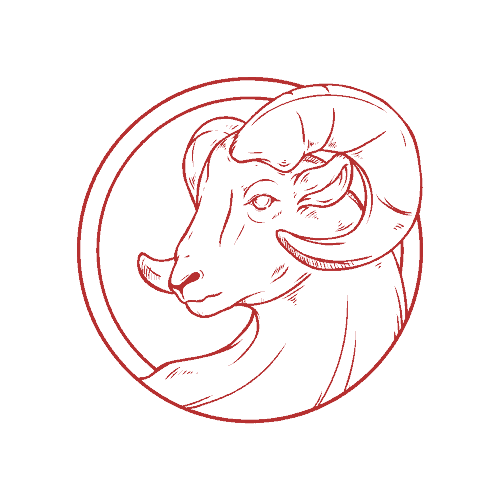 ARIES DAILY HOROSCOPE | Mar 21 – Apr 19
A Jupiter/moon mix may be a little misguiding when it comes to practical and material matters. Do take care with columns and figures, because while you may be convinced that your financial acumen is sharper now than it has been, it might still be wise to assume as little as possible!
Today's Numbers:  4, 15, 23, 25, 37, 42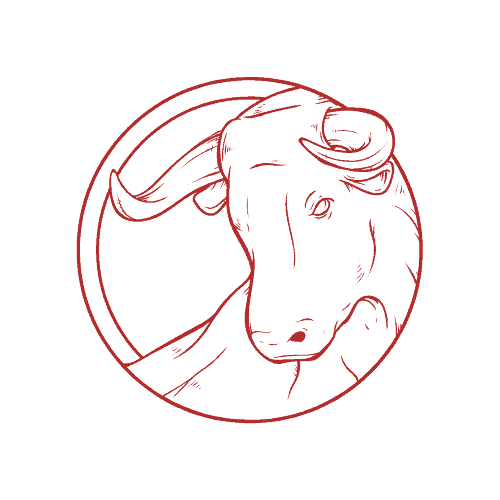 TAURUS DAILY HOROSCOPE | Apr 20 – May 20
Guiding forces may well be a little confusing and not abundantly clear, so proceed with caution on incoming information. Keep assumptions to a minimum and recheck your facts, if necessary. Don't allow a stubborn streak to prevent you from taking the right action!
Today's Numbers: 3, 8, 17, 21, 30, 49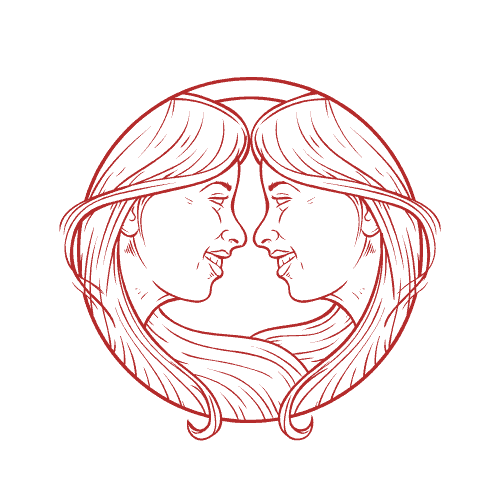 GEMINI DAILY HOROSCOPE | May 21 – Jun 20
A little focus may be required; otherwise good sense may fly out of the window, especially where work and practical matters are concerned. Being a little flaky or out-there might yield excellent results on any other day, but not today. Stick with what you know and trust!
Today's Numbers: 5, 14, 16, 28, 33, 47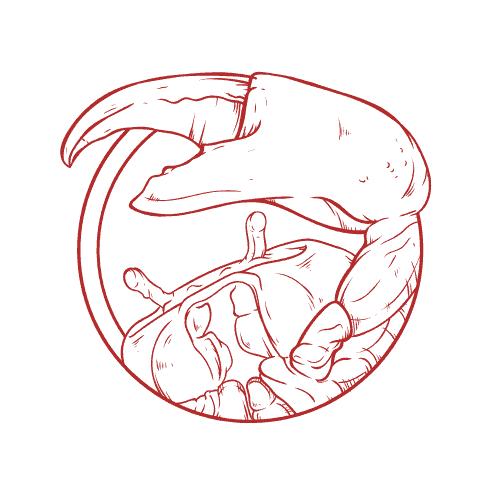 CANCER DAILY HOROSCOPE | Jun 21 – Jul 22
A contradictory sun/moon mix may send out the wrong cosmic signals. You might want to talk something through with a friend, but since today is a confusing one for emotional and heavy dialogue you should use today to pursue work/career or practical targets!
Today's Numbers: 1, 17, 19, 21, 30, 42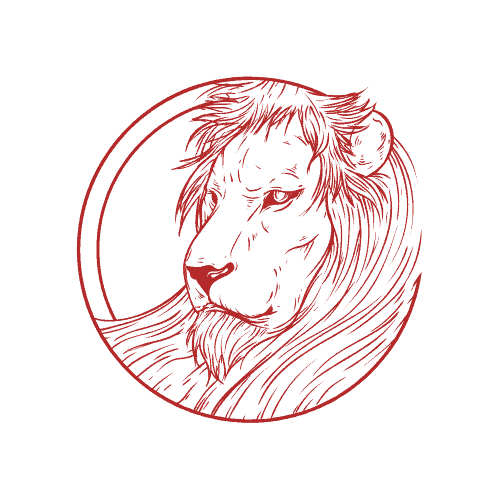 LEO DAILY HOROSCOPE | Jul 23 – Aug 22
The day is likely to provide some food for thought as a personal matter becomes clear. It might be that you've under- reacted, or it might be you've taken a rather optimistic view. Either way you should get the guidance you need, but this may arrive quite late in the day!
Today's Numbers:  4, 18, 23, 31, 36, 45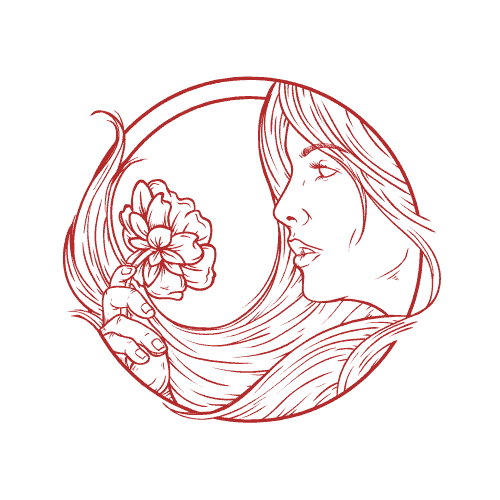 VIRGO DAILY HOROSCOPE | Aug 23 – Sep 22
Watch what you say; a tendency to be a little dismissive of other people's ideas and suggestions won't do much to soothe an already prickly vibe. It's certainly a day to create a good impression, both on the work front and this evening, since there's a potential meeting of minds!
Today's Numbers: 3, 17, 25, 29, 32, 41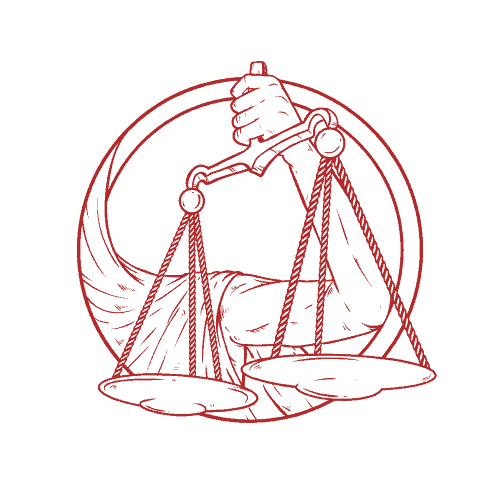 LIBRA DAILY HOROSCOPE | Sep 23 – Oct 22
A slightly brash vibe may descend. Resist extravagant impulses: avoid squandering your reserves on unnecessary purchases at least until tomorrow, which will be a better day for making sensible choices. If there's something you're not quite decided about, then sleep on it!
Today's Numbers: 8, 13, 24, 33, 42, 47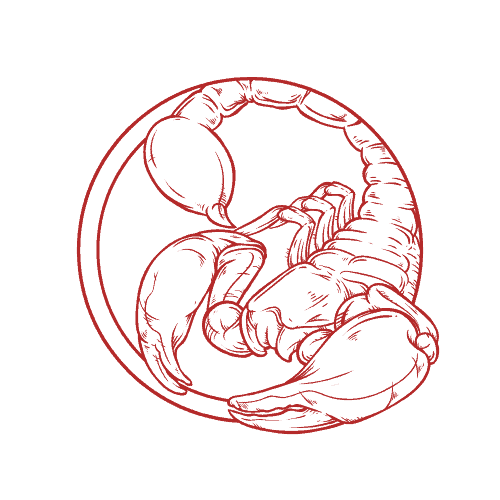 SCORPIO DAILY HOROSCOPE | Oct 23 – Nov 21
Rather unreliable influences, which will be noticeable from the start, may zone in on a personal matter. It's a day where you're likely to have plenty of ideas but not enough oomph or determination to act on those ideas. Others will help, but their patience may run out if you're seen to be doing little!
Today's Numbers: 7, 16, 20, 38, 41, 45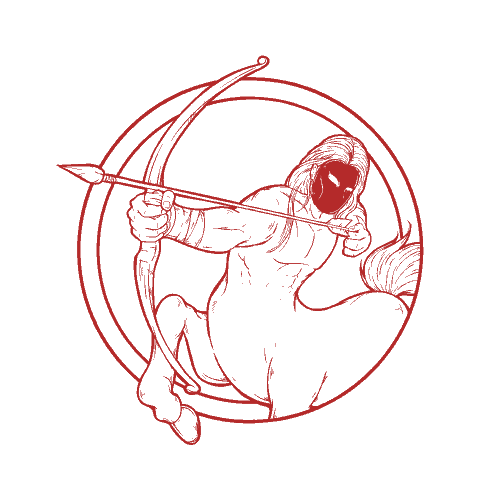 SAGITTARIUS DAILY HOROSCOPE | Nov 22 – Dec 21
There's guidance of a sort. Solutions to certain dilemmas or problems are likely to be clearer to understand, but not necessarily easier to implement. It might be tempting to postpone one specific obligation, but it's possible that the longer you leave it, the harder it will be to get motivated again!
Today's Numbers: 4, 13, 21, 31, 35, 43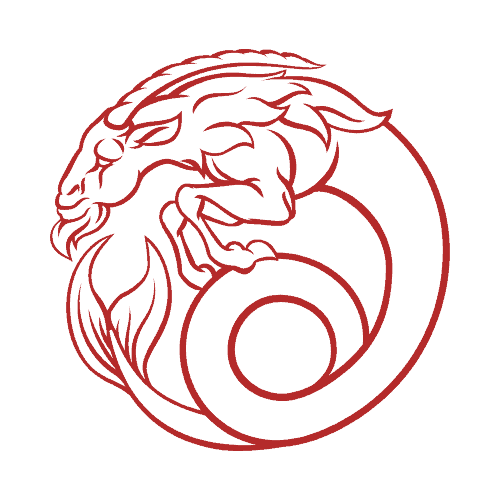 CAPRICORN DAILY HOROSCOPE | Dec 22 – Jan 19
You could slip into a rather stubborn mood on a day where the planets may well bring about the need for a possible U-turn or reversal of an idea or suggestion. Although this isn't likely to be a negative development, the steps you need to take could be a little time consuming!
Today's Numbers:  6, 14, 26, 35, 41, 48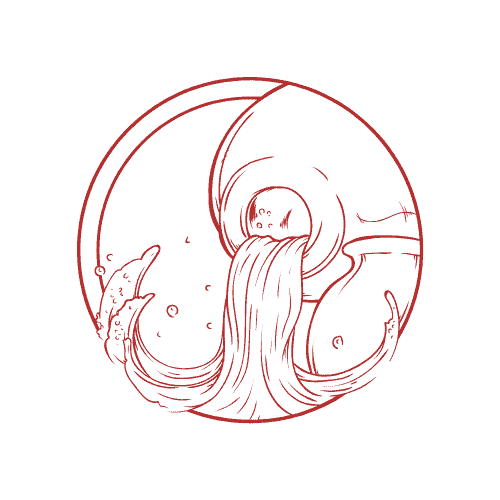 AQUARIUS DAILY HOROSCOPE | Jan 20 – Feb 18
A competitive edge could settle in for the day. If channeled constructively, then this could prove to be very beneficial. Competitive pursuits will appeal, but don't take this too far, since it will be easy to push someone's nose out of joint with a thoughtless gesture or remark!
Today's Numbers: 2, 17, 21, 25, 32, 43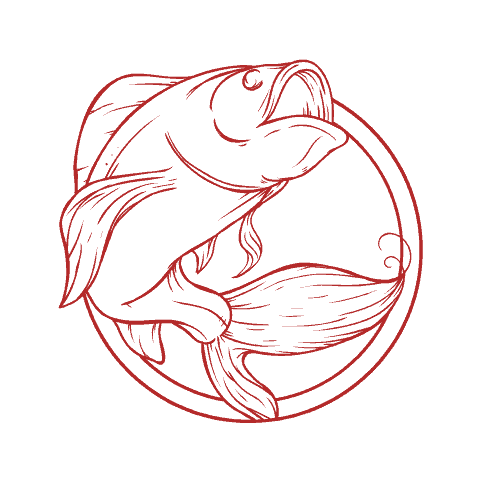 PISCES DAILY HOROSCOPE | Feb 19 – Mar 20
A slight mood is likely to descend, and it might take quite a lot of effort to displace this, but you can do it. That said; it's not the best day for impulsive reactions and decisions. If someone tries to get you to guarantee something, you should be as non-committal as you can get away with!
Today's Numbers:   5, 9, 12, 28, 30, 49
CELEBRITIES BORN ON THIS DAY:
Brett Favre, David Lee Roth, Ben Vereen, Peter Coyote, Julia Sweeney, Mya, Jodi Lyn O"Keefe, Jodi Lyn O"Keefe, Bob Burnquist, Jodi Lyn O"Keefe, Tanya Tucker
Horoscope content supplied under license.
The feature and content may not be reproduced or distributed electronically, in print or otherwise.