Knowing how the stars and planets are aligned can help you plan for your future. Here are the Lucky Numbers and Horoscopes for today 10 March 2023.
TODAY'S MOTIVATIONAL QUOTE:
God is the light of the heaven and the earth. — Islam
TODAY'S WISDOM FROM AROUND THE WORLD:
Many men know how to flatter, few men know how to praise. — Greek Proverb
TODAY'S CHINESE PROVERB:
A good fortune may forebode a bad luck, which may in turn disguise a good fortune.
MOON PHASE: Waxing Crescent
HOROSCOPES AND LUCKY NUMBERS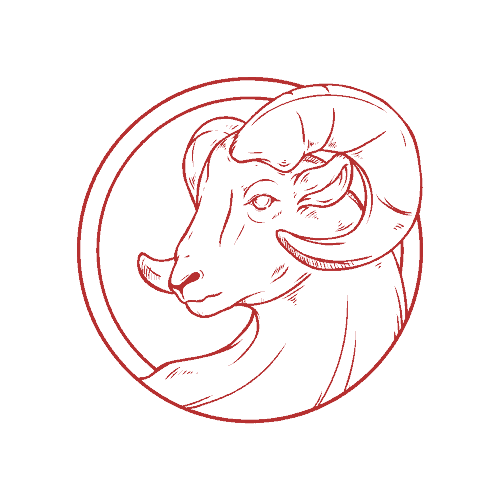 ARIES DAILY HOROSCOPE | Mar 21 – Apr 19
While the day is likely to radiate a very tranquil vibe, it's possible that a sense of pressure or expectation drifting from another person. You may well feel as though you should be doing something definite, something practical and/or sensible. It's perhaps a day to identify this slight unease!
Today's Numbers: 4, 17, 25, 32, 41, 42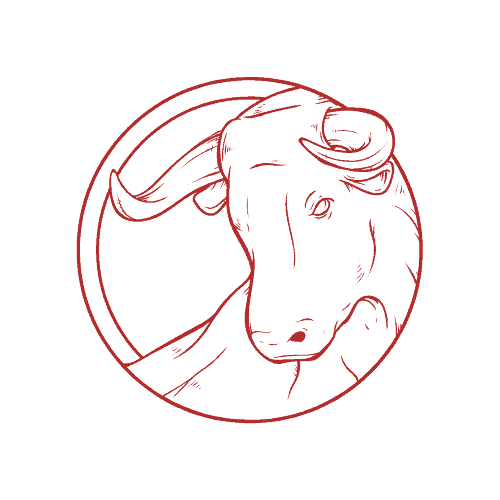 TAURUS DAILY HOROSCOPE | Apr 20 – May 20
A watery surge is likely to zone straight in on romance. For singles, an exchange or comment may well lead into quite a flirtatious moment, which in turn could be quite eye-opening, one way or another. Attached Taureans should be able to utilize this romantic mood nicely!
Today's Numbers:5, 7, 12, 28, 32, 47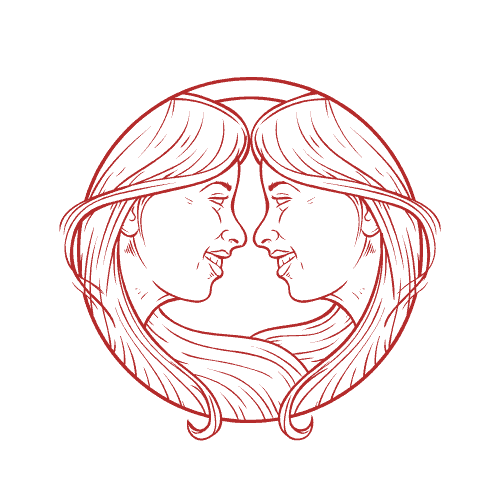 GEMINI DAILY HOROSCOPE | May 21 – Jun 20
You'll be in a much more settled mood, thanks to slowly receding influences and any recent communication muddles should fade early on. Get as much done today as you can, while you've got the space. If you had to postpone something from yesterday, then you should revisit it again today!
Today's Numbers:1, 3, 18, 25, 32, 46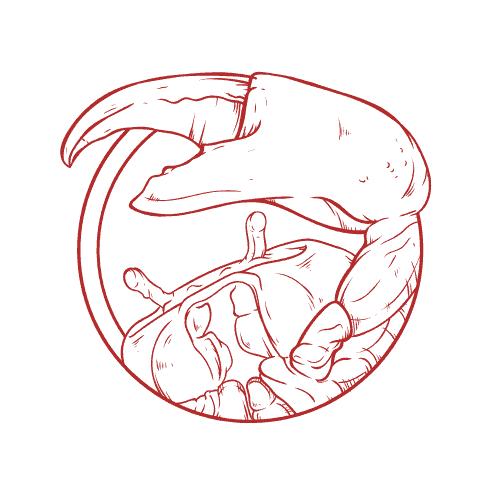 CANCER DAILY HOROSCOPE | Jun 21 – Jul 22
Romance has the potential to be very rewarding, if you can refrain from reading too much into a comment or observation. Let the quieter influences generate a calmer and milder approach. Not everything has to be so serious all of the time. It's certainly a day to go with the flow!
Today's Numbers:2, 14, 28, 33, 47, 49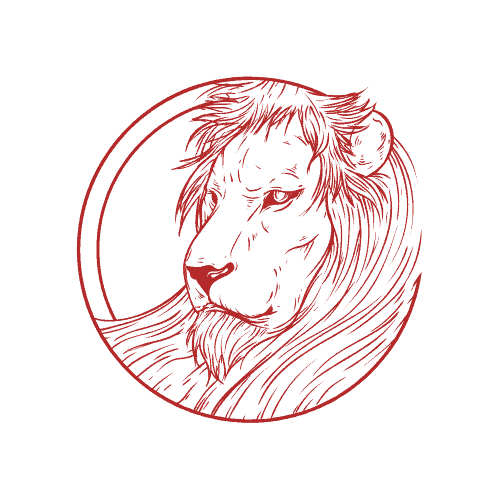 LEO DAILY HOROSCOPE | Jul 23 – Aug 22
There's a definite lull in the planetary activity. That said; there's a hint of either making up for lost time, or striking while the iron is hot, which could turn into an inclination to over-indulge a little. This will need to be reined in, if you are to get the most from the weekend!
Today's Numbers:7, 15, 23, 27, 32, 45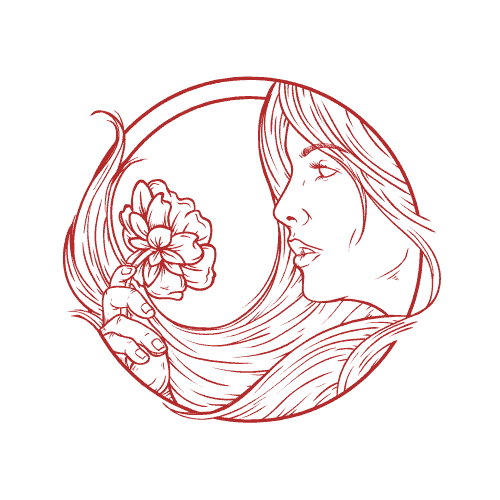 VIRGO DAILY HOROSCOPE | Aug 23 – Sep 22
A softer, warmer vibe will move in and provide a very positive finish to the weekend. You should find that today is easier going on various fronts, but it's in the area of romance where you'll see some very welcome developments. There may even be an unexpected turn of events!
Today's Numbers:3, 14, 21, 30, 38, 42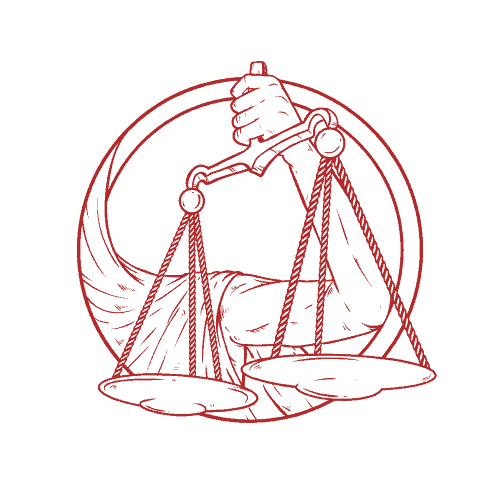 LIBRA DAILY HOROSCOPE | Sep 23 – Oct 22
A gentle, temperate vibe should introduce the potential for a fairly quiet day. However, your energy and enthusiasm are likely to be restored in full. It's also a day where make a lasting impression on someone who could quite possibly be quite important in the near future!
Today's Numbers: 8, 15, 23, 27, 32, 41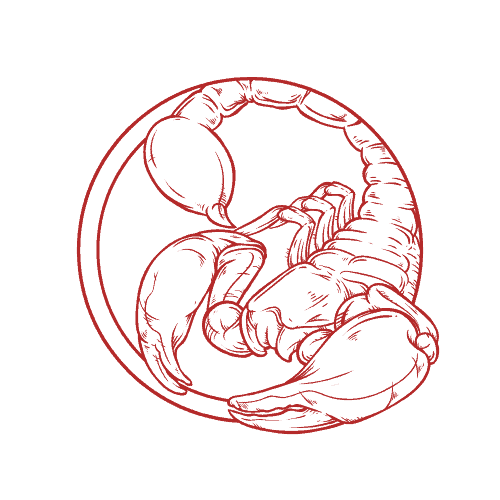 SCORPIO DAILY HOROSCOPE | Oct 23 – Nov 21
A calming surge of water comes at the right time. Improved influences will be geared towards sensible and considerate options. Decisions will be easier and you're likely to drum up some useful support over something that may still be lingering. There could be a revelation or eye-opening moment too!
Today's Numbers:9, 14, 28, 31, 35, 43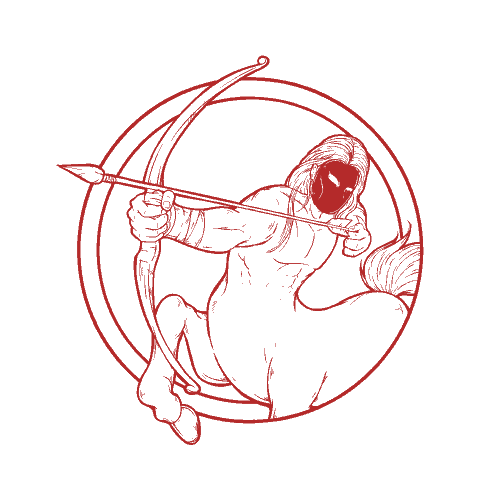 SAGITTARIUS DAILY HOROSCOPE | Nov 22 – Dec 21
It's a day where plans and intentions will be fine-tuned with some good old fashioned common sense. On that note, it's likely that you can achieve a great deal, so don't waste this beneficial vibe: be decisive and proactive. Don't dwell on what could have been, either!
Today's Numbers:2, 5, 13, 21, 30, 49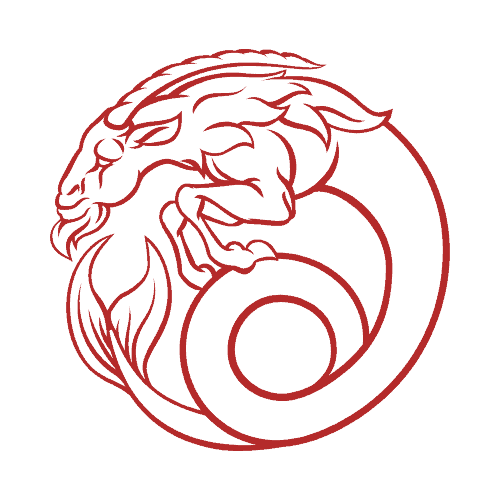 CAPRICORN DAILY HOROSCOPE | Dec 22 – Jan 19
The day is likely to start out looking a little challenging; it could be that someone you were relying on lets you down through no fault of theirs, but a rather resilient lunar combination will be highly supportive in a subtle way. There's a hint of a surprise on the romance front too!
Today's Numbers:9, 12, 17, 28, 32, 47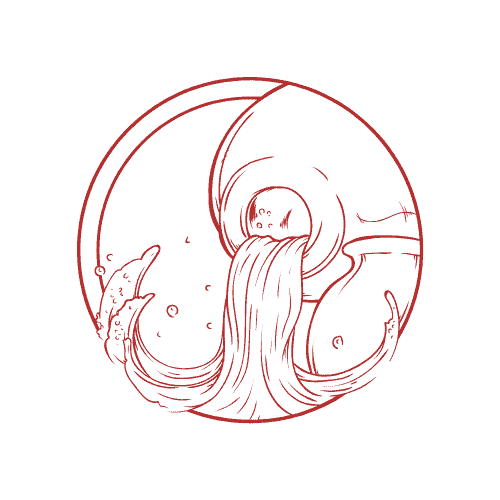 AQUARIUS DAILY HOROSCOPE | Jan 20 – Feb 18
It'll be no bad thing to be a little wary of any quick-fix schemes. If you feel doubtful about a dubious offer or suggestion, then there may be a very good reason. On a similar note, don't be pressured into agreeing with something you don't trust. Get second and third opinions if necessary!
Today's Numbers: 3, 8, 16, 21, 38, 42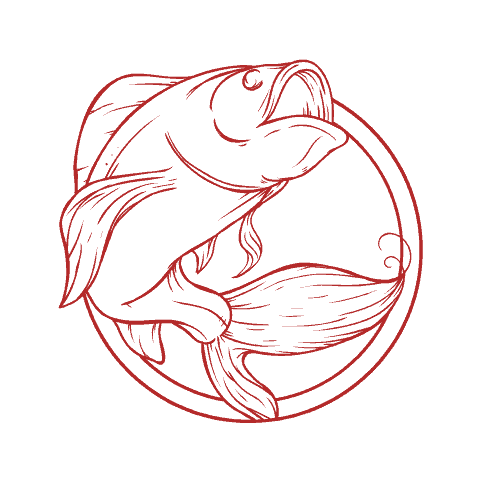 PISCES DAILY HOROSCOPE | Feb 19 – Mar 20
There's a very calm vibe about, although you might prefer a bit of quality time, as opposed to an active day. It may be for no other reason than to recharge your batteries. The only source of stress, which will be very minor, is likely to come from home, but this, if it arises, can be smoothed over very easily!
Today's Numbers:7, 14, 23, 26, 35, 41
CELEBRITIES BORN ON THIS DAY:
Prince Edward, Sharon Stone, Chuck Norris, Jasmine Guy
Horoscope content supplied under license.
The feature and content may not be reproduced or distributed electronically, in print or otherwise.