Knowing how the stars and planets are aligned can help you plan for your future. Here are the Lucky Numbers and Horoscopes for today 10 February 2023.
TODAY'S MOTIVATIONAL QUOTE:
None of us is a smart as all of us. — Phil Condit
TODAY'S WISDOM FROM AROUND THE WORLD:
He who wants a rose must respect the thorn. — Persian Proverb
TODAY'S CHINESE PROVERB:
A man must despise himself before others will.
MOON PHASE: Waxing Crescent
HOROSCOPES AND LUCKY NUMBERS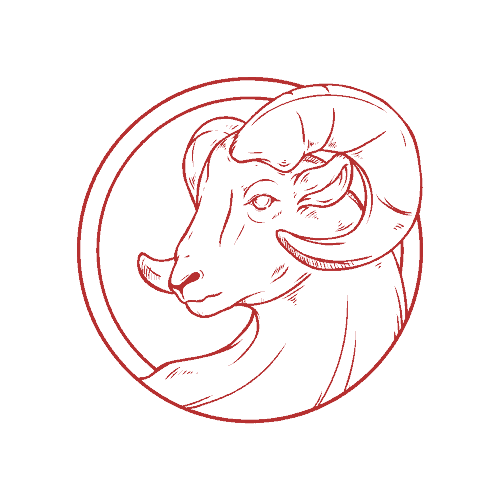 ARIES DAILY HOROSCOPE | Mar 21 – Apr 19
While it's a great day for attached Rams in a steady relationship, the new moon may well amplify certain complications on the emotional front when it comes to new romances. Image and expectation may have a subtle influence. A very slightly materialistic attitude may be the root cause for this!
Today's Numbers:4, 15, 27, 32, 37, 43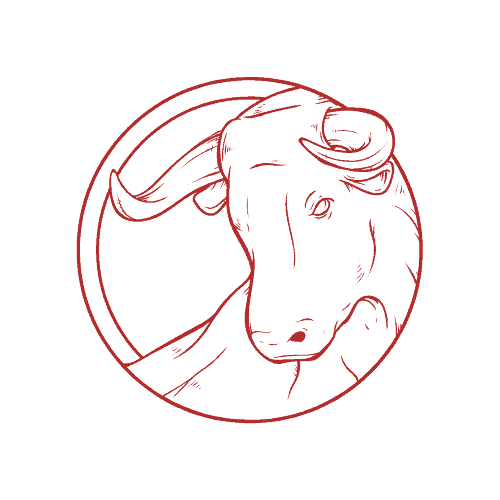 TAURUS DAILY HOROSCOPE | Apr 20 – May 20
While the earlier hours open up the possibilities you could find that an abrupt switch after lunch leaves you feeling a little drained by the evening. A Jupiter/moon mix is likely to aggravate little anxieties with very minor doubts. Try not to get too caught up in possibilities and probabilities!
Today's Numbers:5, 14, 21, 28, 33, 47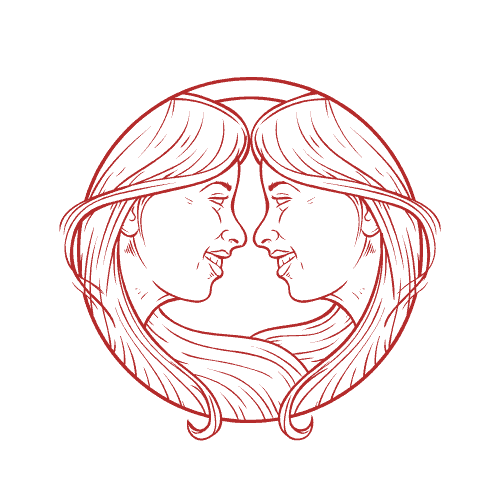 GEMINI DAILY HOROSCOPE | May 21 – Jun 20
The day will be divided for you: the later afternoon is likely to be full of frustrations, since silly things may seem to keep going wrong. Be patient, because it will pass. In the meantime try to stick to the middle path in practical and material terms, but avoid being indecisive!
Today's Numbers:6, 13, 20, 29, 34, 41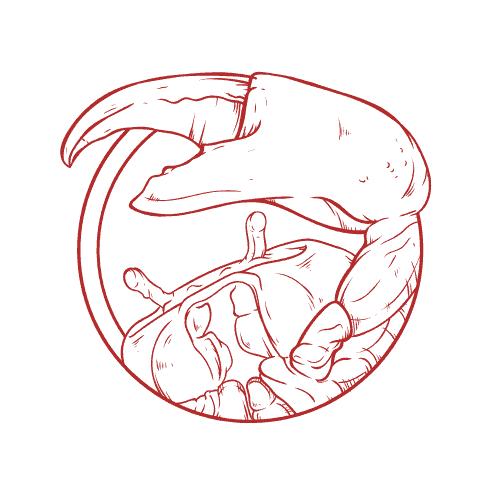 CANCER DAILY HOROSCOPE | Jun 21 – Jul 22
An innovative vibe during the earlier hours will encourage some big ideas, but a lax vibe in the evening may well undermine your efforts. It's a day where you could even reverse progress, but this will be down to a slightly offhand approach on your part rather than external bad luck!
Today's Numbers:2, 7, 15, 23, 38, 44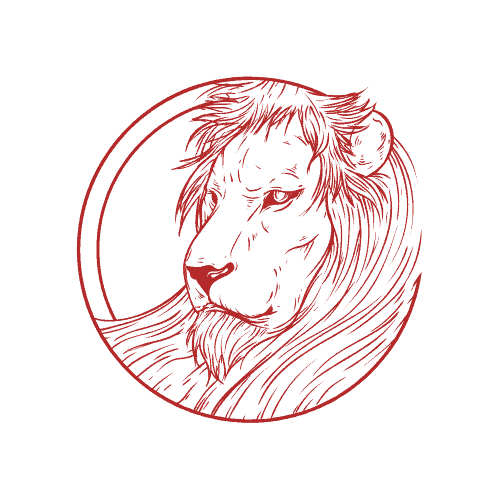 LEO DAILY HOROSCOPE | Jul 23 – Aug 22
It's a day where you may be able to keep yesterday's fun vibe going, but it will be hard work. If something unexpected crops up at the last minute, then it may be in your best interests to demonstrate a decisively proactive front. Communications are most likely to be influenced by this!
Today's Numbers:5, 14, 21, 26, 37, 42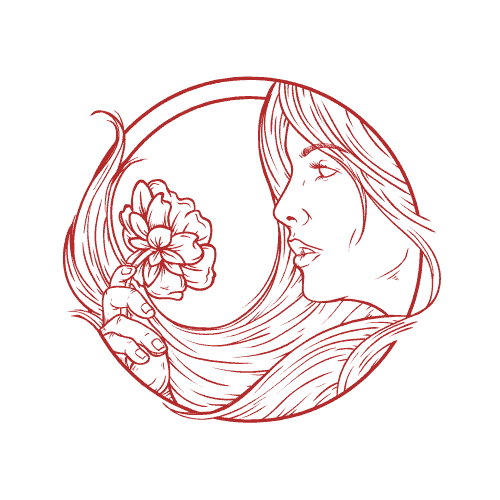 VIRGO DAILY HOROSCOPE | Aug 23 – Sep 22
It's definitely a day to maintain a sensible approach to routine and domestic matters. Be prepared to be flexible over joint endeavors, such as team work and practical plans. Don't be too dismayed at someone's change of heart or apparent indecisiveness; it may turn out to have a hidden up-side!
Today's Numbers:9, 12, 20, 29, 38, 43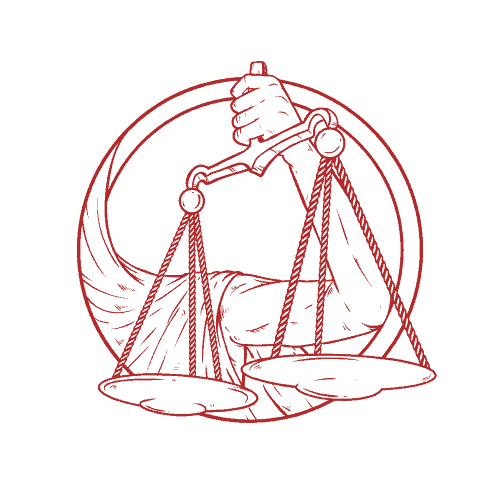 LIBRA DAILY HOROSCOPE | Sep 23 – Oct 22
There's a very subtle AM/PM split to consider. The morning will perhaps facilitate a rather effortless vibe, while the late afternoon may bring a slightly obstructive mood and maybe even a bit of additional work with it. Don't try to cut too many corners before or after lunch!
Today's Numbers:7, 15, 19, 21, 30, 47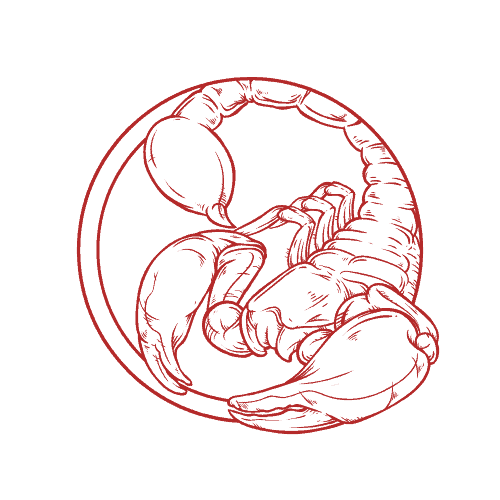 SCORPIO DAILY HOROSCOPE | Oct 23 – Nov 21
Thanks to the new moon, you may feel a little overwhelmed by those who will seem to switch and change at a moment's notice. Usually steady types may seem a little unpredictable. Don't engage with anything that may turn out to be a minor control issue!
Today's Numbers:2, 6, 18, 23, 37, 45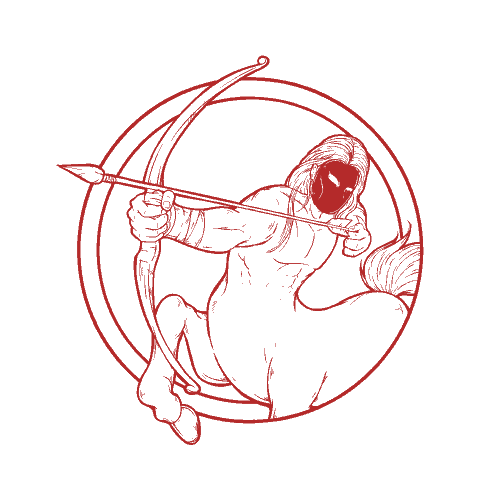 SAGITTARIUS DAILY HOROSCOPE | Nov 22 – Dec 21
Iffy influences from the moon could actually guide you in the right direction: the earlier hours are certainly full of potential. Ambitions that may have been put on hold can be reconsidered and a romantic issue could be resolved. All that said; this strain of luck is not likely to last!
Today's Numbers:5, 14, 21, 30, 38, 42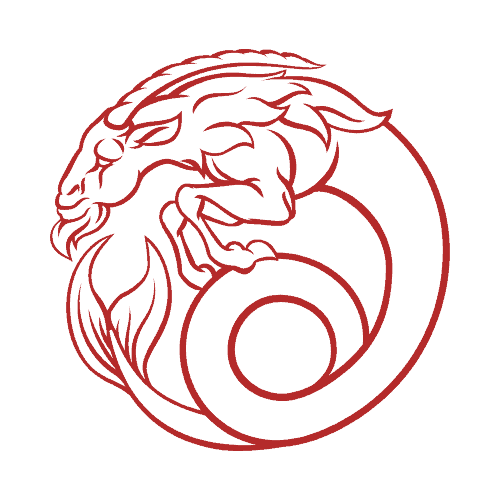 CAPRICORN DAILY HOROSCOPE | Dec 22 – Jan 19
Mixed feelings on the emotional front may be down to a clash of opinion. While this feeling is not likely to be resolved straightaway, you should find that your intuitive instincts will be sharp enough to provide you with more than enough clues on how this will develop!
Today's Numbers:6, 13, 27, 31, 35, 43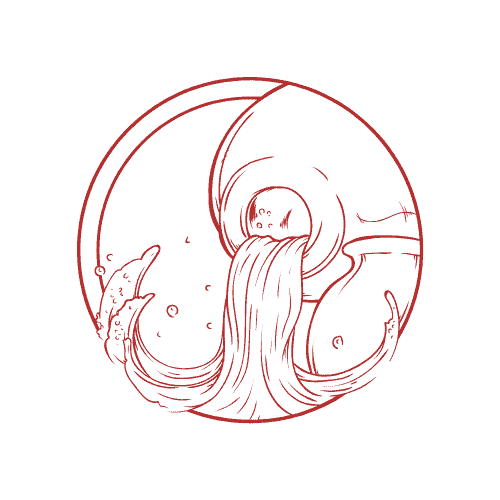 AQUARIUS DAILY HOROSCOPE | Jan 20 – Feb 18
Slightly wackier influences may encourage a marginally off the wall approach. The problem is that it may feel as though there are very few boundaries to consider. This may be an incorrect assumption. Something may well benefit from a more mainstream approach!
Today's Numbers: 1, 18, 22, 37, 42, 47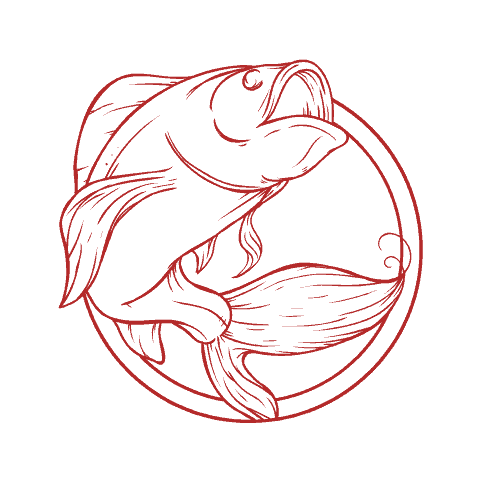 PISCES DAILY HOROSCOPE | Feb 19 – Mar 20
The new moon could unnerve you slightly. If you have veered off- course in terms of a specific plan or goal, then slightly critical influences are likely to emphasize the need for extra effort. You do need to pay attention to this planetary guidance, but you don't need to panic!
Today's Numbers:7, 15, 23, 31, 35, 44
CELEBRITIES BORN ON THIS DAY:
Laura Dern, Judith Anderson, Kenneth Branagh, Roberta Flack, Cliff Burton, Stella Adler, Roxanne Pulitzer, Robert Wagner, George Stephanopoulos
Horoscope content supplied under license.
The feature and content may not be reproduced or distributed electronically, in print or otherwise.